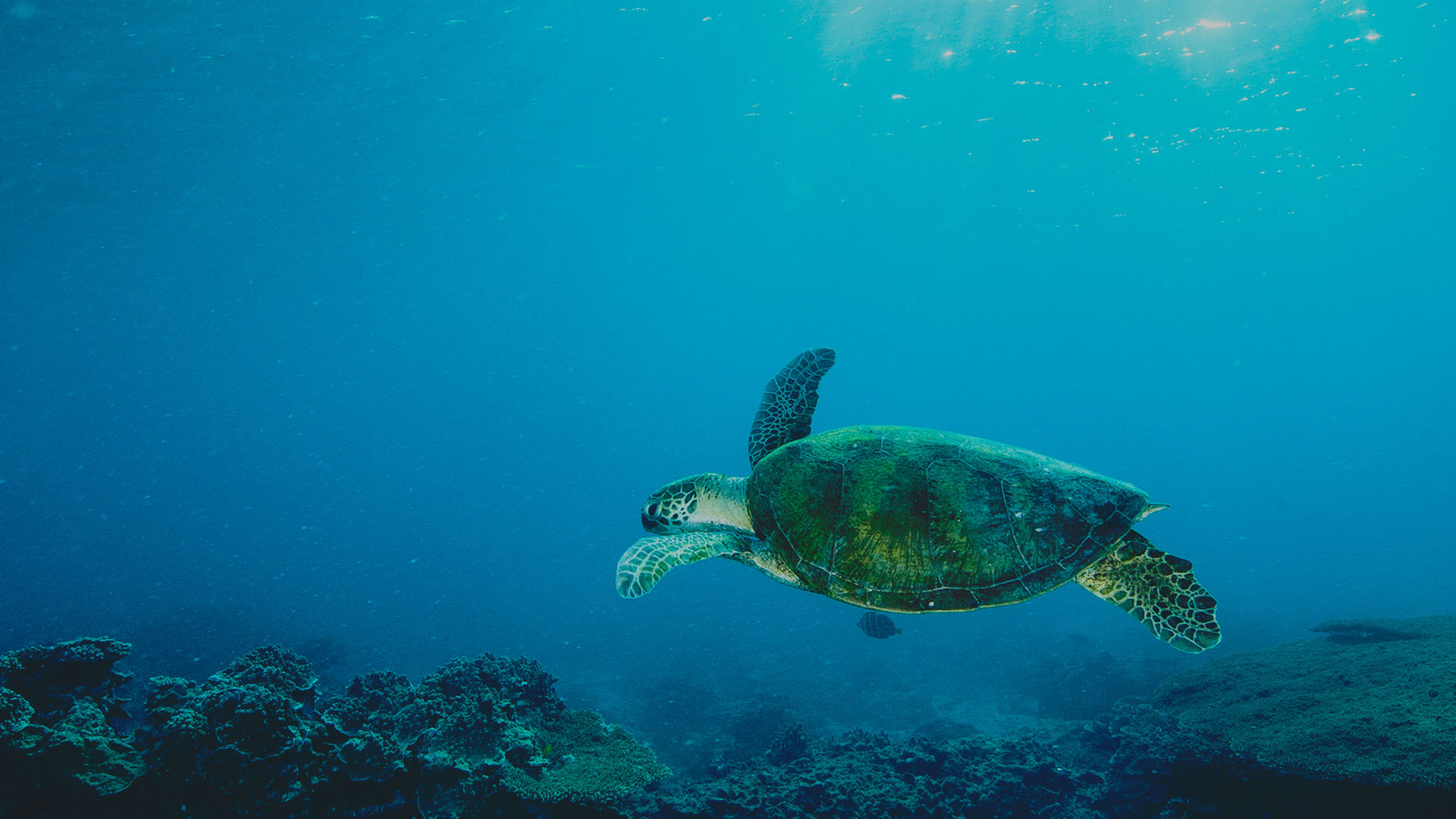 Reef Defender
As a Reef Defender, you're there on the Great Barrier Reef every single day, protecting it from threats and nursing it back to health.
#Become a Reef Defender and save the Great Barrier Reef.
Join the scientists, campaigners and everyday Australians who won't stand idle and let the Great Barrier Reef die.

Make a regular donation to sustain powerful, effective conservation. Change the course of history – and save one of the most extraordinary places on Earth.

There's just no place like it. It's one of the 7 natural wonders of the world. The species that live above and below its waters are fascinating. Many of them aren't found anywhere else on the planet.

But our Reef is in trouble.

It's facing too many threats: the impact of climate change, changes in water quality, coral bleaching and Crown of Thorns Starfish infestations.

By becoming a Great Barrier Reef Foundation Reef Defender, you will help push back the threats.

You'll preserve the extraordinary 'bright spots' the Reef still has in abundance. You'll fund direct work on the Reef to restore ecosystems and bring back marine life. You'll support new technology and groundbreaking research into new ways to conserver the Reef.

You'll be working alongside the brightest minds in the world, people who have an unwavering passion to defend the Great Barrier Reef, at scale, and quickly.

Reef Defenders are optimistic, committed and active every single day.

Please join today. Help bring the Great Barrier Reef back to health and look after it forever.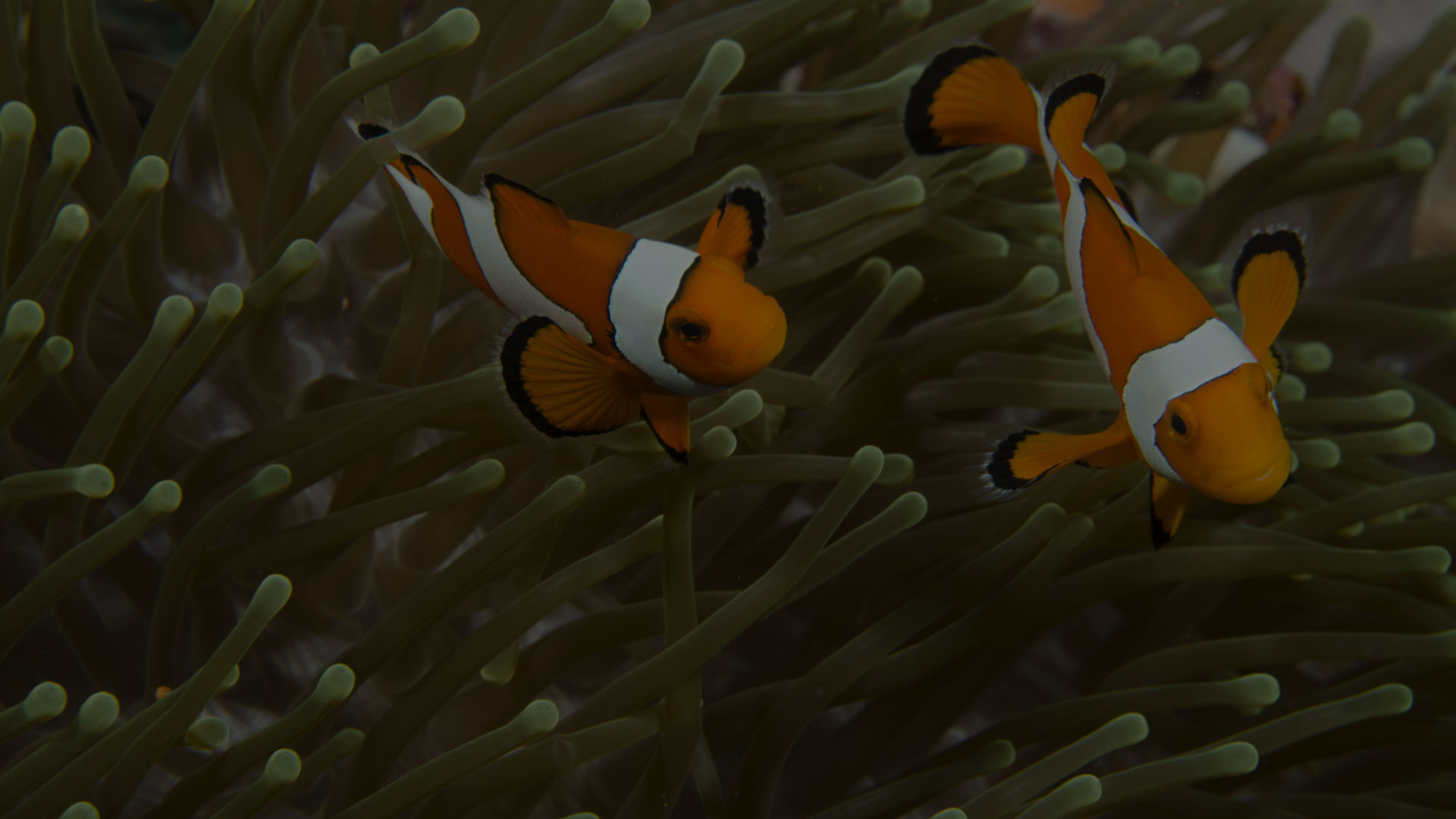 "It's surely our responsibility to do everything within our power to create a planet that provides a home not just for us, but for all life on earth"

Sir David Attenborough