#Download your free Creative Projects Pack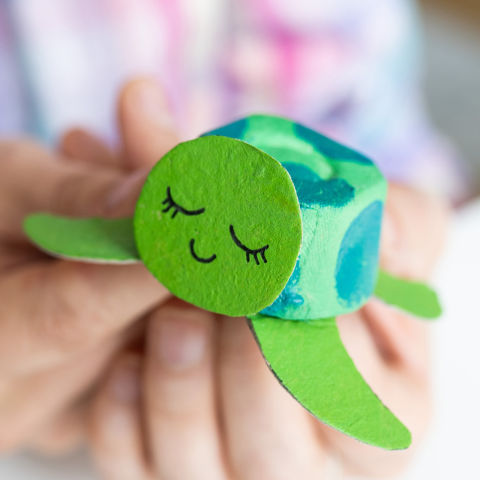 Australian artist Fleur Harris has collaborated with the Great Barrier Reef Foundation to create this special activity pack.

This beautifully produced pack aims to inspire hearts and minds through the beauty of the Great Barrier Reef. With step-by-step instructions, each project is designed to educate children about the different challenges the Reef faces, while nurturing their own unique creativity.

From making a mini coral garden using fallen native foliage, to creating a delightful garland of colourful sea stars, or turning a used egg carton into a into an adorable baby green turtle - there is something for everyone in this easy-to-follow 15 page Creative Projects pack.