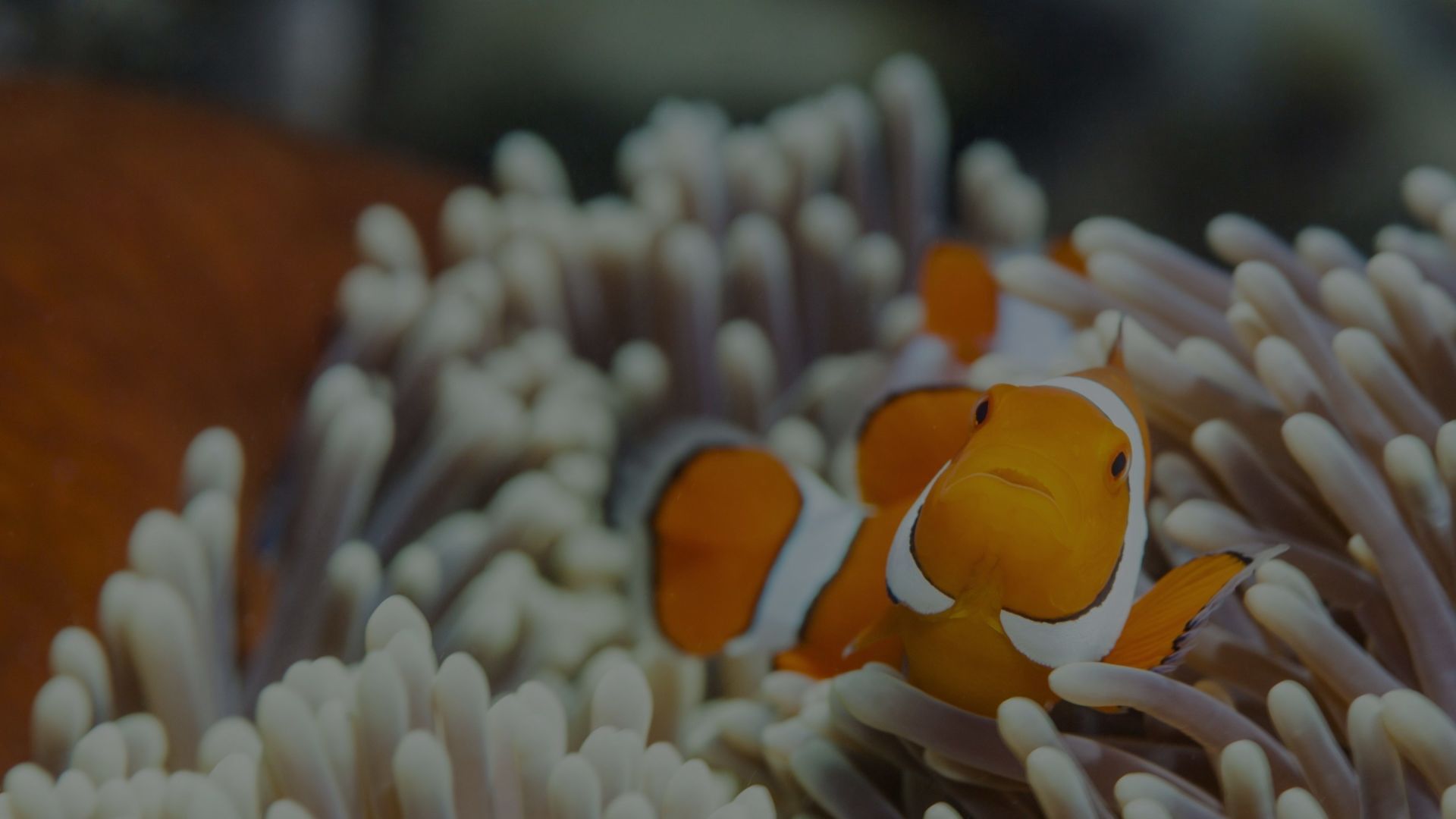 Help restore reef habitats and homes
Provide a healthy reef to support iconic Australian species like Nemo the clownfish.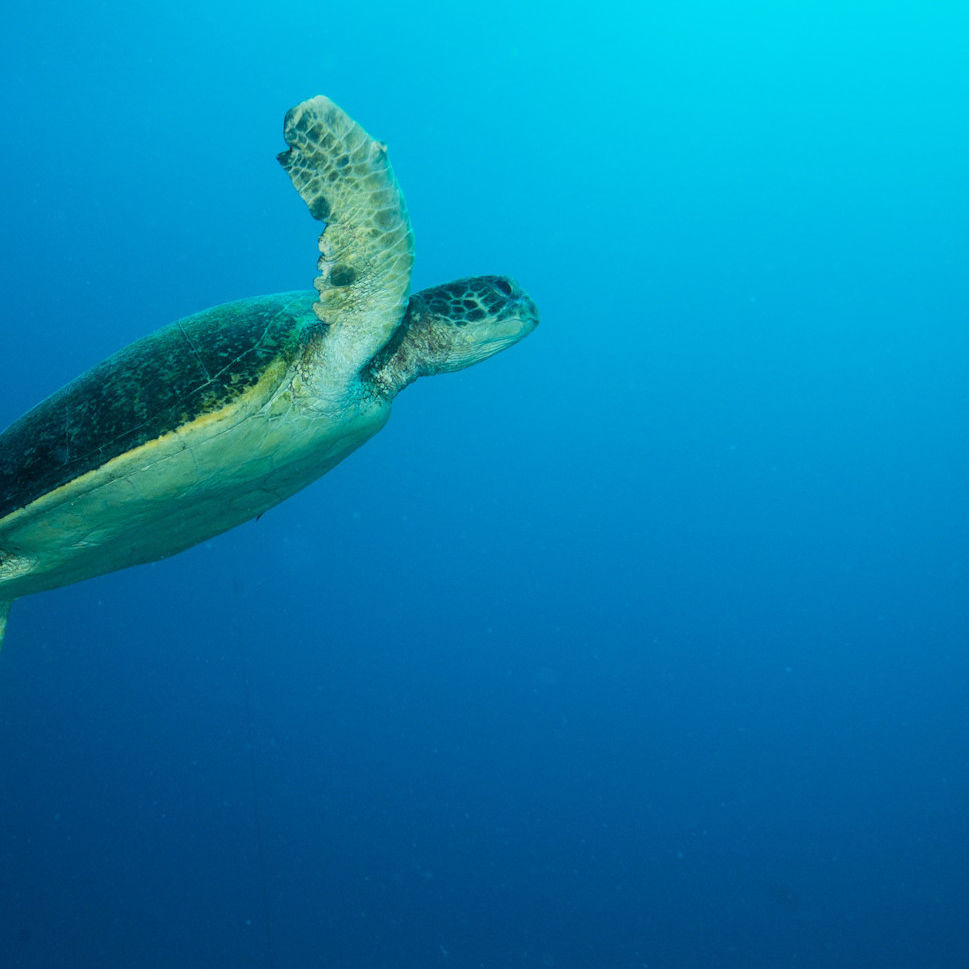 The Great Barrier Reef is home to some of the most unique creatures on the planet. These threatened species need your help.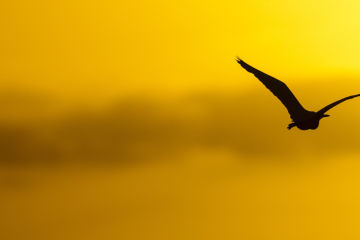 Traditional Owners have economic, social and cultural well-being that results in sustainable healthy people and the management of the Reef for the benefit of the nation.
Join the community
Sign up for the latest from the Great Barrier Reef.