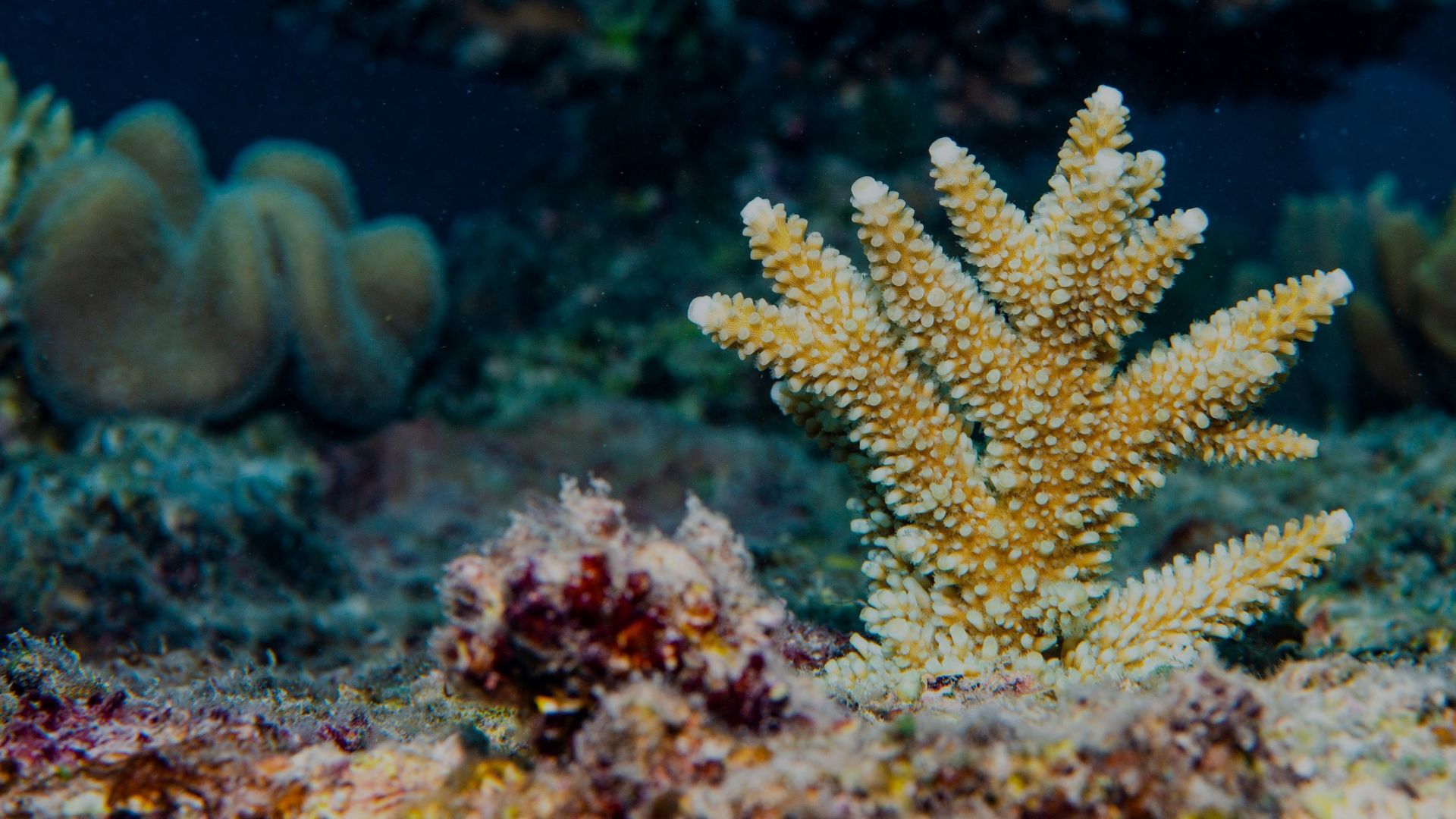 Plant A Coral To Restore the Reef
When you give today, you will help plant corals on priority areas of the Reef that have suffered damage.
#Healing Country
The Traditional Owners of the Great Barrier Reef and its Catchments are proud to launch Healing Country, a profound statement by Traditional Owners about ancestral ties to place and the power of Traditional Knowledge, knowing and ways of doing. We're working with Traditional Owners in a world-first partnership that acknowledges the equal value of both Traditional and Western science in helping the Reef heal.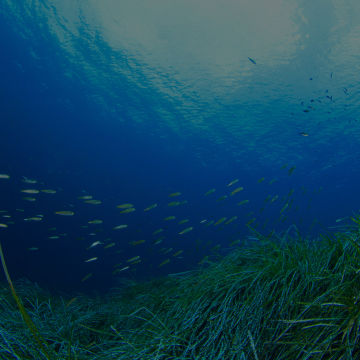 We're working together to help mitigate the impacts of climate change and protect our precious Reef species.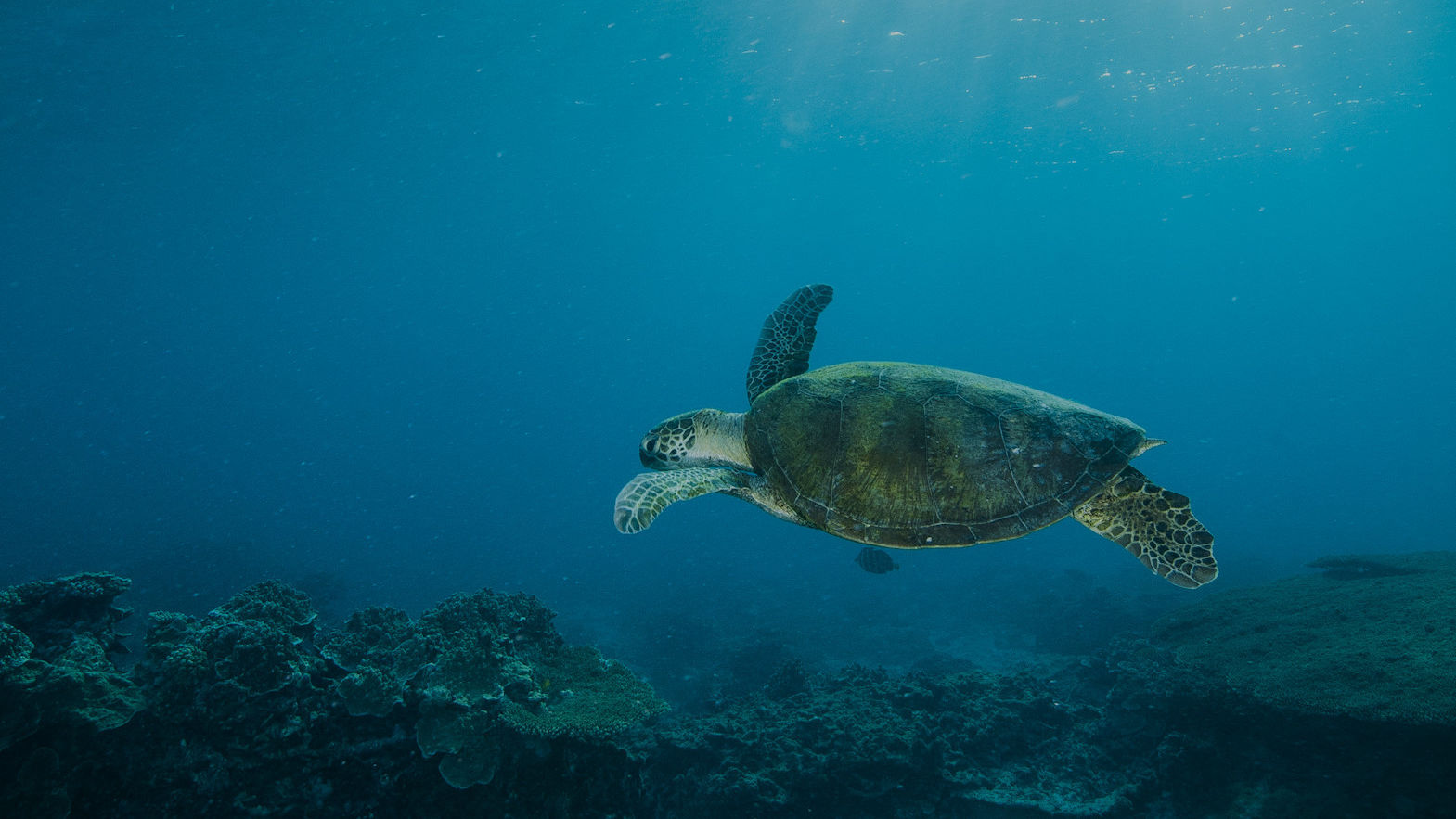 #You Can Help
The Great Barrier Reef Foundation is saving our Reef and all its living diversity for future generations.
Join the community
Sign up for the latest from the Great Barrier Reef.