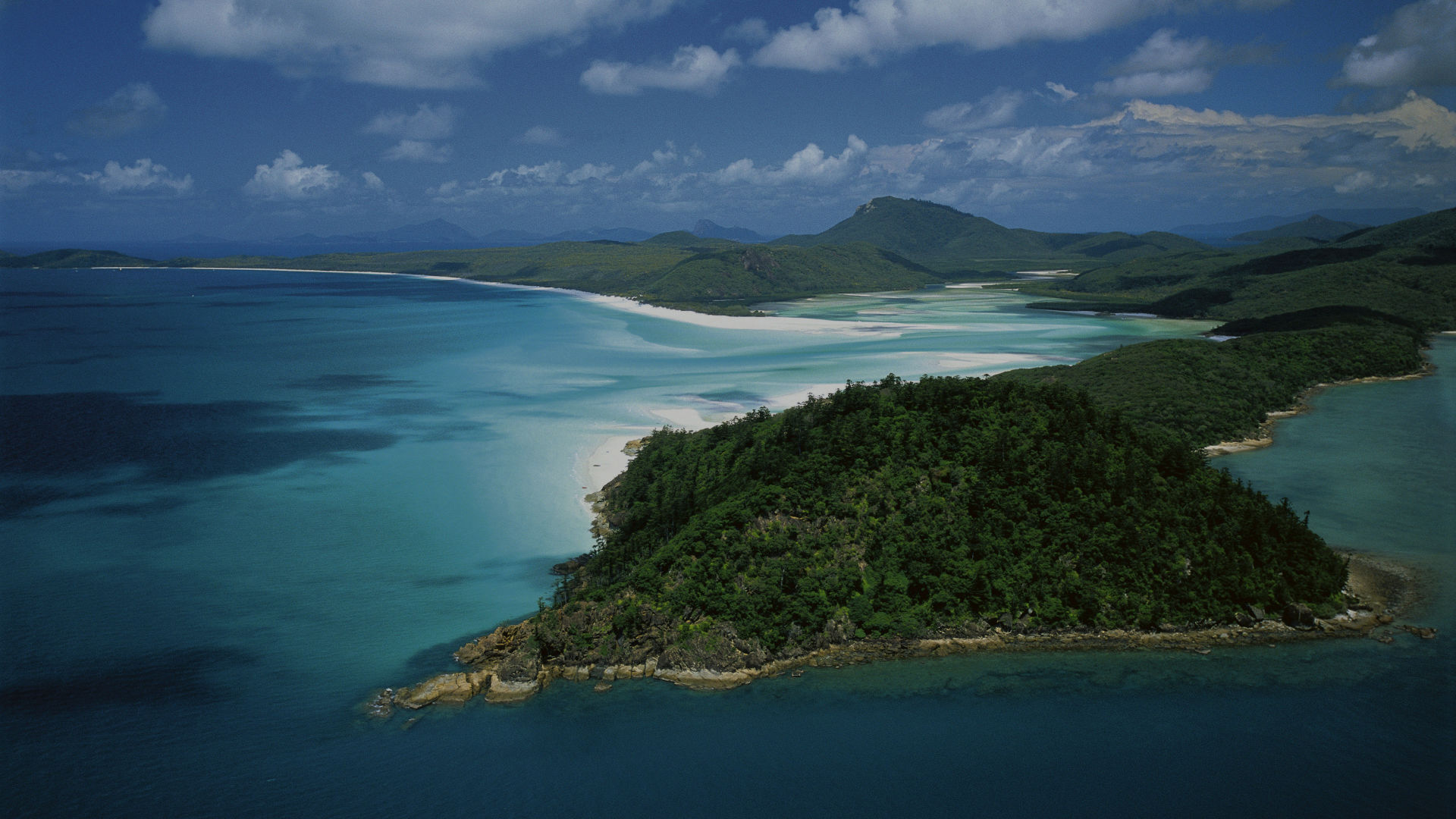 Kayak Adventure
to Save the Reef
Join our Whitsundays Kayak Adventure and use your paddle power to unite the best minds and technologies to help solve the challenges facing the Great Barrier Reef.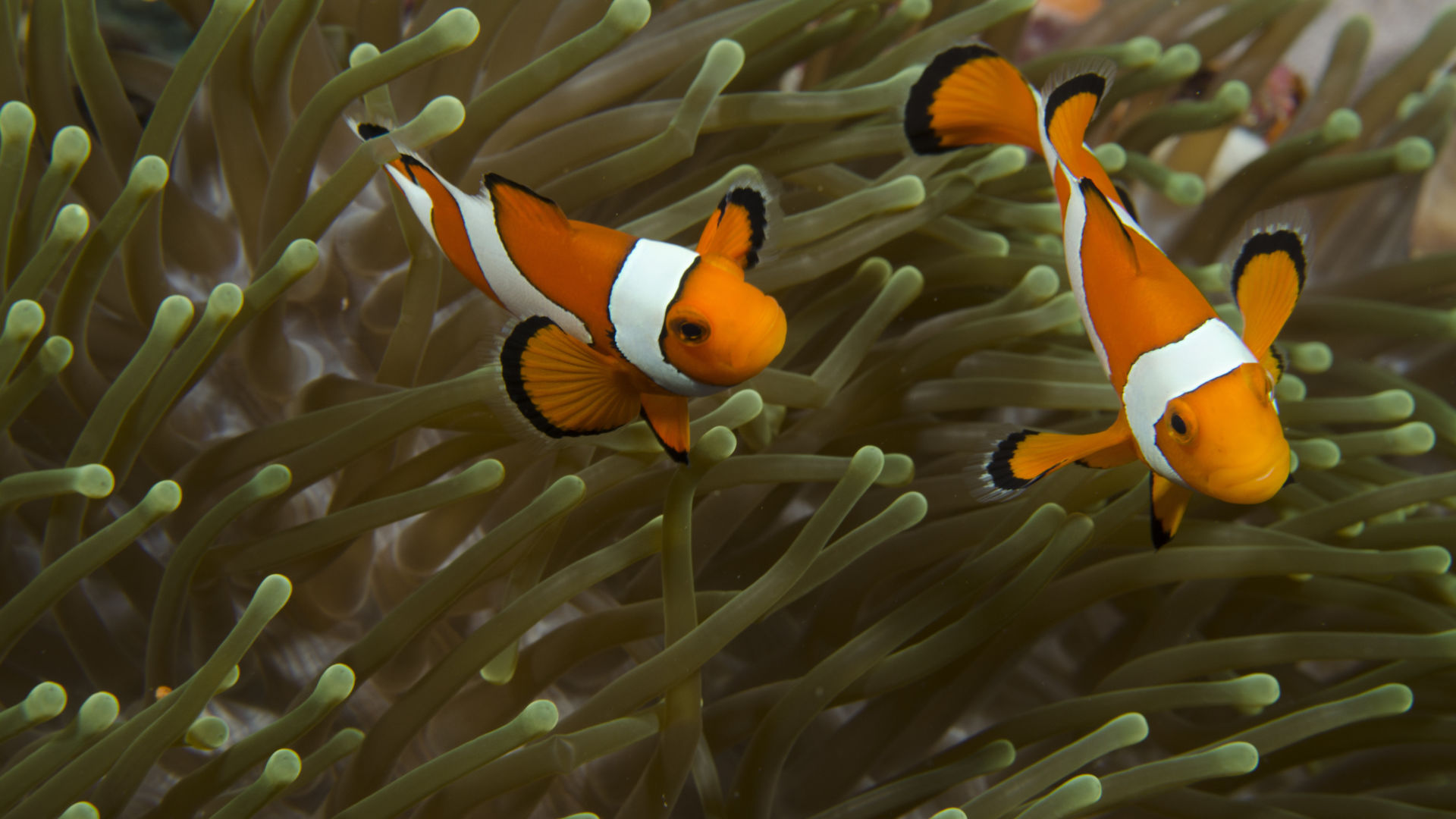 #You can help
Your support can help save endangered Reef animals, find solutions to major threats and enable vital research.
Join the community
Sign up for the latest from the Great Barrier Reef.