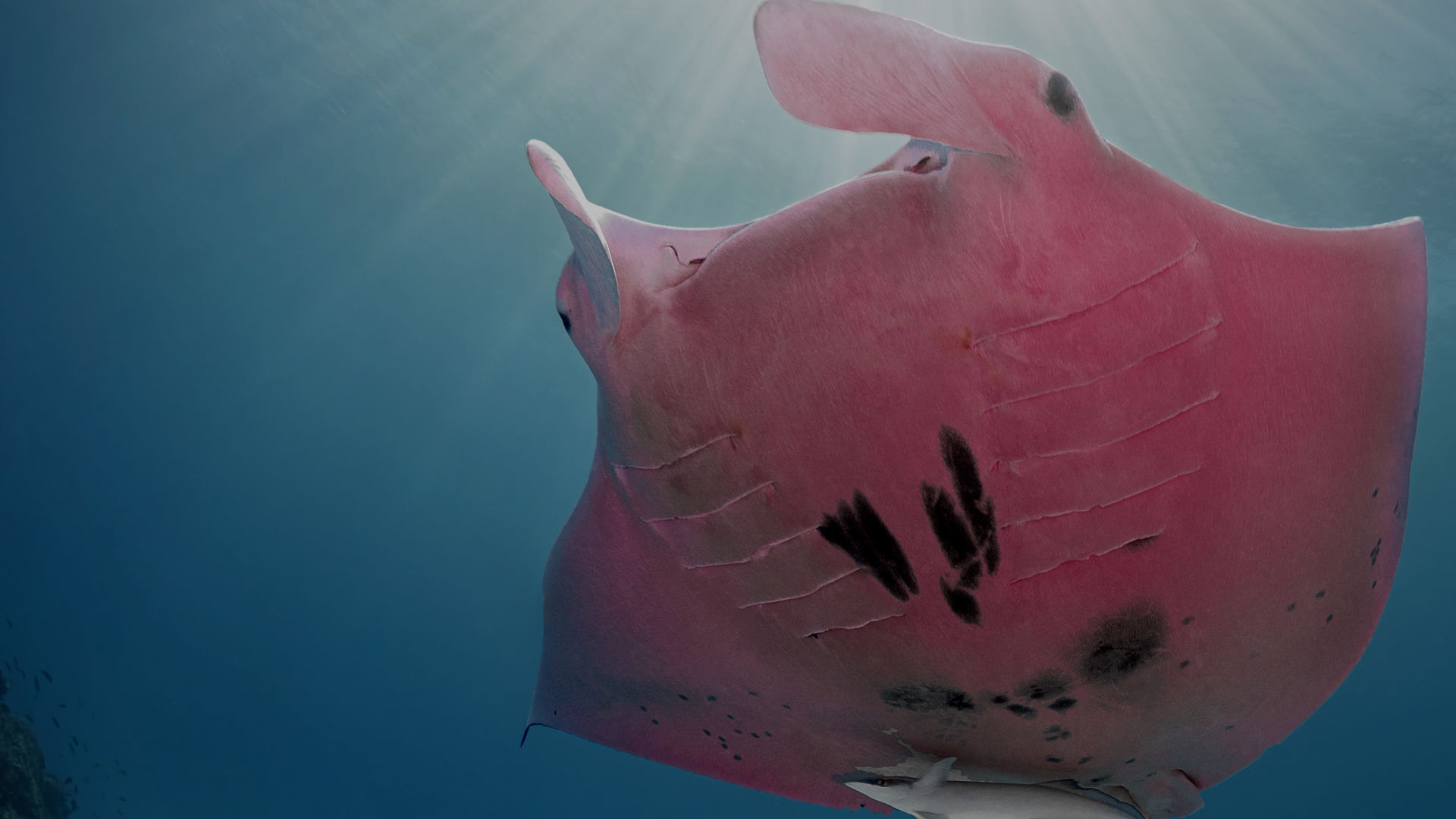 the great 8
The incredible biodiversity of the Great Barrier Reef means visitors have the chance to swim with some truly amazing creatures. These top eight living, breathing icons are featured for their unique attributes and importance to the Reef.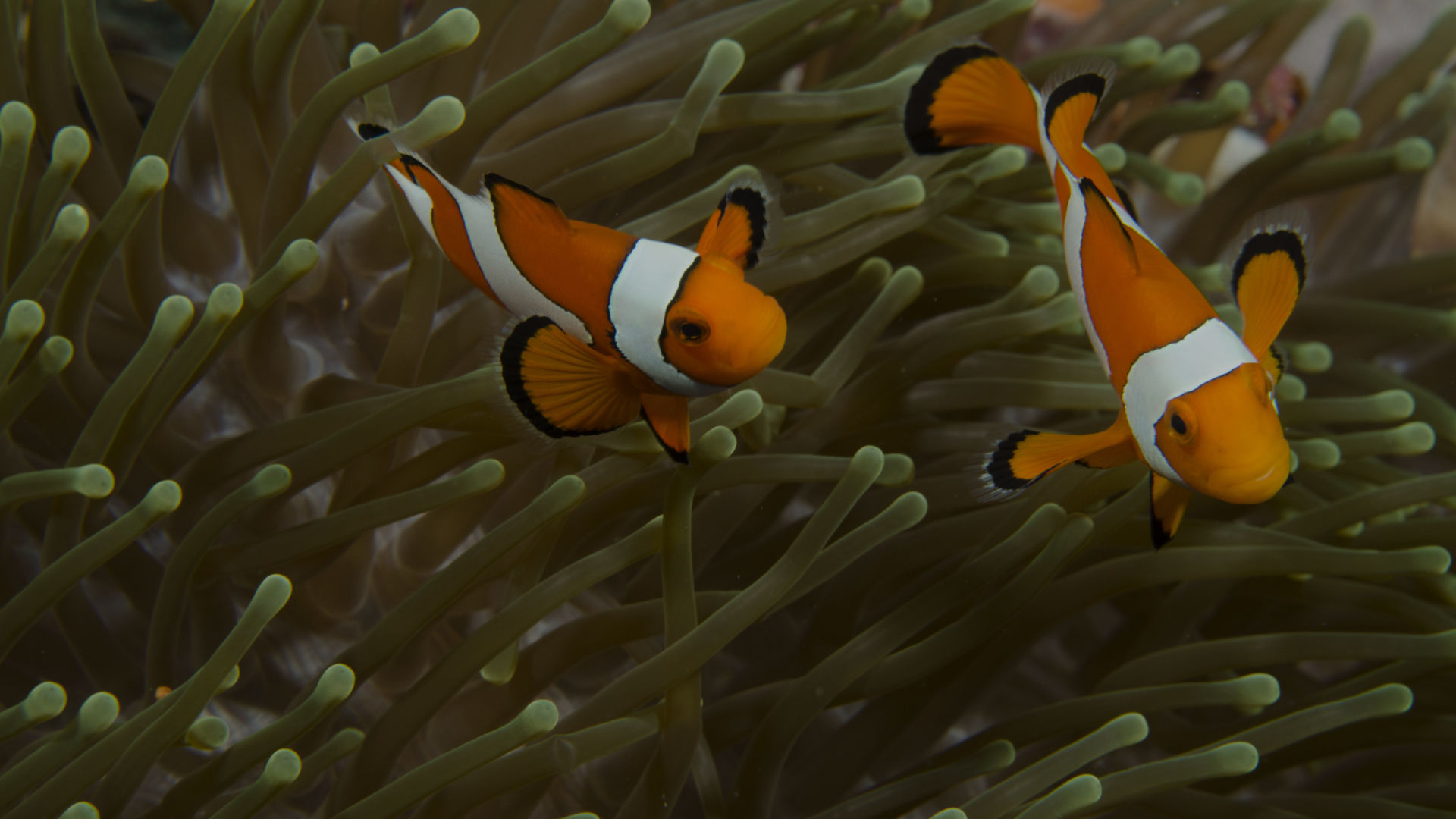 #You can help
Your support can help save endangered Reef animals, find solutions to major threats and enable vital research.
Join the community
Sign up for the latest from the Great Barrier Reef.