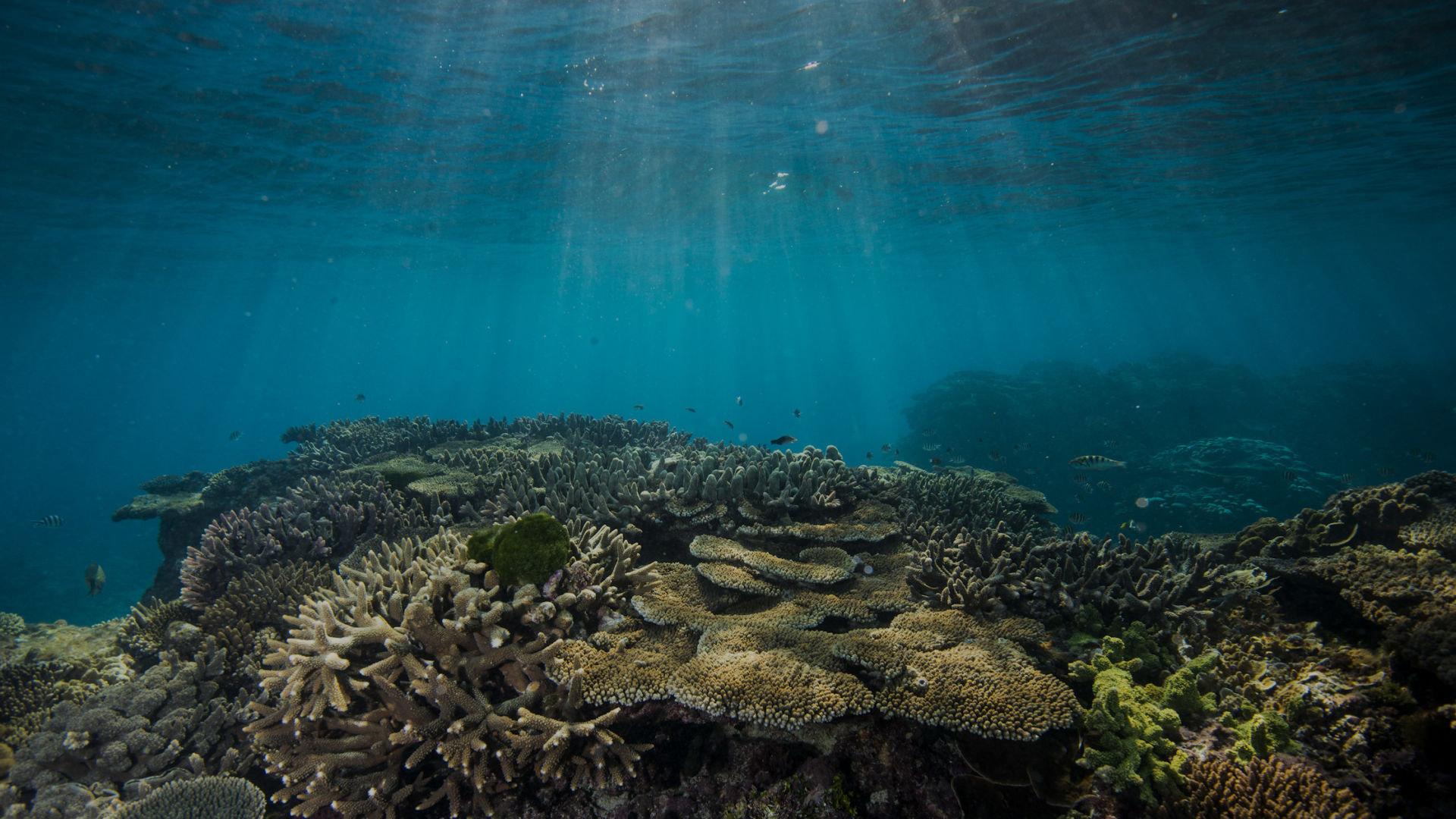 This is the critical decade for coral reef survival.
Our generation holds the Great Barrier Reef's future in its hands. The actions we take now will determine whether it thrives or collapses.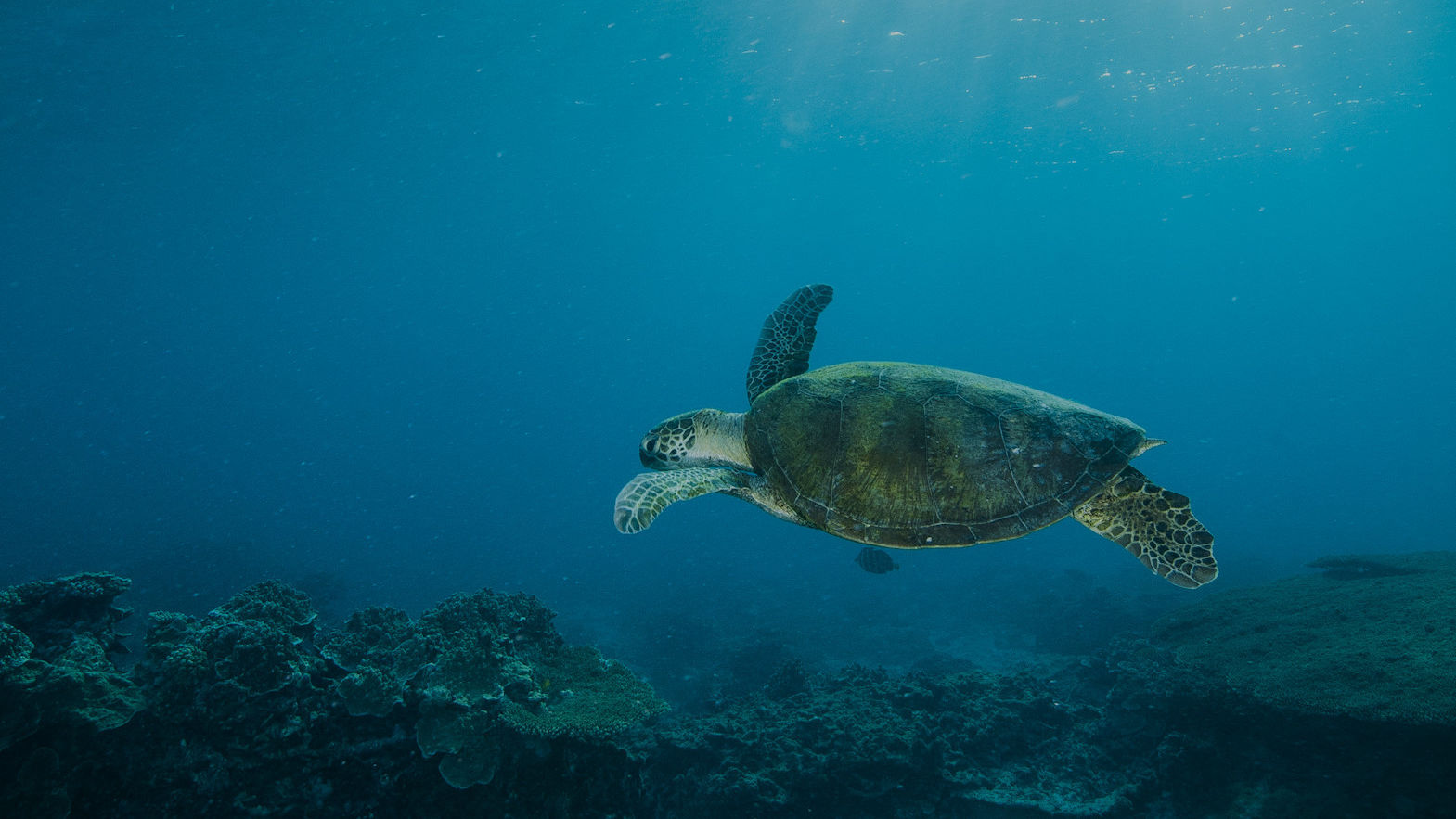 #YOU CAN HELP
The Great Barrier Reef Foundation is saving our Reef and all its living diversity for future generations.
Join the community
Sign up for the latest from the Great Barrier Reef.