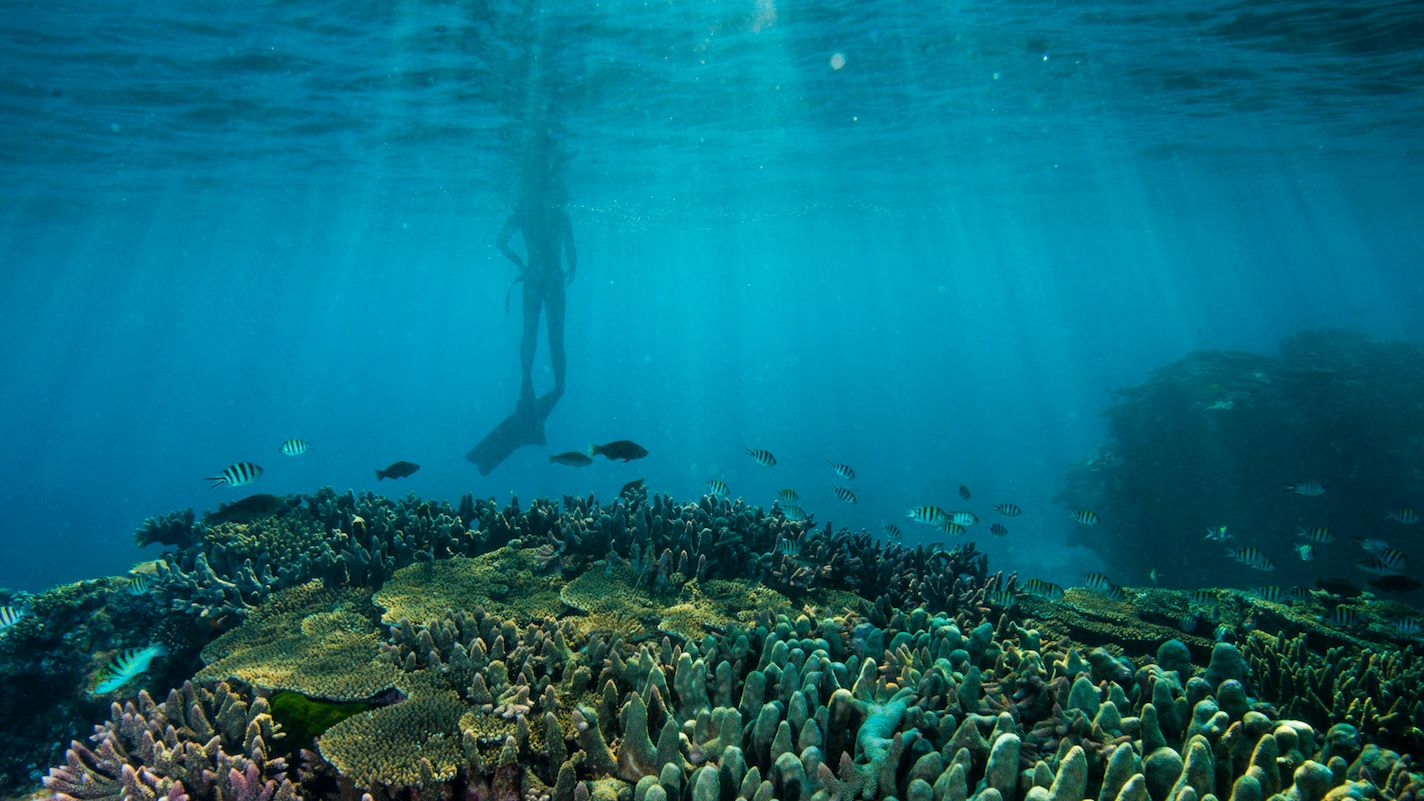 The Reef
The Great Barrier Reef is Australia's unique living icon.
#Explore
Discover new reefs and take a virtual dive with your favourite animals in the interactive map below. Select full screen for the best experience on mobile and desktop.
Join the community
Sign up for the latest from the Great Barrier Reef.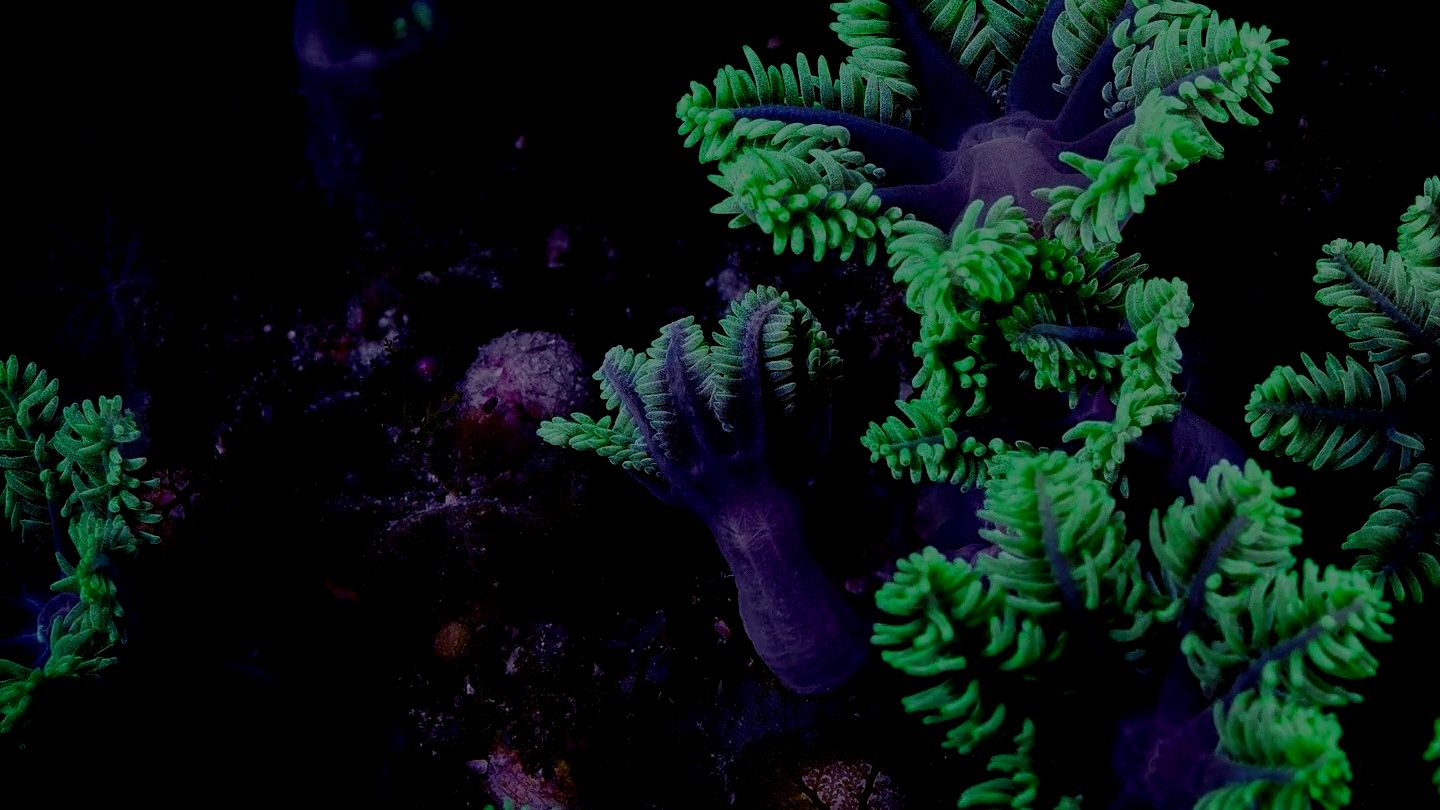 #Plant a coral and restore the Reef
​Make a tax deductible donation and help the Great Barrier Reef.​