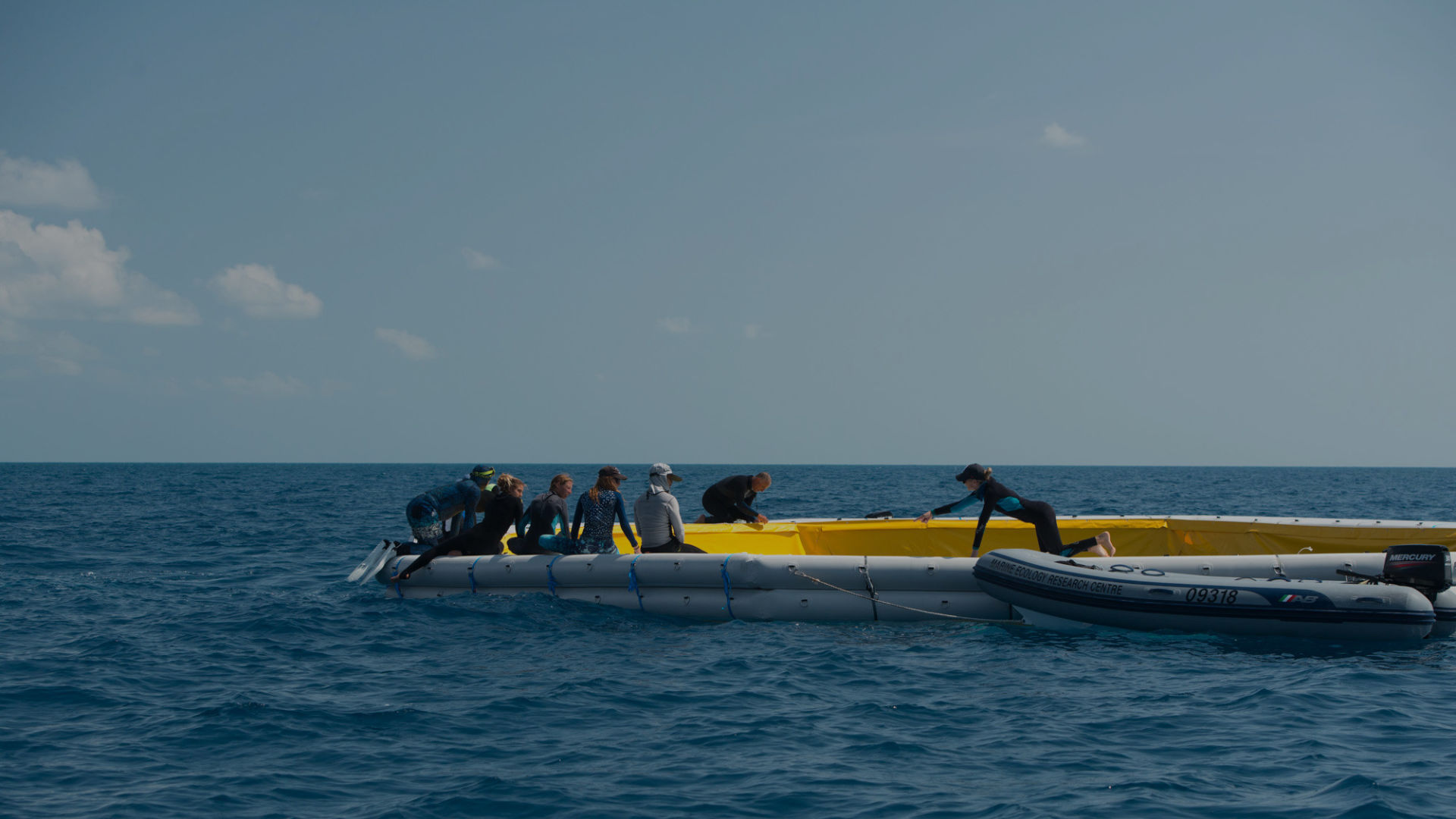 About Us
We're solving the most complex and challenging problems facing the survival of the Great Barrier Reef.
The funds we raise are directed at projects with large-scale impact – helping protect coral reefs and the animals that depend on them. Working closely with more than 500 partners, we're regenerating and restoring the Great Barrier Reef and building its resilience in the face of climate change and other major threats.
#Our achievements so far
For the last 20 years, we've been tackling the threats facing the Reef by bringing together and funding the world's best minds across science, engineering, technology and conservation. Our projects have been game-changers.
Designing high-impact conservation programs
• Developed the world's largest R&D effort to help an ecosystem survive climate change.
• Pioneered a global program which connected five World Heritage reef sites and developed new community-centred solutions to threats facing reefs.
• Created the largest ever investment in Traditional Owner-led Reef protection activities.
• Led a program to suppress primary outbreaks of crown-of-thorns starfish, protecting 672,000ha across 268 high-priority reefs from this coral-eating predator.
Protecting biodiversity
• Brought Raine Island back from the brink of collapse, which saved an ecosystem and ensured an extra 640,000 endangered green turtles could begin life on the Reef.
• Collected 18 million coral larvae in the Whitsundays to grow new corals and restore damaged areas.
• Created a network of five climate change "arks" to protect native species and provide a safe place for vulnerable marine life to rest, feed and breed. On Lady Elliot Island, we have revegetated 20% of the island to date and increased turtle habitat on the main nesting beach by 125%.
Taking action on climate
• Funded the first research into the impacts of climate change on corals and grew coral species with increased tolerance to warmer temperatures.
• Pioneered the world's largest Reef forecasting and modelling program to track and predict the condition of the Reef, including water quality and bleaching events.
• Established the first large-scale seagrass nursery to support restoration activities and boost blue carbon capabilities.
Innovation
• Initiated the first ever Coral IVF technique on the Reef to grow baby corals from spawn.
• Supported pioneering research that proved corals can be given probiotics to increase their health and resilience to stresses related to climate change.
• Harnessed cryopreservation techniques to build a bank of frozen living coral species.
• Explored ways to protect reefs from coral bleaching through cooling and shading techniques that reduce heat and light stress.
#What we're doing now
We've built our expertise and scaled our capacity. Now we're accelerating our in-water deployment efforts to help the Reef adapt and build resilience to the impacts of climate change while the world works to reduce emissions.
Scaling up high-impact conservation programs
• Creating a toolkit of proven interventions that can be replicated on coral reefs globally to protect them from climate change. It's our best hope of saving coral reefs.
• Growing an independent Traditional Owner Futures Fund to safeguard the rights, responsibilities, cultural knowledge and customary lores of Reef Traditional Owners, and invest in Traditional Owner businesses to help create local jobs and healthy reefs.
Protecting Biodiversity
• Restoring lost diversity by deploying stabilising reef structures and large numbers of corals to repopulate 20 of the most highly-connected priority reefs.
• Protecting remaining biodiversity by safeguarding critical habitats and nesting sites.
• Working with landholders to change agricultural practices that impact the Reef.
• Restoring degraded rivers and gullies to reduce sediment pollution, which smothers corals.
Taking action on climate
• Mitigating the impacts of climate change by restoring critical blue carbon ecosystems on Reef islands and coasts such as seagrass meadows, mangroves and wetlands.
• Improving restoration of coral reefs following storm damage.
Innovation
• Selectively breeding at least 20 heat-tolerant coral species and planting 10 million corals on the Reef by 2030.
• Protecting remaining reefs from the threat of coral bleaching by testing and deploying cooling and shading options.
• Investing in engineering and automation technology to deploy solutions at scale.
Impactful
The work we do makes a difference.
Passionate
We fight for what we believe.
Act with Integrity
We are independent, apolitical and non-advocacy.
Collaborative
We bring out the best in people and organisations.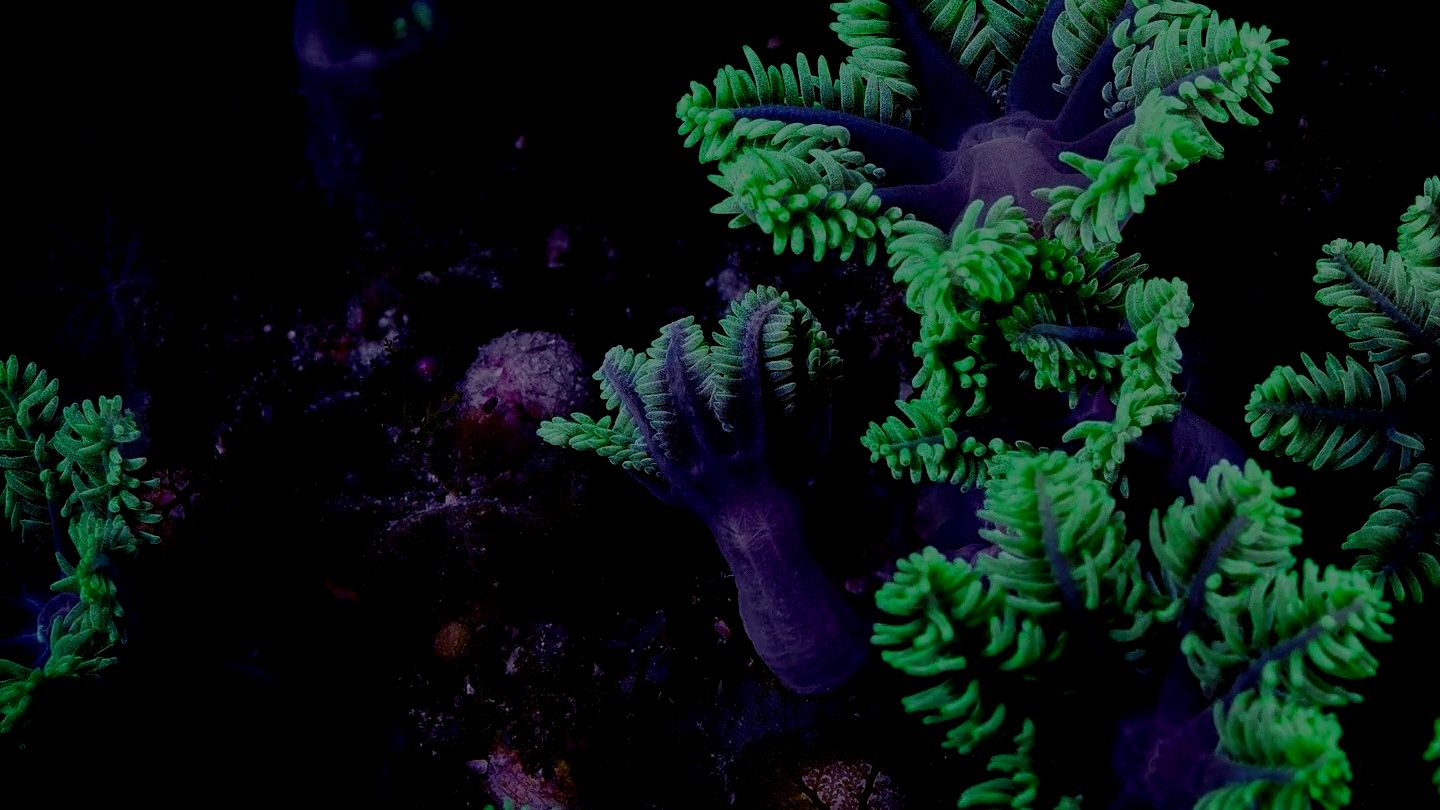 #Plant a coral and restore the Reef
​Make a tax deductible donation and help the Great Barrier Reef.​