Kids
The Great Barrier Reef is a totally unique ecosystem that's home to thousands of interesting species! Right here you can learn even more about our Reef and the amazing animals that depend on it.

Jump on in to learn more about our Reef!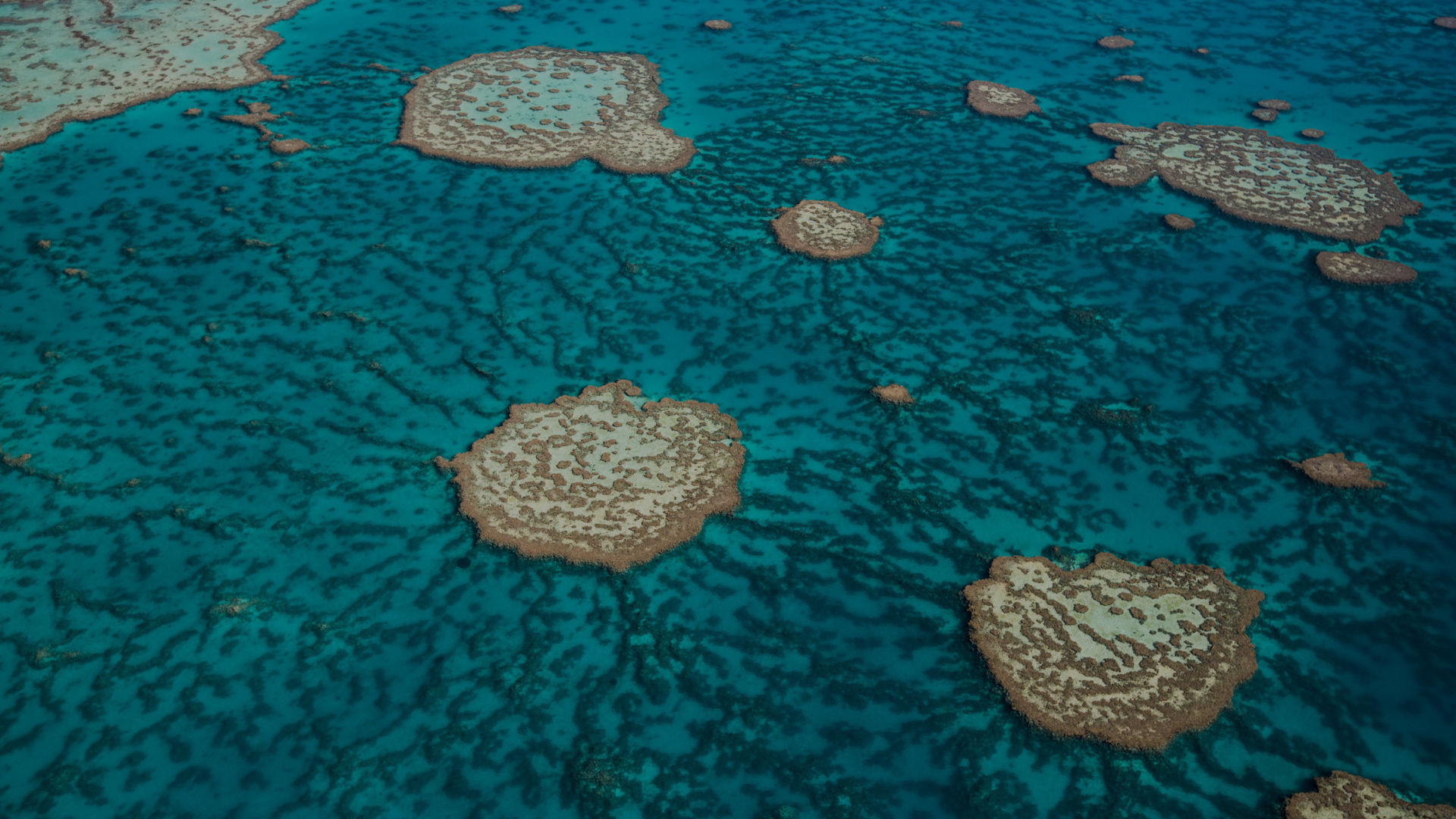 Join the community
Sign up for the latest from the Great Barrier Reef.