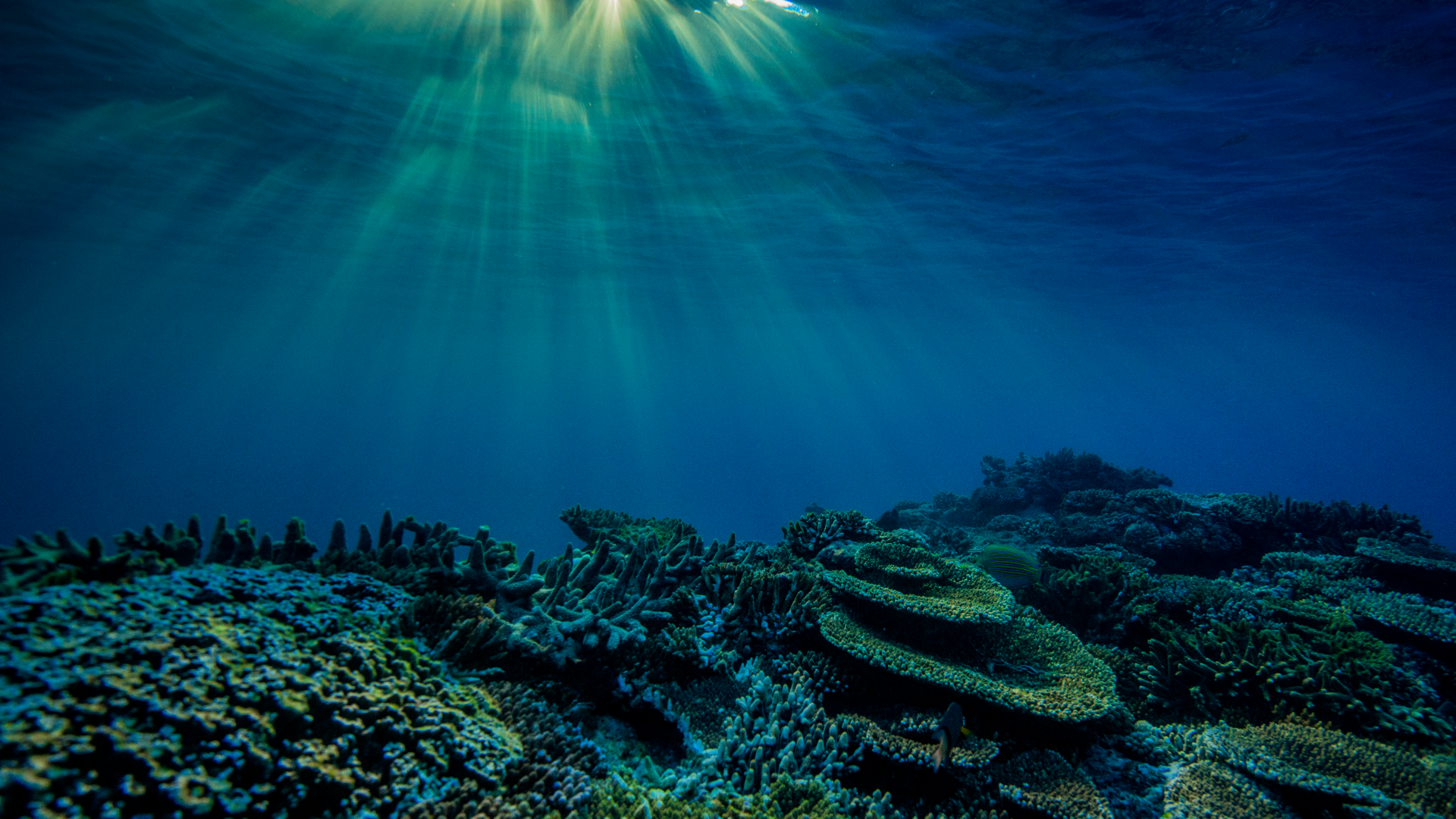 #During the International Year of the Reef in 2018, the Australian Government announced the largest ever single investment in reef protection.
This includes a $443.3 million partnership with the Great Barrier Reef Foundation to help fund new and existing projects that protect and restore the Reef – delivering and building on the Reef 2050 Plan.
As part of the Reef 2050 Plan and the Reef Trust Partnership, our commitment is also to spark new and innovative responses from, and collaborations with, private investors and philanthropists, in order to continue the vital work of the Foundation in the field. You can find more information in the annual work plan below.
Annual Work Plan 2020-2021