Integrated Monitoring and Reporting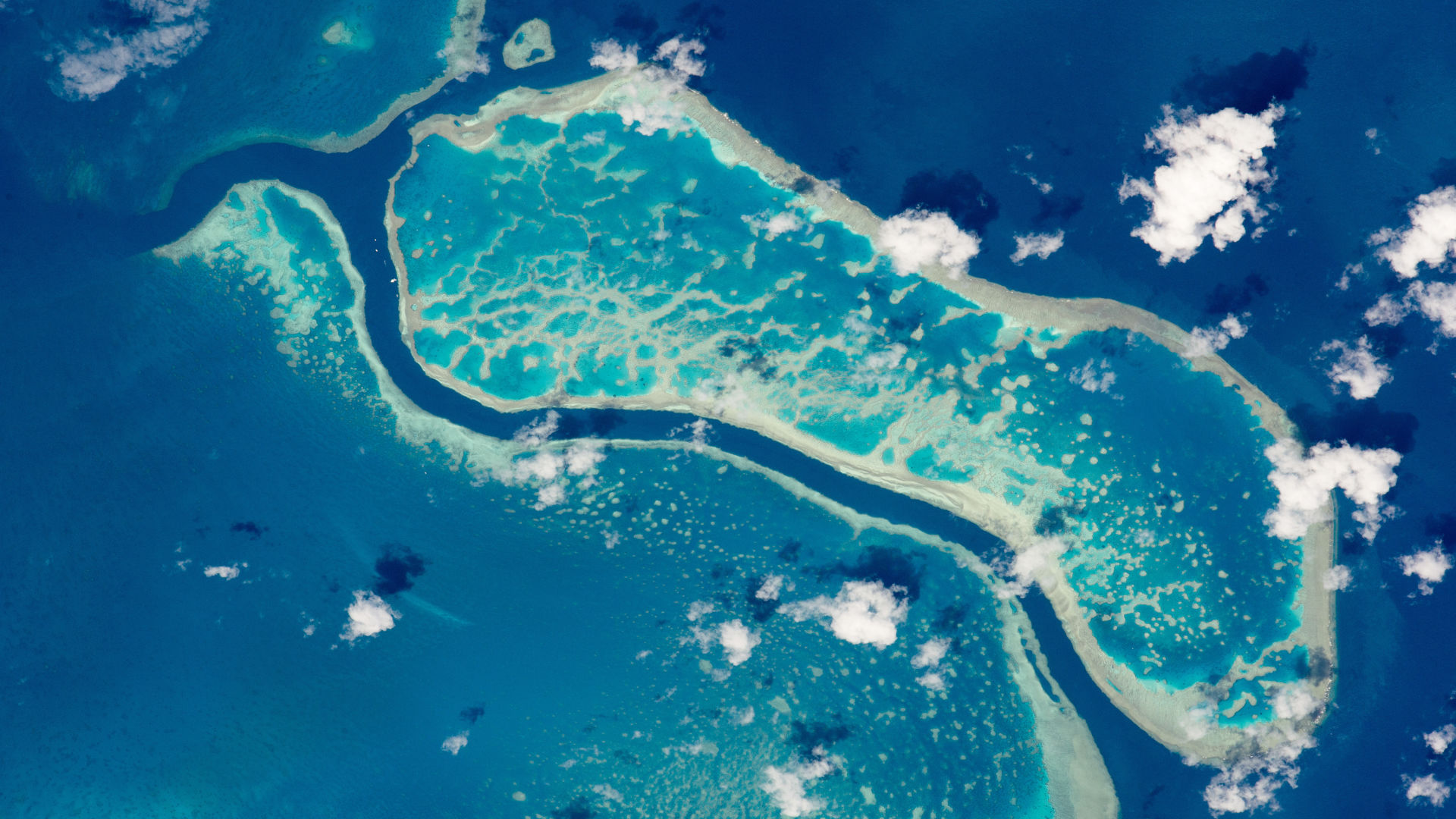 Please check the Grants and Opportunities page for the next available grant rounds under the Reef Trust Partnership.
#Integrated Monitoring and Reporting
Initial steps to transform monitoring and reporting programs began in 2014, when the Australian Government launched The Reef 2050 Integrated Monitoring and Reporting Program (RIMReP), a significant collaborative initiative aiming to establish a step change in the depth, breadth, rigour, coordination and availability of data that managers depend upon in making decisions to benefit the Reef.
Investment in Integrated Monitoring (including modelling) and Reporting is critical to inform reporting against the Reef 2050 Plan and enable resilience-based and adaptive management of the Reef. For this purpose, our focus will be on contributing towards implementing an effective knowledge value chain, ultimately underpinning best practice decision-making at a whole-of-Reef scale.

Investments under this Component of the Partnership will help underpin the goal of resilience based and adaptive management of the Reef. They will produce significant momentum to introduce innovation in monitoring, new systems with long-term benefits and support critical needs identified through RIMReP.
#RIMReP recommendations and prioritisation of monitoring needs
The Partnership will review key recommendations in relation to critical monitoring gaps of the RIMReP findings 2019 and start investing in addressing these gaps. Priority will be placed on addressing gaps in monitoring areas that contribute to the successful delivery of the Partnership, for example including:
• the development and monitoring (in conjunction with the Traditional Owner Reef Protection Component) of indicators of cultural and heritage values
• understanding of processes that support models used to predict water quality in the Reef
• improved COTS surveillance and
• improved understanding of reef connectivity and impact of coral bleaching.
A wide range of models and systems are currently supporting decision-making and policy development for the Reef. These systems, which were designed for specific purposes, will be systematically reviewed and recommendations provided as to how these systems would interact, interface and potentially integrate in an overarching decision-making system.
In parallel, the Partnership will lead a comprehensive engagement phase with key users (managers, policy makers, industry, Traditional Owners and the broader community) to identify an agreed set of specifications for a Great Barrier Reef decision-support system which builds on the recommendations of the first phase of RIMReP and supports the implementation of Reef 2050 Plan.
#Prioritisation of innovation needs and establishment of Technology Transformation Fund
In conjunction with the review of RIMReP recommendations and identification of critical monitoring gaps, the Partnership will systematically review areas which would benefit most from a step change or transformation and engage with industry to set up a transformation fund targeting these specific areas.
A first round of grants will be delivered, the magnitude of which will depend on industry interest and leveraging. It is anticipated that $5 million will be invested over the term of the Partnership, leveraged with an additional $5 million contribution from non-government funds.
#Traditional Owner-led IMR Reef protection initiatives
Traditional Owner knowledge forms a critical part of building a holistic understanding on the condition and trend of Reef values. This component will continue to support the finalisation and implementation of the Strong Peoples Strong Country Framework developed through RIMReP by the Reef Traditional Owner Indigenous Heritage Expert Group (with project management provided by CSIRO).
Implementation will include developing a broader set of Traditional Owner identified objective indicators that can be used to monitor the condition and status of Indigenous heritage; as well as resourcing made available for Traditional Owner groups to negotiate data sharing agreements as part of a pilot program for the Framework.