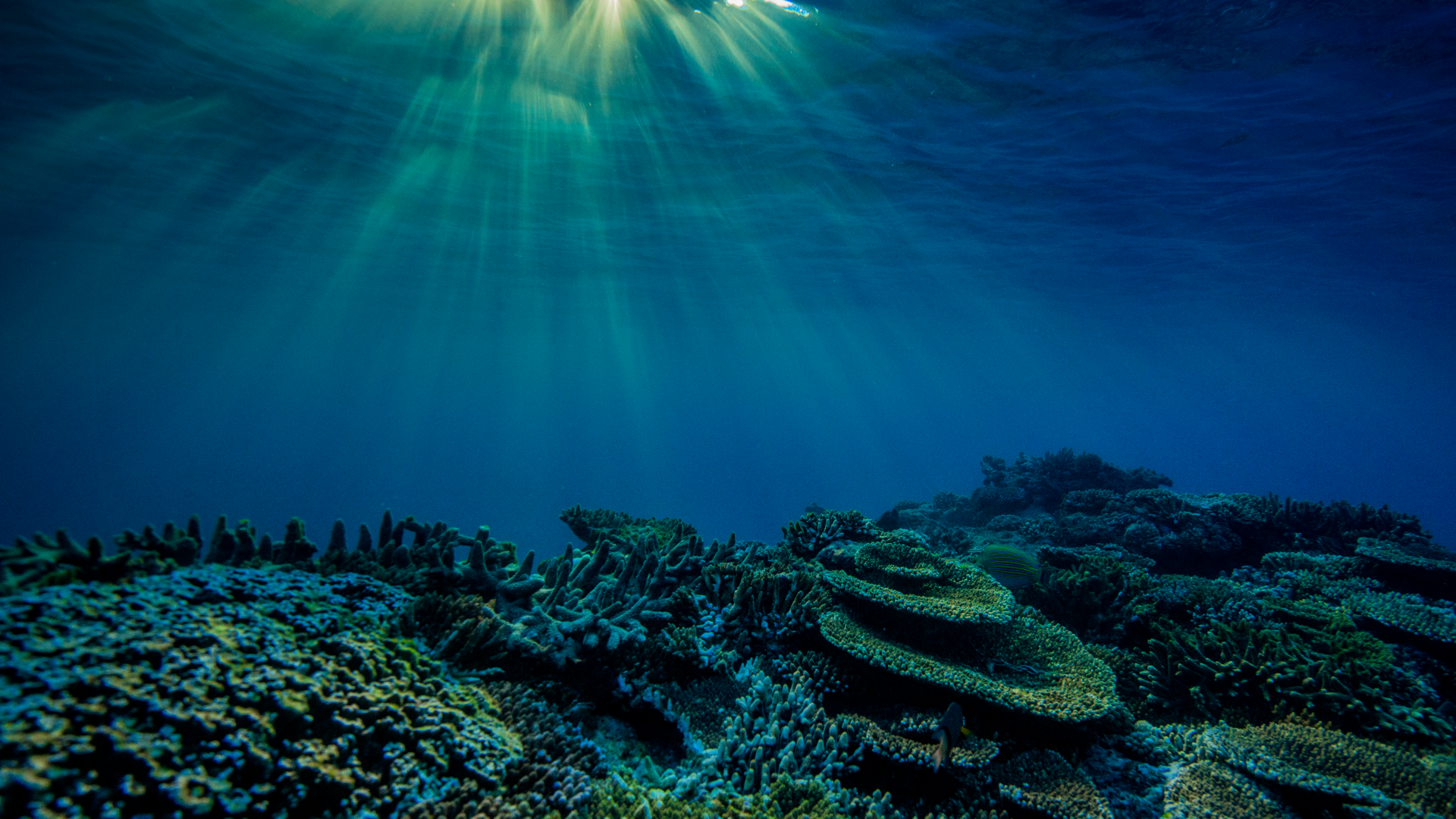 Facts
The Reef is a unique ecosystem; home to thousands of species of marine life, including fish, whales, dolphins, and six of the world's seven species of marine turtle.
1 of 7
natural wonders of the world.
Largest
living structure on the planet, so big it's visible from space.

348,000 km2
of World Heritage Listed area, which is slightly more than the 344,400 km2 Great Barrier Reef Marine Park area because it also includes some 980 islands, internal waters, intertidal areas and other state waters.
70M
football fields would fit inside the marine park
1981
the Reef was world heritage listed
2,000m
depth on outer reefs

7%
of the World Heritage area is made up of coral reefs. The rest is an extraordinary variety of marine habitats ranging from shallow inshore areas – such as seagrass, mangroves, sand, algal and sponge gardens, and inter-reefal communities – to deep oceanic areas more than 250 km offshore.
1975
is the year the Great Barrier Reef Marine Park was created.
150
inshore mangrove islands
species of fish – 10% of the world's fish species
types of hard and soft corals
varieties of sharks and rays
species of whales and dolphins
of the world's species of marine turtle
of all known marine species