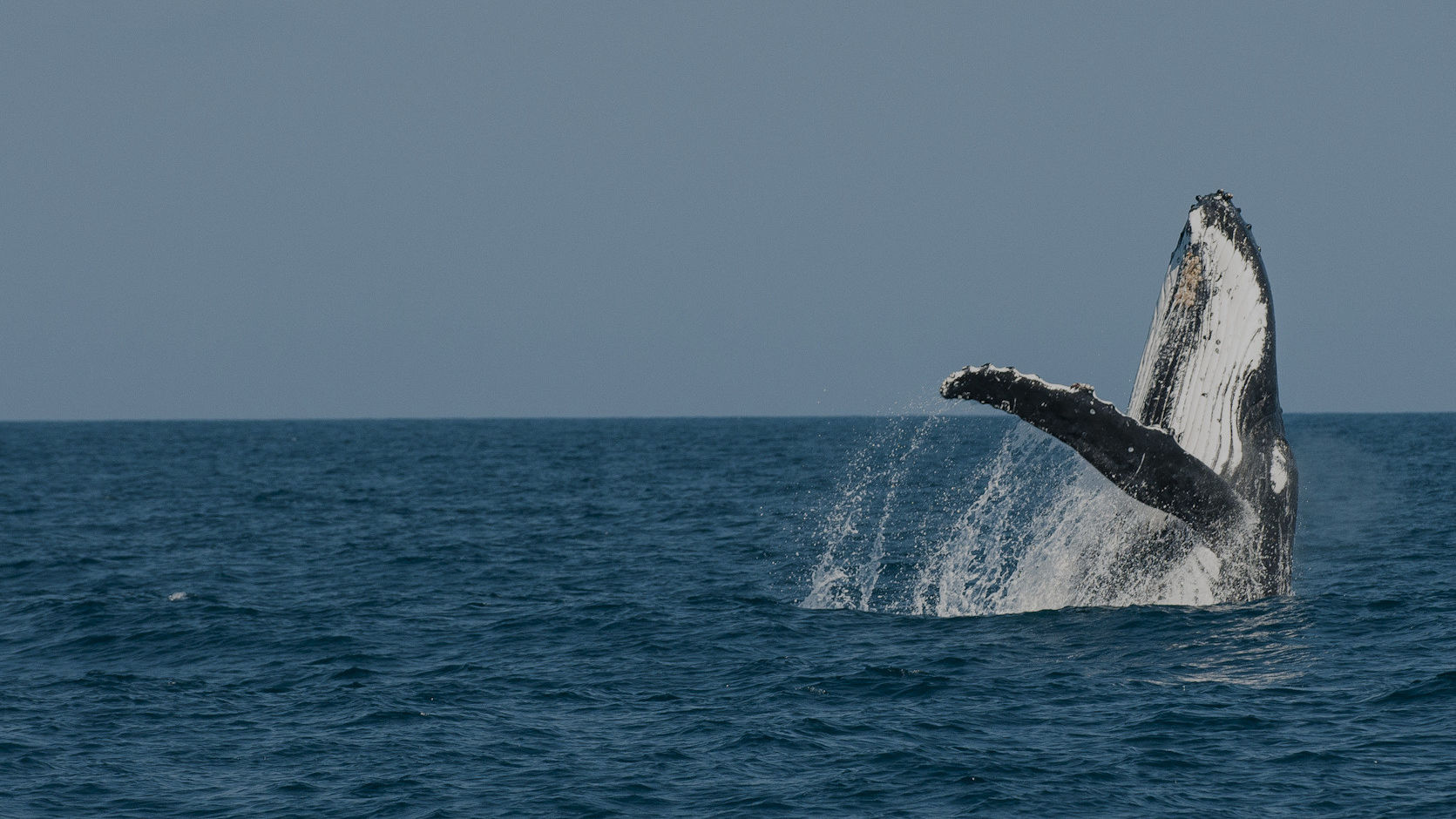 Animals
The Great Barrier Reef is home to some of the most unique creatures on the planet. These threatened species need your help.
#Reef animals
The Great Barrier Reef is a home to a vast array of iconic and endangered animals. But these marine animals need your help to survive and thrive.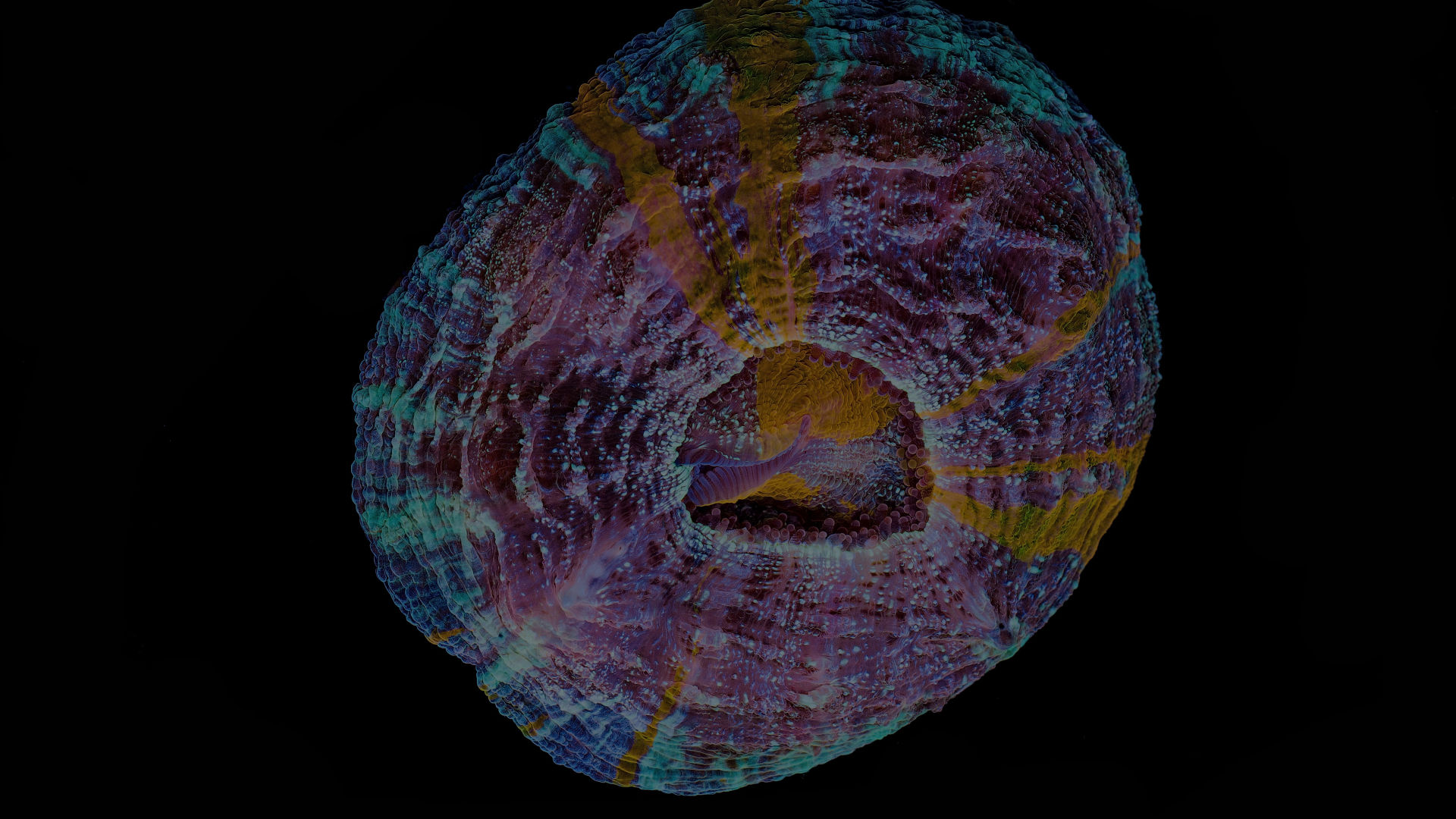 #Plant a Coral and restore the Reef
​Make a tax deductible donation and help the Great Barrier Reef.​