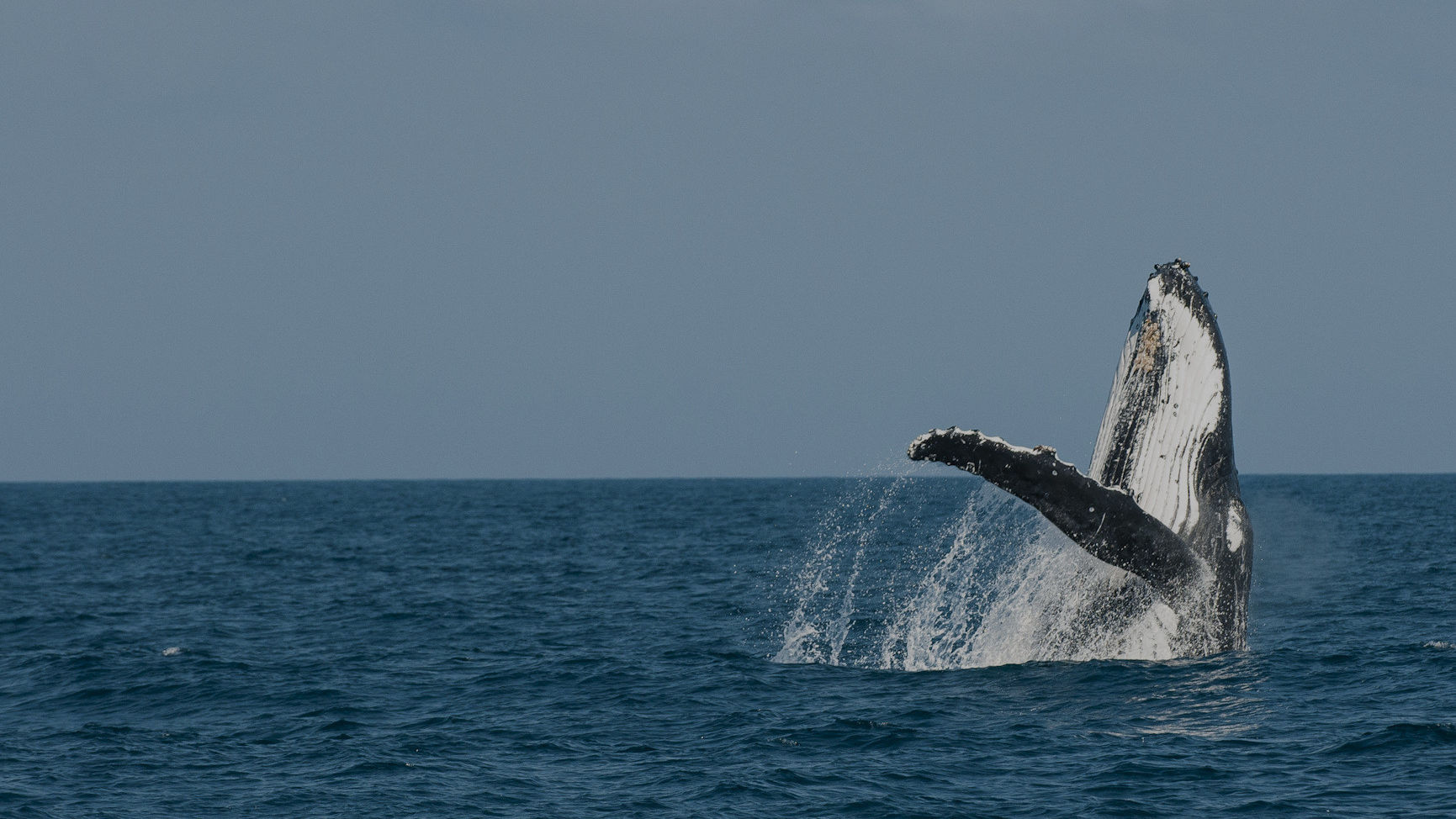 Protecting ocean habitats
The 1,050 islands and 2,300km of coastal wetland ecosystems along the Great Barrier Reef support some of the highest biodiversity on the planet and store carbon up to 50 times more efficiently than tropical rainforests.
We've lost half of our coastal wetlands since European settlement, and our islands are under increasing pressure from climate change.
Restore and protect more than 16 critical Reef habitats, essential to maintaining ocean biodiversity.
Protect over 40 threatened species including flatback turtles, dugongs, whales and seabirds.
Unlock sustainable nature-based solutions and the funding required to implement them over the long-term.
We've restored the world's largest green turtle nesting site, ensuring an additional 4.6m hatchlings over 10 years.
We've created the largest reef habitat rehabilitation project in the Southern Hemisphere, protecting critical Reef islands.
We've built the Reef's first seagrass nursery to supply 1m+ seeds to help restore degraded seagrass meadows.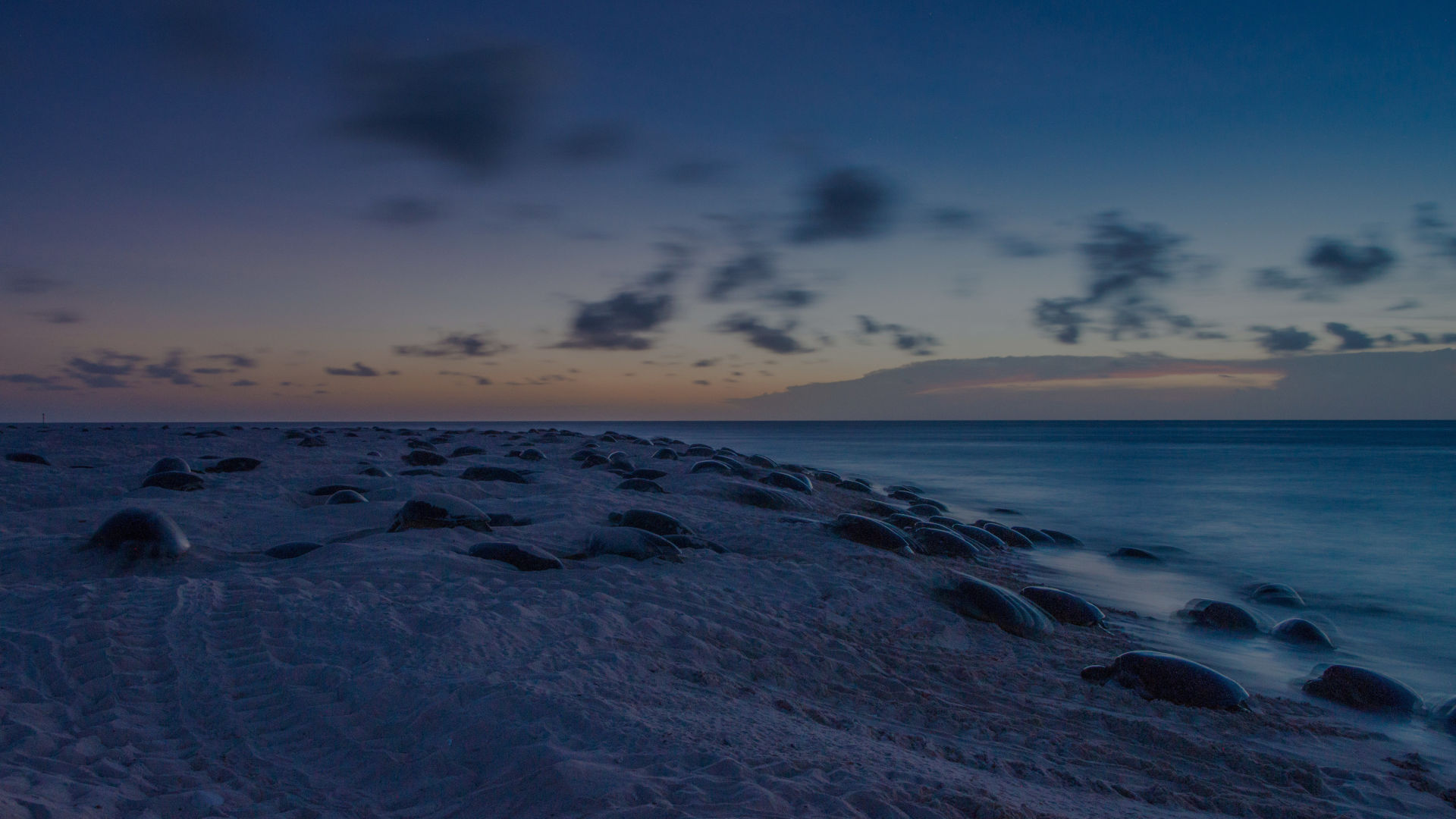 #It's time to act
Climate change and biodiversity loss are having a devastating impact on the health of coral reefs. Islands and coastal wetlands are cradles of biological diversity that countless species of plants and animals depend on to survive. Together we can restore these habitats to ensure our Reef's future is vibrant and full of life.
#Help us protect critical ocean habitats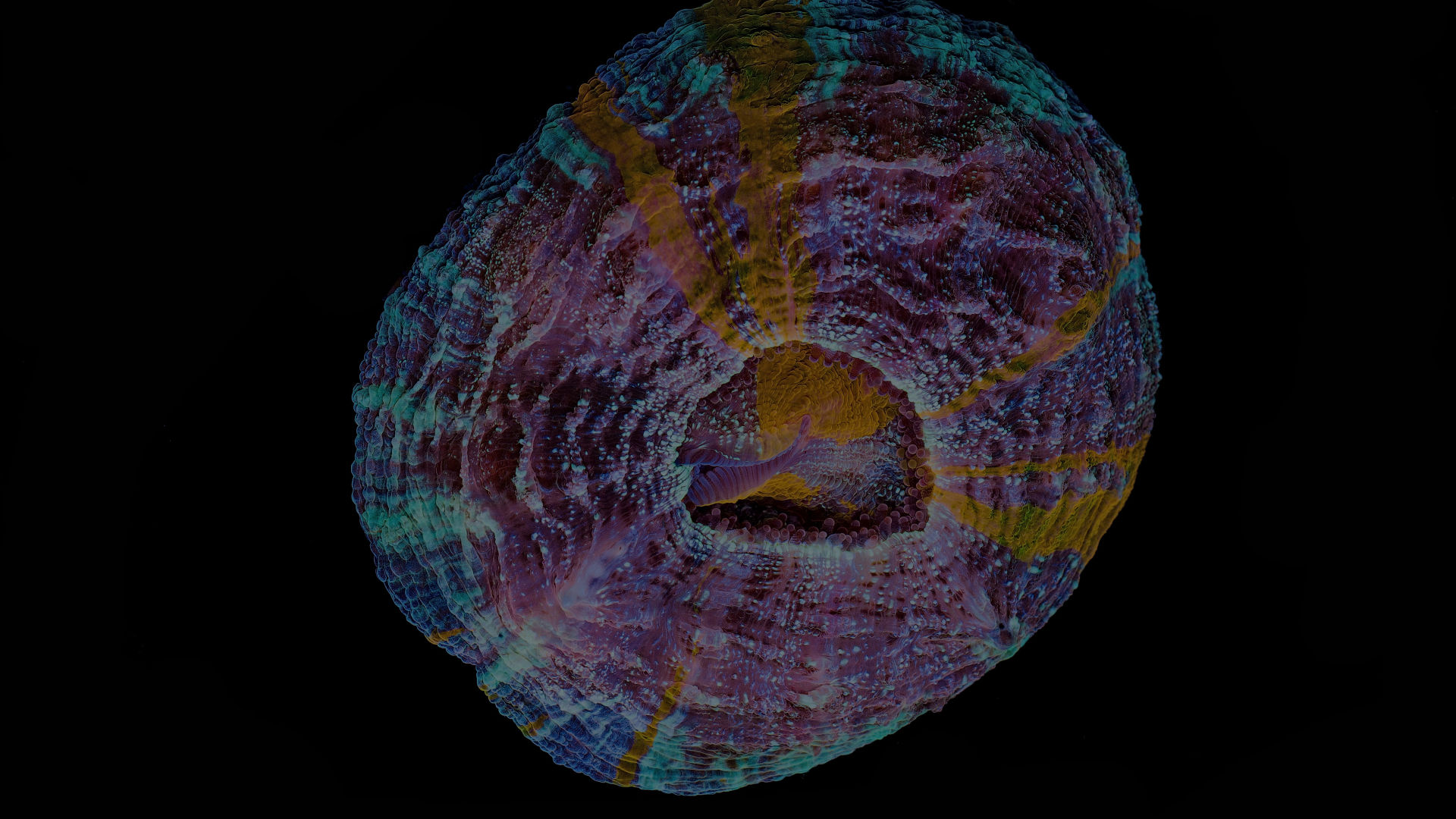 #Plant a Coral and restore the Reef
​Make a tax deductible donation and help the Great Barrier Reef.​