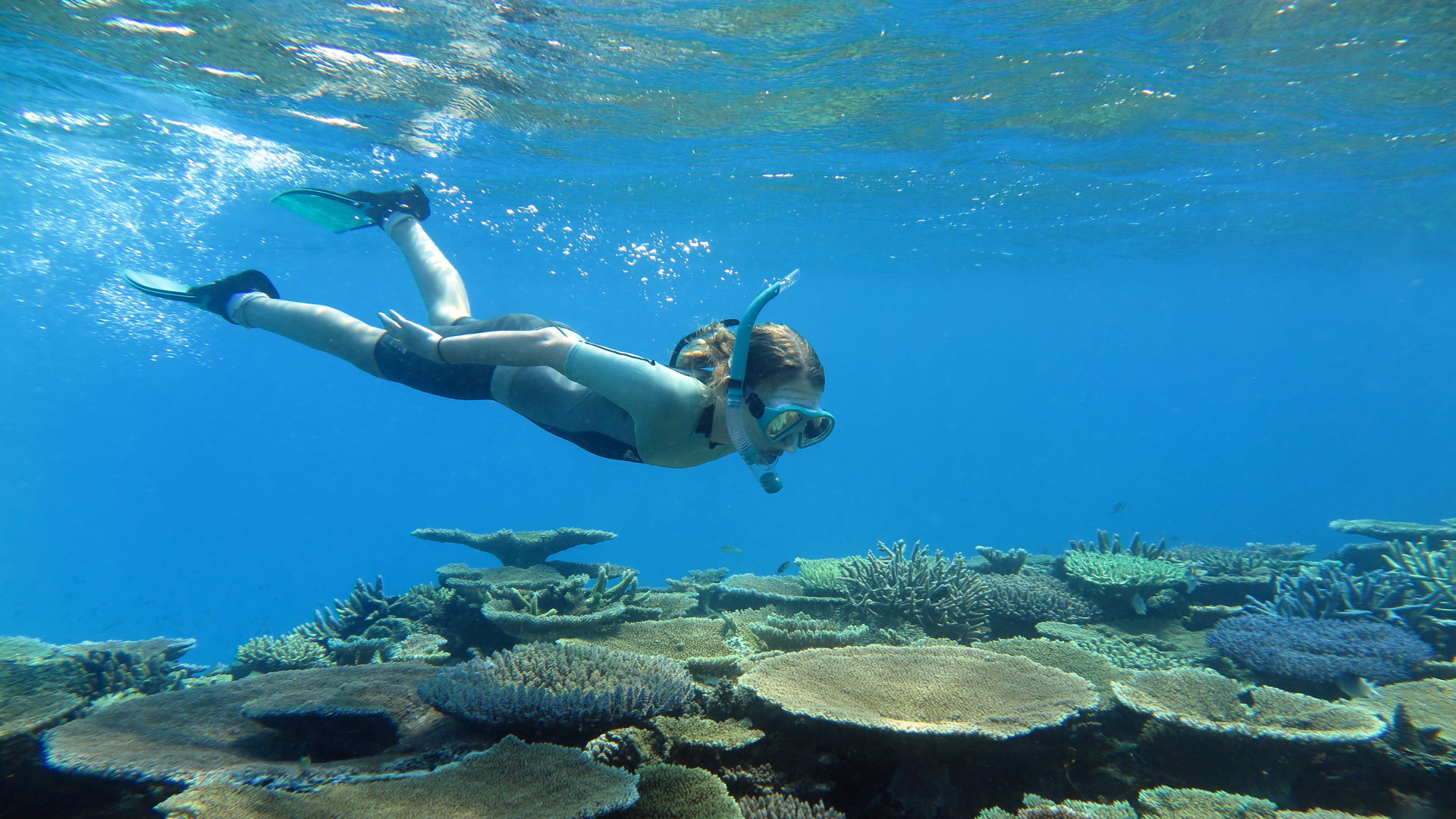 Volunteer
Do your bit to save the Reef: volunteer on special projects throughout the Great Barrier Reef and Reef catchment areas.
#Volunteer today
Projects are happening right across the Great Barrier Reef, helping protect wildlife and habitats, and collecting important information on everything from mangroves to manta rays, coral to coastal habitats. Get involved in group activities, local community events—even collect data in your own time, it's that easy.
Choose your local group to make a difference today.