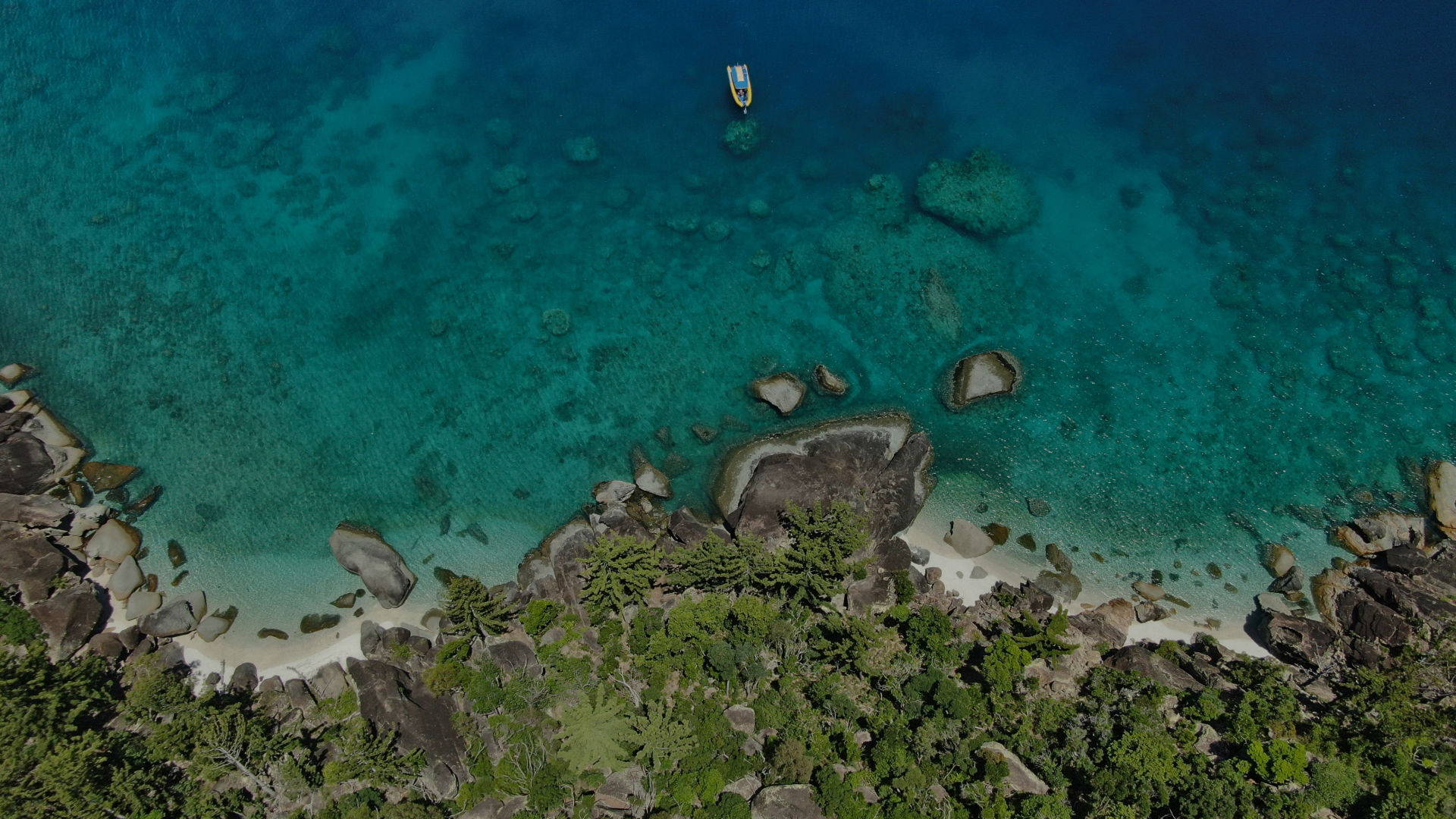 Islands
Check out some of the Great Barrier Reef's most unique islands and find out what we're doing to protect them.
#Explore the enchanting islands of the Great Barrier Reef
Welcome to a world of unparalleled beauty and natural wonder – the Islands of the Great Barrier Reef. Immerse yourself in a journey that will take you to some of the most exquisite and pristine islands on Earth. From dazzling white sand beaches to vibrant underwater ecosystems, these islands offer an escape into a realm of breathtaking landscapes and marine diversity.