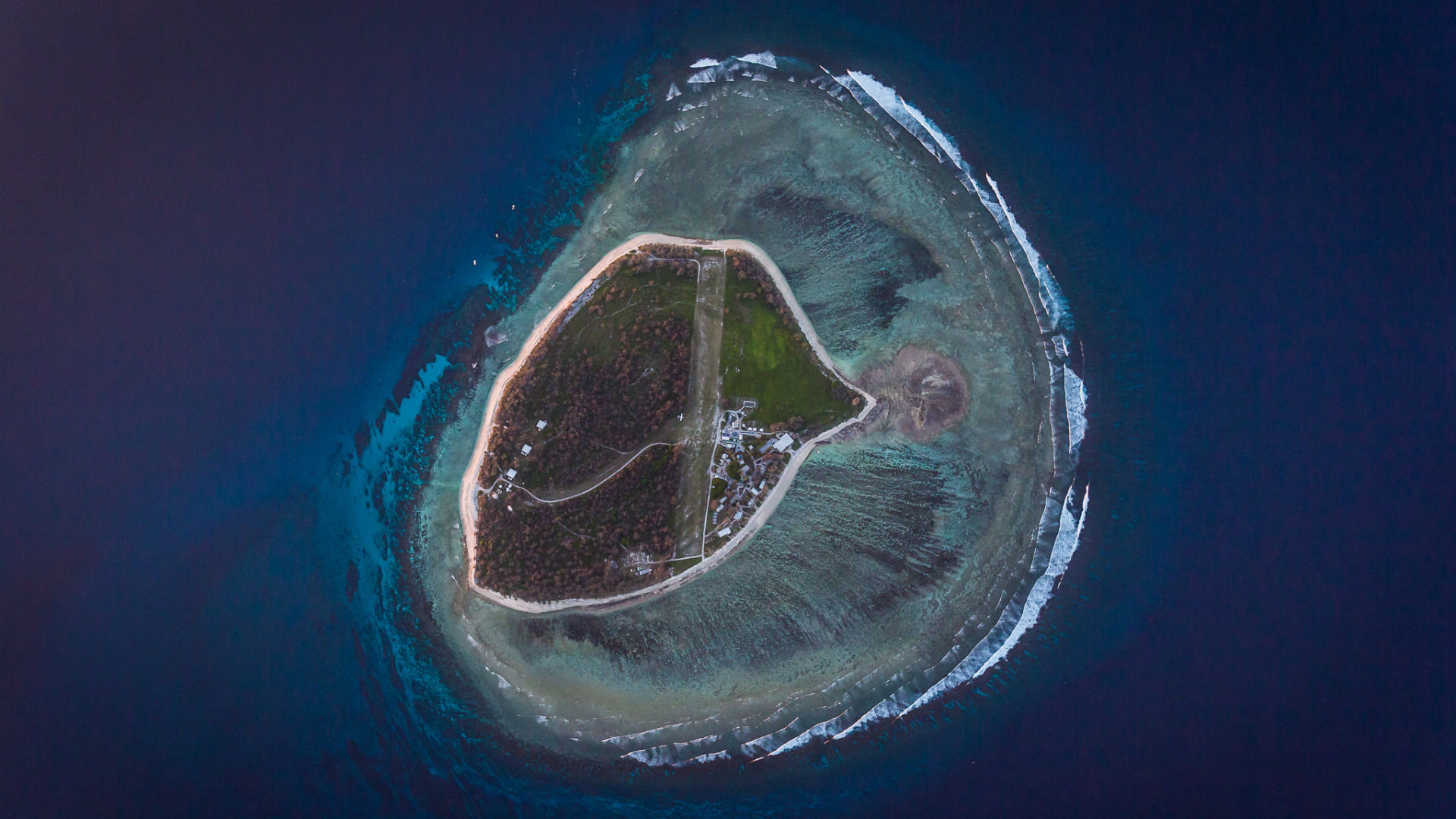 Lady Elliot Island
This tropical paradise is at the top of the list for many Reef visitors, but it's also the first site of one of our premier habitat restoration projects.
#Our impact
Partnering with Lady Elliot Island Eco Resort, the initiative has already had a huge impact.
increase in turtle habitat at the island's main nesting beach since launching the Initiative, and continue to discover unique and vulnerable marine life thriving on the island.
15 hectares of the island revegetated, clearing weeds and planting more than 11,400 native coral cay trees, plants and grasses
highly invasive umbrella trees and 95% of dragon fruit (weeds) removed
square meter nursery built with stocking capacity in excess of 6000 plants and grasses – the only nursery on the Great Barrier Reef for native coral cay species
renewable energy for the island, through installation of 900 solar panels and 258 batteries
Sustainably managed revegetation on the island through composting resort food, cardboard and green waste to produce organic material for soil production
automated and solar powered irrigation systems has significantly reduced water use for the nursery and around the island