Reef Islands
Creating climate change arks for the Reef.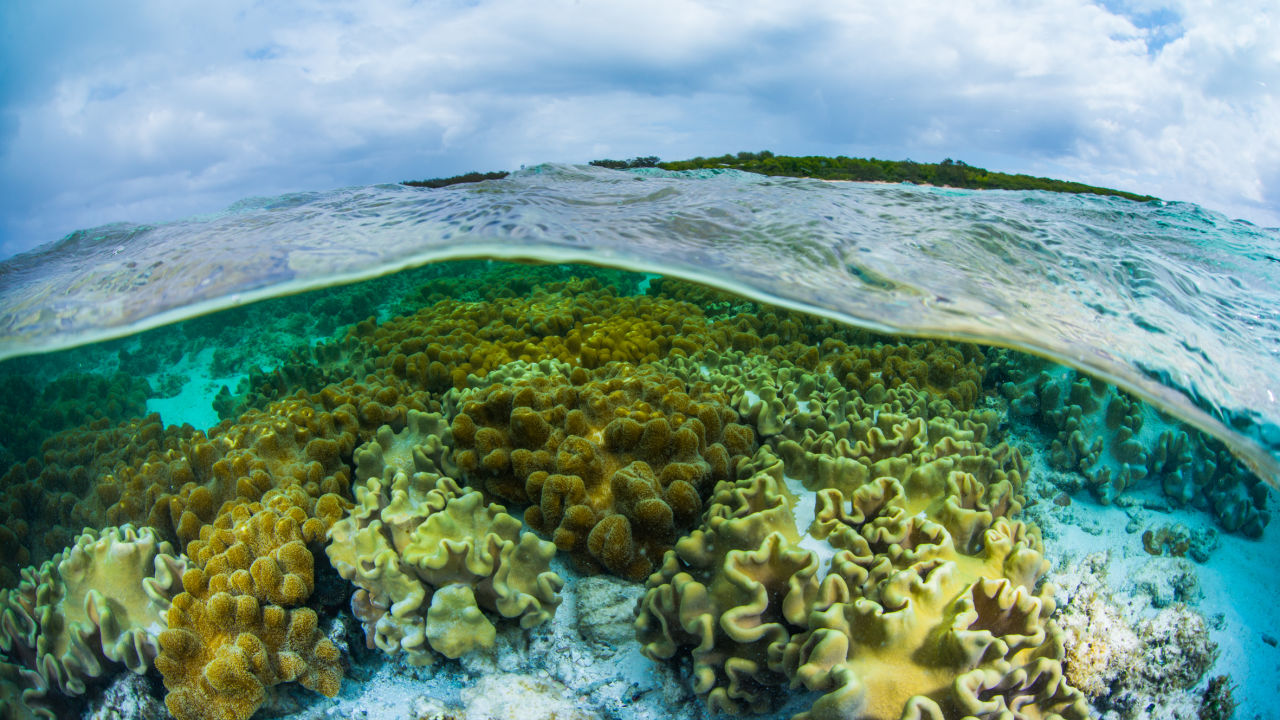 #The project
The Reef Islands Initiative is a $AUD 14 million, 10-year program focussed on establishing a network of climate change refuges to protect critical habitats.
With the Great Barrier Reef under increasing pressure from global climate change and local and regional threats, islands and their adjoining reefs play an increasingly important role as habitat refuges to the thousands of animal species that call them home. Equally importantly, the Reef's connected communities rely on these. With many species facing an uncertain future, it is imperative these unique habitat 'climate arks' are protected.
The Reef Islands Initiative is combining applied knowledge, science and indigenous knowledge with on-ground and in-water actions to build resilience in reef island habitats, their wildlife and communities.
Supported by funding from Lendlease, the Australian Government, the Queensland Government and the Fitzgerald Family Foundation, the Reef Islands Initiative is the largest reef habitat rehabilitation project of its kind in the Southern Hemisphere.
The Reef Islands Initiative is establishing a network of climate arks on four Great Barrier Reef islands.
Lady Elliot Island, located on the southern Great Barrier Reef, was the first island included in the initiative when it commenced in 2018.
In 2020, the Whitsundays region was announced as the second program site. Scoping for this location is underway, with projects expected to commence in mid-2020.

Lady Elliot Island is a coral cay located at the southern tip of the World Heritage Listed Great Barrier Reef. Situated within a highly protected 'Green Zone', this beautiful 42 hectare coral cay is a sanctuary for over 1,200 species of marine life, including whales, manta rays, turtles, dolphins and coral. The Island also has the second highest diversity of breeding seabirds of any island on the Great Barrier Reef.
#​An astonishing transformation
Historically, Lady Elliot Island was a degraded landscape following guano mining in the 1800's that removed all topsoil and vegetation, leaving only bare rock.
Past and present custodians of Lady Elliot Island have worked tirelessly to transform the former guano mining site back to its former natural state. The Reef Islands Initiative is expanding and accelerating this incredible work— boosting the island's resilience to climate change and other stressors, while creating a haven for precious Reef wildlife and plants.
The Reef Islands Initiative is bringing together Lady Elliot Island Eco Resort, local businesses, Government, community and Traditional Owners to fast-track the Island's restoration through a tailored program of on ground and in water actions. This includes:
a large-scale seven-year Revegetation Program (2018 – 2025) on Lady Elliot Island to restore the natural cay ecosystem and create a diversity of habitats for migratory nesting seabirds and sea turtles
supporting Lady Elliot Island Eco Resort to increase its renewable energy capacity

an on- land and in-water research project to provide critical knowledge to future proof this important ecological and economic region.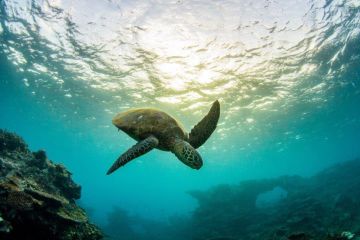 Media Release ·
Reef Islands Initiative