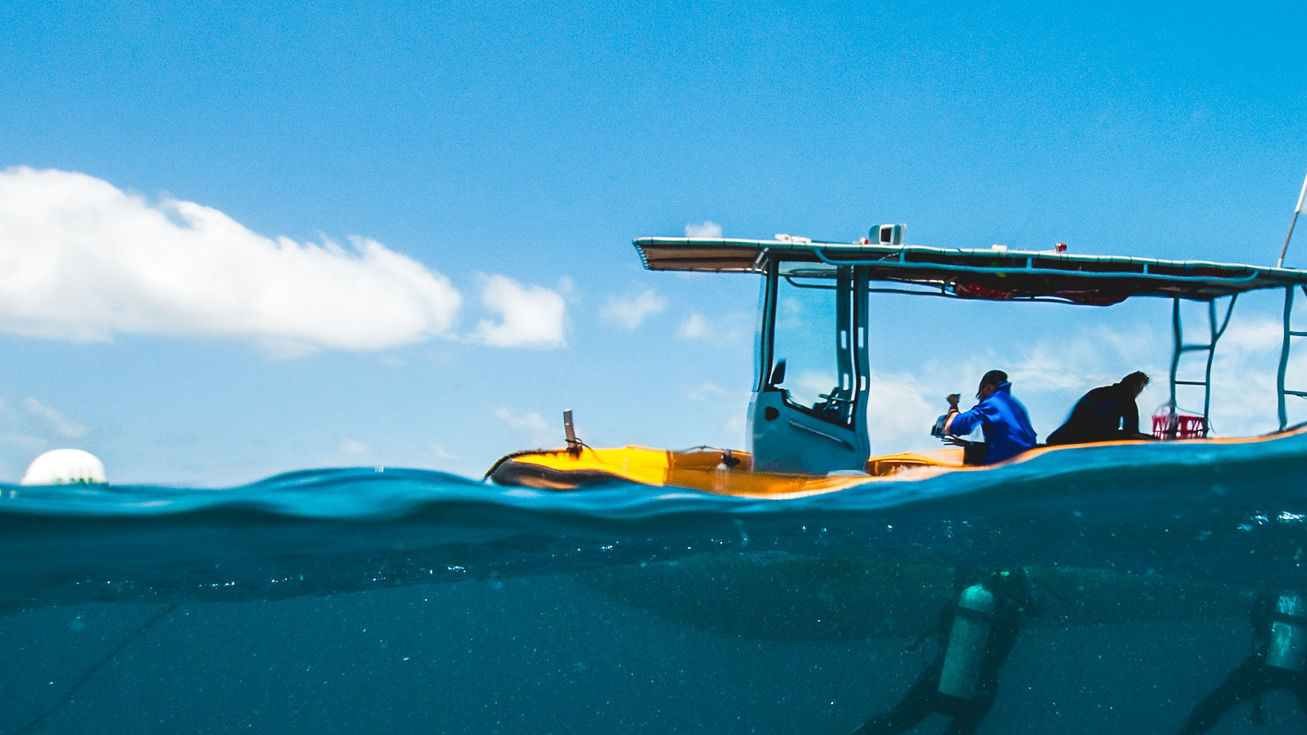 Reef Community Hub
Where the Reef network – including our stakeholders, partners, and the broader Reef community here at home and globally – can find the latest news, content, and publications from the Foundation's project portfolio.
#RTP in Focus
Catch up here on our RTP in Focus webinar series where we profile the Components, projects and people of the Reef Trust Partnership.
#Reef Network News
Our monthly e-newsletter where you'll find the latest Great Barrier Reef news, opportunities and stories from the Foundation's project portfolio, our partners and across the broader Reef community.
#Publications and Reports
A collection of our feature publications and reports from across the Foundation's portfolio.