Reef Restoration and Adaptation Science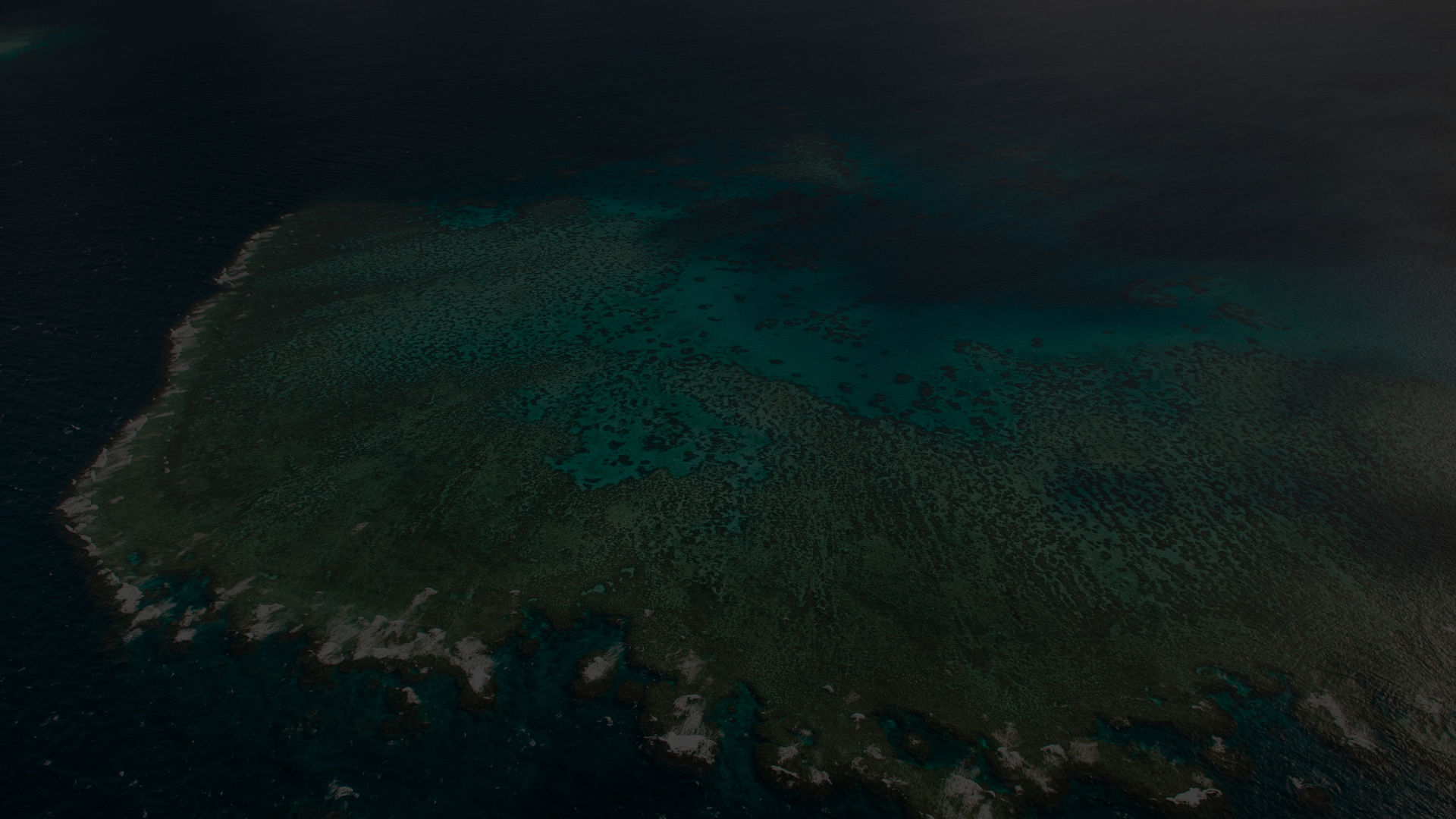 #Our window for action is now
Climate change is here and the time to act to save the Reef is now. Two actions are essential for our coral reefs to survive this threat; reducing greenhouse gas emissions and developing strategies to help reefs adapt to rising temperatures and other impacts of climate change.
While the world works towards reducing greenhouse gas emissions, there is also an urgent need to explore and develop techniques and strategies now to protect the Reef for future generations, minimising further loss, helping damaged reefs recover and rebuilding vibrant coral ecosystems.

We're pioneering new solutions to help build the Reef's ability to bounce back from a growing combination of threats. Working with scientists, engineers and innovators around the world, we're exploring new interventions and embarking on the world's largest reef restoration and adaptation program .

#Reef Restoration and Adaptation Program
This is the largest coral reefs program the world has ever seen. It's at the cutting edge of science and the results will have global impact for the world's coral reefs.
Through this landmark program (known as RRAP), we're bringing together the best minds and technologies, Australia's leading marine science organisations, national and international experts to investigate new techniques to restore coral reefs and help them adapt at unprecedented scales. Drawing from science, engineering and innovation, it is tackling the biggest challenges facing the world's coral reefs.
The experts agree: there is no single 'silver bullet' solution to fix the Reef. What's needed is a range of techniques that work together. Techniques that can not only help the world's largest Reef, but also support coral reef health across the globe and the communities that depend on them.
RRAP's concept feasibility study examined 160 potential options over two years and identified 43 concepts for further research and development. The study harnessed the knowledge of our best and brightest – more than 150 experts from over 20 organisations including our RRAP partners the Australian Institute of Marine Science, CSIRO, James Cook University, The University of Queensland, Queensland University of Technology, Southern Cross University and the Great Barrier Reef Marine Park Authority.
The 10-year RRAP R&D Program – the first stage funded through the Reef Trust Partnership –aims to give reef managers and decision-makers an innovative toolkit of safe, acceptable, cost-effective interventions to help protect the Great Barrier Reef from the impacts of climate change.
Cooling and shading to help protect the Reef from the impacts of climate change
Assisting reef coral species to evolve and adapt to the changing environment, to minimise the need for ongoing intervention
Supporting natural restoration of damaged and degraded reefs
#7 types of measures being investigated
No single method can save our reefs alone – the best results will come from a combination of some or all
Cooling and shading
Reducing exposure of coral reefs to heat and light stress during acute events
Stabilisation
Adding reef structures and stabilisation measures to facilitate coral recovery following disturbances such as cyclones
Coral seeding
Using natural coral larvae to enhance coral reproduction and reef recovery following disturbance
Biocontrol
Managing coral predators and competitors to enhance coral survival
Field treatments
Increasing coral survival and health following disturbance with probiotics, feeding, medicines or other treatments
Seeding enhanced corals from existing stock
Seeding reefs with corals from existing stock that have enhanced performance, to increase coral health and tolerance
Seeding enhanced corals bred from engineered stock
Seeding reefs with corals that have enhanced performance derived from synthetic biology and gene editing approaches, to increase reef health and tolerance
#Watch
The Foundation's Chief Scientist Professor Peter Mumby on the importance of the Reef Restoration and Adaptation Program.
#Our track record
Pioneering innovative reef restoration and adaptation.