Reef Restoration and Adaptation Science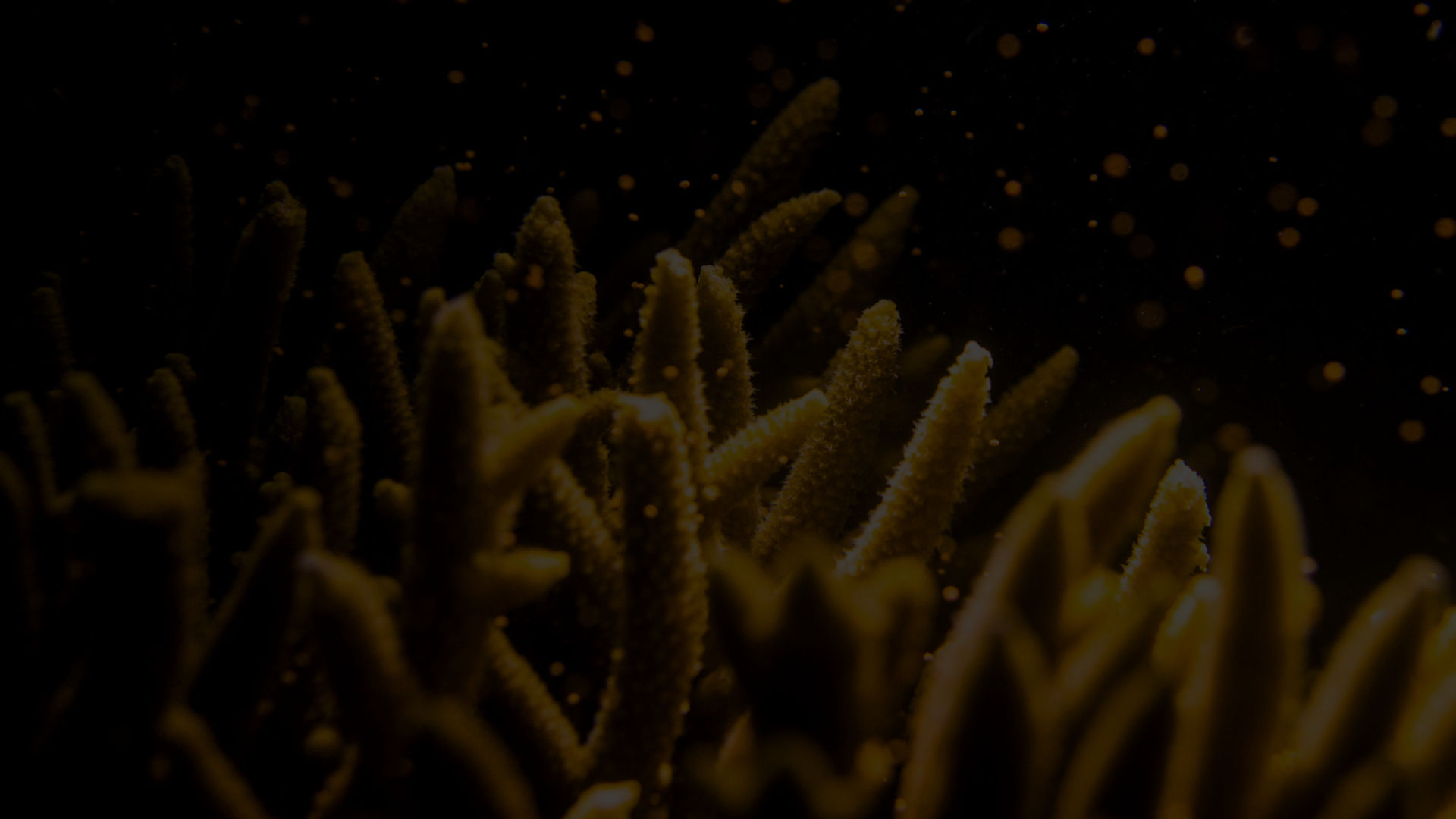 Please check the Grants and Opportunities page for the next available grant rounds under the Reef Trust Partnership.
#Our window for action is now
While strong action on reducing greenhouse gas emissions is critical, the world is locked into a trajectory of global warming for at least the next 30 years. This means that there is an urgent need to explore and develop techniques and strategies to limit coral loss, support coral recovery and restore coral cover. Scientists, engineers and reef managers around the world are turning their minds to exploring new intervention approaches as the urgency for action becomes more and more obvious.
"Waiting it out" is not an option. Even though existing technologies may prove effective at small scales, they remain labour intensive and expensive. Using current best practice, it has been estimated it would take over 700,000 divers, working around the clock, at a cost of trillions of dollars to simply match the present rate of loss of coral reefs worldwide.Australia and the Great Barrier Reef are at the forefront of reef management and research. Over the past 18 months, Australia's leading marine science institutions, together with numerous national and international experts, have come together to explore the feasibility of coral reef restoration and adaptation at large scales, for the purpose of maintaining and restoring the ecological function of coral reefs. This work plan reflects the recommendations of this feasibility study.
Social licence to operate
The right science and models underpinning the right decisions
Research and development to boost new intervention methods
Making interventions a reality on the Reef.
#Where will the funding be allocated?
A five-year investment plan has been developed for the Reef Restoration and Adaptation Science funding. The budget in this table reflects the total budget from the Reef Restoration and Adaptation Program (RRAP) concept feasibility study.Total Partnership investment is provided in brackets. Additional funding will include research provider co-investment, funds raised through the GBRF capital campaign and other leveraging initiatives.