Coral IVF
Pioneering science delivering new life to the Reef.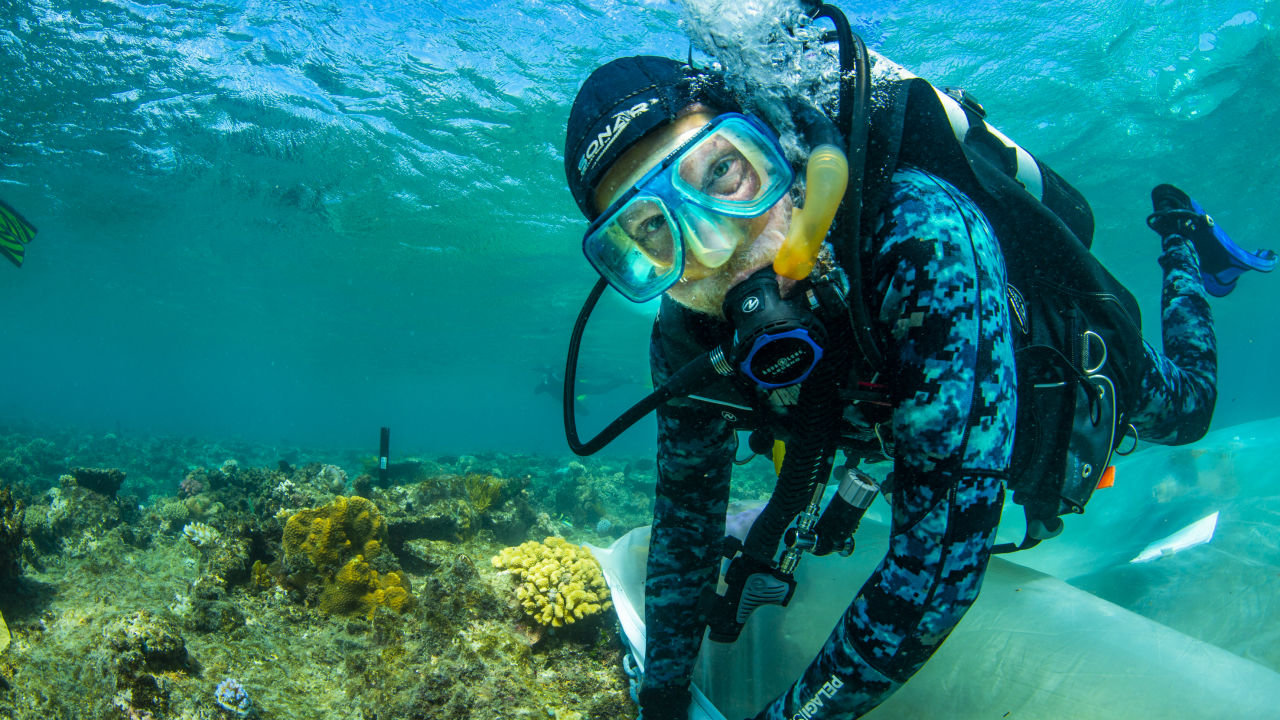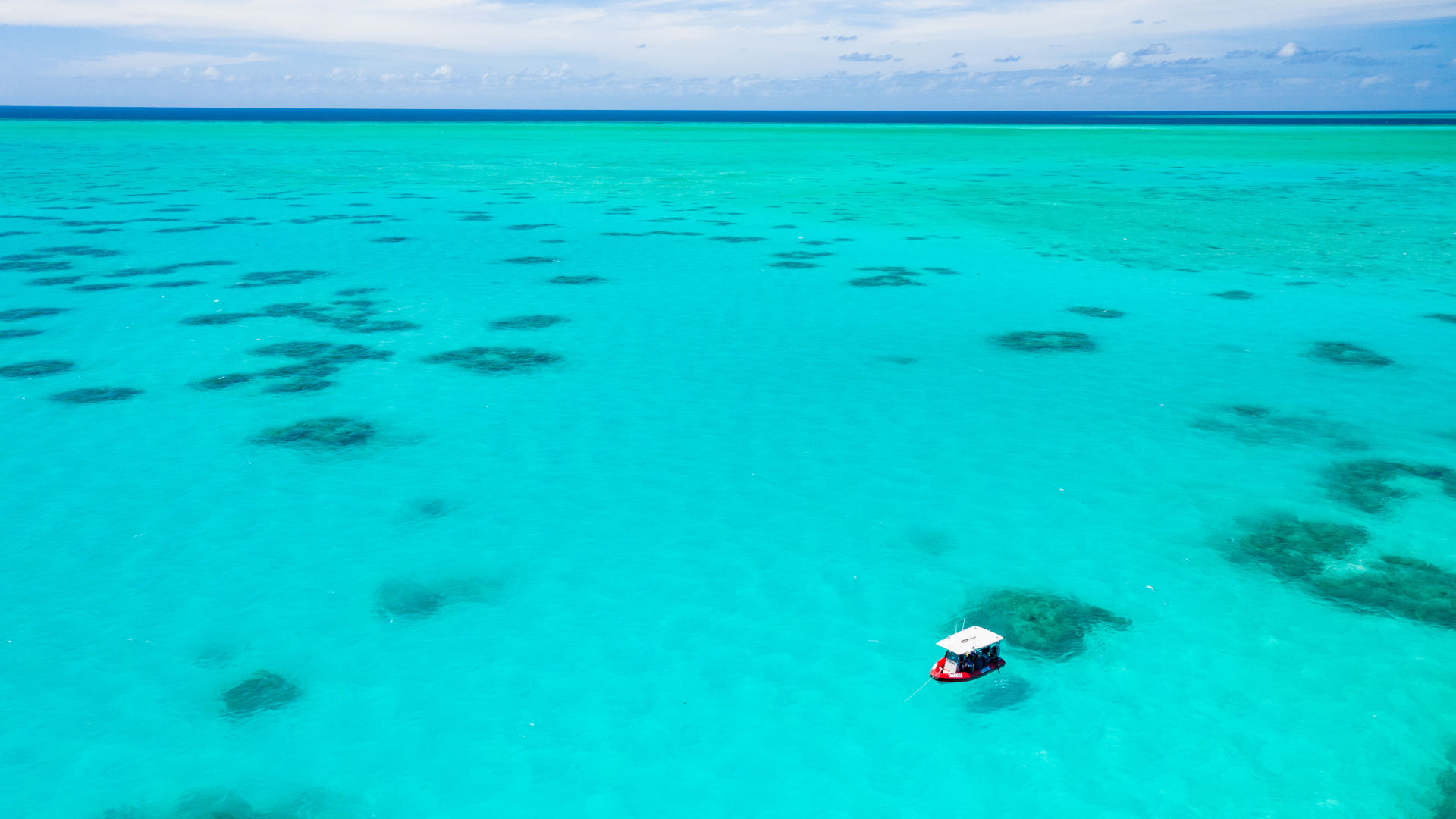 Our Reef is the largest living thing on Earth, with rich corals spanning an area visible from space. But it's facing a growing combination of threats and without help the outlook is bleak. Saving the Reef is a huge task, but there is hope.
#The project
In a world-first, our researchers are successfully undertaking small-scale coral restoration using a technique dubbed Coral IVF.
Coral only spawns once a year in a natural phenomenon that has been described as an underwater snowstorm with millions of tiny little dots being released into the water.
During this event, our researchers capture the coral eggs and sperm from healthy reefs to rear millions of baby corals in specially-designed enclosures on the Reef, and in tanks, before delivering them onto small areas of damaged reefs to restore and repopulate them.
The baby corals settle onto those reefs and in years to come they will spawn and produce their own coral babies, re-establishing the breeding population of damaged reefs. Excitingly, a number of Coral IVF babies we planted in 2017 have already reached maturity and are producing healthy offspring.
The success of this world-leading research not only applies to the Great Barrier Reef but to all coral reefs around the world. We can start to restore and repair damaged coral populations where the natural supply of coral larvae has been compromised.
Our research team pioneered this innovative technique for the first time on the Great Barrier Reef, at Heron Island, in 2016, returning the following year to review the progress and deliver more coral babies. The team has since expanded the research to other parts of the Reef, with research and trials ongoing each spawning season as part of the world's largest coral reefs program.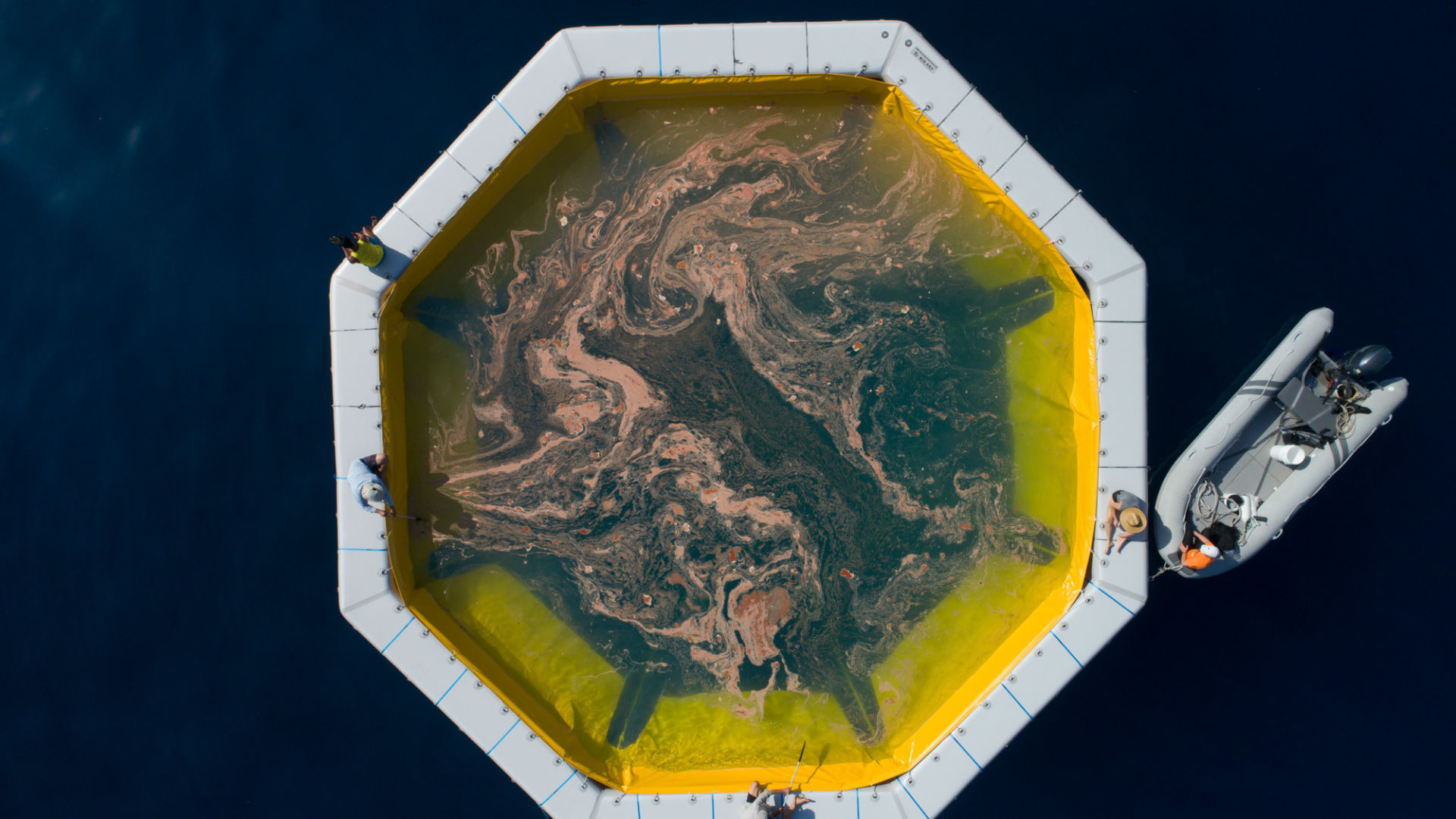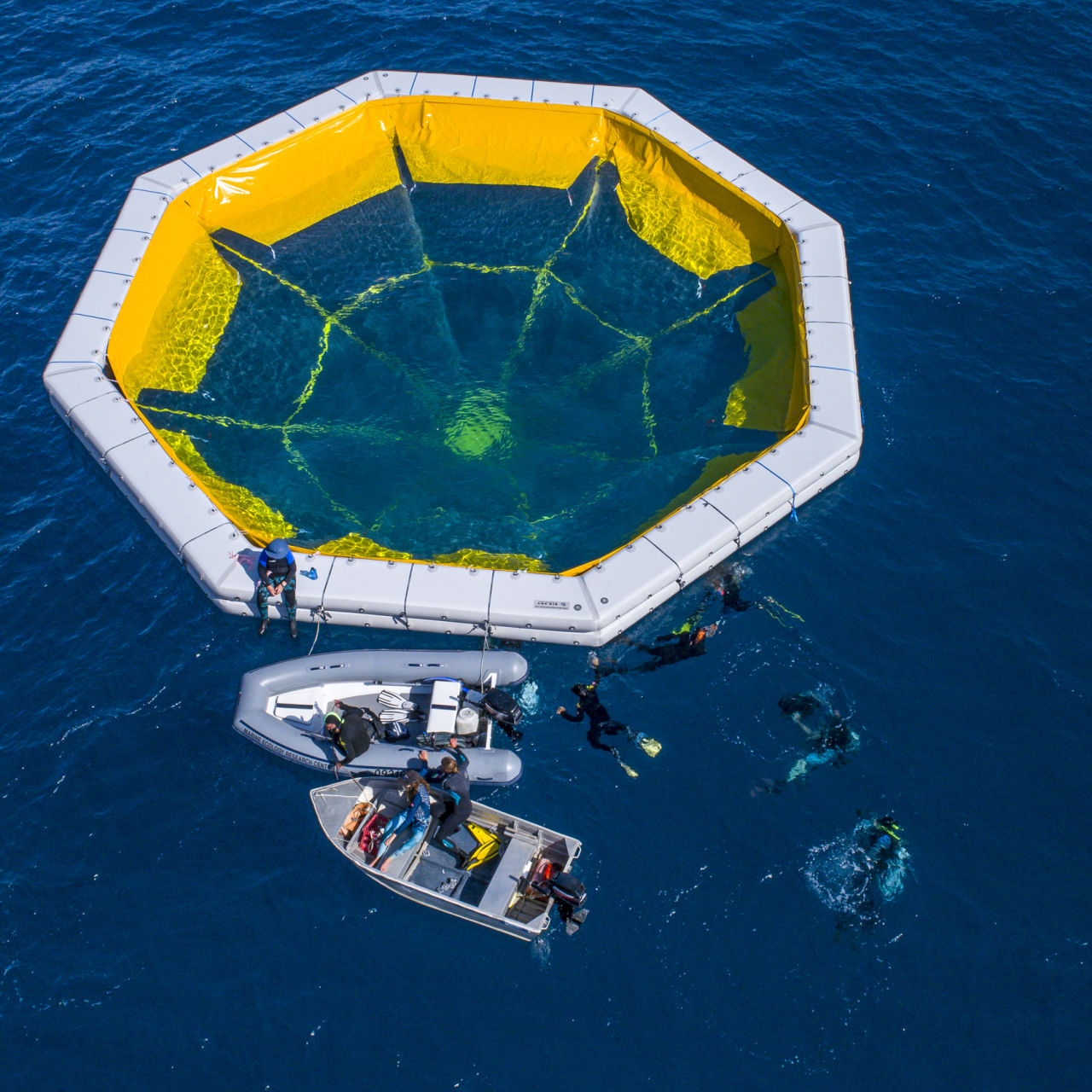 1. Floating nurseries prepared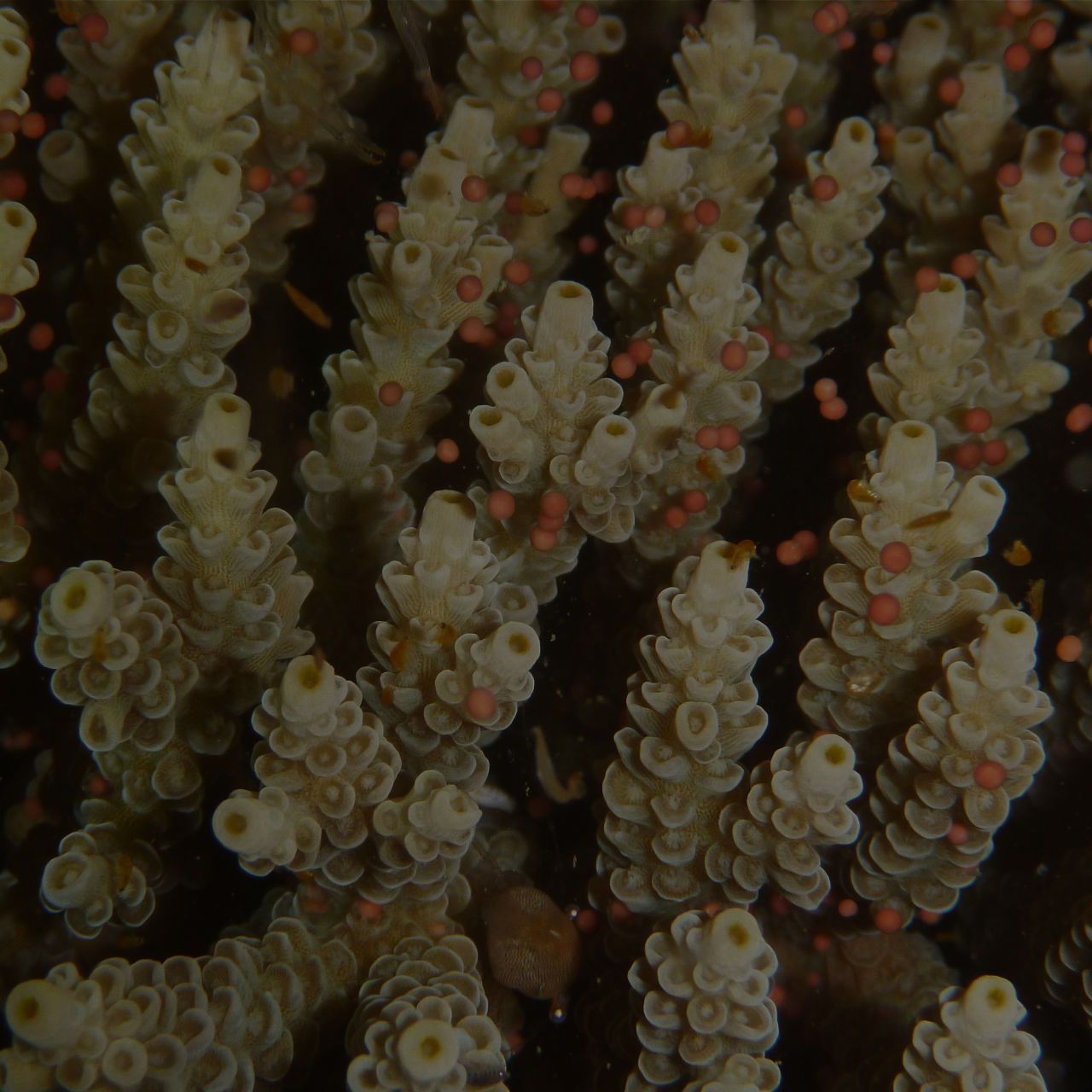 2. Natural mass coral spawning event occurs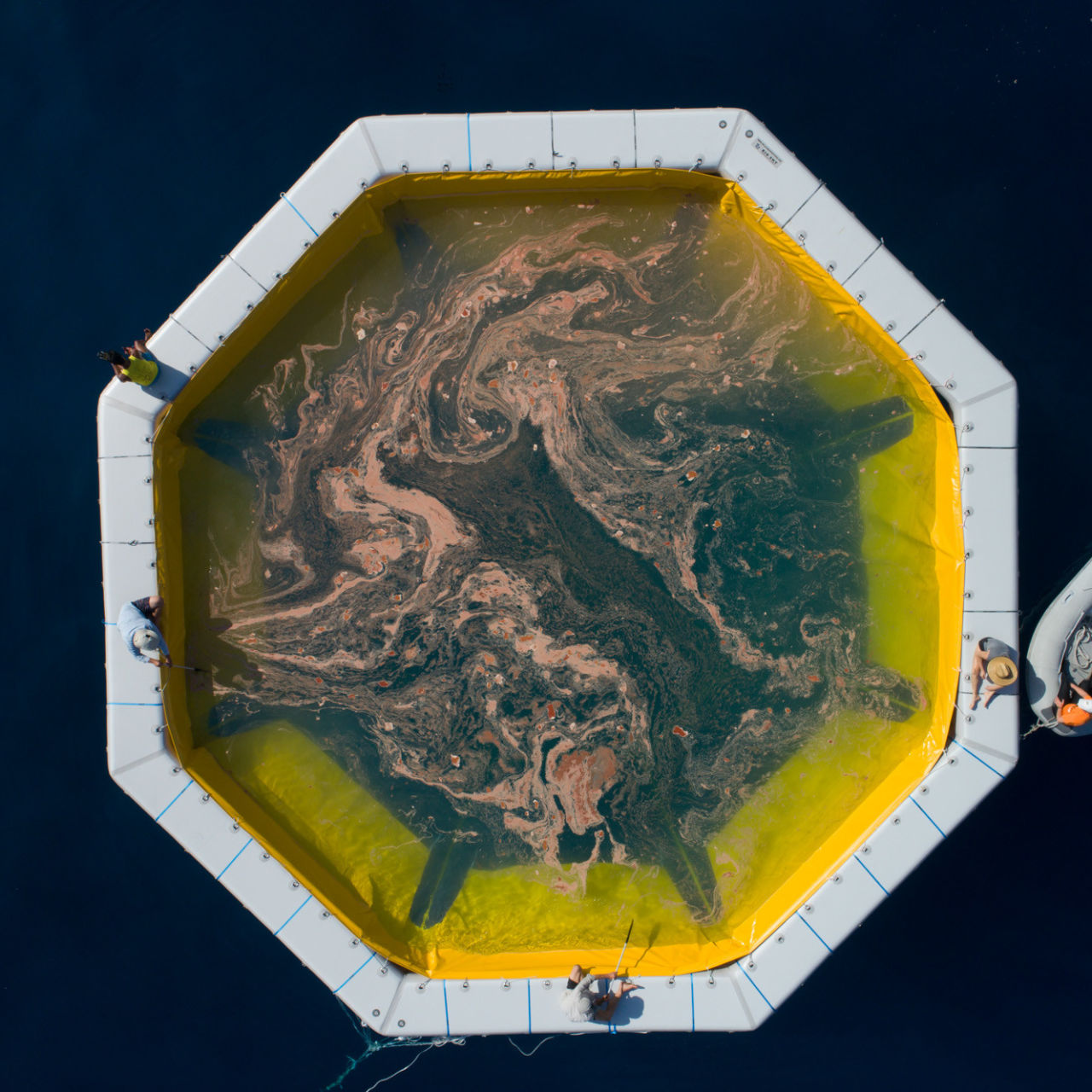 4. Grows into larvae over days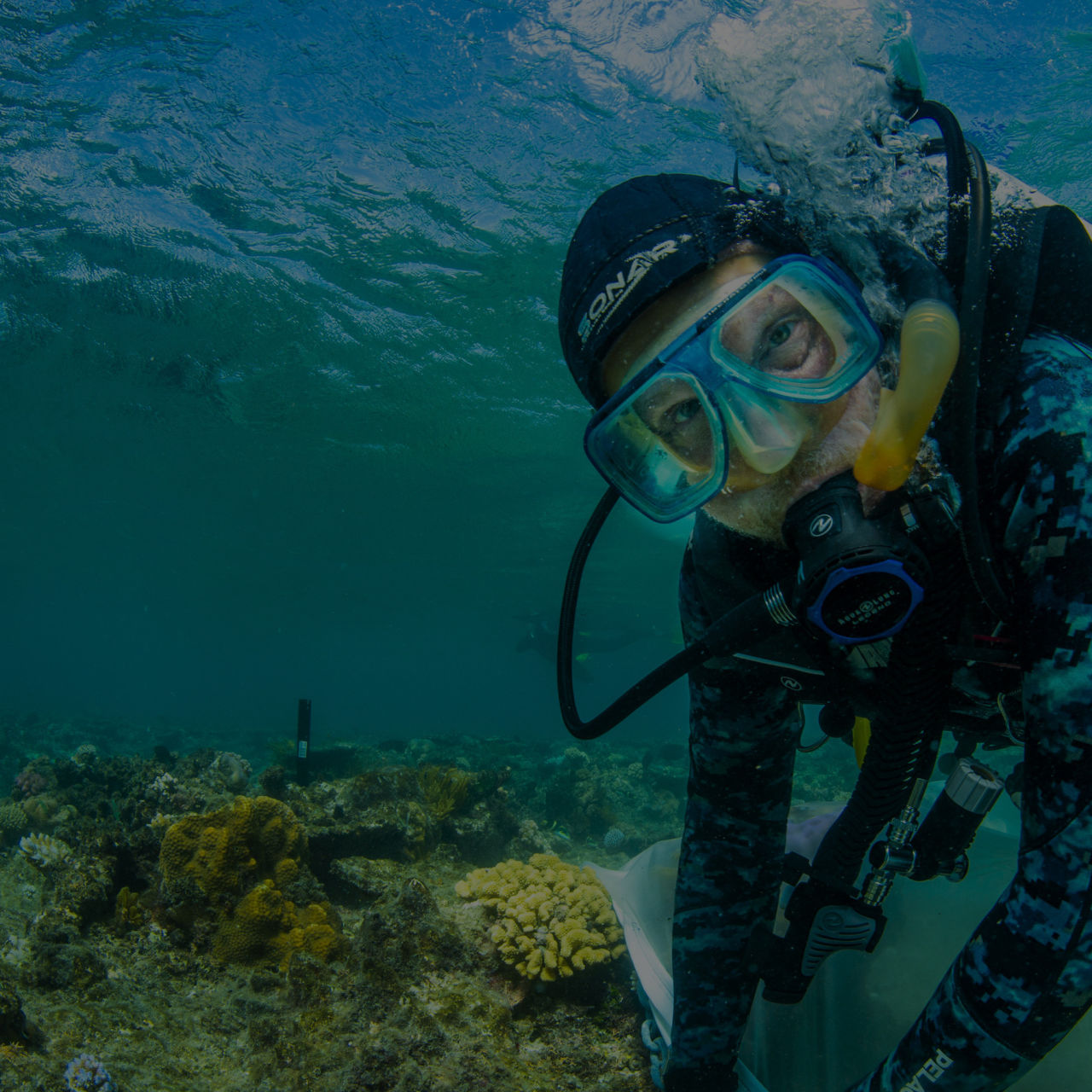 5. Coral larvae delivered onto damaged reefs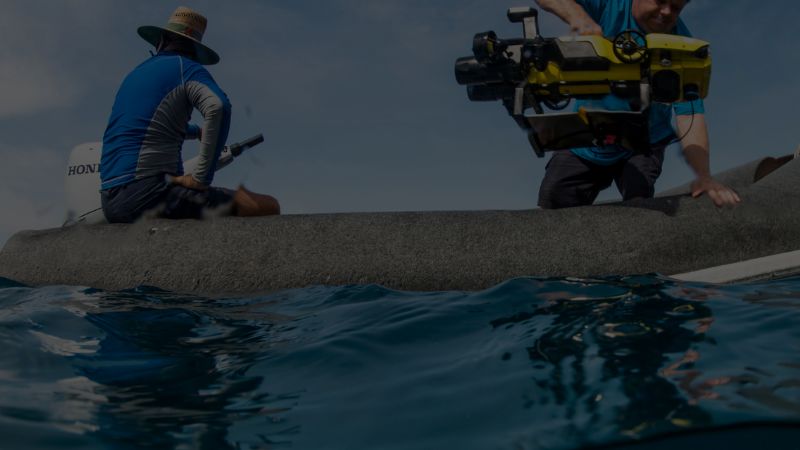 #Engineering solutions to deliver coral babies
Ecology and technology are combined each spawning season, to give nature a helping hand with specially-designed devices and even robots that delivers coral IVF babies onto damaged reefs.
The amazing Reef Rangerbot was modified to become 'LarvalBot' which delivered new coral larvae directly onto the Great Barrier Reef. The combination of Southern Cross University's Coral IVF and QUT's RangerBot won the Foundation's Out of the Blue Box Reef Innovation Challenge supported by The Tiffany & Co. Foundation.
#Boats for Corals
​Boats4Corals, a Reef Islands Initiative, enable the capture of more coral spawn at more locations on our Reef, helping to scale up reef restoration efforts.
Each year during spawning, boats from tourism industry, Sea Ranger, and other vessels and crews work alongside scientists to locate and harvest coral spawn and slicks. Using the Coral IVF technique these larvae are captured and contained in floating pools, temporarily secured to either permanent moorings or anchors placed on sandy areas. After about a week, when the young corals are ready to settle, the pools are towed to damaged 'receiver' reefs and opened up so that the larvae can swim to the Reef floor.
#Subscribe
Sign up to receive our Reef Insider news to stay up to date with our latest science news plus highlights from the more than 60 Reef-saving projects we're working on right now.
Join the community
Sign up for the latest from the Great Barrier Reef.
The Reef Restoration and Adaptation Program is funded by the partnership between the Australian Government's Reef Trust and the Great Barrier Reef Foundation.