Traditional Owner Reef Protection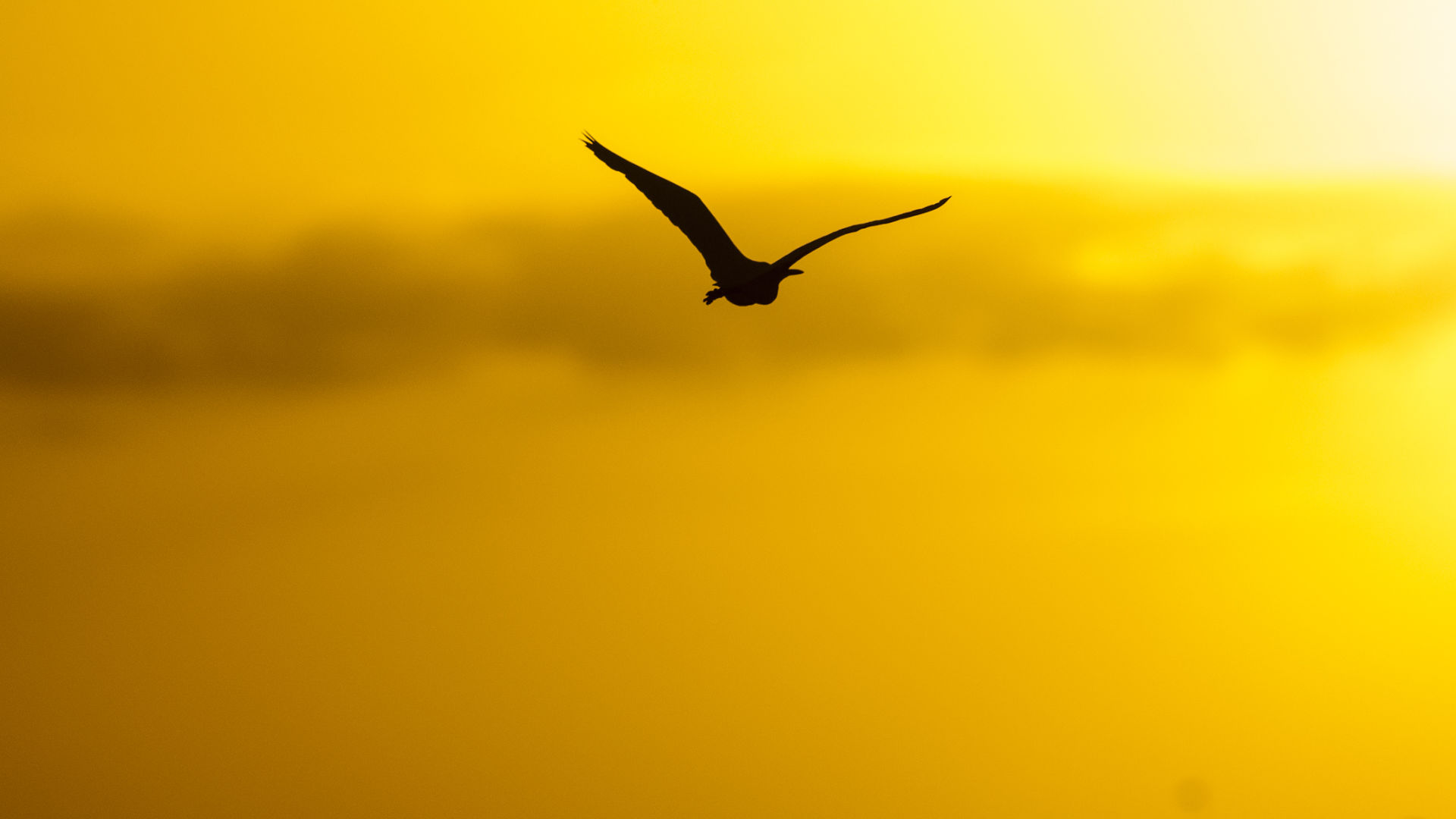 #Opportunities
The Great Barrier Reef Foundation has two grant opportunities now open for Traditional Owner groups of the Great Barrier Reef and its Catchment.
Grant applications for healthy water projects to build capabilities, increase skills and training opportunities, strengthen partnerships and undertake healthy water projects within the Great Barrier Reef Catchment are now open.
Grant applications are now open for eligible Traditional Owners of the Great Barrier Reef and its catchment to submit project proposals that will support Traditional Owners to strengthen leadership in Reef Trust Partnership component areas.
The Great Barrier Reef Foundation extends its deepest respect and recognition to all Traditional Owners of the Great Barrier Reef and its Catchments as First Nations Peoples holding the hopes, dreams, traditions and cultures of the Reef.
#Traditional Owner Reef Protection
Traditional Owners have economic, social and cultural well-being that results in sustainable healthy people and the management of the Reef for the benefit of the nation. The purpose of this program is to improve the engagement of Traditional Owners in the protection of the Great Barrier Reef World Heritage Area.
In undertaking work with Traditional Owners of the Great Barrier Reef, the Reef Trust Partnership has committed to a new era of partnership that will genuinely strive to implement a culturally safe and appropriate process of co-design and co-delivery. This will set a new standard for co-design with the Reef's First Nation Peoples through developing an integrated portfolio of Traditional Owner-led Reef protection projects. This work will be done with expert guidance from our New Zealand neighbours who are at the cutting edge of social innovation in co-design for eco-centric systems with local Iwi (people/nation/tribe). Traditional Owners have requested this type of partnership and relationship from their key partners when sharing the management of their traditional land and sea country estates. 

Through mentorship, guidance and actioning, the Partnership will build organisational capacity for more effective co-design within the Reef space. As the largest co-design program of its type in Australia we also have the opportunity to create a model for application in other environmental management contexts which involve partnerships between Traditional Owners, government and other groups. 
A foundational feature of the Reef Trust Partnership funding is to establish a Traditional Owner funding facility (Futures Fund) that will offer independent resourcing and long-term support for a Reef-wide Sea Country Alliance and engagement framework. This is a critical activity for enhancing localised governance capacity and provides a platform for building strong partnerships and equitable and effective Traditional Owner influence in the co-design of Reef policy and program measures. Through leveraging the Futures Fund, Traditional Owners will be better positioned to either establish, or inform on, the stable delivery of programs that are fit for purpose and support environmental, social, cultural and economic aspirations.  
As we explore the models and operational features of a Traditional Owner Futures Fund the Reef Trust Partnership program will work with Traditional Owners to identify and support the required competency and capacity in areas that are priorities for Reef management and protection and that represent emerging Traditional Owner business enterprise and industry: Water Quality, Crown-of-Thorns Starfish Control, Reef Restoration and Adaptation Science, and Integrated Monitoring and Reporting Components. 
Meet the advisory group
Land and Sea country-based planning support
Land and Sea country-based implementation support
Supporting Indigenous junior ranger programs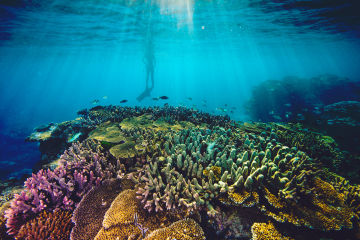 Media Release ·
Reef protection through Traditional Owners