Resilient Reefs
Partnering with coral reef communities to respond to local and global threats.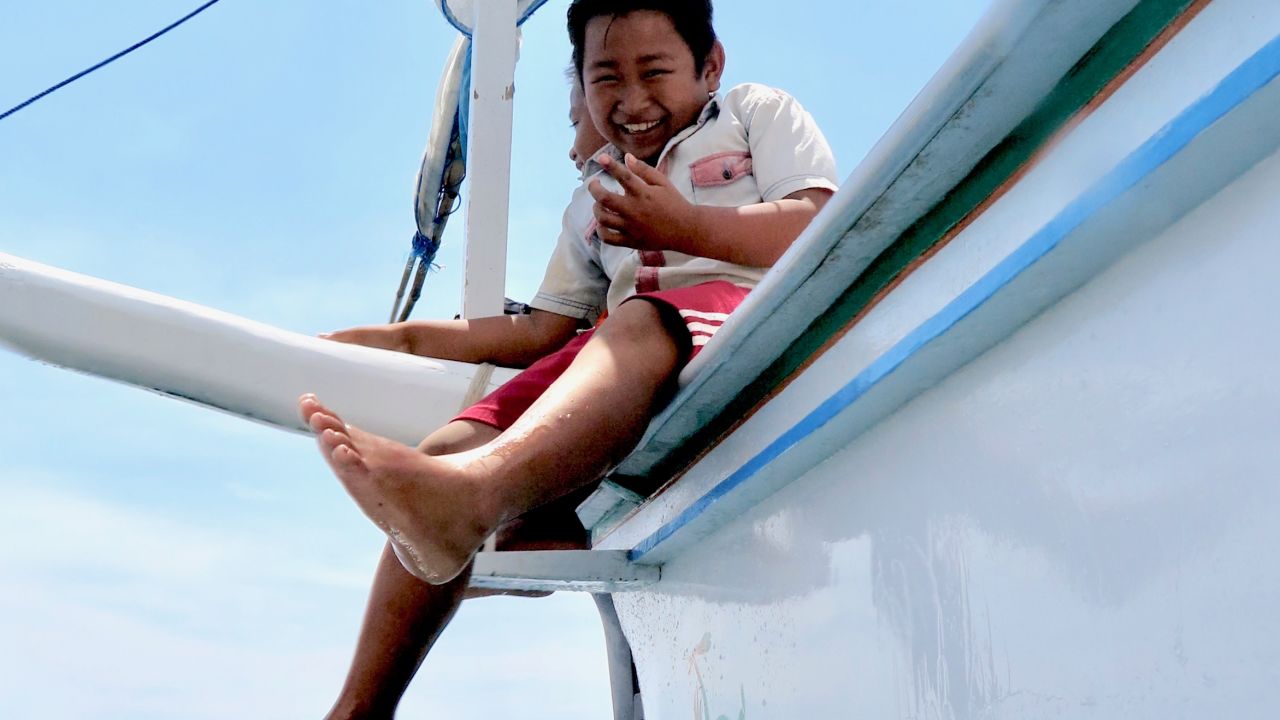 "All World Heritage Marine sites urgently require a comprehensive and sustained program of action aimed at building resilience to give them their best chance to survive in the long-term."

The Future of the World Heritage Convention for Marine Conservation, UNESCO World Heritage Marine Centre, September 2016
#The project
Resilient Reefs brings together local communities, reef managers and global resilience experts across five World Heritage Reef sites to develop new solutions that combat the effects of climate change and local threats. 
Coral reefs are critically important ecosystems, essential to the future of the planet. They are home to 25% of all marine life, support the livelihoods of one billion people globally and conribute an estimated $10 trillion in ecosystem services through local tourism opportunities, crucial fish habitats, food, recreation and protection from storms. In short: the loss of reef ecosystems would have major consequences for communities around the world.
Business-as-usual approaches to coral reef management are no longer enough. The impact of climate change means that we are running out of time and the scale and urgency of the challenges need new approaches right now.
Resilient Reefs is a is a four-year, $US9 million initiative that places people at its core. We are looking holistically at the health of the reefs and of the communities that depend on them—building the capacity of both to adapt to an uncertain future.  
Resilient Reefs funds long-term resilience planning and implementation. This includes funding for new Chief Resilience Officers and the development and implementation of resilience strategies that address the immediate threats facing both the reefs and the communities that depend on them.   
The Initiative is piloting this important work across its five coral reef sites. As these sites identify solutions to local challenges, this research will be shared and scaled for implementation in reef communities around the world via a global knowledge network.
Reef resilience is the capacity of reef ecosystems and the individuals, businesses and communities that depend upon them to survive, adapt and recover from the stresses and shocks that they experience. By building resilience we are strengthening the ability of reef communities to prepare for and recover quickly from disturbances, adapt to changing circumstances and plan for an uncertain future. 
#Taking action
Climate threats require action—now. Each site will design a set of solutions, based on their threats, deep community engagement, and insights from global experts. The Resilient Reefs Initiative has set aside AUD$5 million in seed funding to help sites move rapidly from planning to implementing these solutions.
Resilience Actions will look different site to site but may include some of the following:
New livelihood options for local communities that reduce pressure on the reef

Innovative financing models that bring new resources to reef management and climate adaption solutions for the broader community

New climate resilient infrastructure for the community and/or the reef

Integrated disaster planning to help the reef and community better survive cyclones
Development of blue carbon initiatives

Strengthening the community's role in reef protection, monitoring and decision making

More in-depth co-design and co-management with Traditional Owners

Innovations in land management within catchment areas to limit pollution and reduce its effects on the reef

Other innovative ideas we haven't yet imagined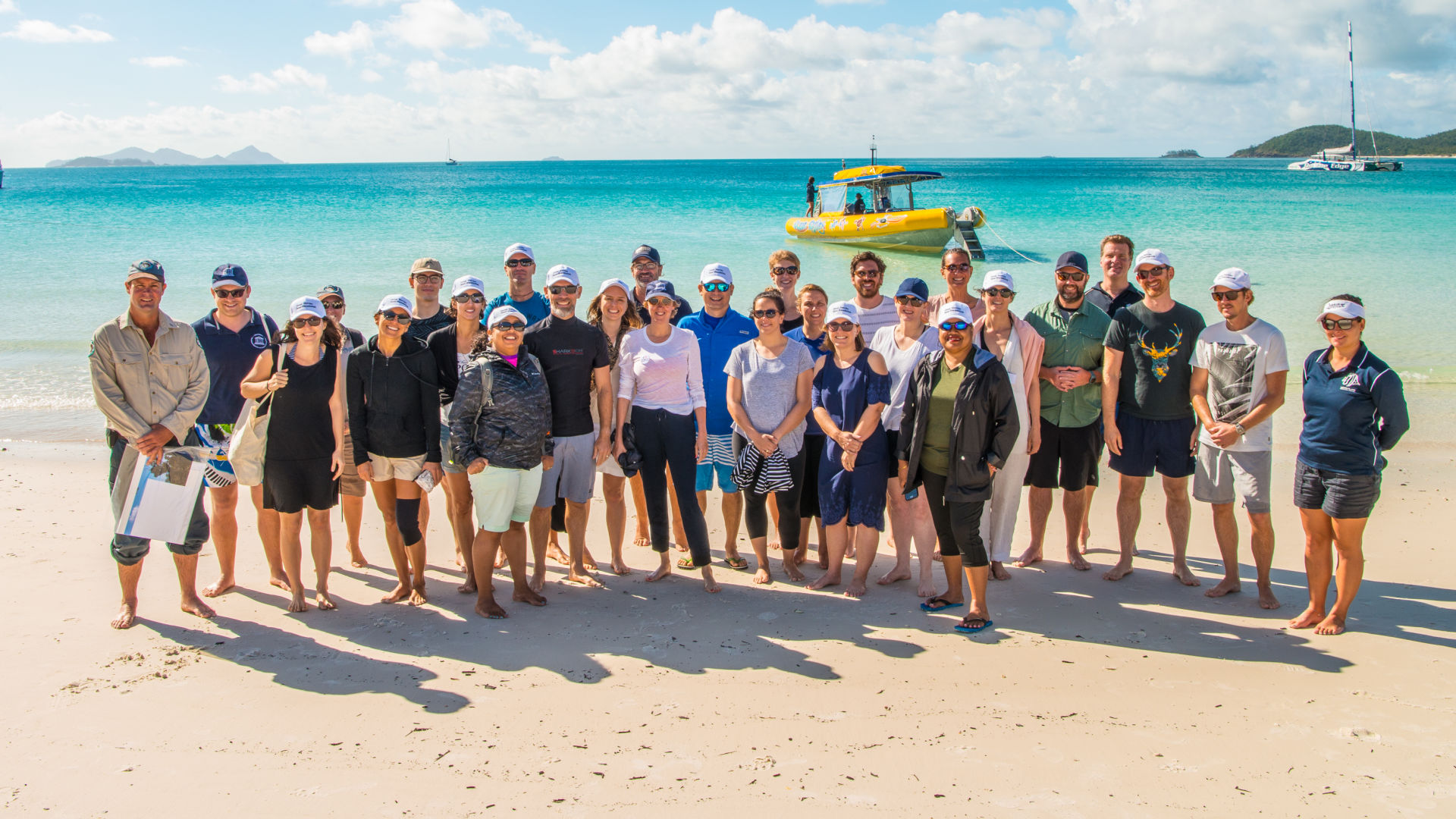 The Resilient Reefs Initiative is a collaboration between BHP Foundation, the Great Barrier Reef Foundation, UNESCO World Heritage Marine Programme, The Nature Conservancy, Columbia University's Center for Resilient Cities and Landscapes, Resilient Cities Catalyst, and AECOM (as delivery partner). These global partners each bring unique expertise and support to the pilot sites, as well as help to share the lessons and learnings from the initiatives with reef communities around the world.