Resilient Reefs Initiative
Partnering with front-line Reef communities across the Pacific and beyond to respond to climate change and local threats.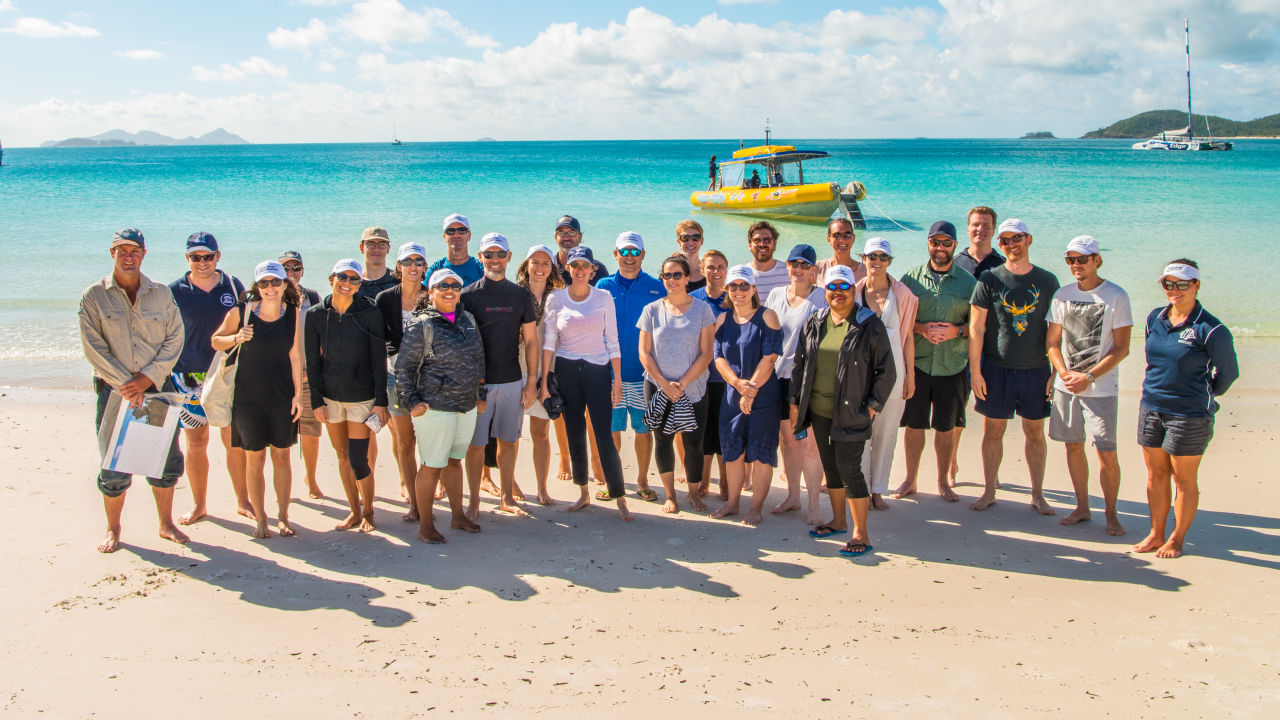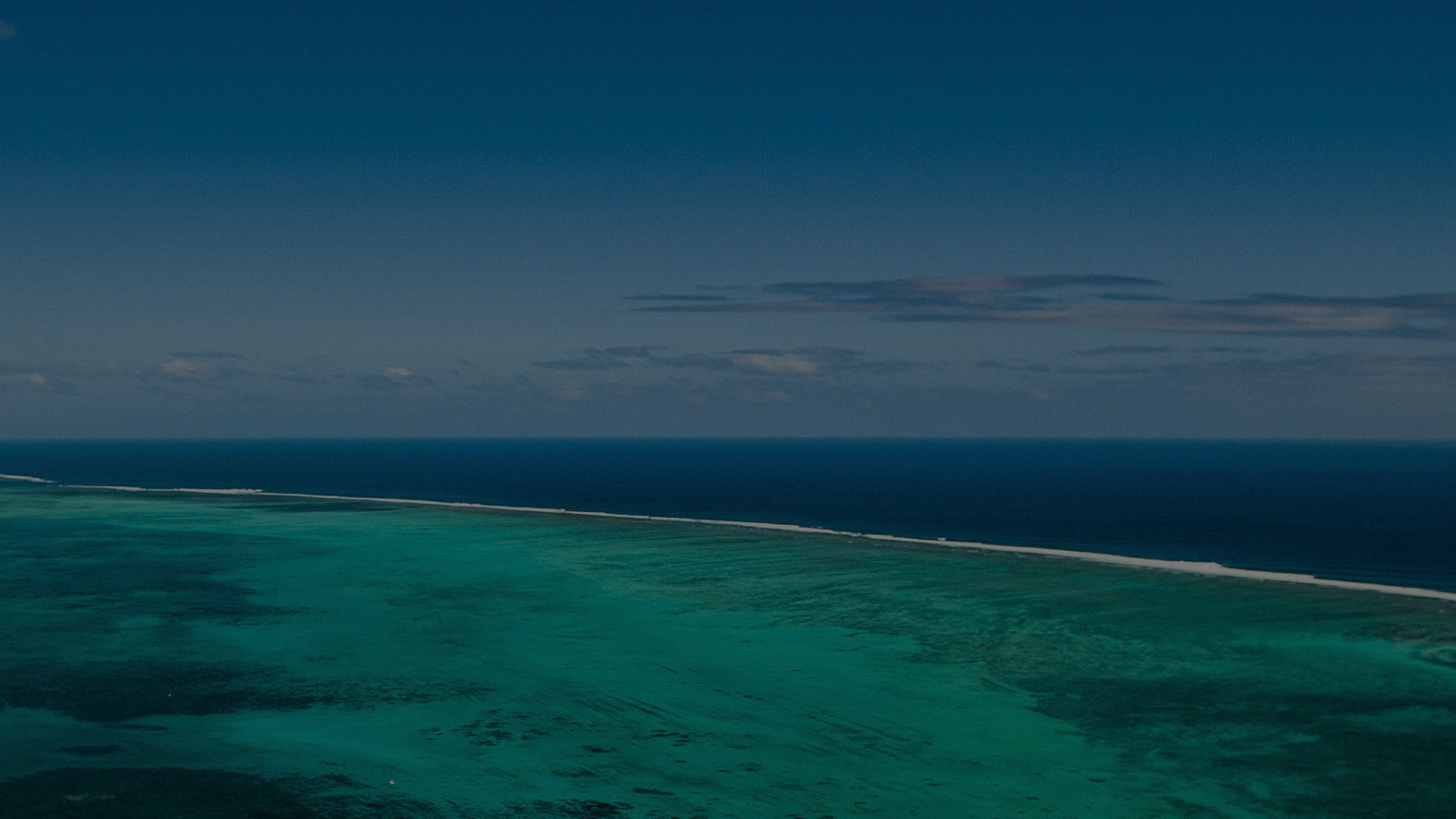 #The challenge
Coral reefs are the beating heart of our oceans. They give life to a quarter of all marine animals, providing safe havens and breeding grounds. They support a billion people around the world, providing food, jobs and protection from storms. Without them, we cannot survive.
Coral reefs contribute an estimated $10 trillion in ecosystem services, protect our coast, are crucial to local communities and have cultural and spiritual significance for Traditional Owners across the globe that date back over 60,000 years. They are also one of the most vulnerable ecosystems on the planet.
Already, climate change has wiped out half the world's coral reefs. Reducing greenhouse gas emissions is no longer enough to protect coral reefs. We must accelerate global efforts to protect ocean habitats, restore coral reefs and help them adapt to the impacts of climate change that are already locked in.
#Four key pathways to create deep, lasting change
Build capacity of Reef managers to be agents of change and institutionalise resilience planning
Empower and equip local communities to take action and create sustainable jobs and income
Implement solutions that have a significant impact on Reefs and Reef communities
Foster a global network of Reef resilience leaders and inspiring others to build Reef resilience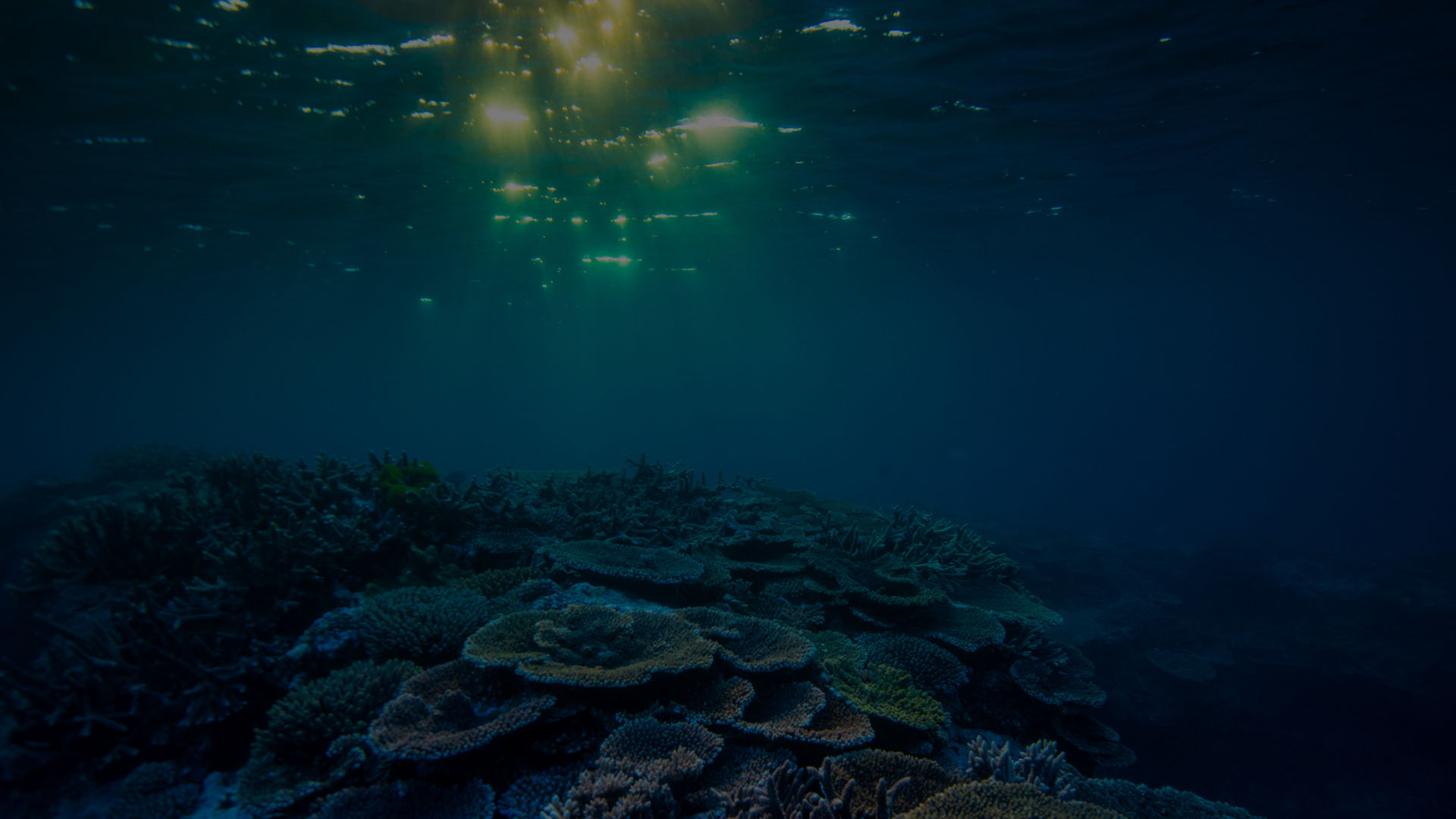 #The solution
Collaboration is at the heart of everything we do. By taking the world's pioneering reef restoration science and partnering with local governments and communities, we can turn the tide on coral reef decline.
In a world first, the Great Barrier Reef Foundation established the Resilient Reefs Initiative. This bold partnership allows us to work with global Reef managers and front-line communities to co-design tailor-made solutions that improve climate resilience. We partner with local organisations to implement these solutions, with the support of a global network of resilience experts.
While the interdependency of Reefs and their communities has long been recognised, Resilient Reefs is the first global program to deliver integrated Reef and community resilience planning, at scale.

3 holistic reef resilience strategies launched
10 Partnerships with First Nations groups
4 Chief Resilience Officer roles created in reef management authorities
20+ Projects co-designed and actioned across pilot sites
5 global convenings to advance knowledge exchange
700+ Reef managers trained in resilience based management
3000+ Reef beneficiaries engaged in the development of Resilience Strategies
#Project sites
We've partnered with four unique UNESCO sites to develop tailor-made resilience strategies.
#About the Resilient Reefs Initiative
Initiated by the Great Barrier Reef Foundation, Resilient Reefs is a collaboration with The Nature Conservancy's Reef Resilience Network, Columbia University's Center for Resilient Cities and Landscapes, Resilient Cities Catalyst, UNESCO and AECOM. The program is enabled by the BHP Foundation. These global partners each bring unique expertise and support to the pilot sites, as well as help to share the lessons and learnings from the Initiative with Reef communities around the world.