Project News ·
Resilient Reefs Convenes Global Partners to Co-Design Projects
Resilience-based management is at once incredibly urgent and remarkably abstract. Indeed, unless you are a resilience practitioner or researcher, it is probably unclear what exactly that means or how to do it. The Resilient Reefs Initiative is working with reef managers and local communities in four UNESCO coral reef sites to make that urgent but abstract concept as practical as possible.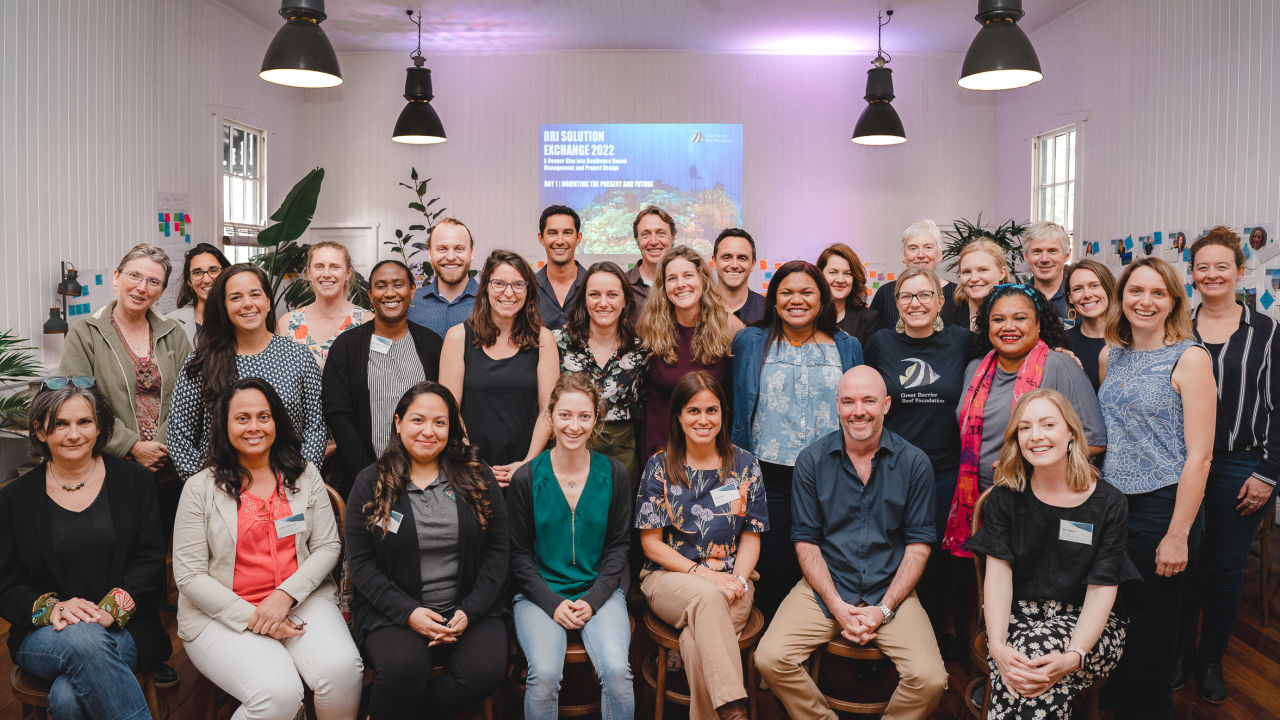 Last month — after a three-year hiatus from in person events — we welcomed more than 30 partners from around the globe to join us in Brisbane, Australia. The purpose? Applying the principles of resilience-based management (RBM) to real life projects being developed to bring positive change to reef and coastal communities.
Each of our partner sites (from Belize, New Caledonia, the Ningaloo Coast in Western Australia, and Palau) brought a project idea that will be eligible for funding by the Resilient Reefs Initiative, and we collectively accelerated its design through an RBM "boot camp." For each of the projects, we examined how to make its design and delivery approach more aware of risk and vulnerability, more holistic and integrated in how it considers co-benefits, and more adaptively managed and governed.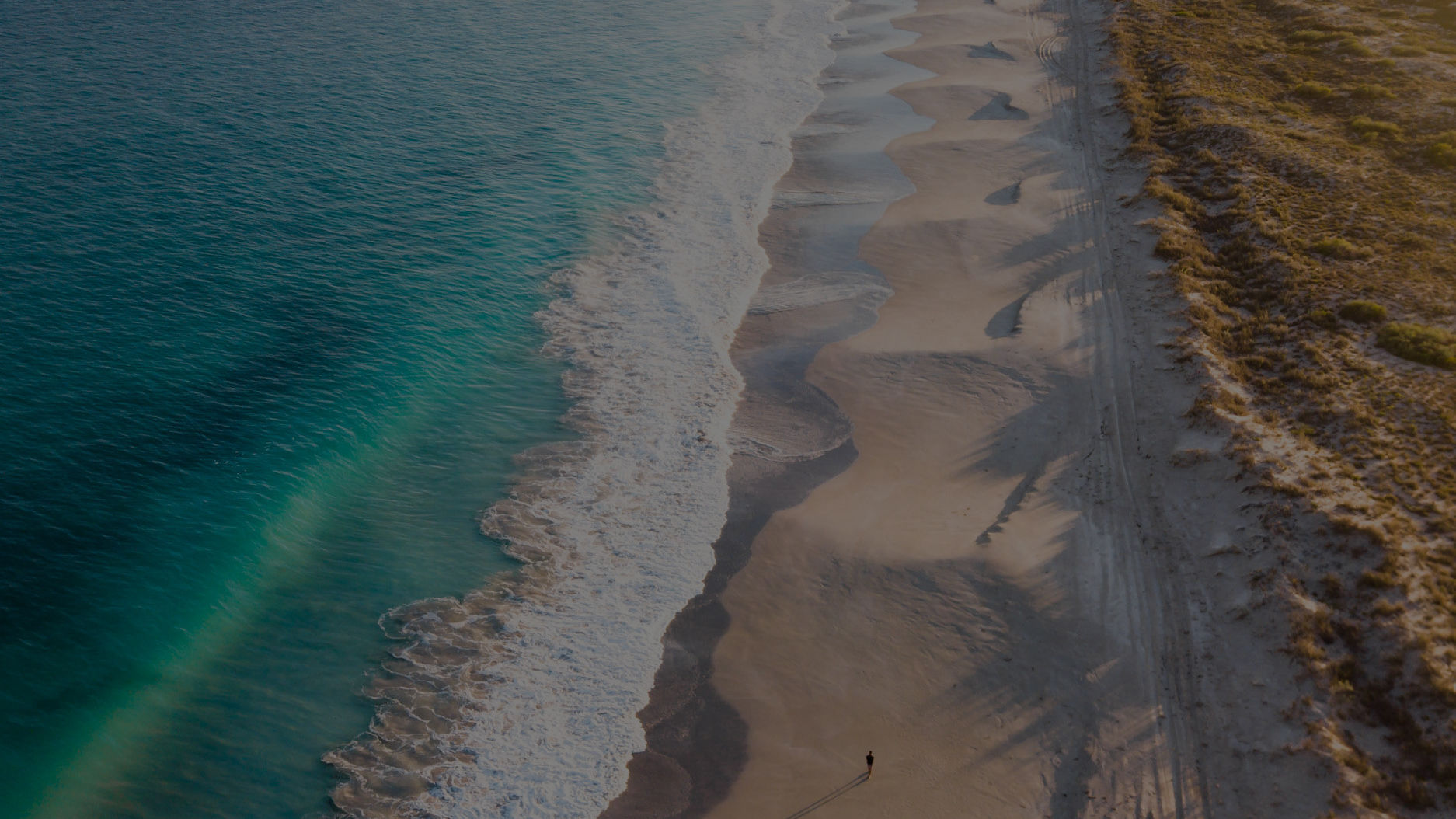 #Managing reefs for resilience is an imperative for managers and practitioners globally.
Resilience-based management (RBM) uses ecological and social principles to implement actions to protect or enhance natural processes of resilience. RBM helps both ecosystems and adjacent communities to resist and recover from disturbances, as well as helps governments to manage natural resources more adaptively. It focuses not just on the protection and conservation of species and ecosystems, but also on the processes of resilience that sustain ecosystem and human wellbeing.
The projects included efforts to improve fisheries management, assess the potential for blue carbon, foster behaviour change among tourists, and map ecological resilience indicators. While diverse in intent, the challenges these projects faced were very similar. The top three barriers that emerged across all the projects were: governance and institutional barriers, such as lack of political will or lack of incentives to change from business as usual; inadequate data and decision support or measurement tools; and strained local resources and capacity to deliver new ambitious work.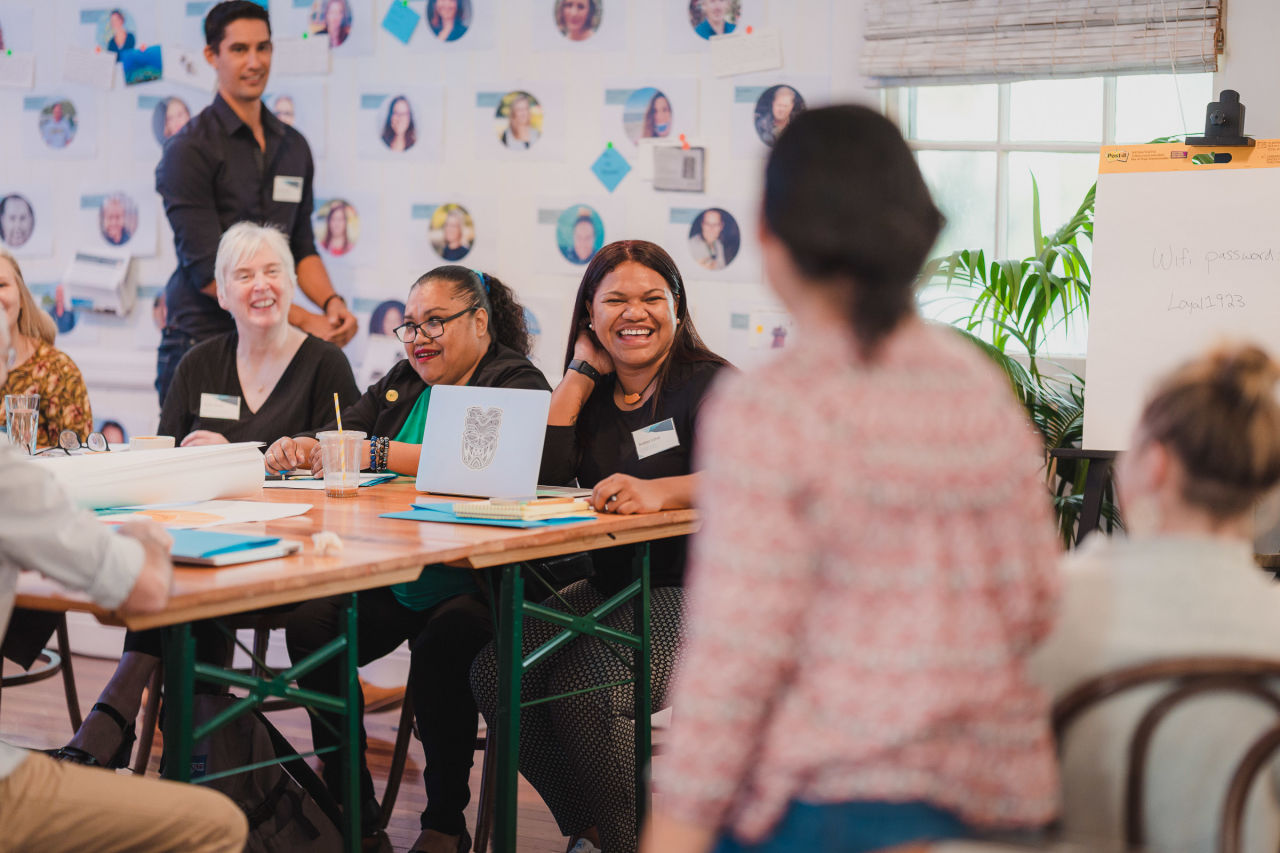 More than 30 partners from around the globe joined us in Brisbane, Australia. Image credit: Bec Taylor.
In the next few months, the Resilient Reefs Initiative will be funding $2m of projects and endorsing three new Resilience Strategies — holistic planning efforts that go well beyond typical reef management and look at strategies for helping reefs and reef communities adapt well into the future. To learn more about our reef sites and work to date, check out our 2022 Insights Report.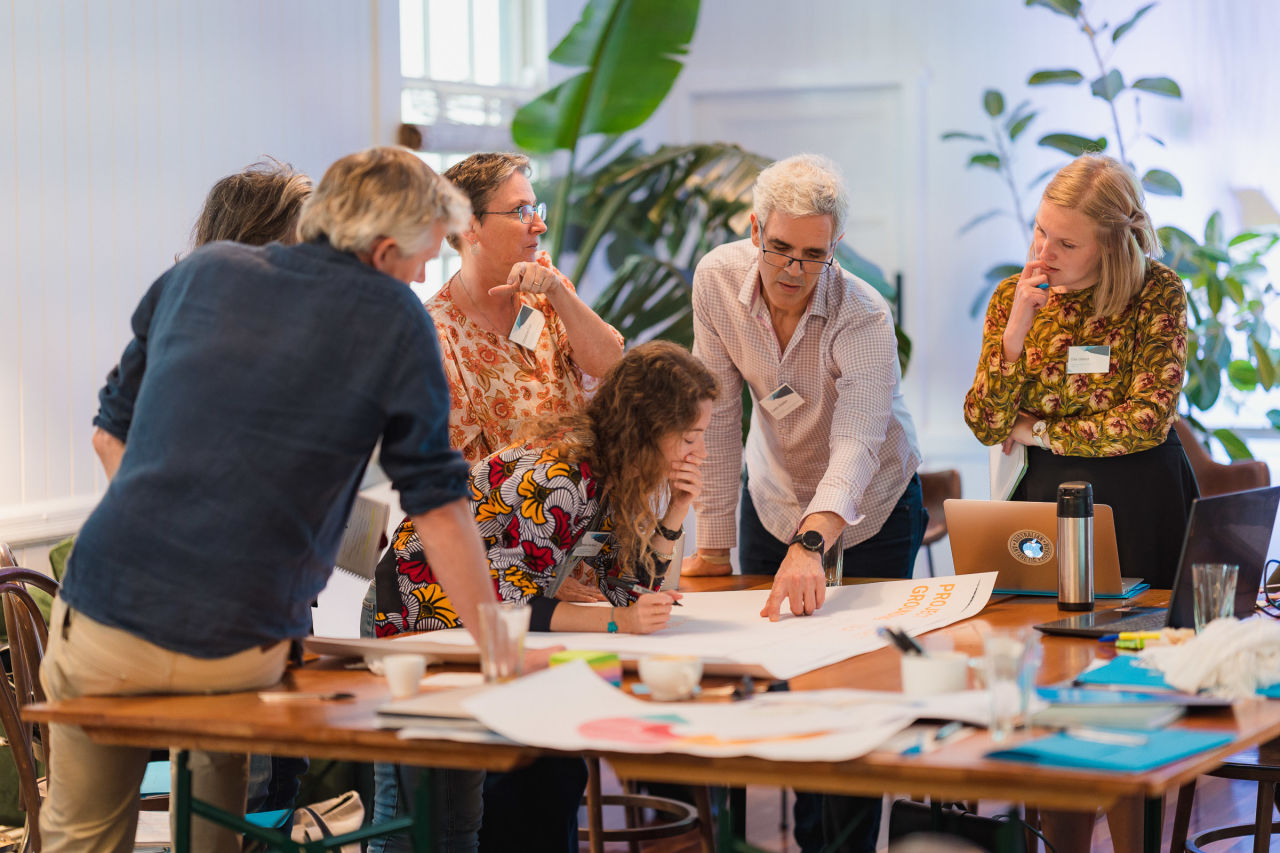 Solution exchange participants workshopping projects. Image credit: Bec Taylor.