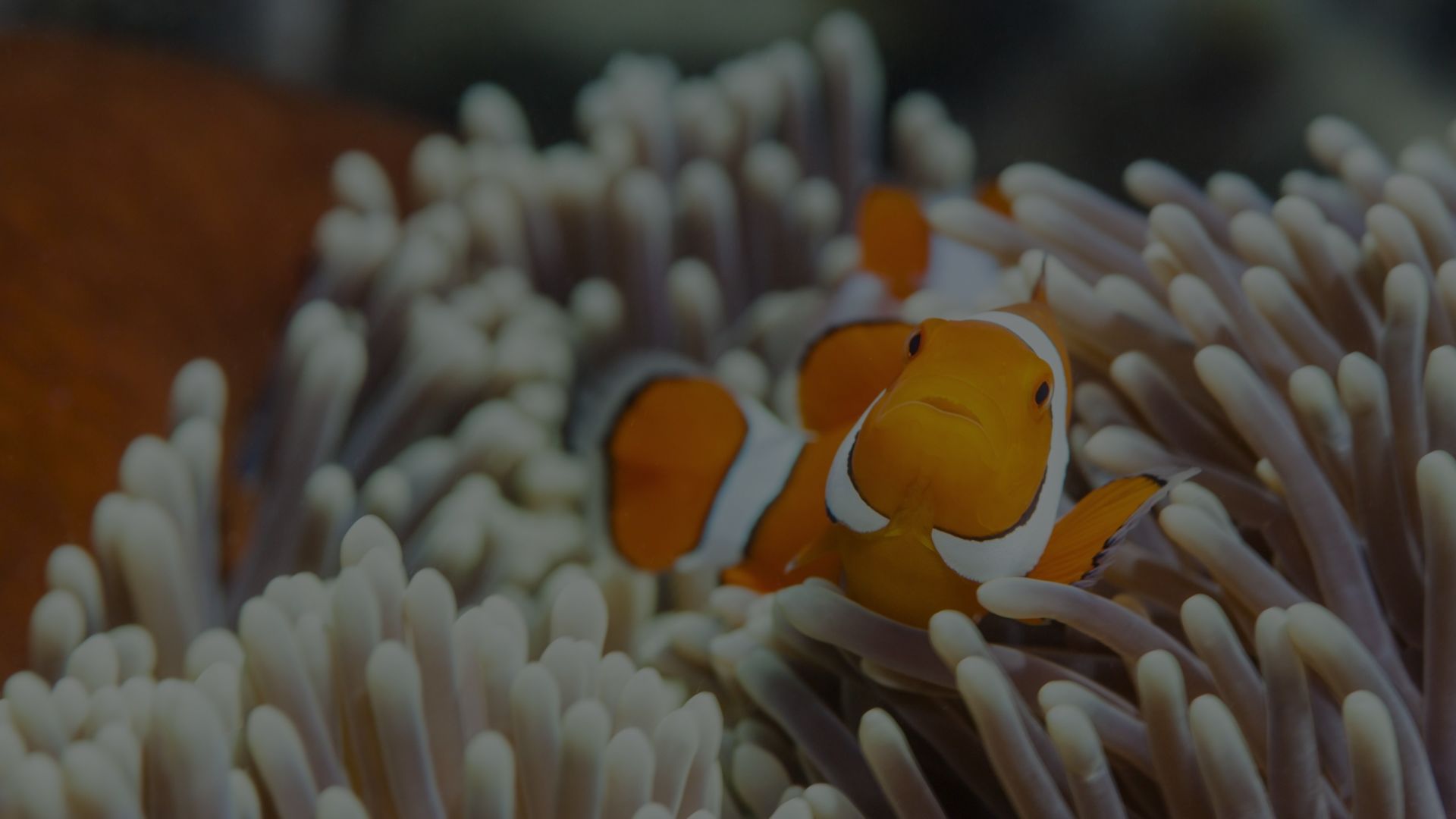 Donate today
Your support can help save endangered marine species, find solutions to major threats facing our Reef like coral bleaching and crown-of-thorns starfish and enable vital research that helps managers protect our Reef.
Call us
Please call 1800 427 300 to donate or for assistance
Direct Deposit
Email us at giving@barrierreef.org to receive the details to donate directly to the Great Barrier Reef Foundation Public Fund
Mail
Please send your donation cheque to:
Great Barrier Reef Foundation, GPO Box 1362, Brisbane QLD 4001
Note: Checks/Cheques from Banks outside Australia are subject to bank fees of up to $AUD27. In these circumstances, if possible, please donate online or by Direct Deposit. Alternatively, please contact us for assistance.