News ·
Reef Christmas gift guide 2022
Love Christmas but want to take a more eco-friendly approach this year? We've got you covered. These gifts are all made by Aussie businesses that put sustainability at the forefront of everything they do. What's more, a percentage of your purchase will go towards the protection of our beautiful Reef.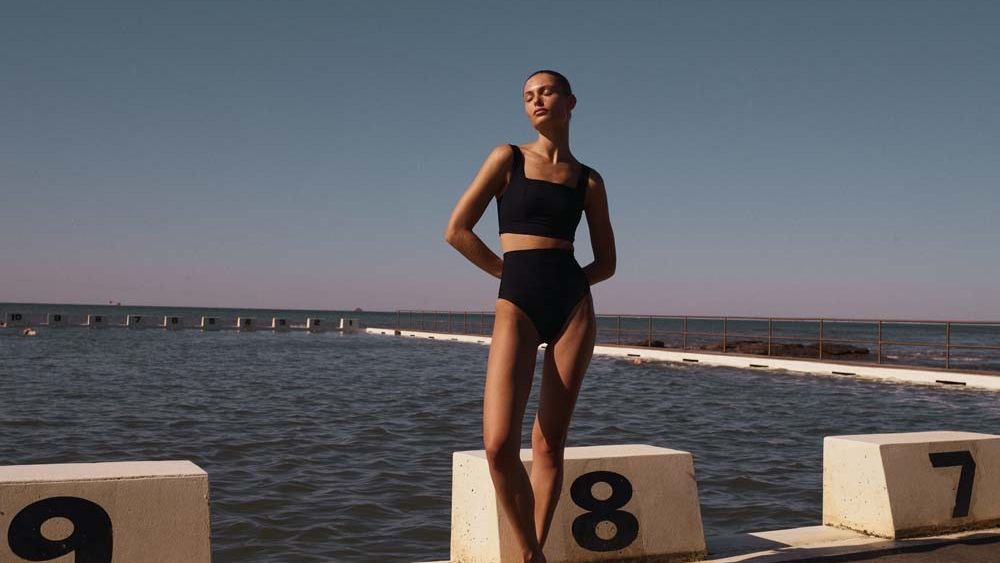 Planning to hit the pool or beach this summer? Do so in style with luxury swim and resort wear from BONDI BORN. Sustainably made in Australia and with a percentage of sales going to our Reef, you'll feel as good as you look when rocking these threads.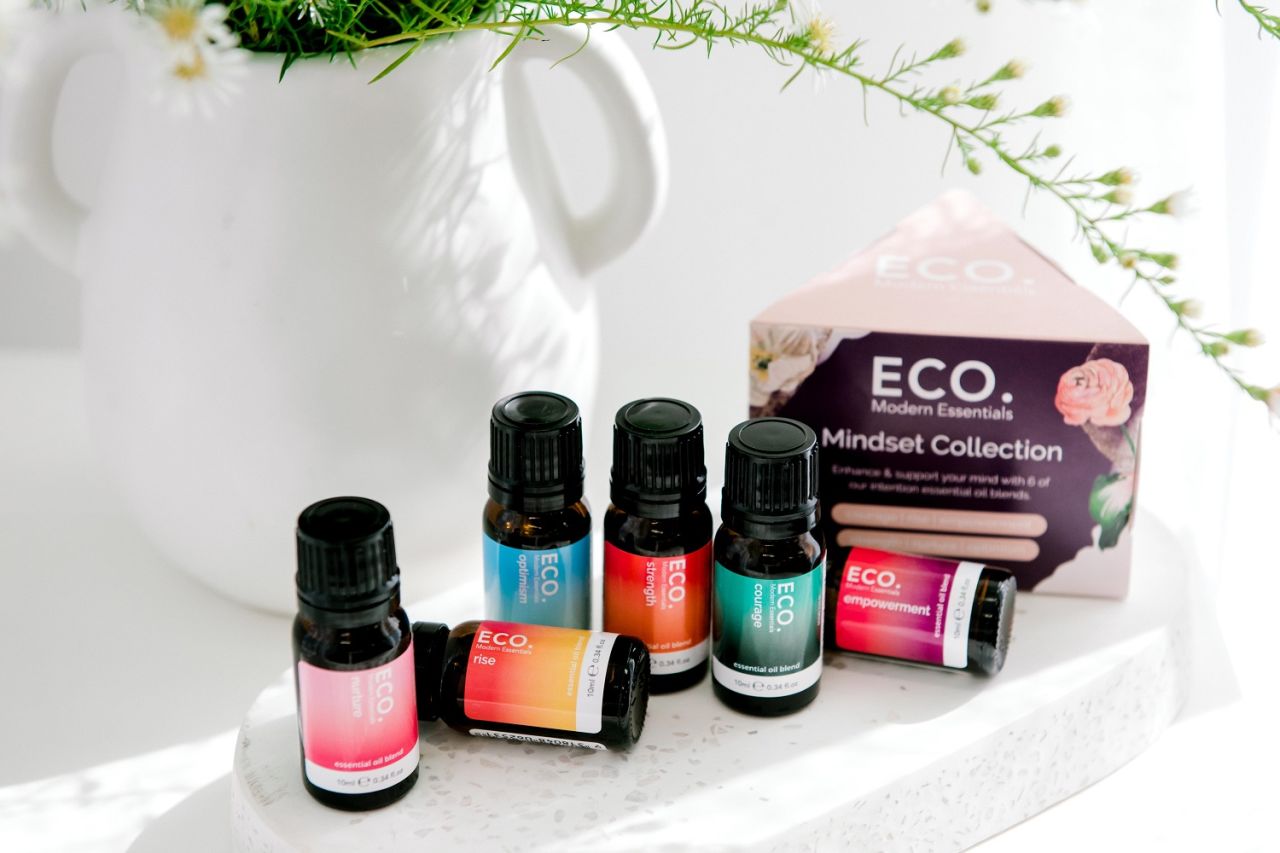 They say smell is the strongest sense and ECO. Modern Essential Optimism Blend takes us right back to island days by the sea. A beautiful blend of pink grapefruit, lime, bergamot and sandalwood, the Optimism blend gives us hope for a brighter future for the Reef with a percentage of sales donated to its conservation.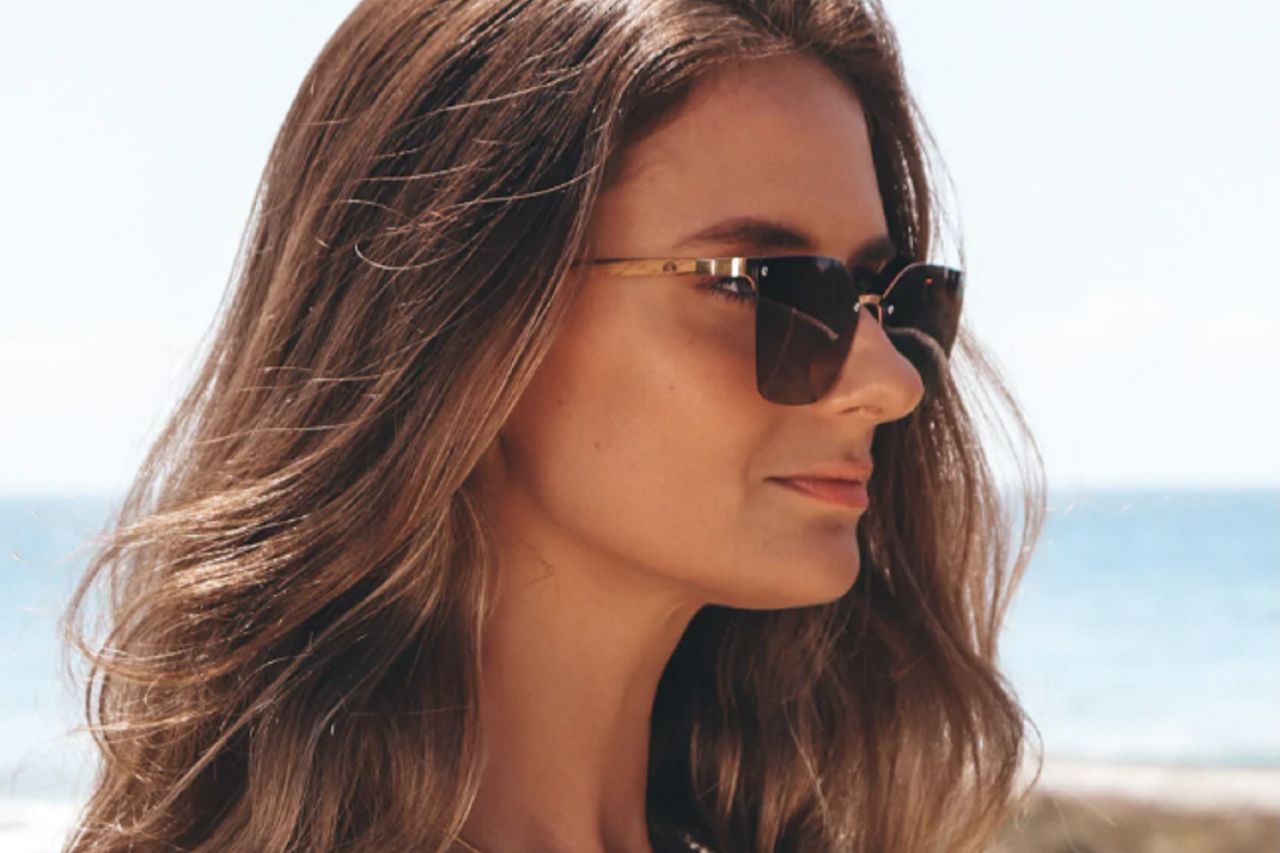 Care for your eyes and the environment this summer with a pair of Blueer sunnies made from certified and sustainable wood. You'll be joining a community that really cares about our blue planet.
For the organiser in your life – Savvy & Sorted is all about making your home healthier and happier, reducing waste and keeping products fresh with their sustainable storage and labelling solutions. CEO & Founder Merissa Cohen is a passionate free diver who fell in love with Lady Elliot Island, one of the Foundation's key climate change arks.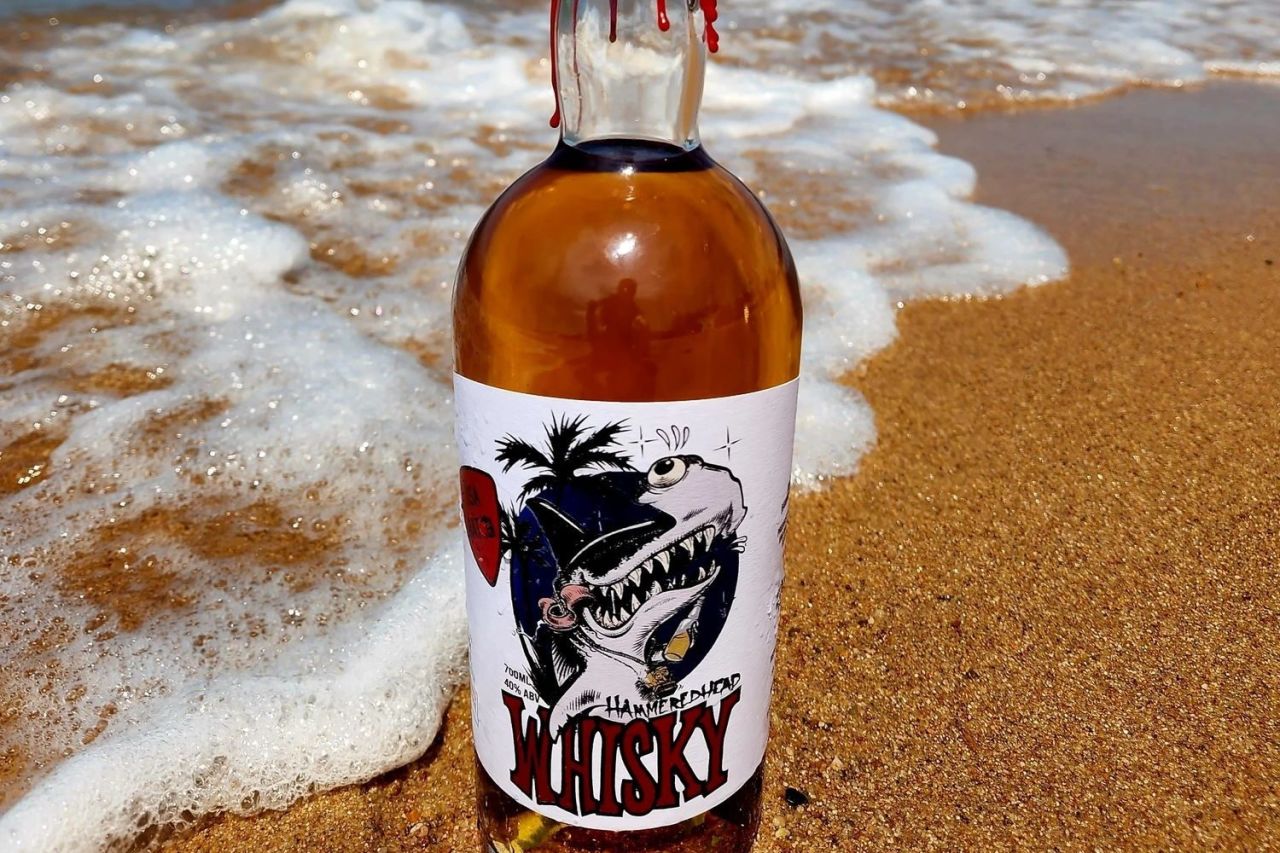 Take a well-deserved break over Christmas and relax with your new favourite drop. Aussie rock legend James Reyne has launched his own whisky brand, Hammered Head Whisky, with proceeds going to Reef conservation.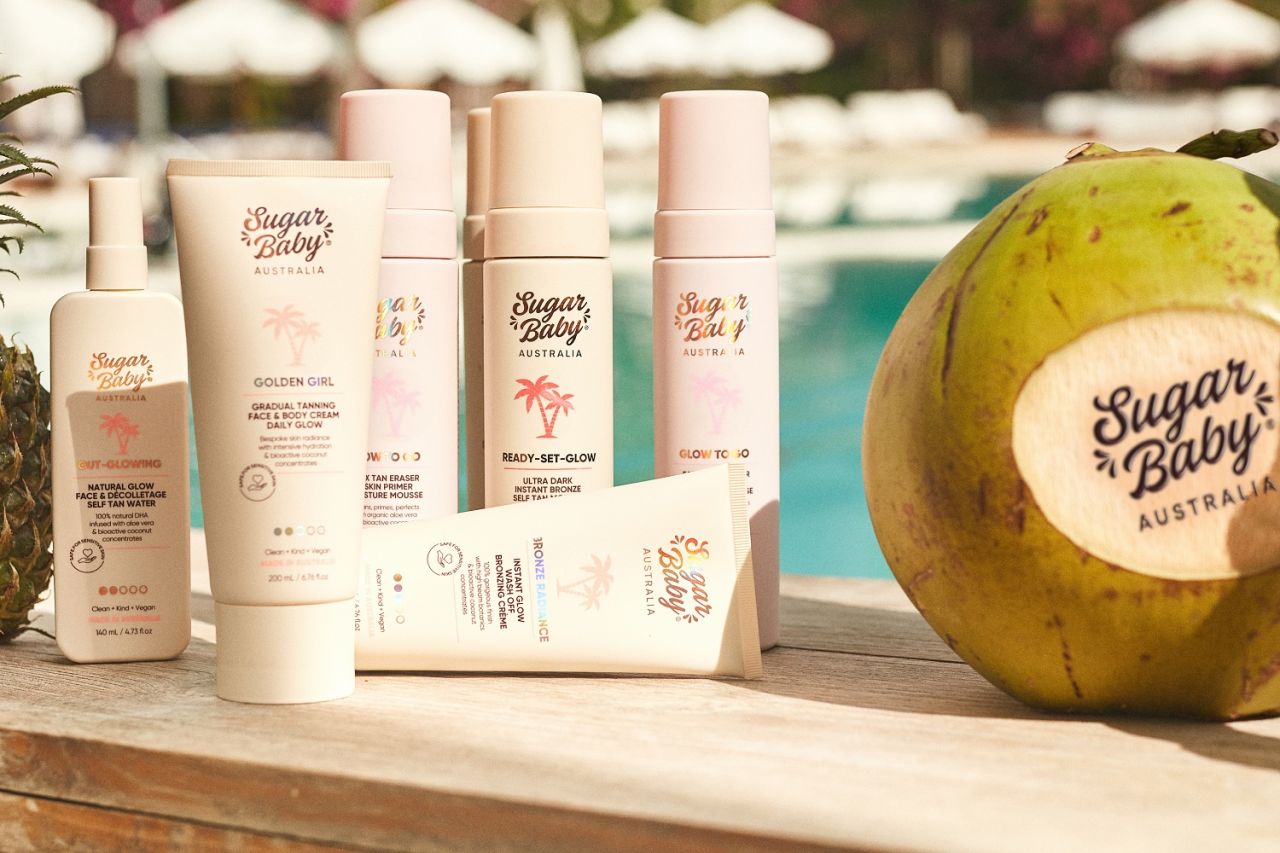 Get that glow without sacrificing your skin to the harsh Aussie sun. SugarBaby skincare, treatments and tanning products are all clean and vegan and the brand has a deep commitment to sustainability across its operations.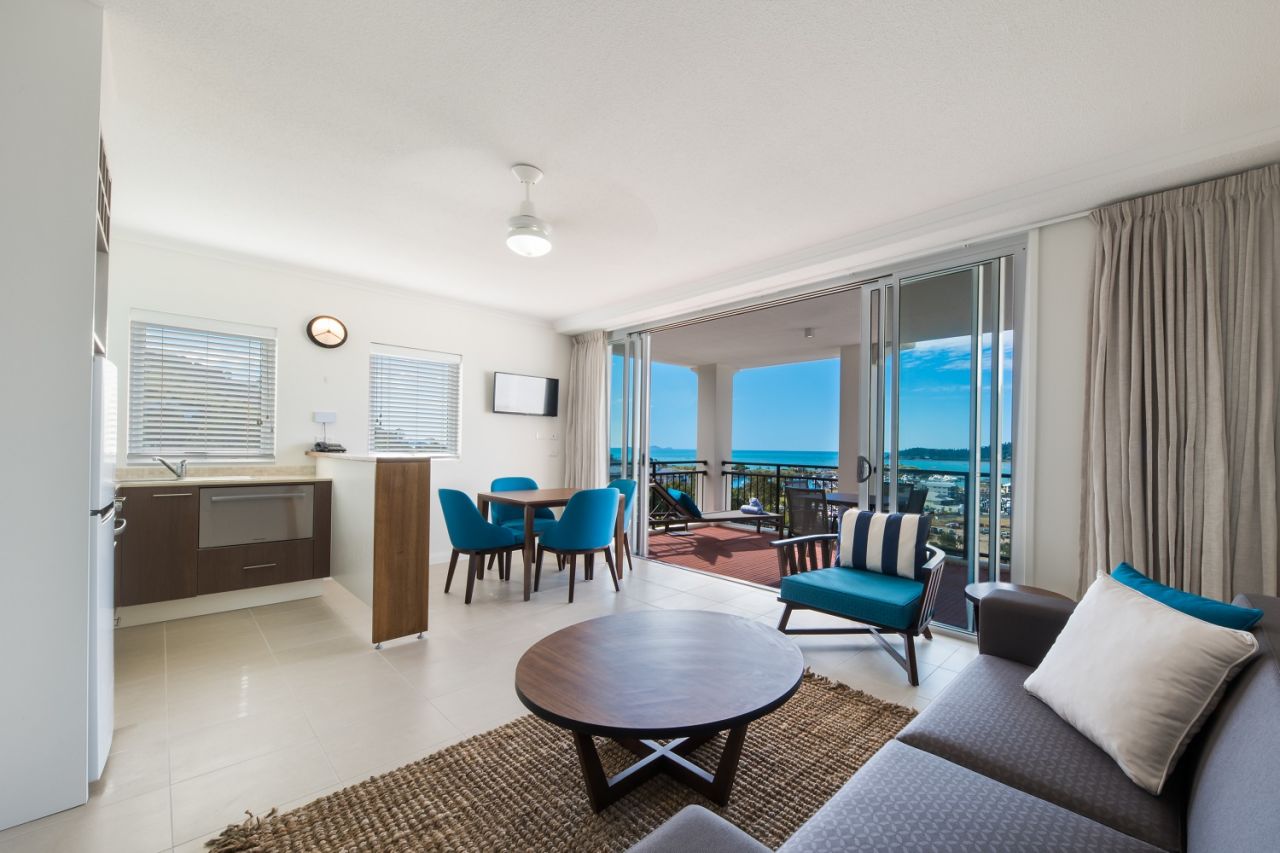 atHotel Group offers beautiful luxury accommodation in Airlie Beach. Why not treat loved ones to an end-of-year escape in this small-town gateway to the Reef. The world-famous Whitsundays is only a short boat ride away, where you can enjoy some of the top spots on the Reef.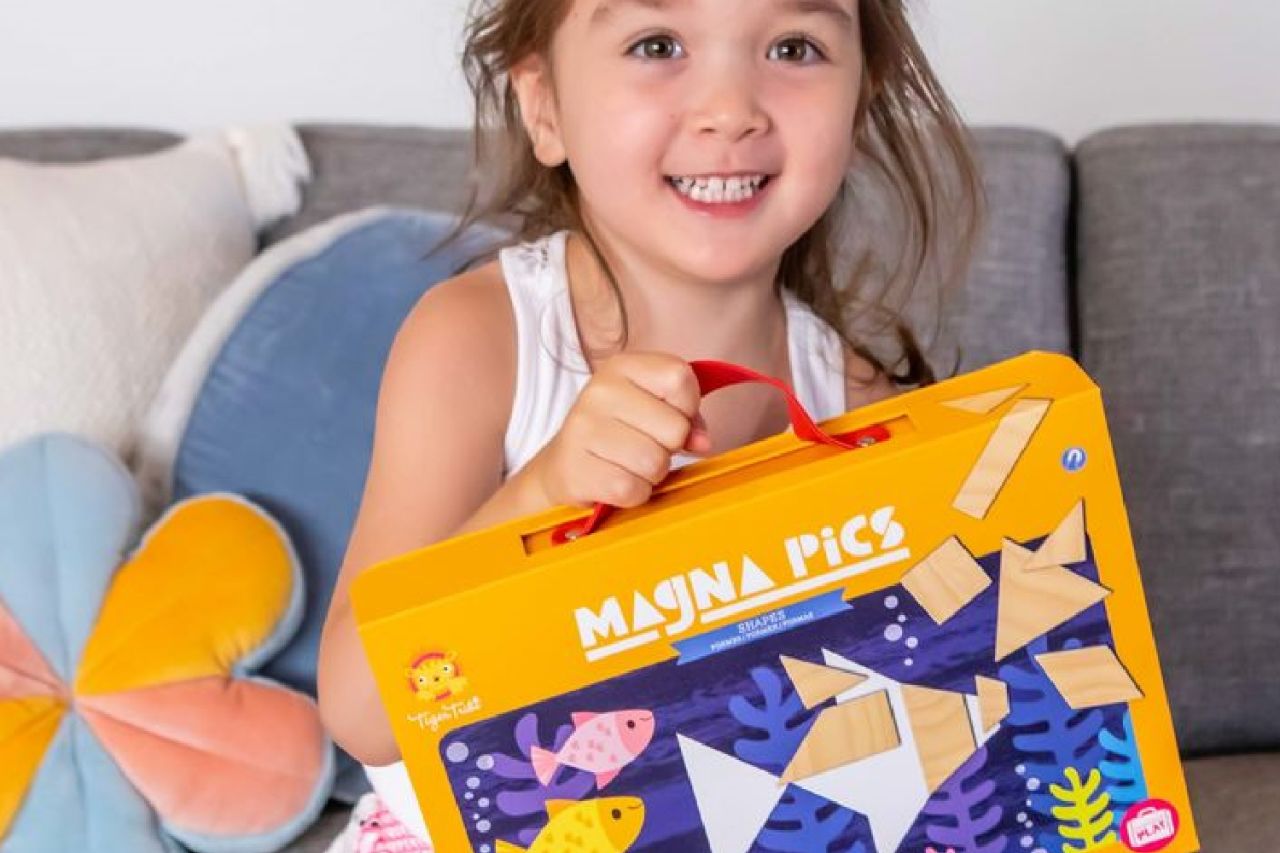 We're all about nurturing the next generation of Reef and ocean warriors. Tiger Tribe has the perfect ocean gifts to spark the imagination and educate your little one about the importance of our underwater world.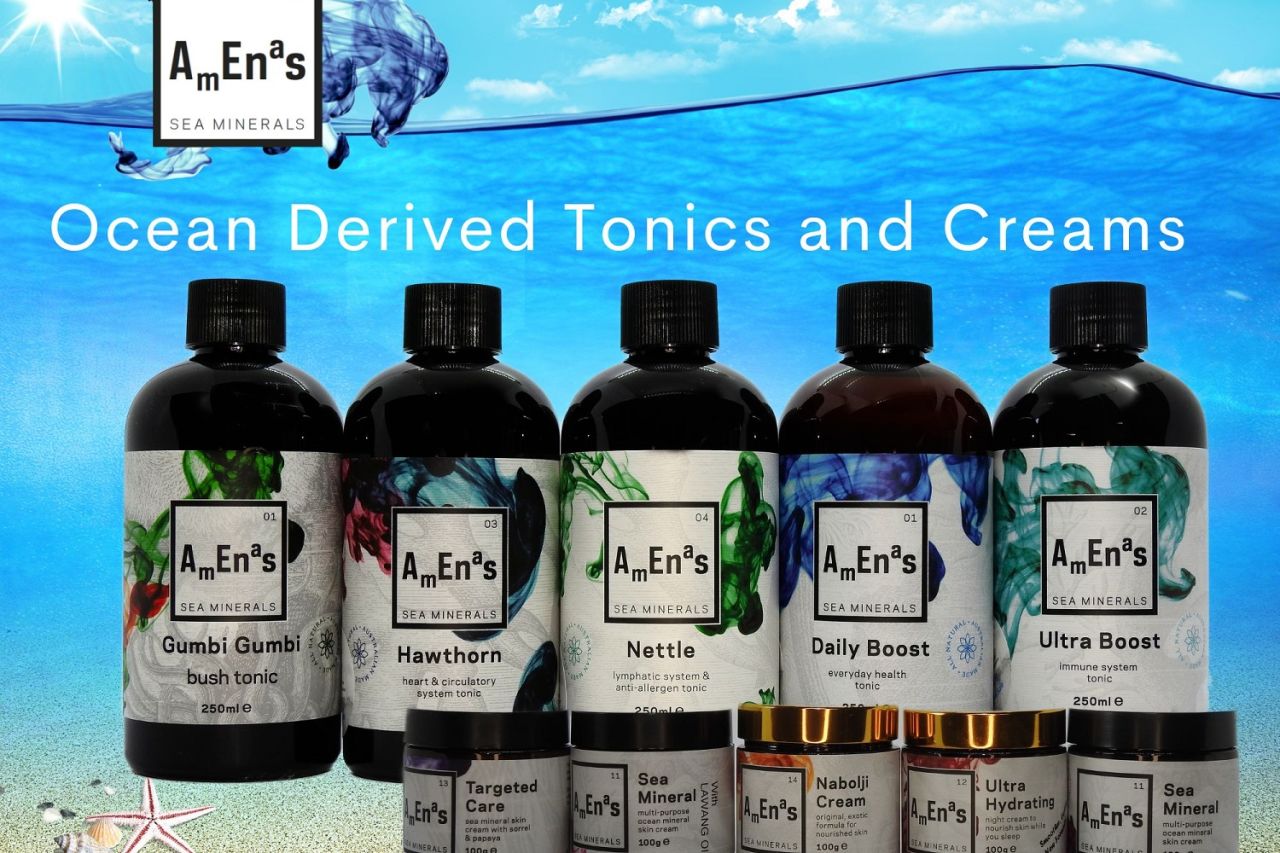 Handmade in the Reef's home state of Queensland, Amena's produce sea mineral products to care for your body and garden. For 40 years they've been making tonics and creams based on salt reduced, concentrated sea minerals and organically-grown and wild-harvested herbs.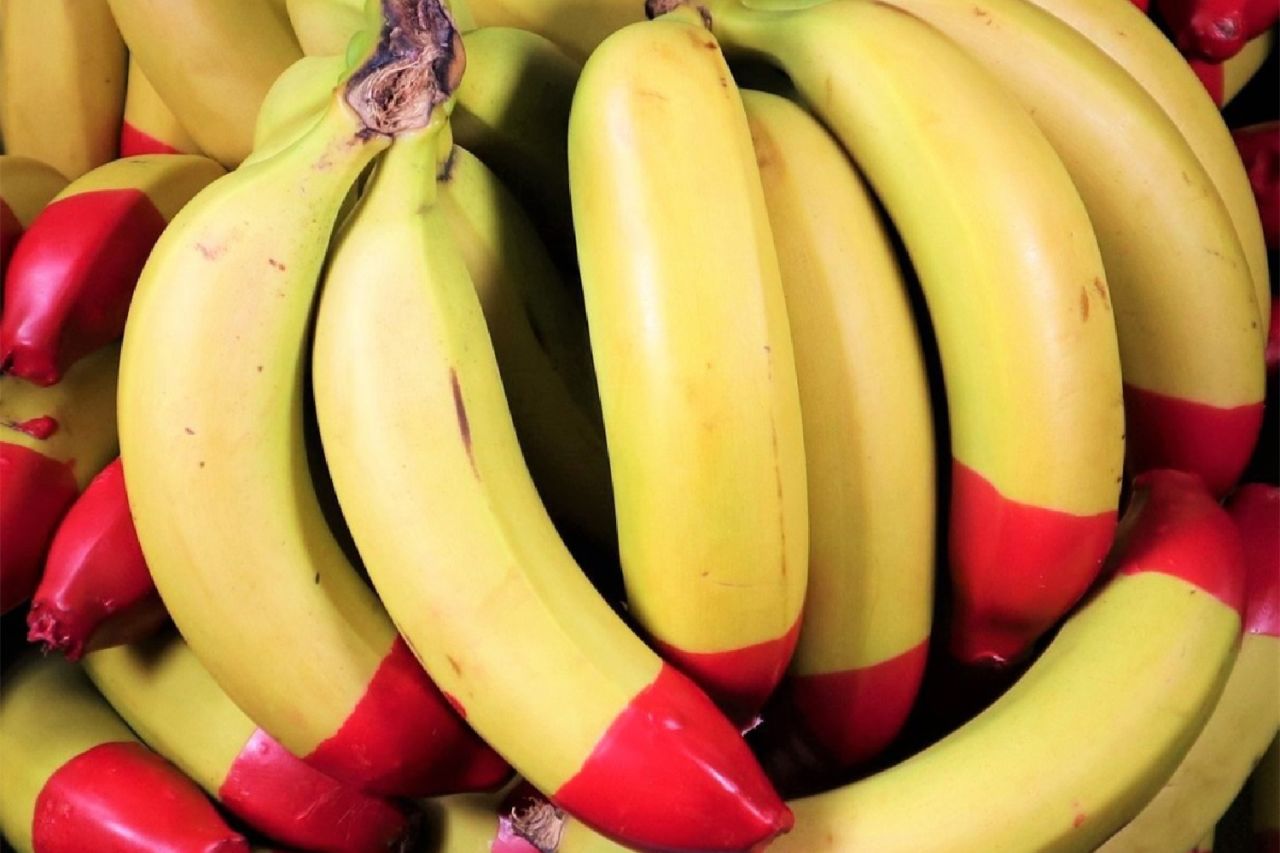 While bananas may not be your typical gift, there's certainly a place for them on top of the great Aussie pavlova that graces Christmas lunch tables across the country. The red wax indicates the bananas are grown using the Ecoganic farming method, so they're free from harmful pesticides and a donation is made to the Reef with every banana sold. The red-tip banana can be found in all major Australian supermarkets.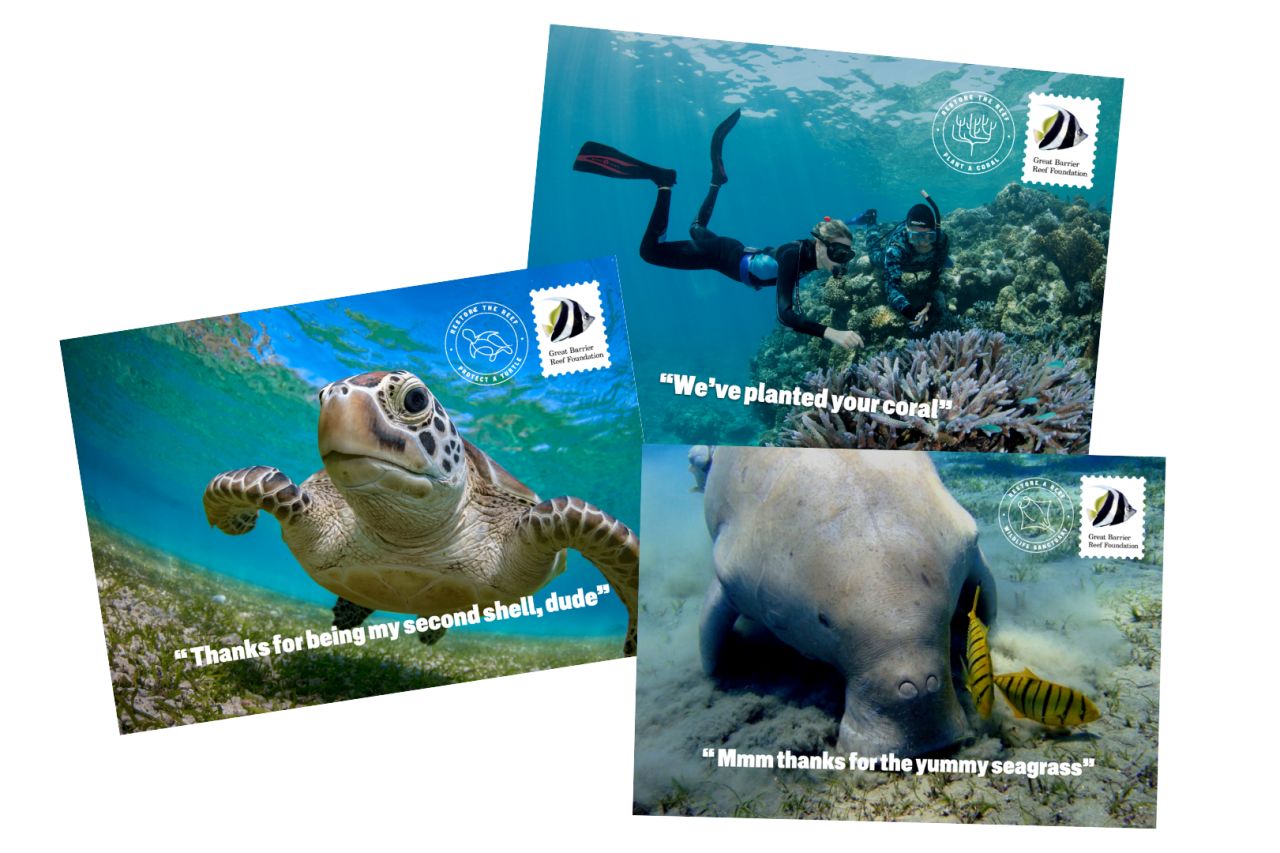 Our new range of Reef eCards is the perfect way to give straight back to the Reef this Christmas. Choose from our Plant a Coral, Protect a Turtle or Restore a Reef Wildlife Sanctuary eCard to make your impact.