Media Release ·
Half billion dollar landmark Reef funding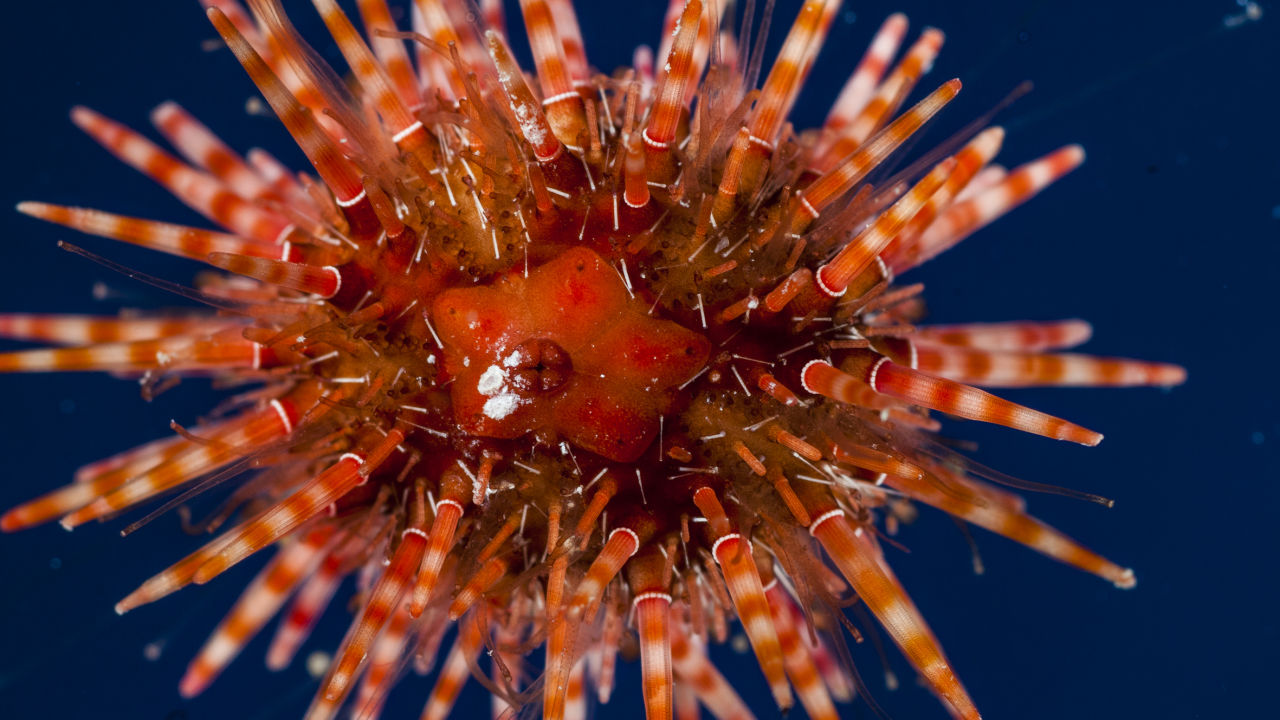 Last night the Australian Government announced a record half billion dollar funding package for the Great Barrier Reef, including $443.8 million from the Government's Reef Trust for a partnership with the Great Barrier Reef Foundation.
Over the next six years, this investment will support delivery of key actions under the Reef 2050 Plan and help ensure the future health of the Reef.
Great Barrier Reef Foundation Managing Director Anna Marsden said the Foundation welcomes this new funding.
"This landmark investment comes at a critical time as 75% of the world's coral reefs are facing significant challenges," Ms Marsden said.
"We are committed to leveraging these new funds with additional private funding, and enabling innovation that will support a vibrant Great Barrier Reef.
"We will only be able to achieve this through partnerships and collaboration. For the past 17 years the Great Barrier Reef Foundation has proudly worked with great minds in science, management, business, philanthropy, government, conservation, tourism and agriculture. This funding presents a great opportunity for a new era of cooperation and we recognise there is a lot of interest from delivery partners, current and potential, to understand where they can play a role.
"Over the next three months, the Foundation will work closely with the Department of Environment and Energy and Great Barrier Reef Marine Park Authority to ensure this investment will be delivered to best effect through a range of delivery partners.
"Together with the Australian Government, we will work closely with existing Reef advisory groups and key stakeholders over the coming months.
"Projects resulting from this new partnership will be designed to be implemented from 2019 onwards, except for some short-term continuity investment for existing projects, if required.
"The Great Barrier Reef Foundation looks forward to engaging with a range of partners and the wider community as we seek to make a real difference to the future health of Australia's Great Barrier Reef."