Cairns-Port Douglas Reef Hub Network Grants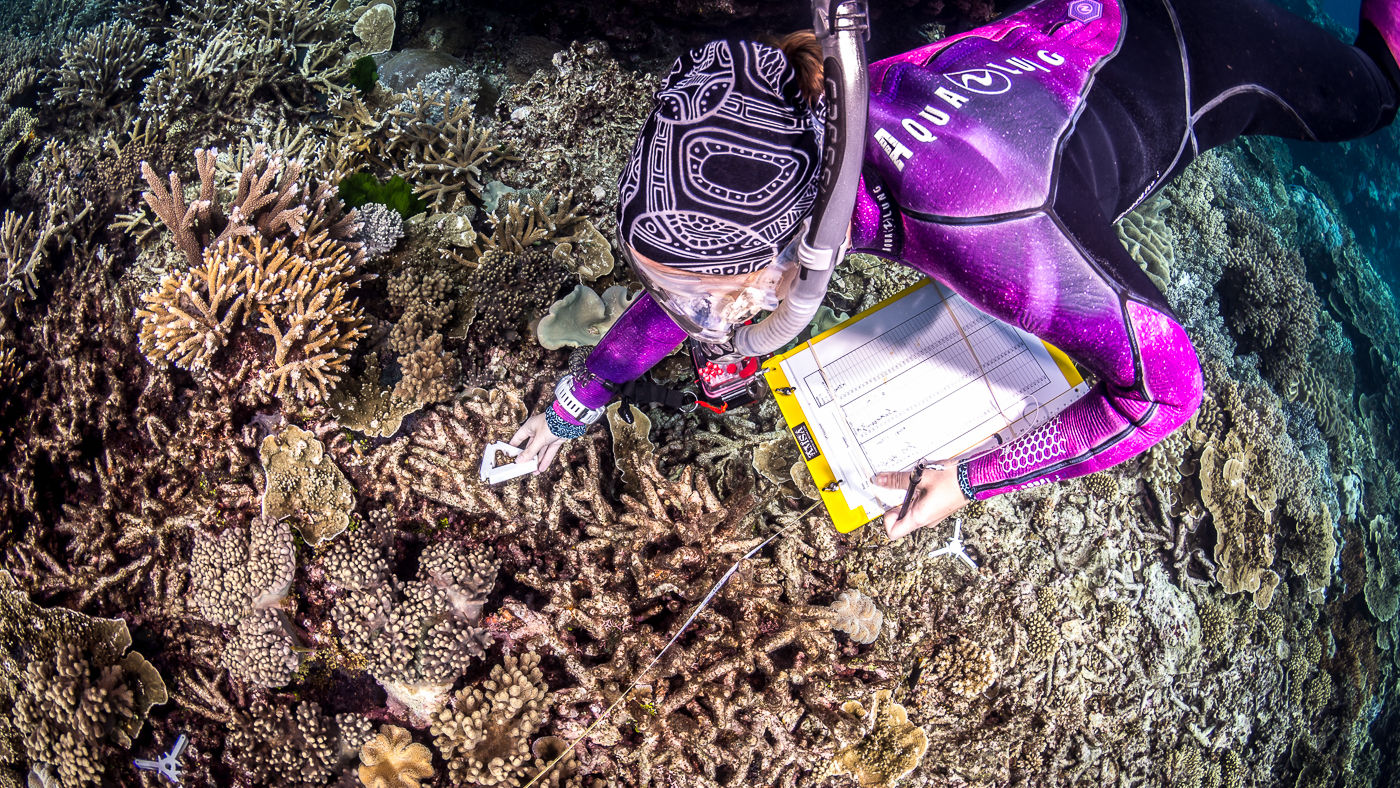 This funding opportunity aims to support individuals and organisations in the Cairns-Port Douglas Reef Hub network to share knowledge and skills, as well as build collaborative research and activities for strengthening coral reef stewardship and assisted recovery practice.
The Cairns-Port Douglas Reef Hub is an open collaborative network that connects people to share, learn, and pilot new collaborative approaches to care for the Reef in the face of climate change.

The people and organisations engaging with the network have a diverse range of skills and capacity relevant to coral restoration and adaptation practice. This opportunity aims to tap into that extensive knowledge base and help grow the range of opportunities available to benefit the network and collective efforts to care for local reefs.
Learn more about the Cairns-Port Douglas Reef Hub here: www.barrierreef.org/cpd-hub
About this Grant
While not an exhaustive list, applications may include the following activities:
Coordinating and leading field days or workshops for peer to peer learning to share coral reef stewardship and assisted recovery methods or learnings
Sharing cultural knowledge and understanding of sea country to enable culturally sensitive and holistic approaches to caring for sea country
Undertaking and sharing targeted research, approaches or feasibility scoping that can tackle problems or bottlenecks to support broader assisted coral recovery practice to strengthen methods or outcomes
Eligibility
Applicants must be based in the Cairns-Port Douglas region and have engaged previously with Hub network activities (workshops, trainings, events etc). Each applicant is eligible to submit one application for funding. For further details regarding eligibility and project requirements please see the Key Documents.
Additional documents for reference
The closing date for Applications is 11:59pm (AEST) on Monday, 24 July 2023. (EXTENDED from 19 July 2023)
Completed application forms must be emailed to applications@barrierreef.org before the close date.

Any questions about the program or application process can be directed to the GBRF Grants Office at grants@barrierreef.org.
Applicants can also discuss their ideas with the CPD Reef Hub Coordinator (cpdhubcoordinator@jcu.edu.au).