Media Release ·
Indigenous women named Earthshot Prize finalists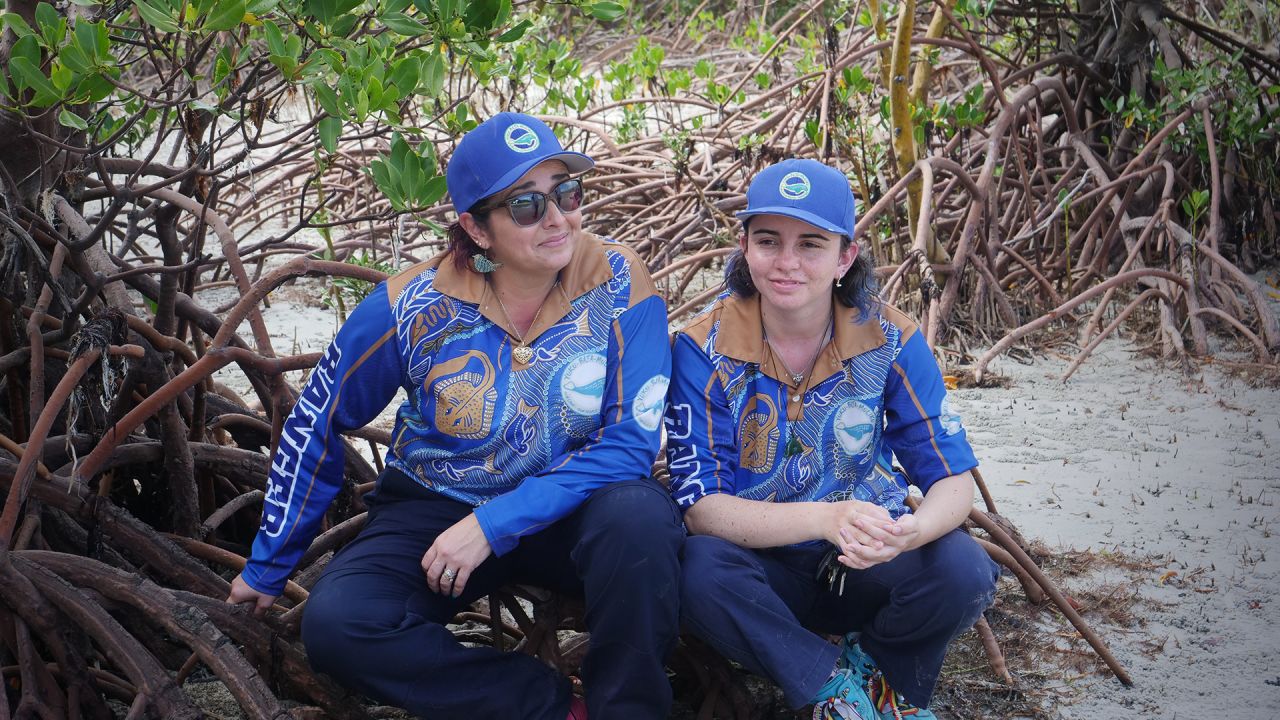 Indigenous women of the Great Barrier Reef have been named one of just 15 finalists for this year's prestigious Earthshot Prize.
The awards, launched in 2020 by HRH Prince William, centre around five 'Earthshots' - simple, ambitious, and aspirational goals defining the world we wish to build for future generations.
The Indigenous women are a finalist in the Revive Our Oceans category. Chair of the Great Barrier Reef Foundation's Traditional Owner Advisory Group, Larissa Hale, is working alongside other Indigenous women to build the next generation of female Indigenous rangers, who have the vital skills needed to bring together ancient knowledge and modern conservation tools to better protect the Great Barrier Reef.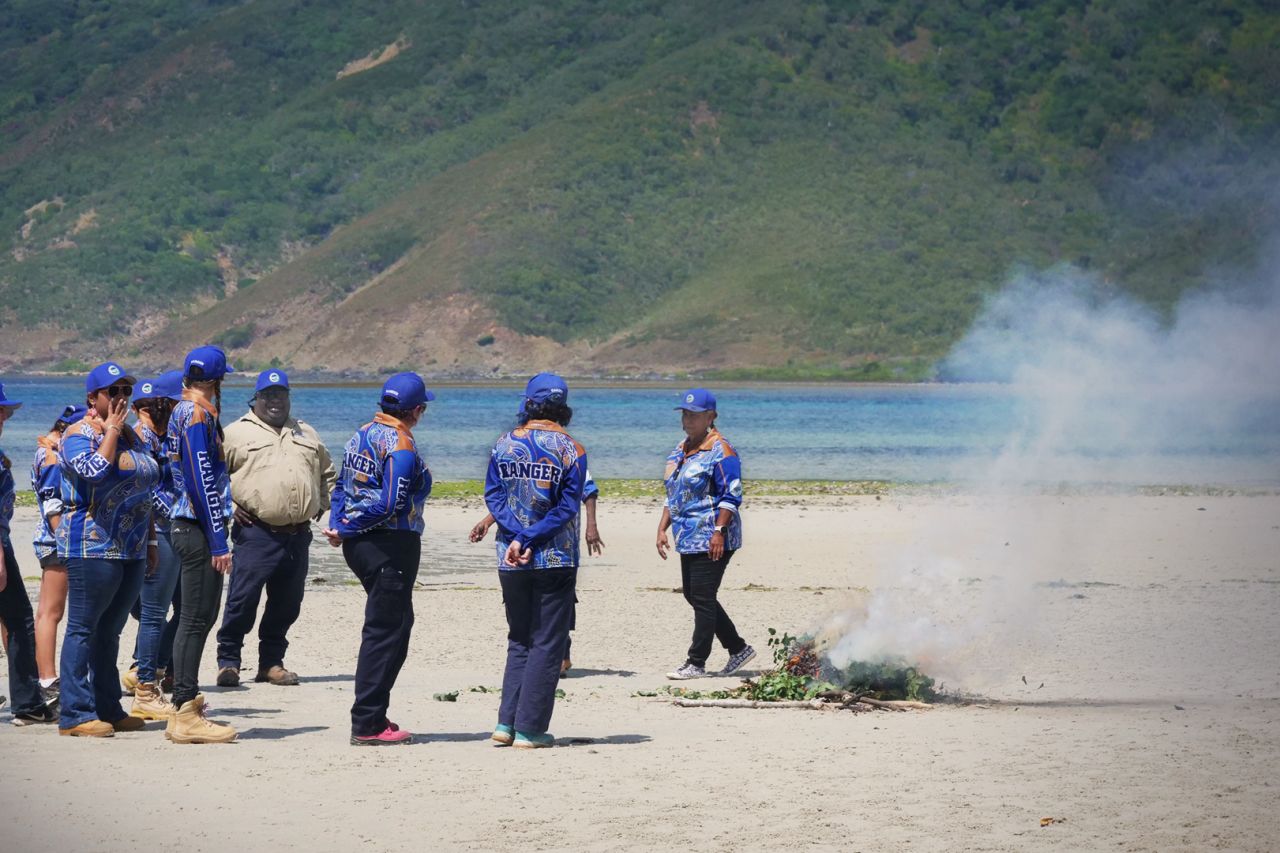 Indigenous women are combining Traditional Knowledge with Western science.
#Custodians of land and sea Country
Australia's indigenous people have called their country home for over 60,000 years. Today, that home faces an environmental crisis caused by a warming planet. In response, The Indigenous women of the Great Barrier Reef are empowering each other to protect critical ecosystems.
The Great Barrier Reef is under constant threat from the impacts of climate change and other local threats like poor water quality and crown-of-thorns starfish outbreaks. The region's Indigenous rangers are vital to its defence. Their work brings together ancient knowledge, passed down from generation to generation, with the most modern tools, like drones that monitor coral changes, forest fires and land degradation.
Yet in Queensland, only 20% of indigenous rangers are women. That's where Queensland Indigenous Women Rangers Network (QIWRN) comes in. Over the past four years, the network has trained over 60 women, encouraging new conservation approaches by sharing knowledge and telling stories. Members of the network have gone on to find work as rangers in Queensland and in conservation elsewhere.
Their work is vital. The data they have collected has given us critical insight into one of the most important ecosystems on the planet. As custodians of the land, the rangers have also protected sites of great cultural and spiritual significance.
With greater support, indigenous women rangers could span the planet, helping to repair vital ecosystems.
Larissa Hale says: "This place has always been our home, but today we risk losing it and the unique culture that has existed here for millennia. Our Women's Ranger Network exists to protect our home and continue our traditions. We have made big first steps, but we have a long way still to go. Thank you to The Earthshot Prize, for supporting us."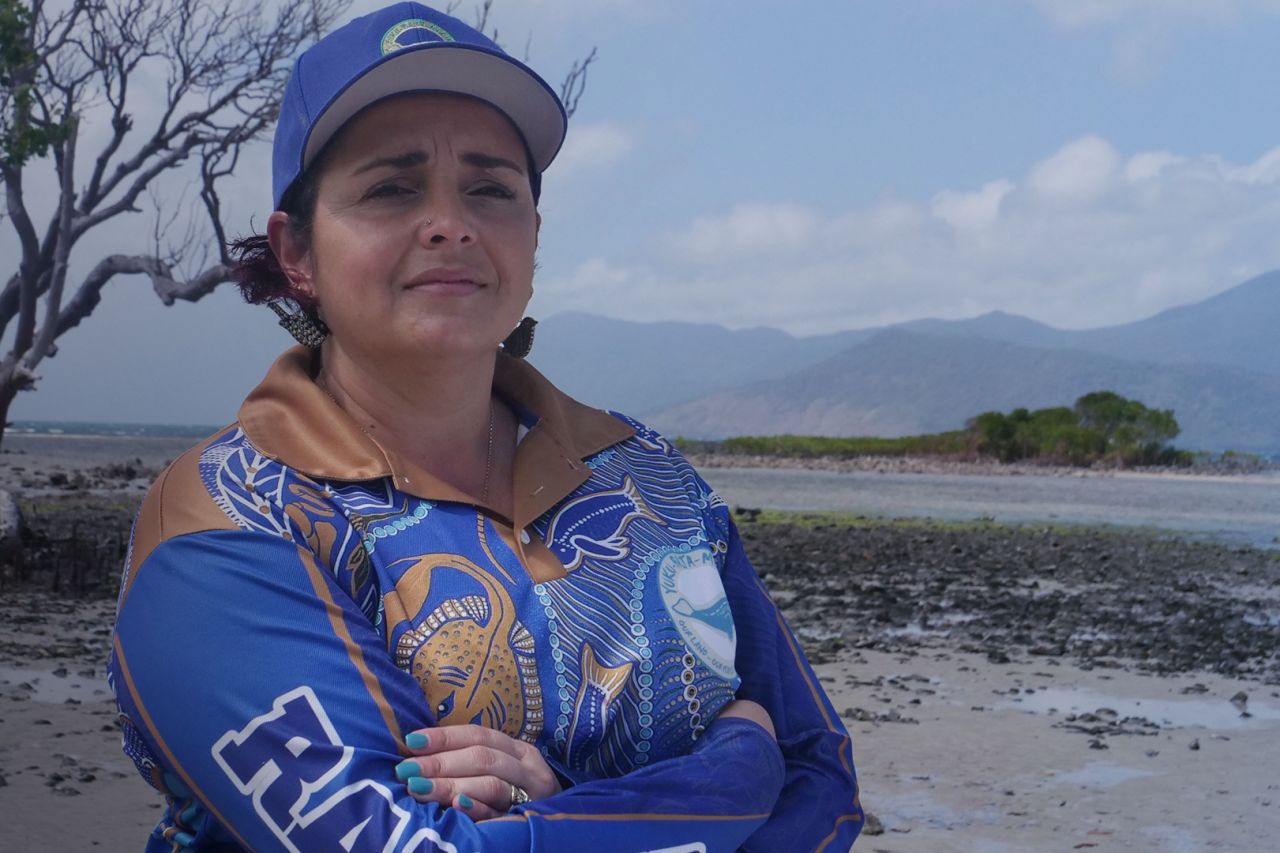 Larissa Hale is dedicated to training the next generation of female rangers.
The winners of the five Earthshot Prizes will be announced on December 4 at an awards ceremony in Boston. Each winner will receive a £1 million prize (AU$1.78m), plus tailored support and resources to helping scale their environmental solutions and multiply their impact.
For more information about The Earthshot Prize 2022 Finalists, visit www.earthshotprize.org