Media Release ·
Business, tourism and science expertise on board in International Year of the Reef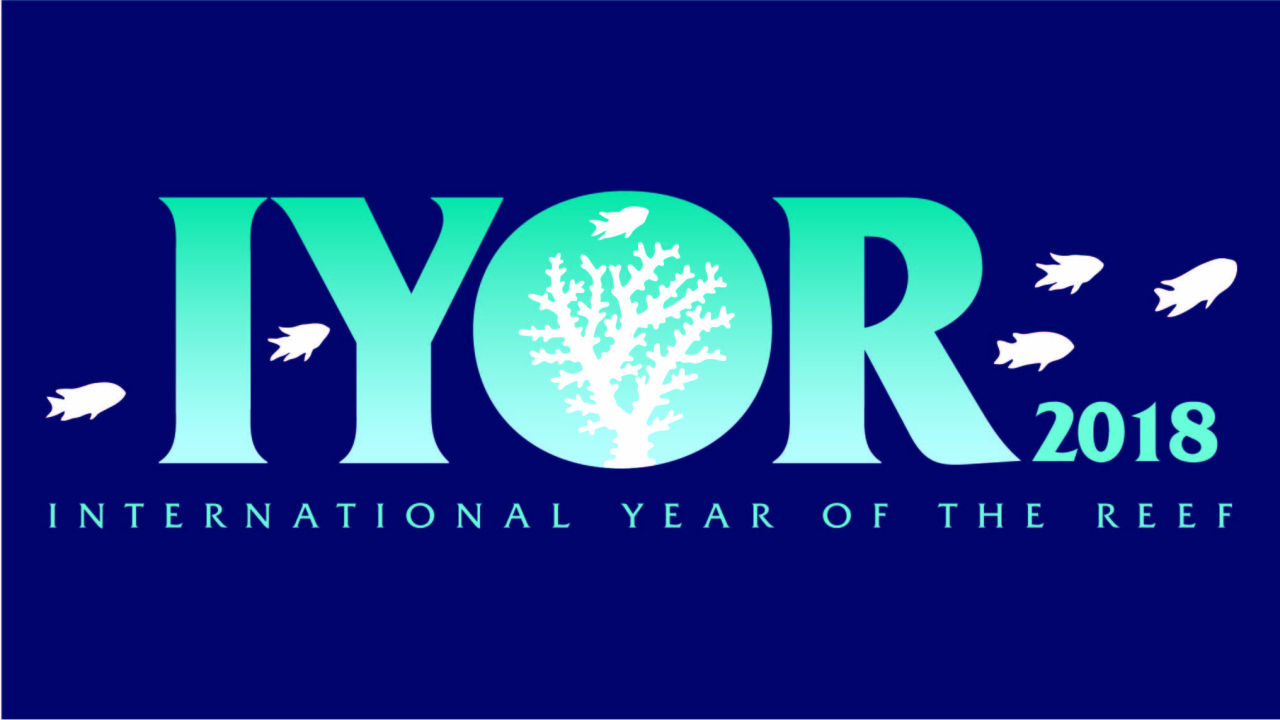 Great Barrier Reef Foundation Chair Dr John Schubert has announced the appointment of three new directors to the Foundation board.
"I am delighted to welcome Mr Grant King, President of the Business Council of Australia, Ms Olivia Wirth, Qantas Loyalty's Chief Executive Officer, and Mr John Gunn, the former CEO of the Australian Institute of Marine Science as directors of the Great Barrier Reef Foundation board," Dr Schubert said.
"Grant brings a wealth of business experience to the board with over 16 years at the helm of Origin Energy and prior to that as General Manager with AGL Gas companies.
"In addition to his role as President of the Business Council of Australia, Grant is Chairman of the Melanoma Institute of Australia, a Director of the Origin Foundation and a member of the University of New South Wales Foundation. He also holds a position as Professor of Energy at UNSW. Grant has been a member of the Great Barrier Reef Foundation's Chairman's Panel since 2011.
"Qantas is a longstanding corporate supporter of the Great Barrier Reef Foundation and we are privileged to continue this association with Olivia Wirth's appointment to the board.
"Olivia's extensive experience in corporate affairs, marketing and government relations combined with her strong understanding of the tourism industry are welcome additions to the breadth of experience we have within our board. From the landmark Deloitte report the Foundation commissioned last year on the value of the Great Barrier Reef, we know that tourism is the largest contributor to the Reef's economic, social and icon value to Australia and indeed the world.
"Olivia's nine years with Australia's iconic airline includes her current role as CEO of Qantas Loyalty, as well as Chief Customer Officer, Group Executive Brand Marketing & Corporate Affairs and Group Executive for Government Relations and Corporate Affairs. Before that she held senior executive roles with the Tourism & Transport Forum and the Australian Tourist Commission. Olivia is also a member of the Board of UNICEF Australia.
"With the Foundation playing a leading role in funding projects grounded in science, technology, engineering and on-ground action to benefit the Reef, John Gunn's appointment is a significant coup for the organisation.
"With a career in marine science spanning more than 35 years, John led Australia's tropical marine research agency as CEO for six years until 2017, while his previous roles include Chief Scientist of the Australian Antarctic Program and Deputy Chief of CSIRO's Marine and Atmospheric Research Division. He is a Fellow of the Australian Academy of Technology and Engineering, Co-Chair of the UNESCO-Intergovernmental Oceanographic Commission Global Ocean Observing System and a member of Australia's National Climate Science Advisory Committee. He's also a former Chair of the National Marine Science Committee."
Dr Schubert also thanked retiring board members David Turner, Keith Tuffley and Peter Mason for their significant contributions to the Foundation over many years.