Media Release ·
Empowering Traditional Owners to protect the Reef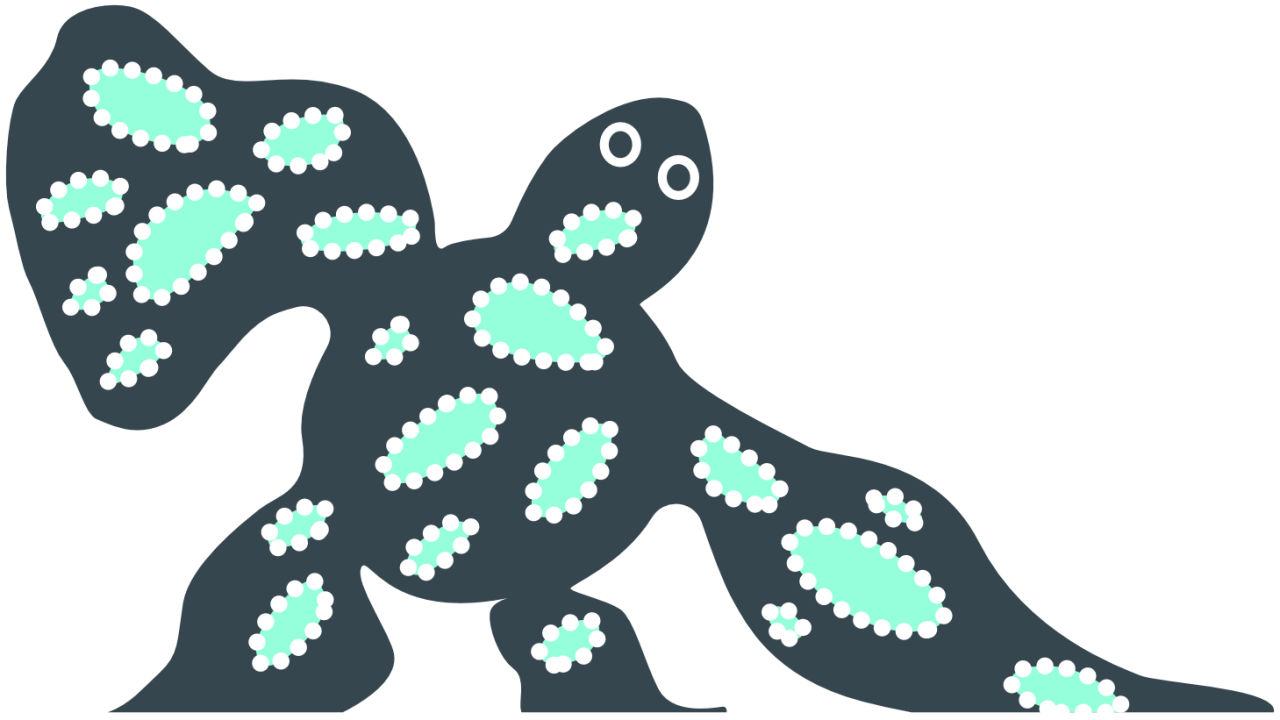 Traditional Owner groups that hold rights and interests in the Great Barrier Reef World Heritage Area and the Reef catchments are being empowered to protect the Reef with an investment of $1.8 million across 18 Reef protection projects.
Great Barrier Reef Foundation Managing Director Anna Marsden said Traditional Owners are making a significant and meaningful contribution to Reef protection already with more than 200 Indigenous rangers across the Reef catchments, yet there is a huge opportunity and very strong ambition to do more.
"As a first step, these grants will empower Traditional Owners to expand their Reef protection activities in three priority areas, Indigenous junior ranger programs, country-based planning and implementation of existing land and sea country plans," Ms Marsden said.
GBRF Program Director of Traditional Owner Partnerships, Liz Wren, said many communities had highlighted the intergenerational knowledge transfer between elders, leaders and youth that happens as a result of junior ranger programs as a priority in helping them to protect the Reef.
These programs teach local Indigenous children important skills such as land and marine animal track signs and how to conduct biodiversity surveys which are critical for capacity building as well as fostering an appreciation of their land, sea and Country.
"This provides an opportunity for Elders to engage their young people through culturally appropriate ways to look after Country today and into the future," Ms Wren said.
"These grants will see the current junior ranger programs significantly grow as well as create co-ordinator roles to manage the programs holistically, which further grows a workforce of Traditional Owners who are skilled in Reef protection.
"Country based planning provides a structured approach for groups to articulate their aspirations for looking after country, which strengthens management capacity. Importantly these plans are building and sustaining people's cultural, social and spiritual well-being. The actual work of implementing existing land and sea country plans for both on-ground and in-water activities provides further protection of the Great Barrier Reef."
Each grant for land and sea country planning and implementation is valued at up to $150,000 and junior ranger program grants are valued at up to $50,000 with projects ready to start by June 2019 and be completed by 30 June 2021.
Out of the 18 projects, seven are for junior ranger programs, six for the development of Sea Country plans and five for the implementation of existing land and sea country plans.
The Traditional Owner Reef protection projects are funded by the partnership between the Australian Government's Reef Trust and the Great Barrier Reef Foundation. Through this partnership, the Foundation has made the largest single investment in Traditional Owner Reef protection, amounting to $42 million over six years, equalling 10% of the total Partnership funding.
Today's announcement builds on previous work of the Reef Trust Partnership including over $19 million worth of water quality improvement grants and an $1.4m investment in Community Reef Protection (announced March 2019). The GBRF has also announced a health check on the remote far northern reefs delivered by the Australian Institute of Marine Science in partnership with JCU (January 2019). This is in addition to the release of 10 strategic plans under the Partnership, including the Investment Strategy which provides an enduring road map for Reef protection.
A full list of the successful applicants and a brief description of their projects is available HERE.
Media contact: GBRF Sarah Henderson +61 429 890 087 | shenderson@barrierreef.org