Media Release ·
Foundation thanks outgoing Chair for his service and welcomes new Chair and Deputy Chair
Great Barrier Reef Foundation Chair Dr John Schubert AO is stepping down after 19 years of service.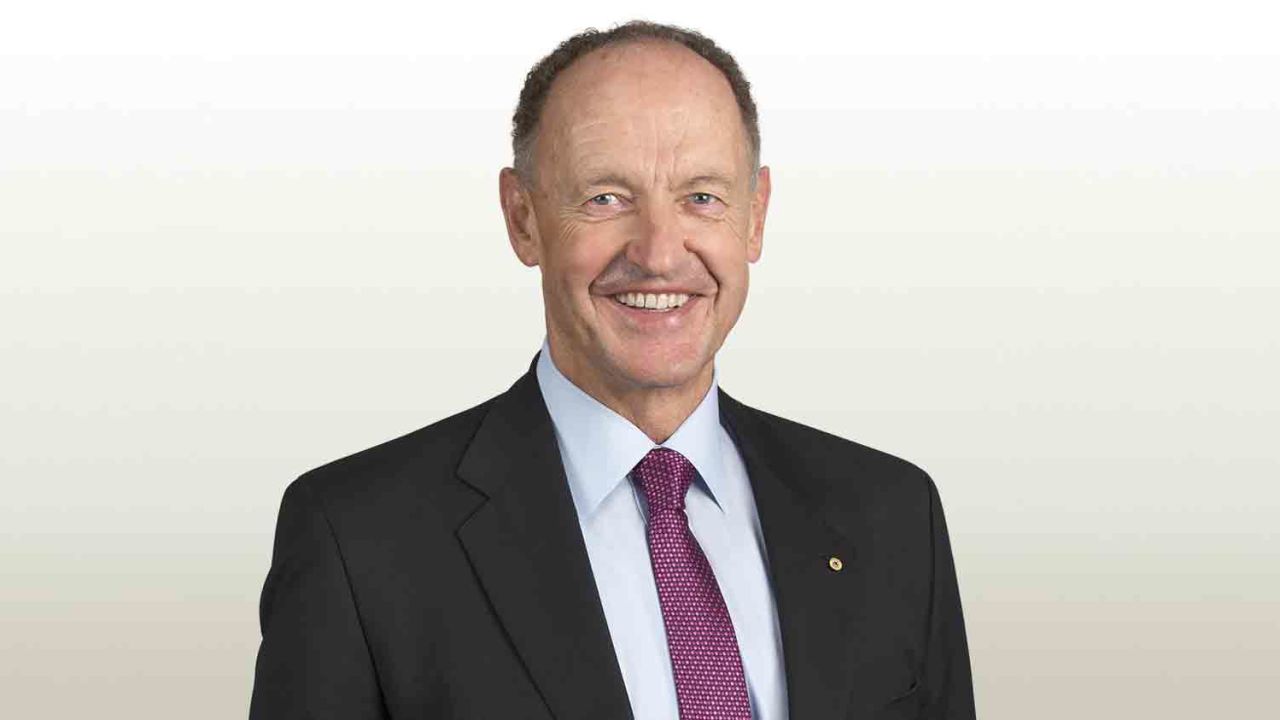 John was appointed to the role in 2004 and under his leadership the Foundation has grown into the lead charity for the Reef, responsible for the largest collective effort ever to unlock solutions that help this iconic ecosystem withstand the impacts of climate change and local stresses.

"It has been my great personal honour to have served as Chairman of the Great Barrier Reef Foundation for 19 years. I will be stepping down as Chair and I am delighted to confirm that the Foundation Board has found two remarkable individuals to join our organisation's leadership.
"Both are highly regarded in their fields, bringing a unique and unmatched skill set to the Foundation and a readiness to step up to the tasks and challenges ahead," Dr Schubert said.
"John's contribution to the reef and to Australia's reef research and conservation effort is truly remarkable. He has been a passionate and unwavering advocate for the reef in boardrooms across the country and has personally spearheaded game changing research into corals and the impacts of climate change," said Anna Marsden, Managing Director.
The Foundation is pleased to announce as of 24 February 2022, David Thodey AO will commence as Chair of the Foundation and Dr Martin Parkinson AC PSM will take on the new role of Deputy Chair.
David Thodey AO brings a wealth of knowledge and experience in transformational reform, technology and innovation from recent roles as Chair of Australia's national scientific research agency CSIRO and previously CEO of Telstra.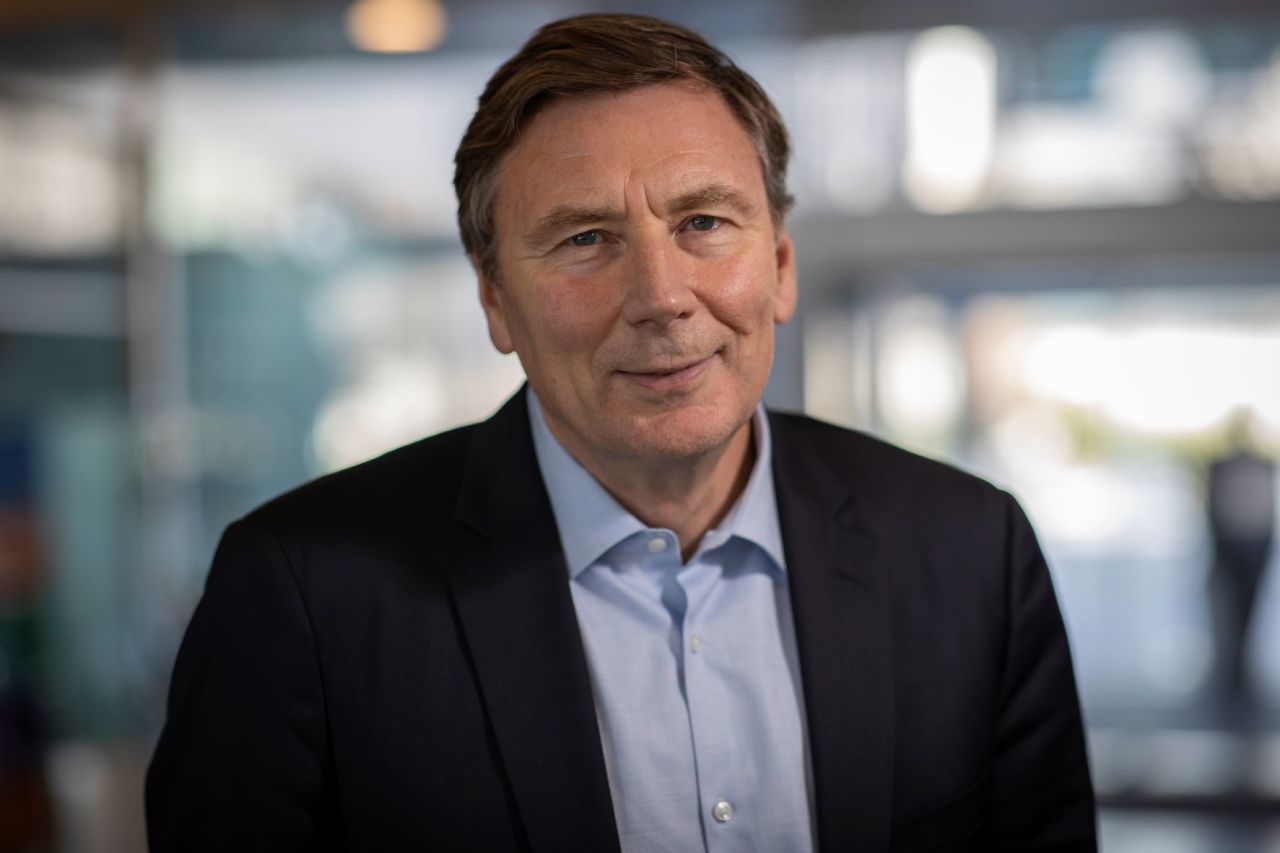 Incoming Chair David Thodey previously chaired CSIRO's board.
Mr Thodey said: "On behalf of the Foundation Board, I want to thank John for his extraordinary commitment and leadership for the Reef. He has been a passionate advocate for Reef protection and has been instrumental in bringing together science, business, government, philanthropy, communities and Traditional Owners to protect the Reef.
"The focus of the Foundation is solely on doing everything possible to preserve and enhance the health of the Reef for future generations. The Foundation is committed to extending John's legacy and continuing to partner with the many talented organisations working to protect the Reef. I look forward to working with Martin and the board to make a positive impact through finding and funding innovative solutions to the threats facing coral reefs."
Dr Martin Parkinson AC PSM will work alongside David as Deputy Chair. Bringing an abundance of public sector knowledge and expertise in climate change and climate reform, Dr Parkinson previously served as inaugural secretary of the Department of Climate Change, Secretary of the Department of the Treasury and Secretary of the Department of Prime Minister and Cabinet. In addition to his current role as Chancellor of Macquarie University, Dr Parkinson is a member of the NSW Net Zero Emissions and Clean Economy Board and serves on the advisory board of the Net Zero Australia project.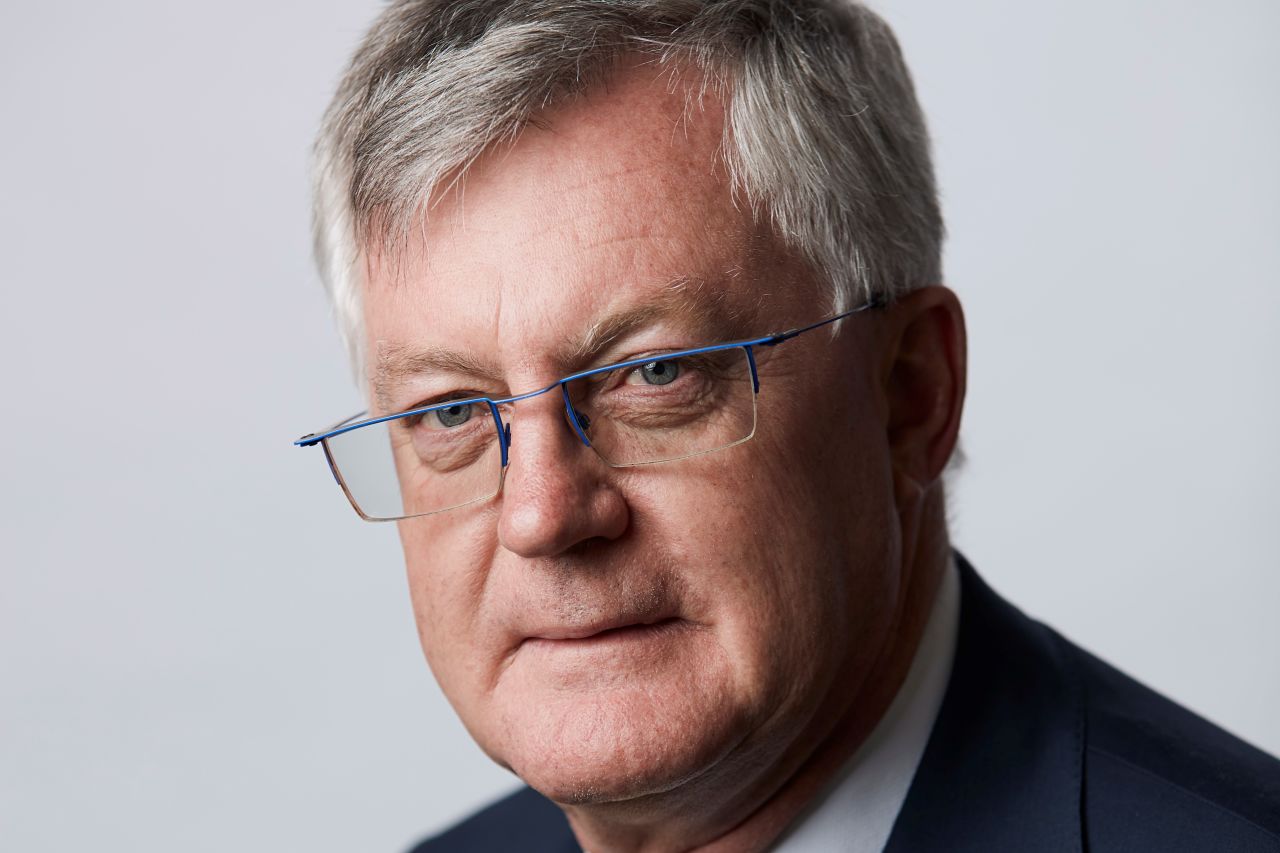 Dr Martin Parkinson has been appointed to the new role of Deputy Chair.
Mr Parkinson said: "All Australians committed to the protection of the Reef owe a huge debt of gratitude to John Schubert for his innovative and visionary contributions over the last two decades. Without John's drive and leadership, the very real challenges facing the Reef, its communities and Traditional Owners from climate change and other threats would be considerably greater.
"The Foundation and its partners are of one mind – the preservation and protection of the Reef is critical for the health of the entire region that stretches 2300 km along the Queensland coast from near Bundaberg to the tip of Cape York. David and I are committed to continuing and building on the cooperative and collegiate approach that has been a characteristic of John's tenure and look forward to working with the Foundation's partners and key stakeholders over the period ahead."