Media Release ·
Media Statement – Fundraising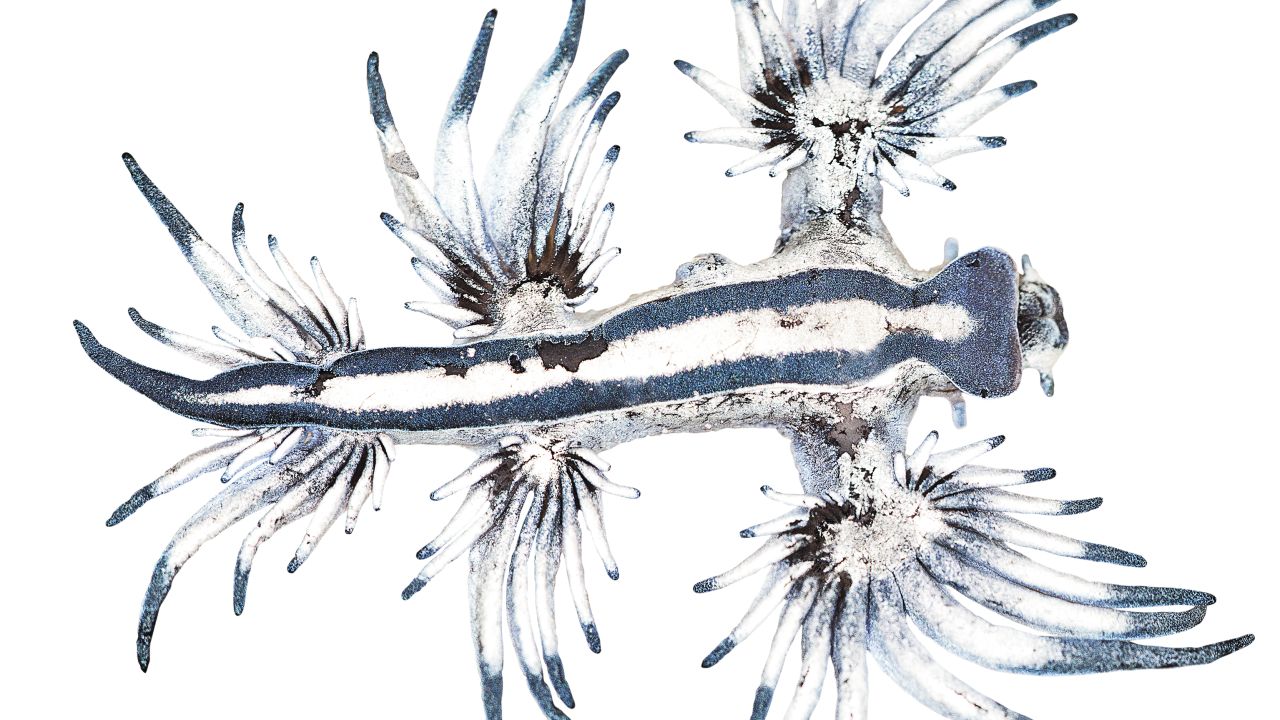 The Great Barrier Reef Foundation (GBRF) is the lead charity for the Great Barrier Reef having raised over $90 million since it was established.
The Foundation has raised $58.87 million from the corporate and philanthropic contributions of which $52.87 million is from the corporate sector and $6 million is from private philanthropy.
The Foundation has received $3.28 million from other sources such as interest and research partners including James Cook University, CSIRO and the University of Queensland.
In addition, the GBRF has also received pro bono and in kind services to the value of $4.74 million from the corporate sector.
In total, support from non-government sources equates to $66.89 million.
The GBRF has been granted $29.71 million from government sources. This includes $22.35 million from the Australian Government and $7.36 million from the Queensland Government.
The Great Barrier Reef is a global icon and as part of the Reef Trust Partnership our fundraising plan will identify opportunities within Australia and overseas to raise additional funds for the protection of the Reef. This will amplify the impact of the government's investment. We will work hard to bring existing donors and new donors together with government to get the best results for the Reef.