Media Release ·
​Queen's Baton to visit Great Barrier Reef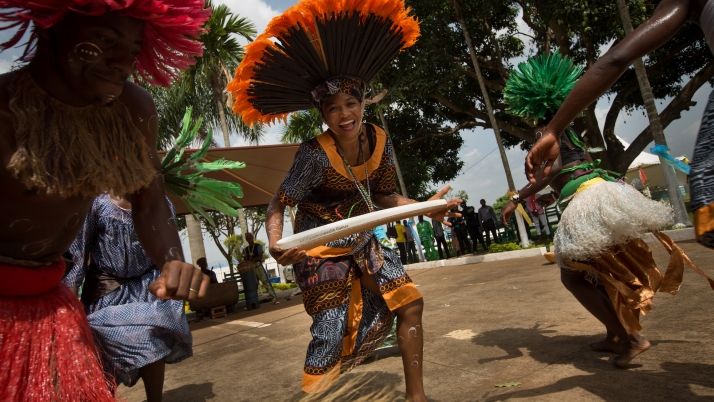 School children from Reef Guardian schools in Cairns will accompany the Queen's Baton on a royal Reef visit to popular tourist spot Moore Reef on 15 March.

The Queen's Baton Relay Reef experience is part of the 388-day long journey through all nations and territories of the Commonwealth – a Commonwealth Games tradition that celebrates diversity and inspires excitement in the lead up to the big event.
Queen's Baton facts
The baton is made of macadamia timber sourced from the Gold Coast hinterland.
The baton's timber is fused with recycled plastic featuring internal LED lighting that projects rotating rainbow hues.
It's bound together by a platinum band engraved with the names of the 70 Commonwealth nations.
Inside the baton is a message from Queen Elizabeth II that will be read by HRH Prince Charles at the Commonwealth Games opening ceremony on 4 April.
The Queen's message is written on paper made from desert spinifex.
The Gold Coast 2018 Queen's Baton Relay is the longest ever, spanning 388 days and travelling 230,000 km through every Commonwealth nation and territory.