Media Release ·
Reef and Foundation in royal spotlight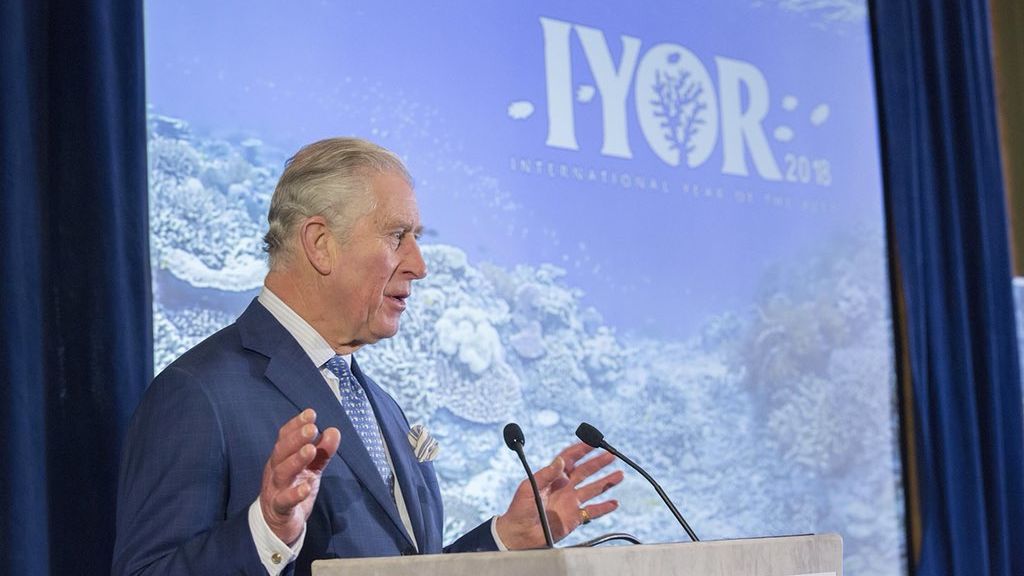 The Great Barrier Reef came in for some royal attention when HRH The Prince of Wales's International Sustainability Unit hosted a high-level meeting in London in February to mark the International Year of the Reef.
Foundation Managing Director Anna Marsden was invited to the event to join the expert panel discussing how different sectors can collaborate to scale up solutions and investment to improve coral reef health and resilience.
"It was such a privilege to be involved in this important international forum," Anna said.
"I had the opportunity to share the Foundation's success stories in bringing together the private sector, government and philanthropy with reef science and management to deliver projects aimed at protecting and restoring our coral reefs.
"Meeting the Prince of Wales was a real 'pinch me' moment and it was inspiring to hear him speak from heart about the importance of coral reefs and his desire to support actions and long-lasting initiatives that will increase the resilience of coral reefs, particularly in the International Year of the Reef."
The Prince also brought a surprise guest with him – his younger son Prince Harry who also showed a keen interest in the plight of the world's reefs.

HRH The Prince of Wales will take a first-hand look at the southern Great Barrier Reef in April during his trip down under for the Commonwealth Games on the Gold Coast.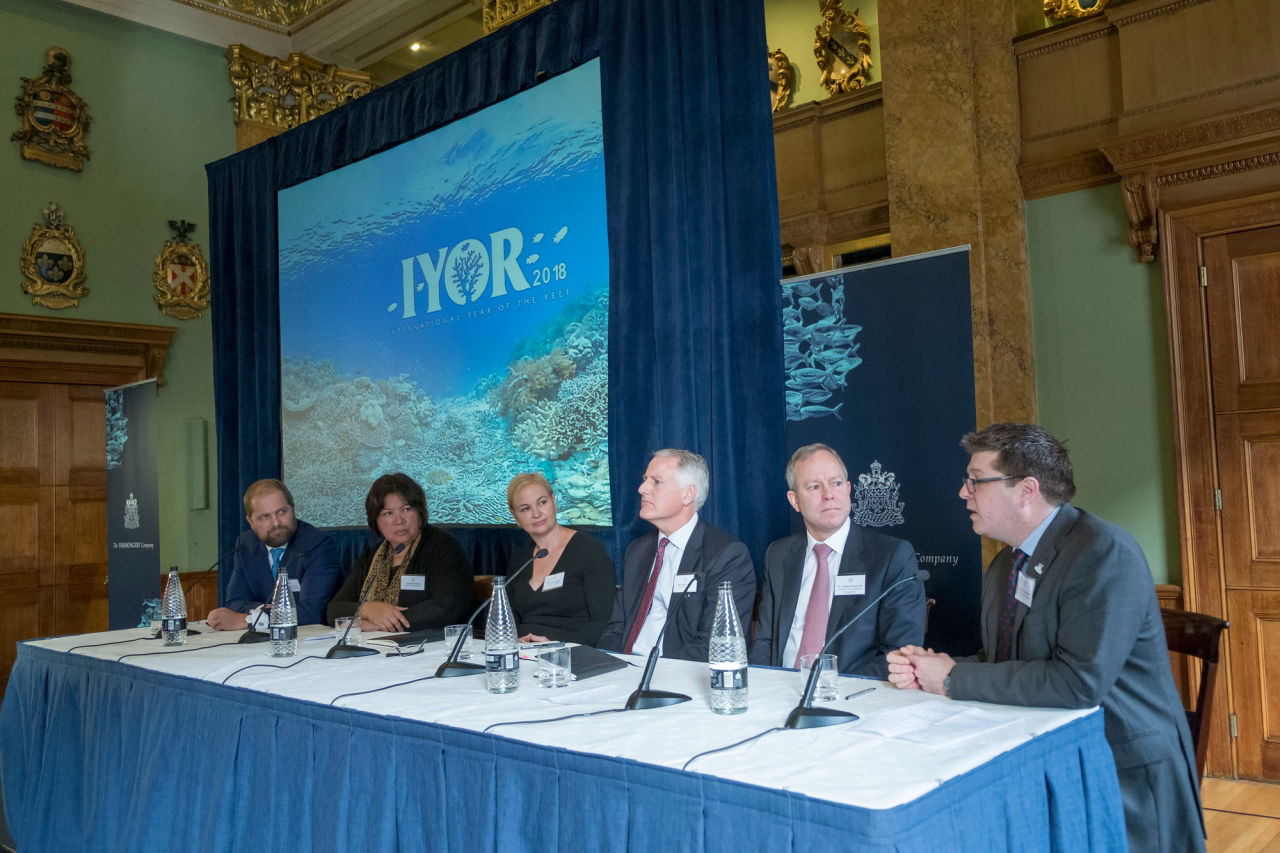 Managing Director Anna Marsden (3rd from left) on the expert panel with Foundation board members Keith Tuffley and Stephen Fitzgerald along with Dan Fairweather from global firm Willis Towers Watson, Rili Djohani from the Coral Triangle Centre and moderator Kristian Teleki from the Prince of Wales's International Sustainability Unit