Media Release ·
Reef water quality innovations invited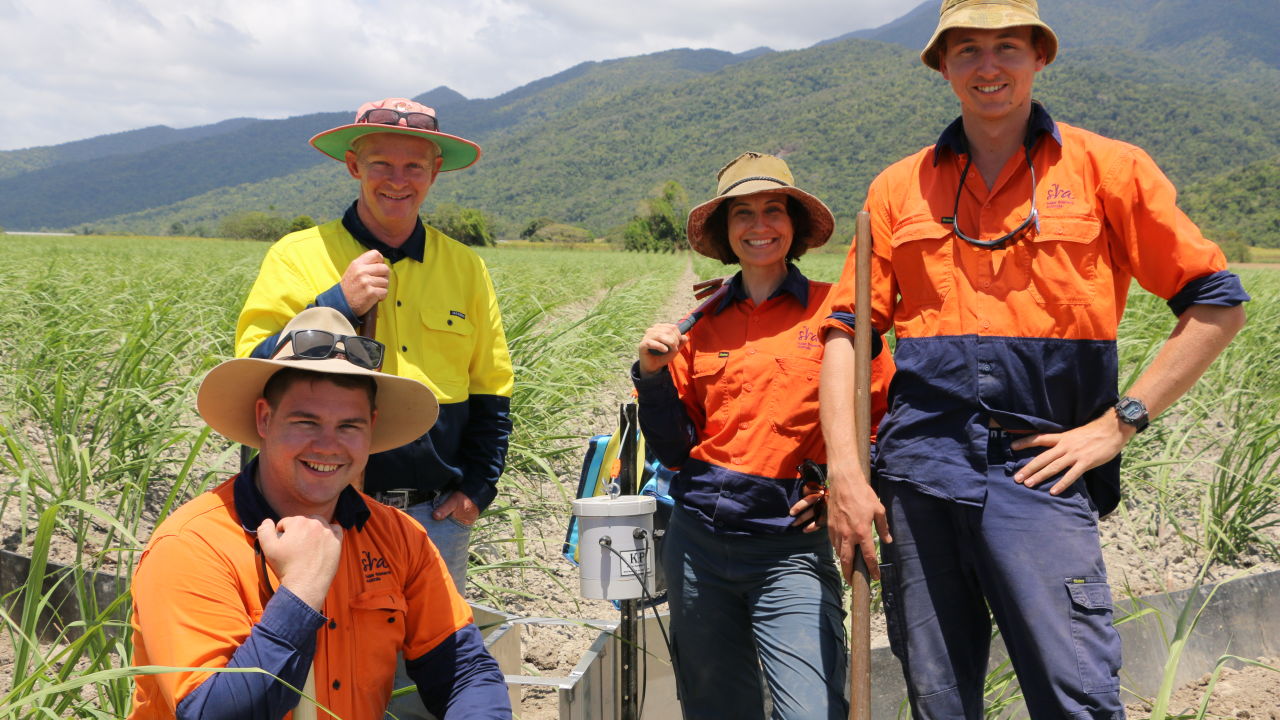 Australians with innovative ideas to improve the quality of the water flowing to the Great Barrier Reef are being invited to apply for funding through the Reef Trust Partnership.
Great Barrier Reef Foundation Managing Director Anna Marsden said the Reef is an irreplaceable global icon, but it is coming under increasing pressure from a growing combination of manmade and natural threats including poorer water quality from sediment run-off and pollution.
"As Australians, we should be proud that it's our responsibility to look after this unique living icon," Ms Marsden said.
"We know that there is a high calibre of work being undertaken by farmers and the agricultural community to safeguard the future of the Reef, however, if we are to reach the targets set out by the Reef 2050 Water Quality Improvement Plan then we need to stimulate new ideas and out of the box solutions.
"Australia is at the forefront of agricultural innovation, we are the country that invented the mechanical shears, drought and disease-resistant wheat varieties and GPS guided systems in tractors that have enabled precision planting and spraying.
"This Innovation grant round is focused on pioneering new Australian technologies, systems and financing options which will contribute to reductions in pollutants such as dissolved inorganic nitrogen, fine sediment and pesticides entering the Reef waters, with $10 million available for projects over the next five years.
"There is a need for a transformational change in how water quality improvement activities are designed, funded, and implemented to support enduring and self-sustaining improvements at sufficient scale."
This grant round is a component of the $201 million investment into improving water quality under the $443 million partnership with the Australian Government's Reef Trust.
It is in addition to the investment of $141 million for regionally focused water quality improvement programs and the over $19 million invested earlier this year into 11 projects that have a track record of improving water quality on the Great Barrier Reef.
The grant round is now open and will close at 11:45pm on Friday 21st February 2020, more details are available here.