Media Release ·
Refreshed Reef 2050 Plan brings urgency to the task
Focus on the threat of climate change and need to improve water quality welcomed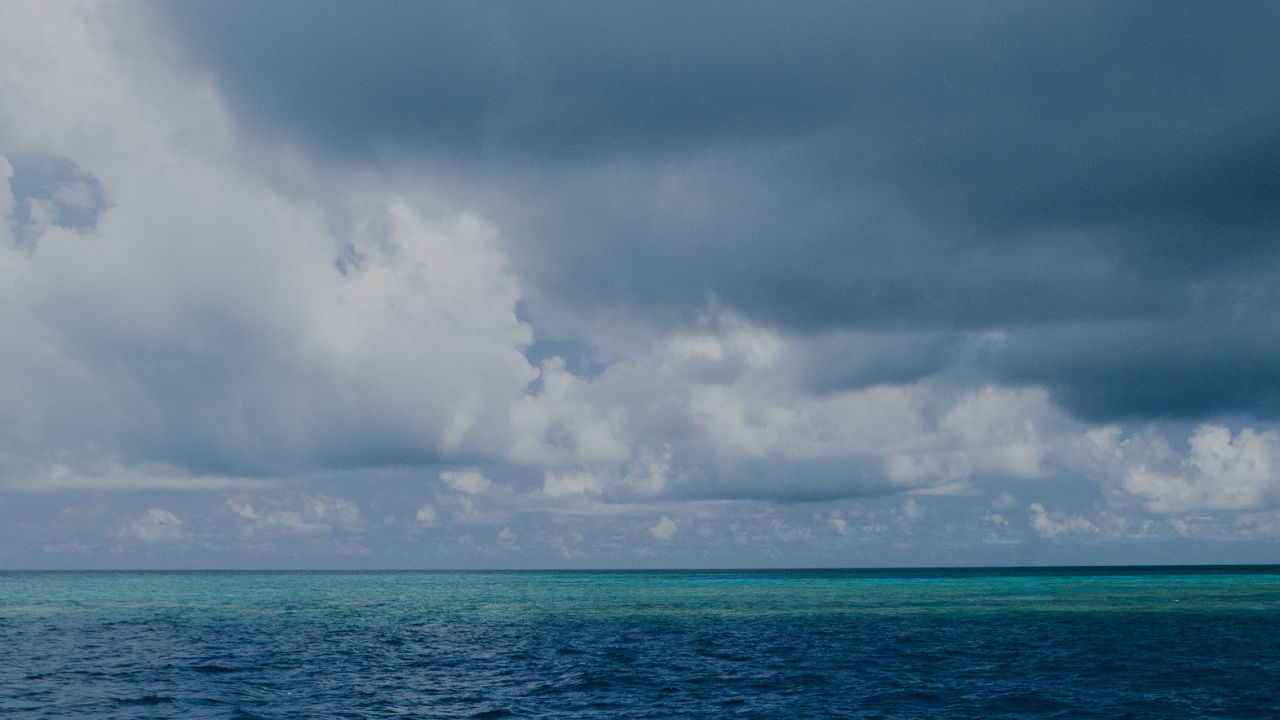 A sharpened focus on the threat of climate change and need to improve water quality in the updated Reef 2050 Plan forged between the Commonwealth and Queensland Governments has been welcomed by the Great Barrier Reef Foundation.
The Foundation is the lead charity dedicated to protecting the Great Barrier Reef by funding and delivering projects to help protect and restore the Reef.
"Everyone has a part to play in protecting and restoring the Great Barrier Reef," said Anna Marsden, the Foundation's Managing Director.
"The commitment of the Commonwealth and Queensland Governments to accelerate action to save the Reef is clear from the refreshed Reef 2050 Plan.
"There is a clear-headed assessment that climate change remains the most significant threat facing the Reef – something we have always maintained.
"New provisions in the Reef 2050 Plan to transform water quality – backed by clear targets and a stronger focus on land use – are matched by measures targeted at resilience and adaptation.
"The updated plan will also act to spur on the passionate network of scientists, researchers, environmentalists and others dedicated to saving the Reef.
"The Foundation has almost 20 years' experience in building partnerships between the public and private sectors to fund and deliver science and research programs for the Reef.
"The Reef 2050 Plan anchors the priorities laid out in the $443 million in government funds the Foundation will invest over the next six years.
"New programs to improve water quality, Reef resilience and restoration, tackling crown-of-thorns starfish, and stronger reporting on the health of the Reef are central to the Plan.
"Our work recognises there is a need to match global action on climate change with measures to mitigate and overcome other threats to the Reef, as well as damage already done."
For media inquiries or to interview Anna Marsden, contact Glenn Byres on 0419 695 435.
#Joint Australian & Queensland Governments Media Release