Loïc honours late cousin by running for the Reef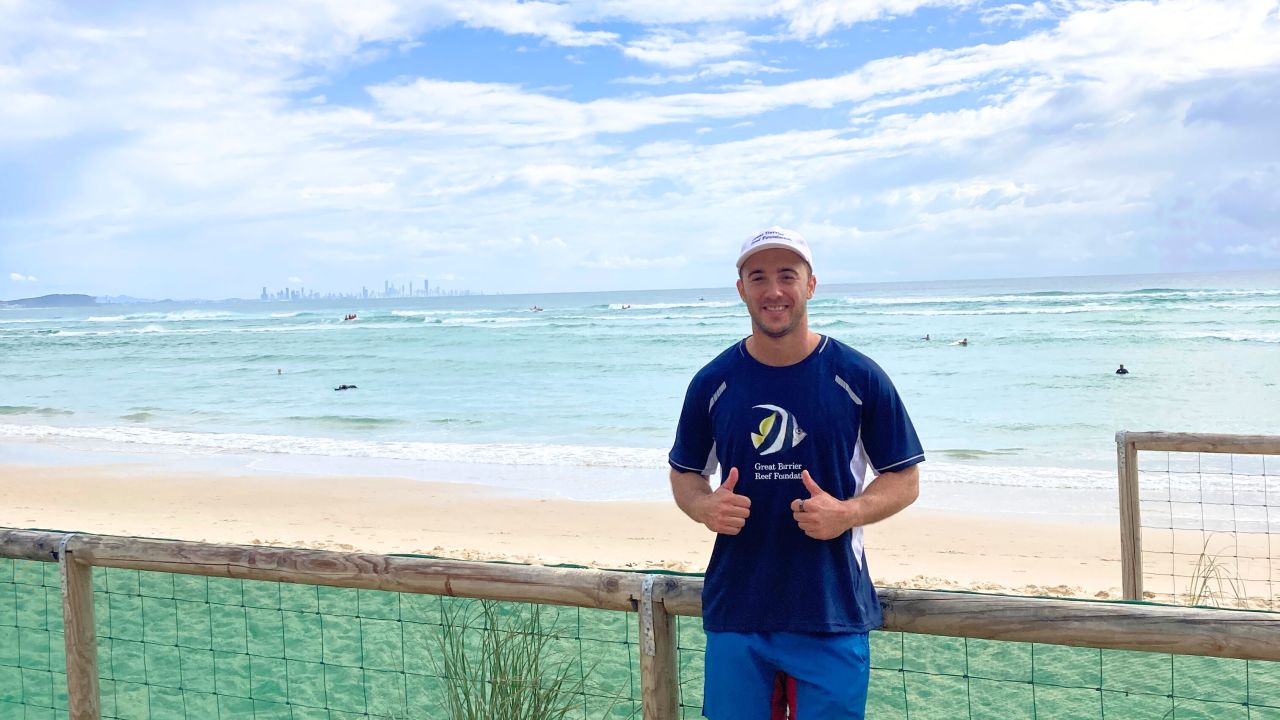 Loïc Fougère is taking on his first half marathon to honour his late cousin who dreamt of diving on the Great Barrier Reef.
Twenty-eight-year-old, Loïc from Switzerland will run the Gold Coast Half Marathon on 1 July and is the Great Barrier Reef Foundation's highest fundraiser, reaching his target of $500 in just a few weeks.
He was inspired to sign up as part of Team Reef by his 13-year-old cousin, Lionel who tragically died in a ski accident five years ago.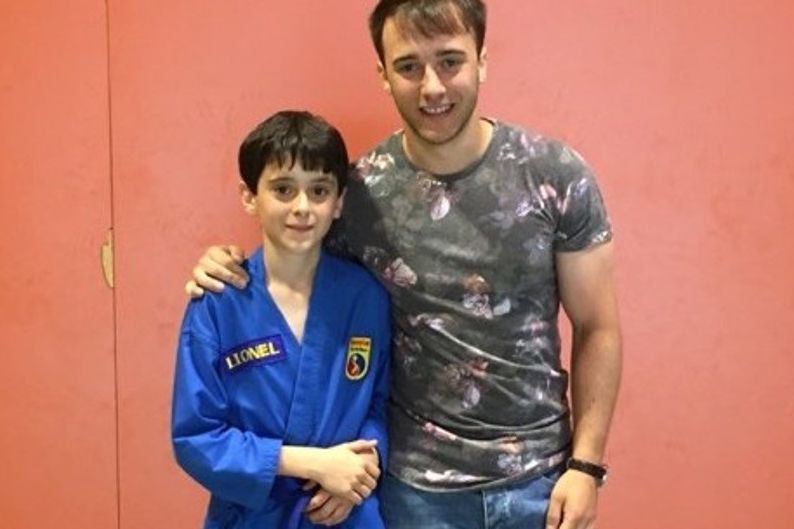 Loic with his cousin, Lionel who died tragically in a ski accident
"Despite his young age, Lionel was already an experienced and knowledgeable scuba diver who had a strong passion for it," said Loïc.
"During our last conversation, I told him I was about to go to Australia on university exchange. We spoke about the Great Barrier Reef and how it was on his dive wish-list.
Click here to join Loïc on #teamreef for the Gold Coast Marathon
"Just weeks after his death I was boarding the plane to Australia. Before I left my Aunty and Uncle gave me his turtle necklace that he had bought on holiday after a dive...it's one of my most precious possessions."
Loïc started scuba diving when he arrived in Australia and passed his Open and Advanced Diver certificates on the Gold Coast.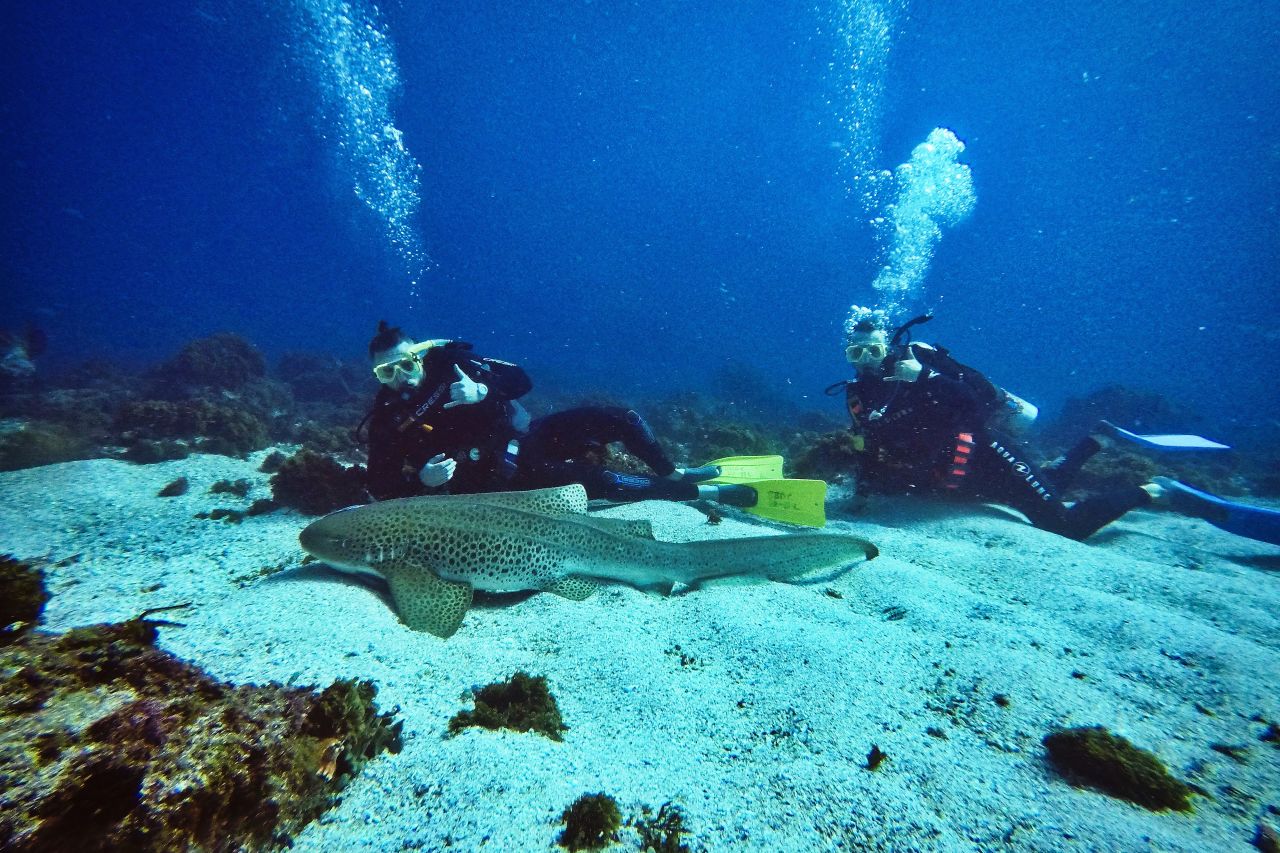 Loic was inspired to get his diving certification when doing university exchange in Australia.
"When I'm scuba diving, I feel extremely close to Lionel, almost like he is by my side the whole time," said Loïc. "It's quite special."
"I haven't had the chance to get to the Great Barrier Reef yet but it's definitely on my bucket list.
"I'd love to see the Reef for myself with all its biodiversity, unique animals and corals."
Loïc admits taking on this challenge has been tough, but he encourages others to consider it.
"Although I grew up playing sports, I hadn't run more than 8km before signing up," he said.
"Apart from the physical and mental health benefits of running, being a part of something bigger than yourself is so powerful.
"Also doing this for Lionel, who loved the underwater world so much, motivates me even more.
"I hope we can reverse the damage and get back to a 100% healthy and prosperous Great Barrier Reef where the different species are thriving, and the coral species are restored."
Click here to donate to Loïc's fundraiser for the Reef.
The Foundation has a full calendar of fun events all around Australia for a wide range of fitness levels. Click here to register for an event.