News ·
Malcolm Mann: 'Healing needs to take place'
As a mass coral bleaching event on the Great Barrier Reef is confirmed, Traditional Owner Malcolm Mann shares his insights on its impact and the critical path forward.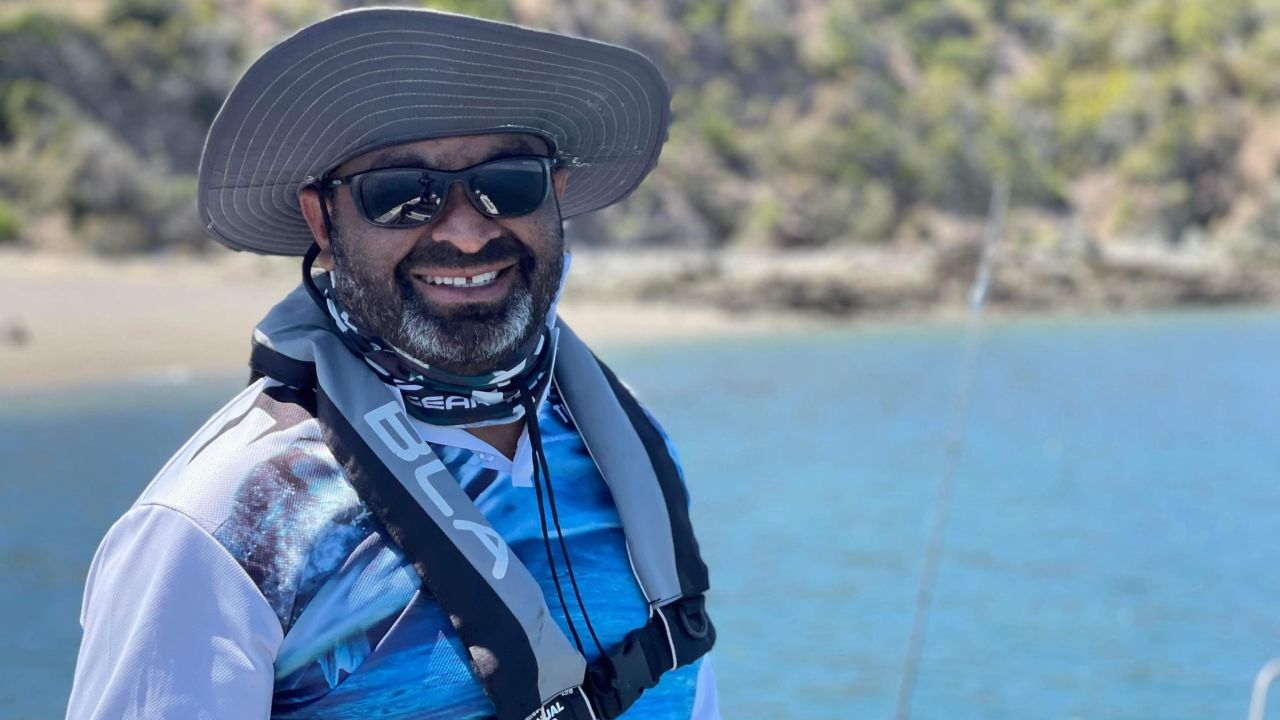 Traditional Owner and proud Darumbal man Malcolm Mann has seen first-hand the drastic change in the health of the Reef due to coral bleaching.
Malcolm, who's a key member of our Traditional Owner Advisory Group, says: "I've always said that the Reef is like your mother. She nurtures us. But it has to be a mutual exchange relationship. We're always taking from the table, but if we don't give something back there'll be nothing left.
"When you start talking to some of the Elders, they say what's really alarming is the rate of change."
Malcolm believes a big part of the solution to coral bleaching and the overall health of the Reef lies with the Traditional Owners.
"There's some healing that needs to take place," he says.
"The Reef talks to us. For us, it's about what Country is telling us. What the Reef is telling us is how we need to react. That's how we need to respond."
Our partnership with Traditional Owners like Malcolm is critical. Our Traditional Owner Advisory Group provides strategic advice on our Traditional Owner Reef Protection activities, which are funded by the partnership between the Australian Government's Reef Trust and the Great Barrier Reef Foundation. Their advice and knowledge brings us closer to restoring the Reef for generations to come.
Most importantly, our partnership with Traditional Owners is resulting in effective co-designed programs that cover the Great Barrier Reef and its Catchment.
We're looking to increase Traditional Owner participation by introducing more on-Country activities, nurturing career pathways and developing skill sets. This ensures Traditional Owners can continue to play a central role in caring for the Reef in the future.
Photo taken by Malachi Johnson Gooreng Gooreng Traditional Owner and Darumbal TUMRA Coordinator, Darumbal Country