People of the Reef ·
Jo Kelly: 'Nature-based solutions are essential for Reef recovery'
Harnessing the power of seaweed is key to protecting our oceans, reducing carbon emissions, nourishing the planet and creating livelihoods, says impact entrepreneur Jo Kelly.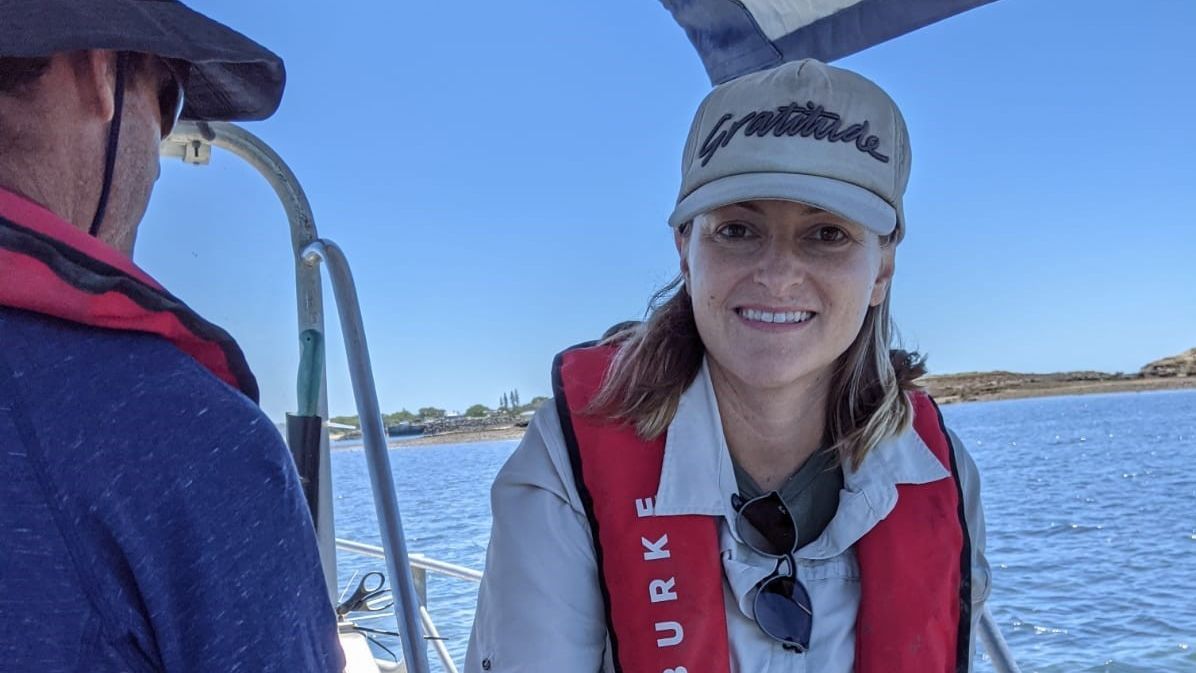 Imagine if there was a way to fight back against climate change that reduced harmful emissions, helped the Great Barrier Reef adapt and recover and created a new industry with thousands of jobs for regional Australians? That's exactly what Jo Kelly is aiming to deliver, by harnessing the power of a humble but powerful marine plant.
Jo fell in love with the Great Barrier Reef while working at Heron Island over 20 years ago. But she knew its days were numbered if bold action wasn't taken to address global temperature rises and water pollution.
Sick of hearing debates about the economic challenges of addressing climate change, she looked for nature-based solutions that would help Australia move away from polluting industries by creating lucrative green alternatives.
Her search for answers led her to seaweed, which she says provides a holistic solution to some of the economic, environmental and social problems we're facing.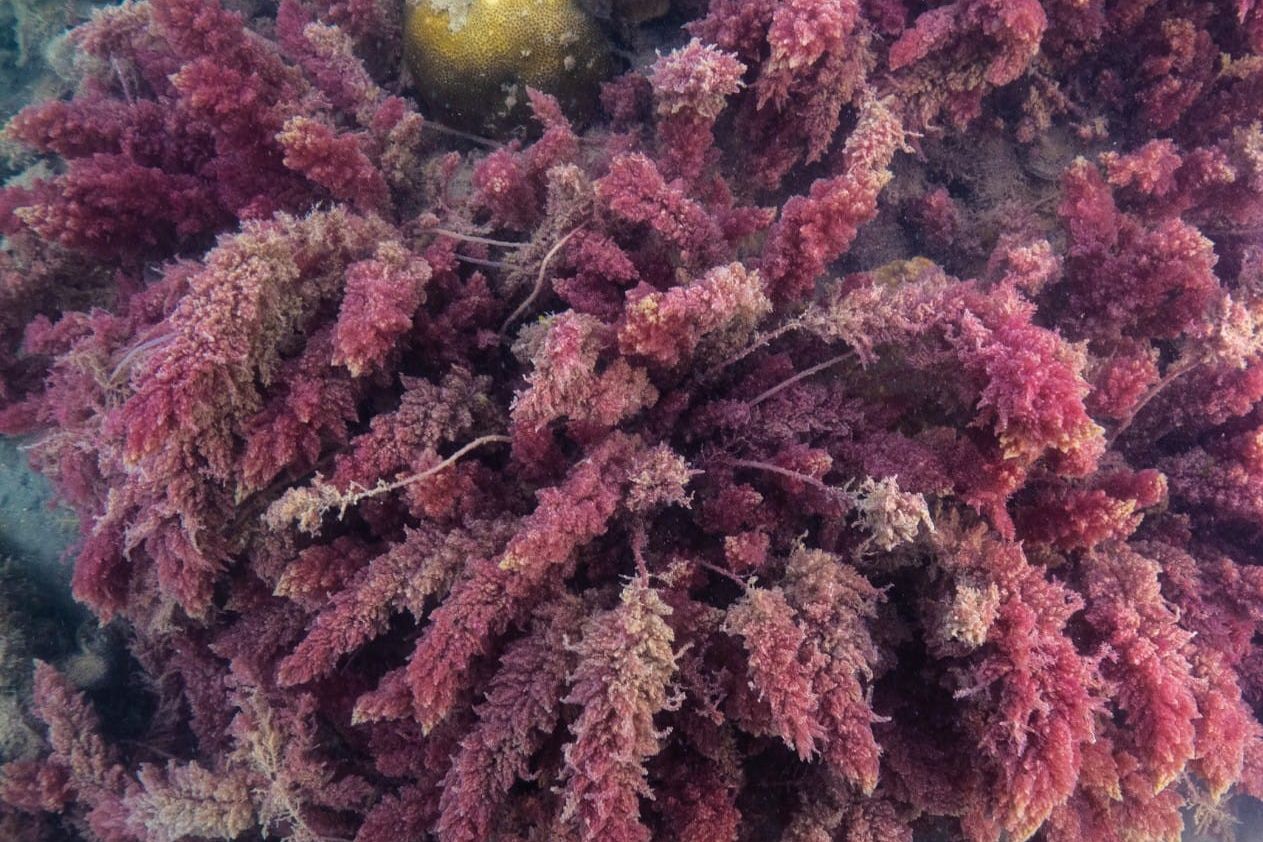 Asparagopsis seaweed on the Great Barrier Reef. Credit: Rory Mulloy
Jo set up the Australian Seaweed Institute in 2018 with a mission to grow a regenerative seaweed industry for Australia.
"Seaweed offers a huge sustainable blue economy opportunity to Australia and can support healthy oceans and flourishing coastal communities," she says.
Jo and her team are confident seaweed can be used to substantially improve water quality on the Great Barrier Reef.
Every year thousands of tonnes of excess nutrients, such as nitrogen from fertilisers, run off the land and out onto the Reef. This can cause harmful microalgae blooms, reducing light and smothering corals. In addition, the water is becoming more acidic as the ocean absorbs higher levels of carbon dioxide – threatening the survival of coral reefs and their marine life.
Enter seaweed. It absorbs excess nutrients – carbon, nitrogen and phosphorous – from the water to help it grow and provides habitat for marine life. Both functions significantly improve the quality of water and biodiversity on the Reef, improving conditions for the entire reef ecosystem.
And the upsides don't stop there. The seaweed is to be harvested and sold for use in animal feed and fertiliser, creating a truly circular economy.

"The plan is to develop a network of seaweed biofilters in targeted locations on the Great Barrier Reef where they are needed to tackle the nitrogen problem.
"Our Seaweed Biofilters solution is a nature-based innovation that can remove thousands of tonnes of nitrogen needed to meet Reef 2050 targets and help protect the Reef. We are currently raising seed funding to help accelerate the development of this solution to have large-scale impacts within the decade.
"Making a difference to the environment and finding innovative solutions for the future prosperity of people and planet motivates me to do this work every day. We are so lucky to have such a beautiful natural environment in Australia but we can't take it for granted and urgent action is needed to protect our oceans and the Great Barrier Reef.
"I like the sustainable ocean economy space and it fits with my skillset and passion, so I'm only just getting started on doing what's needed to protect and restore our oceans."