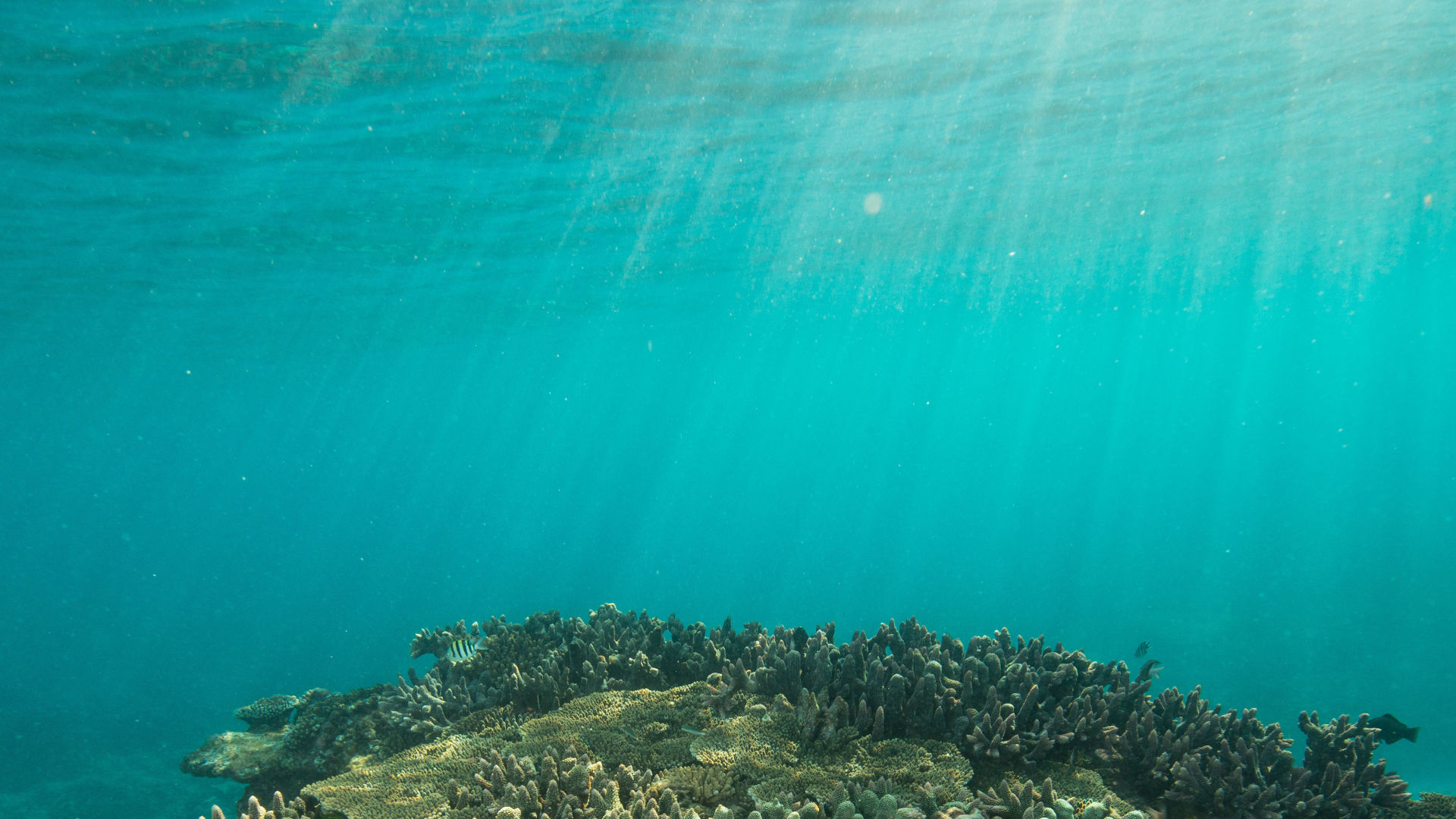 Cairns-Port Douglas Reef Hub
The Cairns-Port Douglas Hub will build on and accelerate work underway on local Reef site stewardship, and connect local action with large-scale coral intervention and adaptation research.
The Cairns-Port Douglas region is home to multiple coral restoration and stewardship projects supported by Traditional Owners, scientists, tourism operators and the community who are deeply committed to a healthy and resilient Reef.
Throughout 2020, more than 30 individuals from 20+ organisations and businesses contributed their insights and ideas to shape the design and development of a Cairns-Port Douglas Reef Hub.
The Hub seeks to strengthen relationships between groups undertaking a range of scales and approaches to reef intervention and stewardship actions to deliver greater collective impact in building reef and community resilience in the face of climate change.
So far in 2021 we've been continuing to build the Hub structure, including bringing together a Hub Steering Group through an Expression of Interest process that finished in early-2021.
The Steering Group is actively contributing to:
Developing the Hub Coordinator role position description to provide critical capacity based locally to support the Hub.

Informing the planning for a sharing symposium and series of strategic planning workshops later in 2021.
Identifying ideas around key focus areas for the Hub.
Cairns-Port Douglas Reef Hub Discussion Paper
Coordination
Strengthening on-ground project delivery, learning and sharing
Communication
Creating a forum for Traditional Owners, the tourism industry and community to share stories about the work and the why
Connection
Connecting local-scale projects with those underway in other regions as well as the larger-scale Reef Restoration and Adaptation Program
Capacity
Providing tools and capacity-building to strengthen the design, implementation and monitoring of restoration projects to deliver outcomes
#Hub Steering Group
A Steering Group, representative of the diversity of the Cairns-Port Douglas Reef Hub network, provides localised strategic leadership to guide the design and operations of the Hub.
Stewart Lockie (Chair) - Social Scientist
Affiliation: Reef Restoration and Adaptation Program and The Cairns Institute, JCU
Stewart Christie - Sustainable development and management
Affiliations: Terrain NRM and Reef Restoration Foundation
Peppi Iovanella - Tourism
Affiliation: Down Under Cruise and Dive
Neil Mattocks - Reef conservation actions
Affiliation: Great Barrier Reef Marine Park Authority
David Suggett - Reef ecology and restoration science
Affiliations: University of Technology Sydney, Coral Reef Consortium and Australian Cooperative Research Centres, Coral Nurture Program
Fiona Merida - Reef management and industry engagement
Affiliation: Great Barrier Reef Marine Park Authority
Brian Singleton - Reef Traditional Owner
Affiliations: Dawul Wuru Aboriginal Corporation and Reef Restoration and Adaptation Science Traditional Owner Technical Working Group
Jennifer Loder - Community Partnerships
Affiliations: Great Barrier Reef Foundation
Steering Group Communique, June 2021