#Current opportunities
Please check the next available grant rounds under the Reef Trust Partnership below.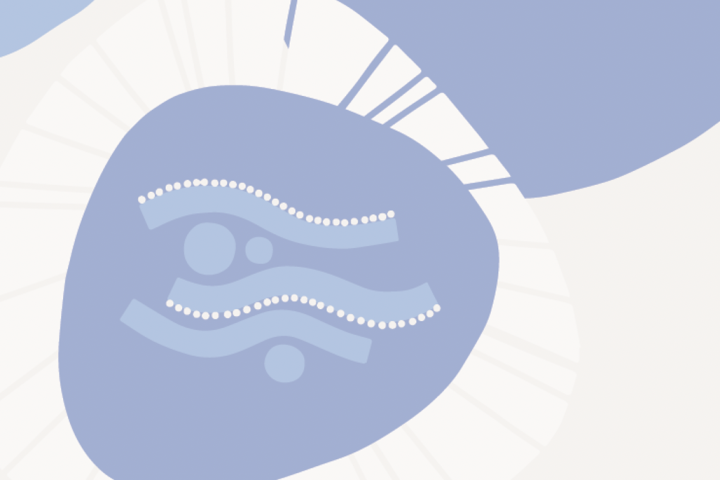 Grant applications for healthy water projects to build capabilities, increase skills and training opportunities, strengthen partnerships and undertake healthy water projects within the Great Barrier Reef Catchment are now open.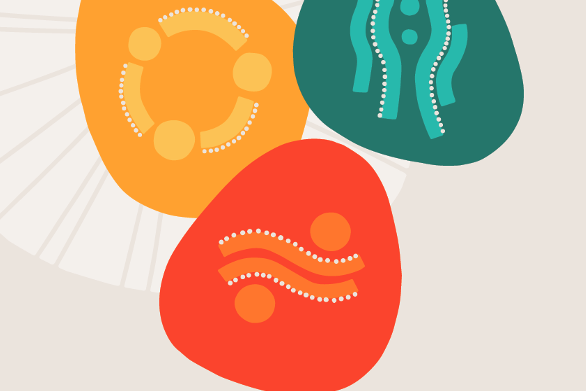 Grant applications are now open for eligible Traditional Owners of the Great Barrier Reef and its catchment to submit project proposals that will support Traditional Owners to strengthen leadership in Reef Trust Partnership component areas.