Media Release ·
Media Statement – Chairman's Panel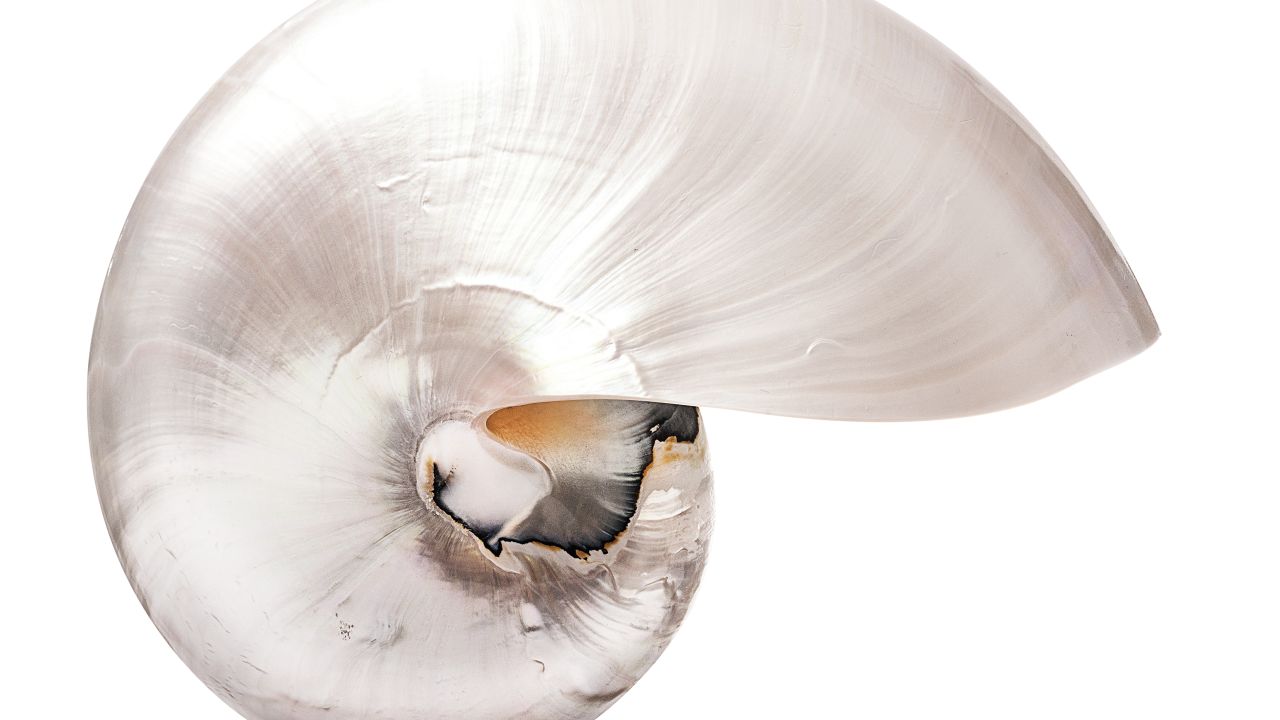 The purpose of the Chairman's Panel is to bring together leading corporate executives and board members with an interest in the Reef. The Great Barrier Reef Foundation (GBRF) has around 50 members on our Chairman's Panel from Australia's leading companies, universities and research organisations.
Engagement with the Chairman's Panel allows the GBRF to explain the complexity of the challenge, the threats the Reef faces and how scientists are responding.
Through the Panel, the GBRF also offers the opportunity for employees and stakeholders of companies involved in the Chairman's Panel to learn about the Reef and the efforts to protect it, participating in citizen science initiatives like the ReefBlitz program.
In turn, members of the Panel also lend their personal and organisational expertise. The infrastructure, skills and resources of member companies can be invaluable in enhancing the science effort through access to technology, funding and knowledge.
Members of the Chairman's Panel pay around $20,000 annually to be a member of the Panel which is comprised of a $15,000 donation to Reef projects, with the remainder covering the cost of membership including the Chairman's Panel meeting at Hamilton Island in 2018. Costs associated with this are fully paid for via their membership fees and no taxpayer dollars, grants or other donations received by the GBRF are used. The purpose of this event is to provide a forum for business leaders to directly engage with scientists, and researchers.
Members of the Chairman's Panel have no role in selecting projects that are funded by the GBRF. Project selection and oversight is the responsibility of the International Scientific Advisory Committee (ISAC). ISAC is made up of the leaders of research and management on the Reef, including the Great Barrier Reef Marine Park Authority, the Australian Institute of Marine Science, University of Queensland, James Cook University and CSIRO.
View the full list of members of the Chairman's Panel on our website.
Media contact: Louise Sturgess 0409 352 493