Media Release ·
Reef Protection Plan released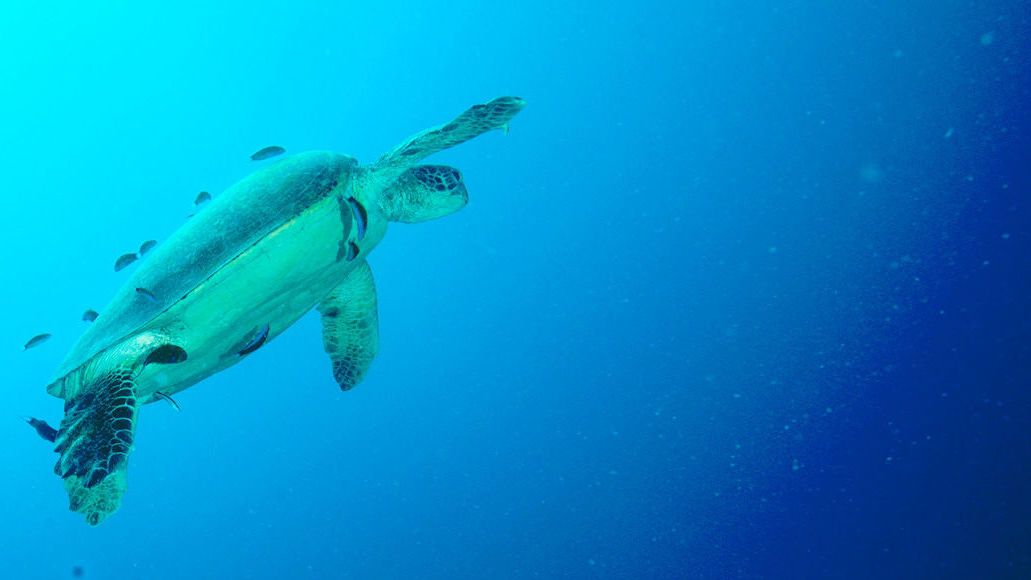 Innovation and collaboration are at the centre of the Reef Trust Partnership 2019-2020 Annual Work Plan released by the Great Barrier Reef Foundation today.
Great Barrier Reef Foundation Managing Director Anna Marsden said the Plan outlines the priority activities within the Reef Trust Partnership to improve the health of the Great Barrier Reef World Heritage Area over the next five years, together with details of the activities and investments planned for the next year.
"This Work Plan shows where there will be direct investments made to address some of the major problems facing our Great Barrier Reef," Ms Marsden said.
"$58 million will be directly invested in Reef protection activities across the length of the Reef in the 2019-2020 financial year. The Plan also outlines where the remainder of the grant will be focused for the following four years to make the biggest difference on the health of our Great Barrier Reef." "This Plan is a group effort and the result of consultation with over 100 Australian and international experts, co-designed over the last 12 months.
"Overwhelmingly what we heard was the need to get these funds out and into projects and that Australians are ready to step up their level of Reef protection activity.
"That is why over the next twelve months there will be funding available for the development of local action Reef protection plans, water quality and Crown-of-thorns starfish management projects, a collaboration with the Reef tourism industry to enhance their capacity to engage Reef tourists in best practice citizen science activities amongst many other activities outlined in the Plan.
"Another clear message from the process was the need for a new era, one that is led by innovation and is not afraid to look outside of the box.
"Strategic innovation activities designed to bring together the best minds and change the status quo will be introduced to initiate fresh approaches to Reef protection. These activities will complement current proven practices and build on the fantastic work already being done across the Reef.
"A centrepiece in the Reef Trust Partnership focus on innovation will be in its investment in the Restoration and Adaptation Program. This is a collaborative program involving leading Australian institutions in marine science with the aim to unlock the tools to help the Great Barrier Reef resist, repair and recover in the face of climate change."
The Reef Trust Partnership is funded by the partnership between the Australian Government's Reef Trust and the Great Barrier Reef Foundation.
Today's announcement builds on previous work of the Reef Trust Partnership in its first 12 months including over $19 million invested in 11 water quality improvement projects, a $1.4m investment in Community Reef protection, and $1.8m of funding for Traditional Owner Reef protection projects.
Further information is available, including an Executive Summary and the full 2019-2020 Annual Work Plan, on the GBRF website.