News ·
Cyclone Gretel reduces sea temperatures on Great Barrier Reef
Our partners at the Great Barrier Reef Marine Park Authority have confirmed that strong winds, cloud cover and rain from ex-tropical Cyclone Gretel have brought cooler weather to the east coast of Queensland this past week, providing a glimmer of hope for the Reef.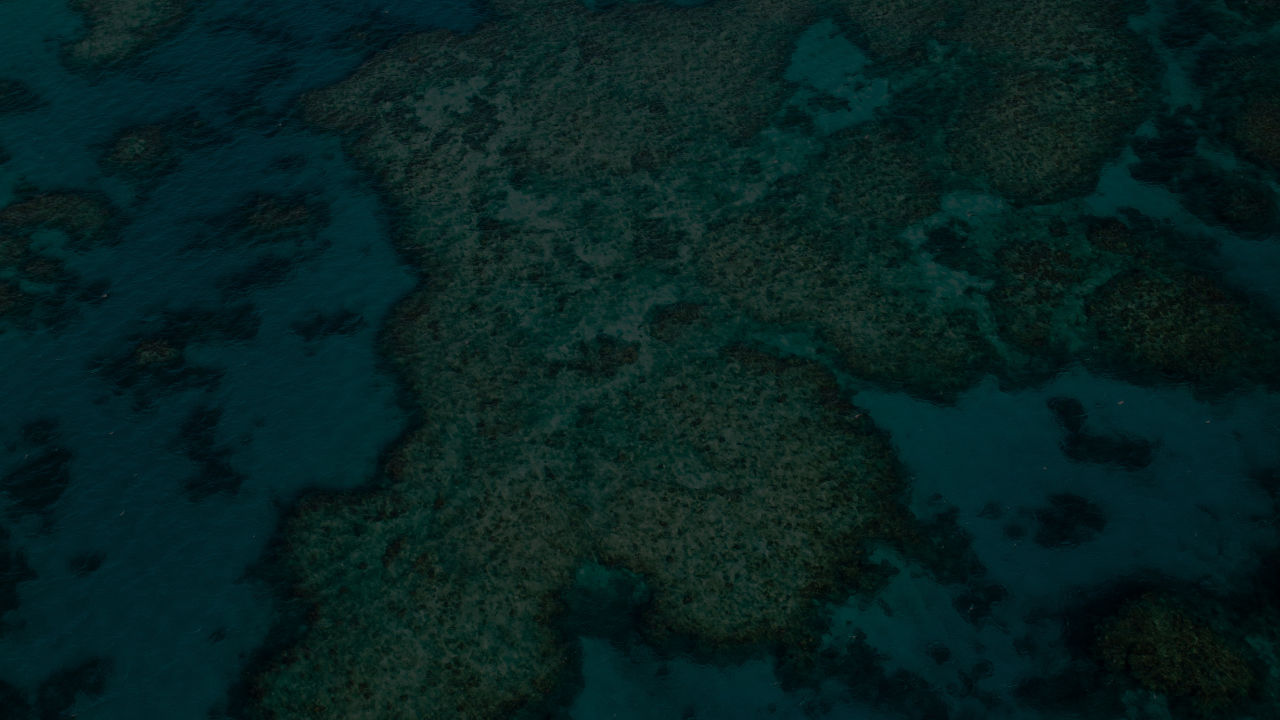 Water temperatures on the Reef are cooling down thanks to Cyclone Gretel.
The Reef experienced the warmest sea surface temperatures on record in February and looked to be continuing into March, however, Cyclone Gretel has brought relief through cooler water temperatures.
Researchers conducting aerial surveys of the Reef are reporting that the far northern offshore reefs they have covered are showing little or no coral bleaching, however, the cooler weather was too late for the mid-shelf and nearshore reefs as they have already suffered from bleaching.
The cooler temperatures can be seen on the ReefTemp images below which show the huge difference between how much the daily temperature was above the average a fortnight ago on the left compared to two days ago on the right.
These images were made possible thanks to the eReefs Reef-wide monitoring program pioneered by the Foundation with our science partners.