News ·
Earth Day Australia 2022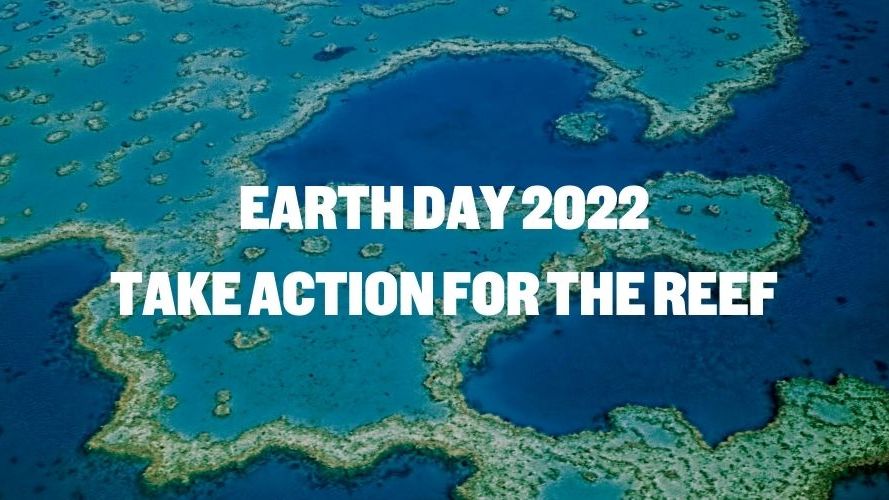 Earth Day is a day to bring awareness and action to environmental issues around the globe. Started in 1970, EarthDay.org is now working with more than 150,000 partners in over 192 countries to drive positive action for our planet.
The growing threat of climate change and other environmental impacts means days such as this are now more important than ever.
#When is Earth Day in Australia?
Earth Day is held on the same date - 22 April - around the world every year. This marks the anniversary of the first Earth Day in 1970 when a Wisconsin senator and activists inspired 20 million Americans to protest for better treatment of the environment. In 1990, the day spread to 141 countries and lifted environmental issues onto the world stage.
#What is the theme of Earth Day 2022?
This year's theme is "Invest In Our Planet". Accelerating investments to find solutions to our greatest threat, climate change, by engaging with individuals, businesses, and governments. The aim is to engage more than 1 billion people to participate in Earth Day and help us move towards a more prosperous green future.
#Earth Day and the Great Barrier Reef
Earth Day amplifies the current major threats facing our planet and the Great Barrier Reef - the biggest threat being climate change. The current mass coral bleaching event on the Reef is devastating and acts as a solemn reminder of the dangers of climate change. The Reef's future is on a knife-edge, but it's not too late to save it if we act now.
Below you can sign up to receive a FREE digital guide on things you can do to help preserve our Great Barrier Reef.