News ·
Is it too late to save the Great Barrier Reef?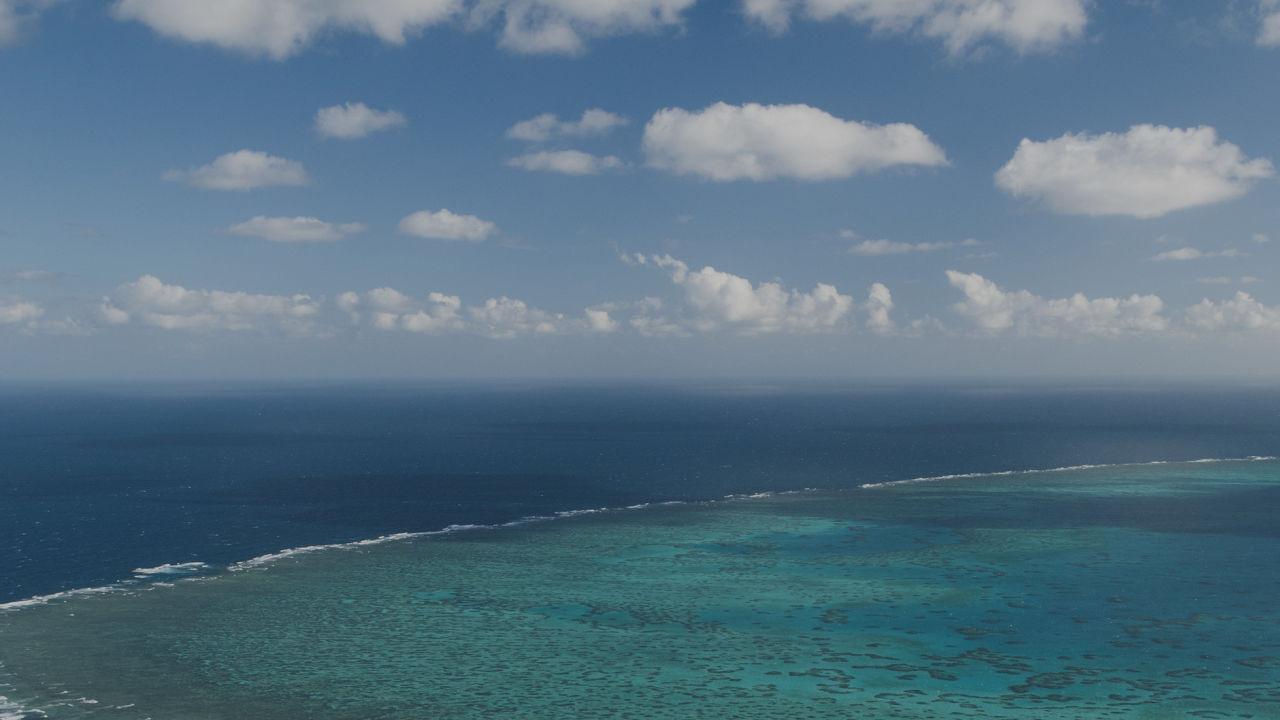 Q: Is it too late to save the Great Barrier Reef?
We've all seen the photos of bleached coral on the Great Barrier Reef. Is it too late to save it?
David, Hobart
A: Our Great Barrier Reef, and coral reefs around the world, are facing a growing number of threats. The greatest of these is climate change, which is contributing to rising temperatures on our land and in our oceans. On our iconic Reef, marine heatwaves have triggered three mass coral bleaching events over the past five years.
The challenge to save this irreplaceable ecosystem is great, but there is cause to be hopeful. We believe we have 10 years to restore and repair damaged reefs and build their resilience so they can thrive in a warmer climate.
Right now, we're already making an impact with more than 100 Reef-saving projects and the world's largest coral reefs program. Our scientists are focused on pioneering new ways to protect coral reefs and helping them adapt to warmer temperatures, by applying cutting-edge technologies that can be scaled up and applied globally.
Our work on Raine Island has already enabled an additional 640,000 green turtles to begin life on the Reef, with millions more expected over the next decade. Our Coral IVF project is restoring coral populations on damaged parts of the Reef and providing solutions that can be deployed on reefs around the world.
Already the results are promising, but there is more work to be done. As well as helping coral reefs adapt, we need to cut our greenhouse gas emissions both locally and globally to limit the impact of climate change. We all have an active role to play and reducing your environmental footprint is one way you can help us save our Reef for generations to come.
Want to know more? Find out about the Reef-saving projects we have underway right now and how you can help. (https://www.barrierreef.org/what-we-do/projects).
Got a Reef question? Email share@barrierreef.org