News ·
Reef Christmas gift guide 2023
We're back again with our annual Reef Christmas gift guide for 2023, featuring some of our amazing Aussie small businesses who are passionate about our planet and sustainability. Your gift will be twice as nice when purchased from these brands, all of which donate a percentage of every sale to the Foundation's reef restoration projects.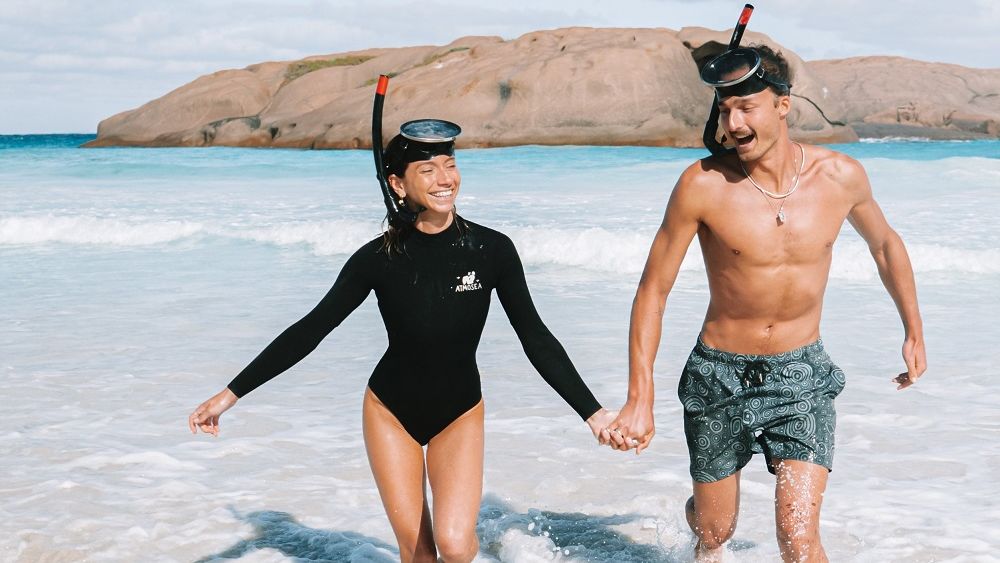 These trendy and functional retro dive masks are the perfect gift for the ocean-lover in your life. Designed with your comfort in mind, the large tempered glass lens provides crystal-clear vision so you can enjoy a clear view of the underwater world for years to come!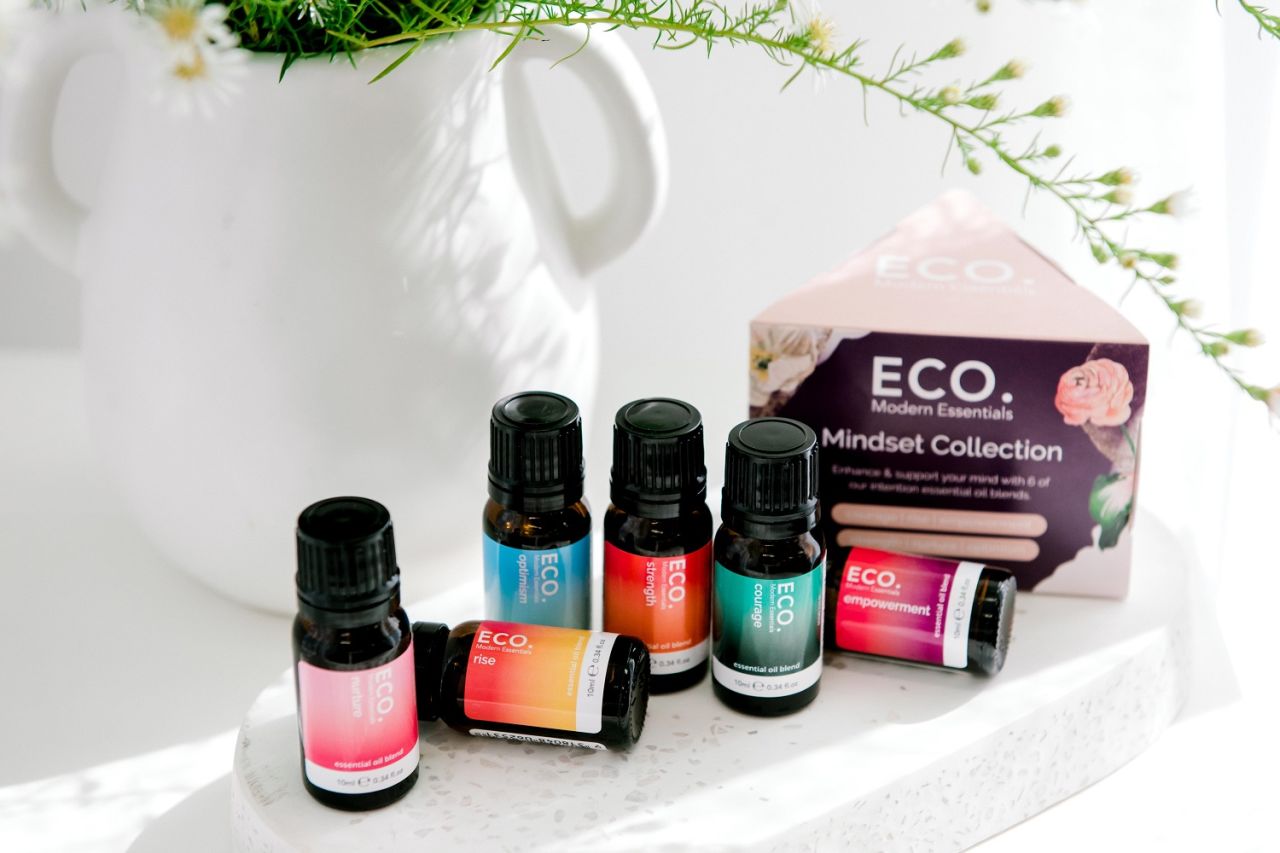 Be transported back to long summer days all year round with ECO.'s Modern Essential Optimism Blend. A beautiful bouquet of pink grapefruit, lime, bergamot and sandalwood, the Optimism blend gives us hope for a brighter future for the Reef.
For all the little Reef warriors, Little E and Co. have all your beach-going essentials with swimwear, hats and silicone buckets to make those epic sandcastles.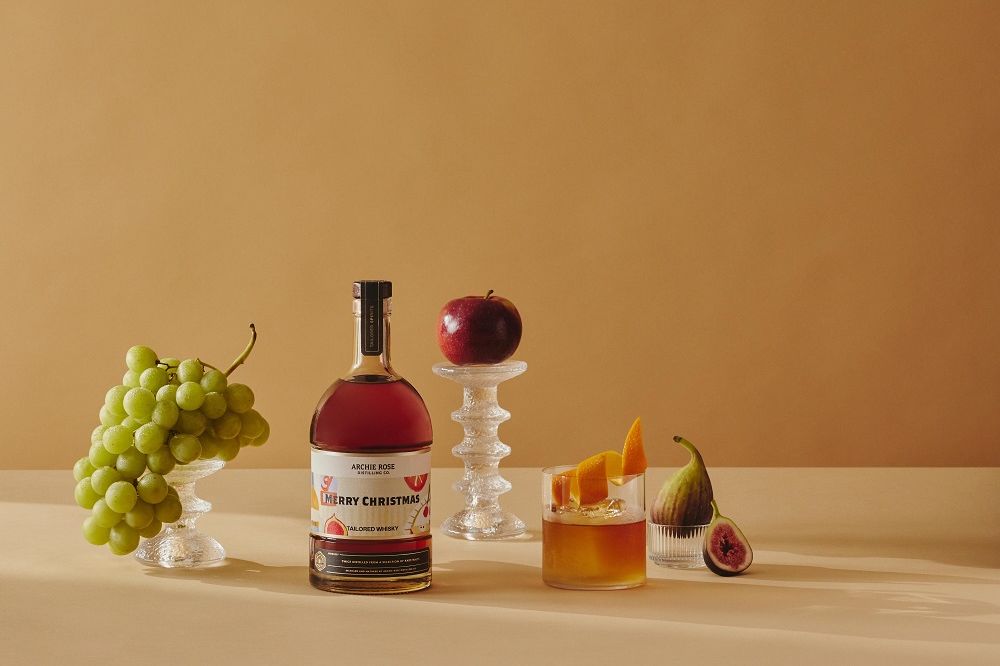 Create your own custom-made gin, vodka or whisky online with Archie Rose Tailored Spirits. Pick your favourite botanicals, set the strength, or in the case of whisky, choose from two blend presets. Your creation will be shipped to you complete with a bespoke label on the bottle.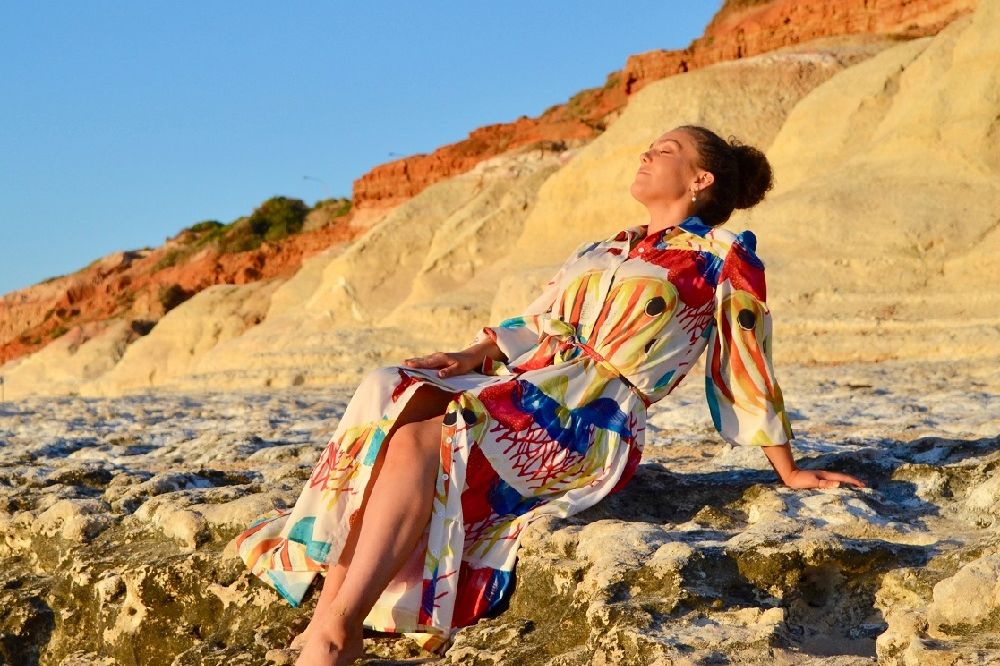 Drawing much of her inspiration from nature's wonders, Ostara founder and artist Sonya has always been very connected with wildlife. Through her work and collections, Sonya is shining a light on nature and the ways in which we can support it.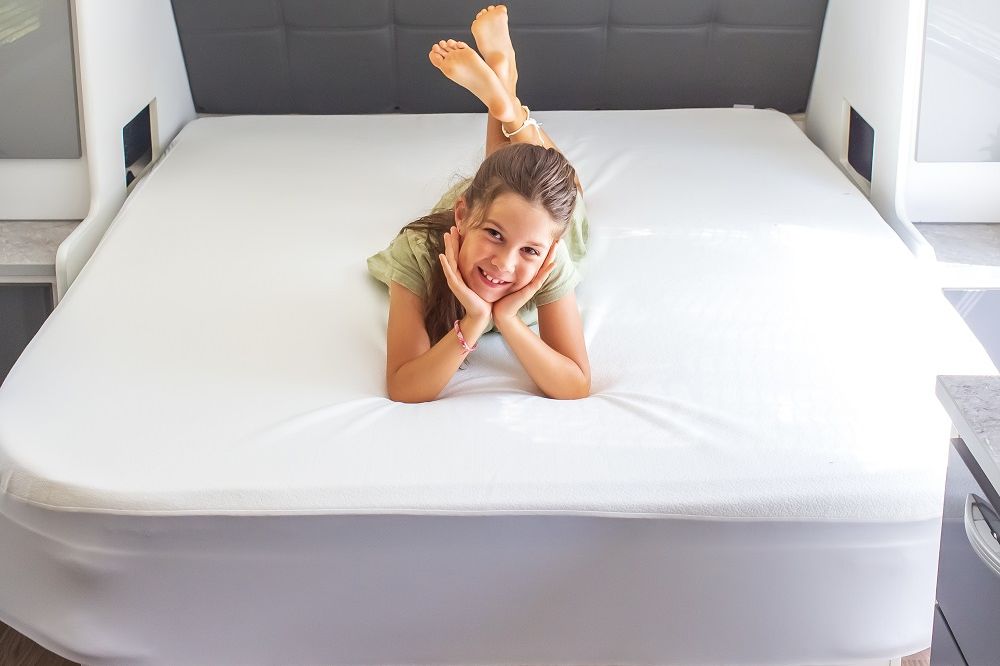 Caravan owners know comfort can make all the difference on an adventure. DreamerRV's mattress toppers have been designed to bring the comfort of home on the road, so you can spend your days at one with nature knowing you'll get a good night's sleep.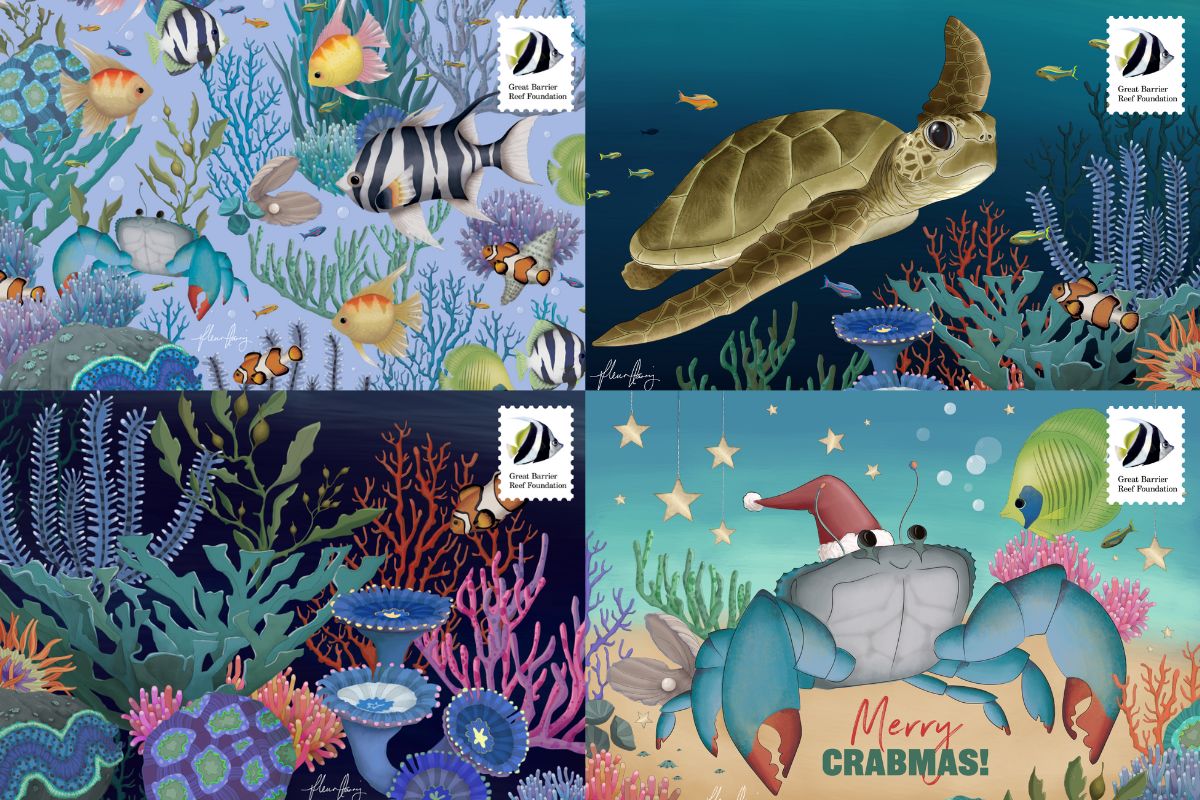 Looking for that last-minute Christmas gift? We've got you covered with our special collection of Reef eCards with designs hand-illustrated and donated by Australian Artist, Fleur Harris. This meaningful gift is beautiful both inside and out, supporting critical reef restoration and marine animal protection. Give the gift of hope for our Reef this Christmas!