News ·
Tom runs first marathon for the Reef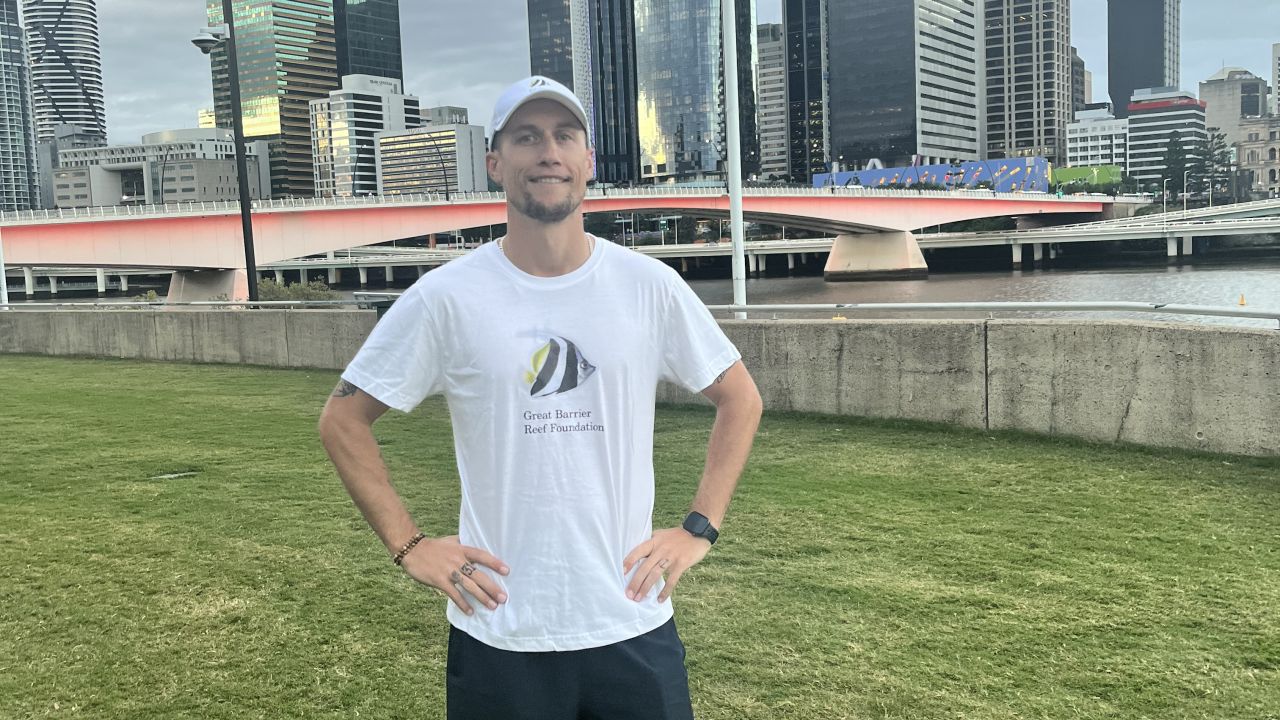 Tom Marshall is taking on the Brisbane Marathon for the first time this year, raising over $500 for the Great Barrier Reef Foundation.
The 35-year-old, father-of-two, rediscovered running this past year after representing Queensland as a teenager in cross country and AFL.
"I've always had that drive and loved running with my dad growing up," said Tom
"A recent health kick reignited my passion for it again and I felt like it was good time to give the Brisbane Marathon a crack."
The Foundation is aiming to raise $5000 with the event taking place on Sunday, 5 June. Tom is currently the top fundraiser for the Foundation.
Click here to join Tom for the Brisbane Marathon 2022 with 'Team Reef'
When deciding on who he should fundraise for, Tom said the Great Barrier Reef Foundation was the obvious choice.
"I have family who work in the Reef-space and know how critical it is to act now before we lose the Reef forever," he said.
Tom visited the Reef earlier this year with his daughters, Layla (11) and Tia (9) and wife, Kelly.
"I've always loved being out on the water and the Great Barrier Reef is just one of those Aussie experiences you can't miss," said Tom.
"We had a day-sail out around the Whitsunday Islands and saw some incredible coral and fish. You feel like you're in another world when you're down there.
"We all had huge grins on our faces at the end of the day and the girls haven't stopped talking about the trip since."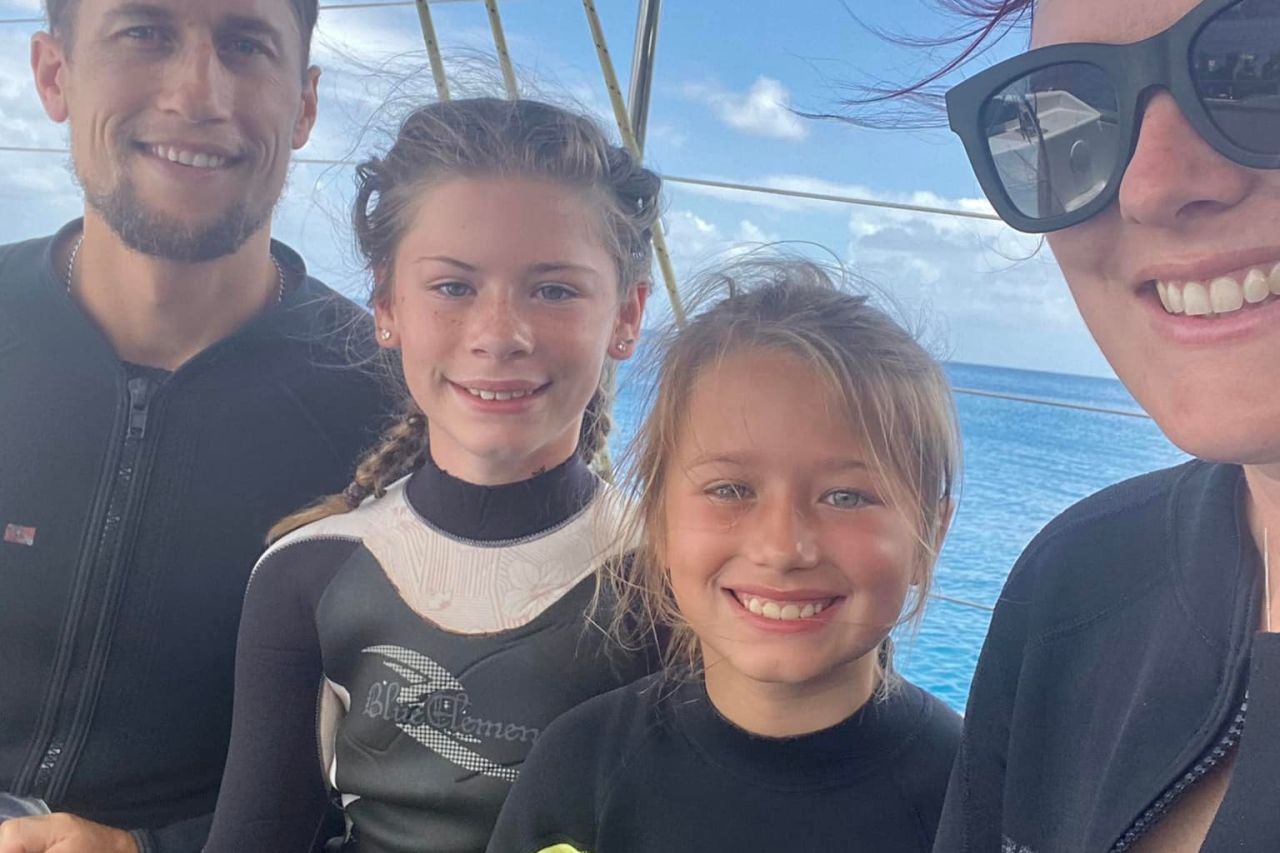 The Marshall family visiting the Reef in January 2022
Tom said his fundraising has set a great example for his girls.
"As they get older, they are hearing more about the climate crisis through school and the media," said Tom.
"I don't want them to look back on our generation and ask why we didn't do something while we still have hope of saving the Reef.
"This is just one small way I can do my bit and positively contribute to a better future."
The Foundation has a full calendar of fun events all around Australia for a wide range of fitness levels. Click here to register for an event.