News ·
Volunteers inspiring change on the Reef
We shine a light on our incredible community making a difference on the Reef.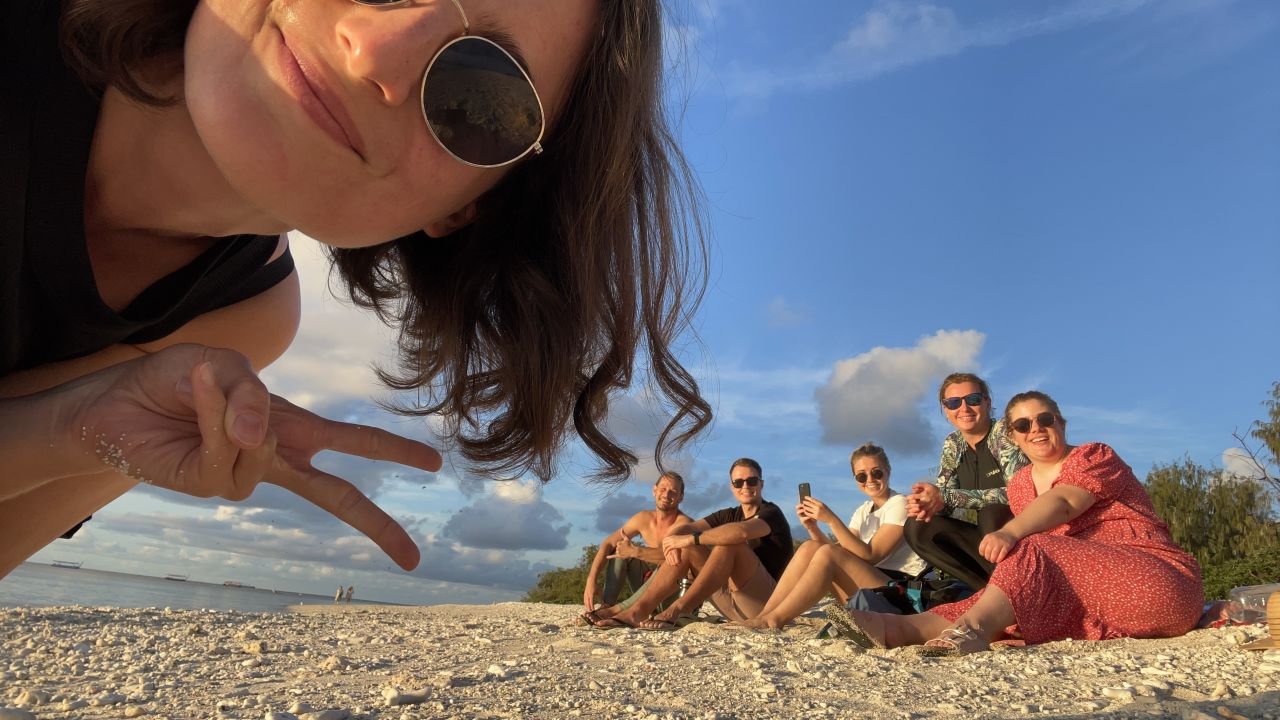 This National Volunteer Week, we're celebrating the thousands of volunteers whose passion and dedication are critically important to efforts to protect our Great Barrier Reef.
Volunteers are at the heart of the Great Barrier Reef Foundation and many of our projects are only possible because of their time and energy.
So far, we've engaged more than 30,000 community members through more than 46,000 volunteer hours in Australia's largest community Reef effort. They protect wildlife and habitats, and collect important information on everything from mangroves to manta rays, coral to coastal habitats.
They are our change makers – the theme for National Volunteer Week 2023 – who take action and help minimise the threats our Reef faces.
Come rain or shine, we are grateful for the time, energy and love they give.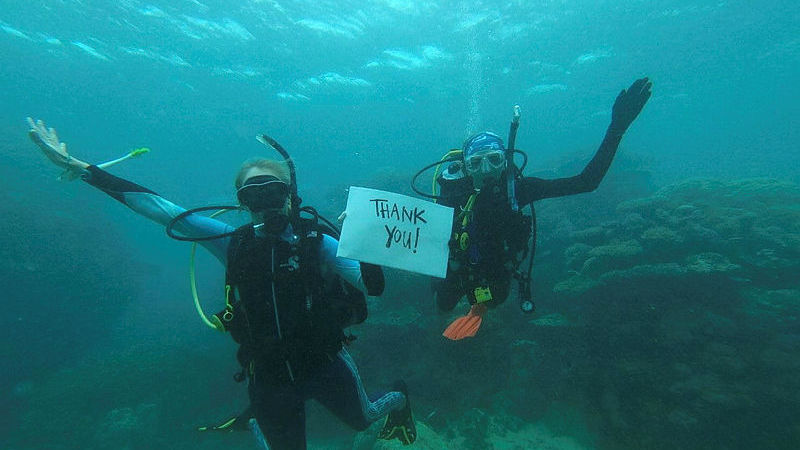 Thank you to our 30,000+ community volunteers.
Great Barrier Reef Foundation Managing Director Anna Marsden said there are countless volunteers out on the Reef and surrounds right now who are giving up their time to contribute to its protection.
"These community groups are powered by passionate locals who know first-hand the practical steps needed to protect the Reef, and who generously dedicate their time and expertise in a multitude of ways," Ms Marsden said.
"These volunteers are picking up rubbish so it doesn't end up on the Reef, monitoring marine turtle nests to ensure the survival of the species and collecting data on corals to enhance understanding of Reef health.
"The Reef is the size of 70 million football fields, so it takes a whole raft of people to keep an eye on this global icon. Each volunteer's efforts accumulate to make a hugely significant impact on local marine environments and the Reef itself."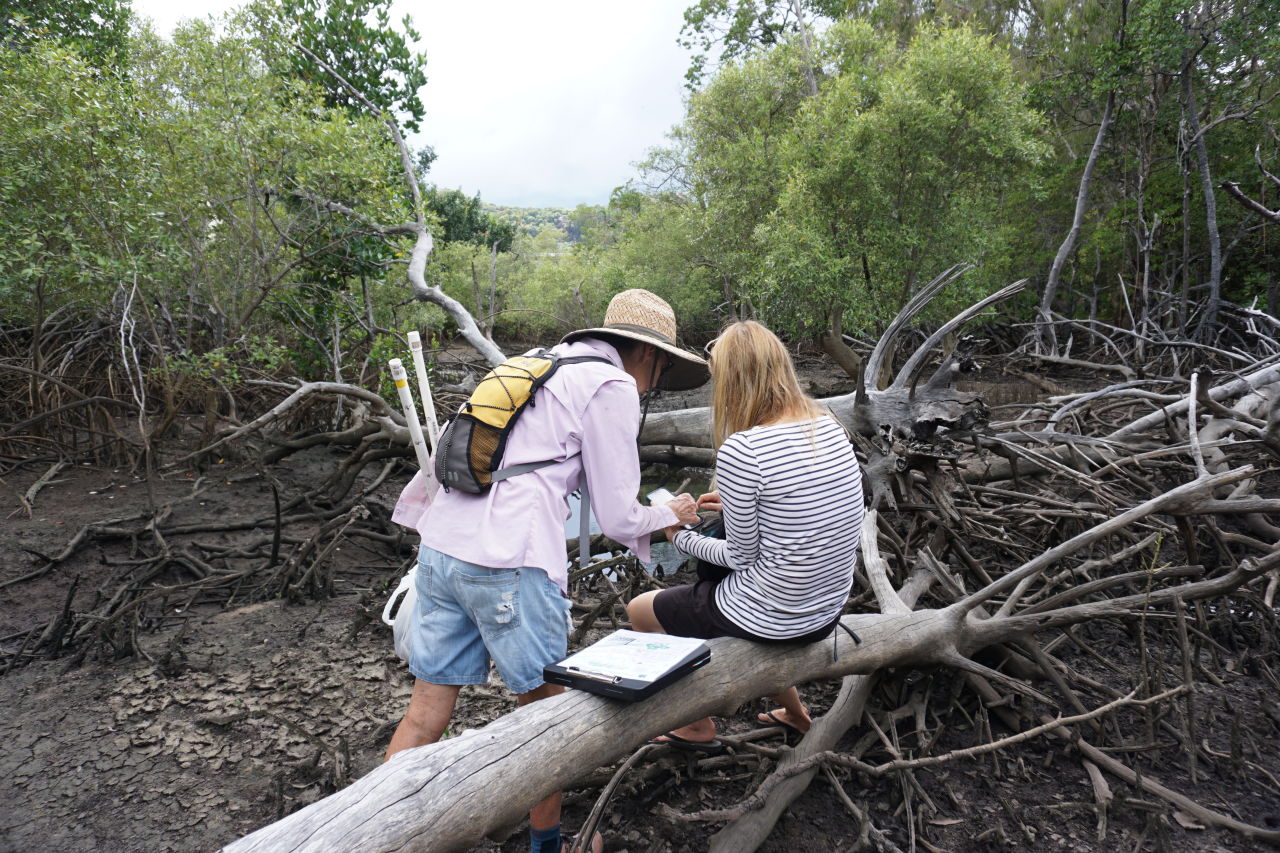 Two 'Maggie Mangroover' volunteers surveying mangroves on Magnetic Island.
We encourage everyone who is interested in getting involved to visit our website.
Whether you are a passionate environmentalist devoted to protecting the planet or a concerned citizen who wants to do their part to help preserve this precious natural resource, there is a role for all of us to care for our Reef.
There are a range of programs and organisations that welcome volunteers of all backgrounds and skill levels, and your contribution will be greatly appreciated.
To our volunteers who have spent years working on the reef and to our volunteers who have only recently joined the effort, your work is making a real difference. Together, we can continue to protect and preserve this natural wonder for generations to come.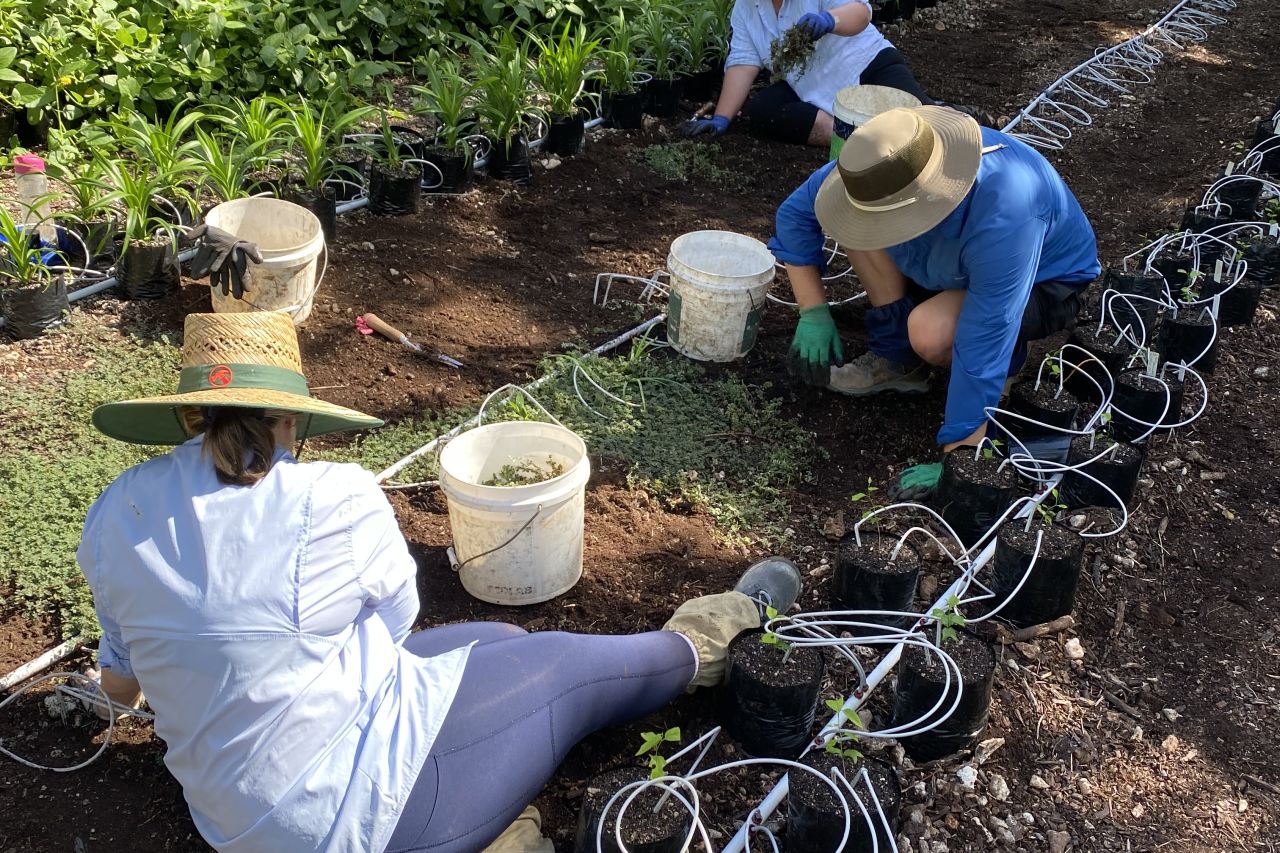 Volunteers assisting with the revegetation of Lady Elliot Island.