Restoring seagrass meadows
Regenerating and protecting critical ecosystems
#The project
Protecting and restoring degraded seagrass meadows to help combat the impacts of climate change, provide habitats for marine life and filter pollutants from the water, significantly improving overall Reef health.
The Great Barrier Reef is home to the largest seagrass ecosystem on the planet at more than 4.5 million hectares. This accounts for 11% of the world's seagrass.
Coastal habitats such as seagrass meadows are highly effective carbon sinks, absorbing and storing carbon 30-50 times more efficiently than tropical rainforests. This makes them instrumental in combating the impacts of climate change.
Seagrass on the Great Barrier Reef stores approximately 404 million tonnes of 'blue carbon'. But its value extends far beyond its ability to remove carbon from the atmosphere.
Seagrass meadows provide nurseries and feeding grounds for many marine species, improve coastal water quality, increase biodiversity on land and in the water, preserve cultural practices, mitigate floods and protect shorelines, and enhance the resilience of coastal habitats in the face of climate change.
#The problem
We've suffered extensive losses of seagrass meadows due to land-based pollution and the impacts of climate change, particularly the increasing severity of storms which batter meadows.
This is problematic for a number of reasons; not only does it reduce the Reef's capacity to store carbon, but triggers the release of historic carbon deposits, further increasing emissions into the atmosphere. Additionally, it decimates habitats that are vital for the survival of a range of marine life, including turtles and dugongs.
#How does it work?
By protecting and restoring seagrass meadows, we can boost the Reef's blue carbon capacity, provide habitats for Reef animals and filter pollutants from the water, significantly improving overall Reef health.
As part of this work, we're:
Building Australia's first dedicated seagrass nursery, in collaboration with Traditional Owners and partners, to supply seeds for restoration work on the Reef's seagrass meadows.
Undertaking trials to demonstrate large-scale, seed-based seagrass restoration techniques in Gladstone Harbour, utilising seeds from the nursery.
Establishing a training program for seagrass cultivation in partnership with Traditional Owners, which will support the sustainable operation of the nursery.
We're building our fully functional seagrass nursery facility, SeaGrow, (due to be completed in Nov 23) to store healthy seagrass seeds that can be used for propagation.
Next we'll work with Indigenous Land and Sea Rangers to source and collect seagrass flowers from multiple meadows annually for the next two years and cultivate seedlings in the nursery.
Over the same period, we'll disperse healthy seagrass seeds on degraded meadows after each wet season to boost seagrass cover.
By July 2025, we aim to have supplied more than 1 million seeds to help restore degraded seagrass meadows on the Reef.
The Life-Space Reef Probiotics Project is funded by Life-Space Probiotics.
The Reef Restoration and Adaptation Program is the world's largest effort to help a significant ecosystem survive climate change. Our partners include the Australian Institute of Marine Science, CSIRO, Southern Cross University, James Cook University, QUT and the University of Queensland.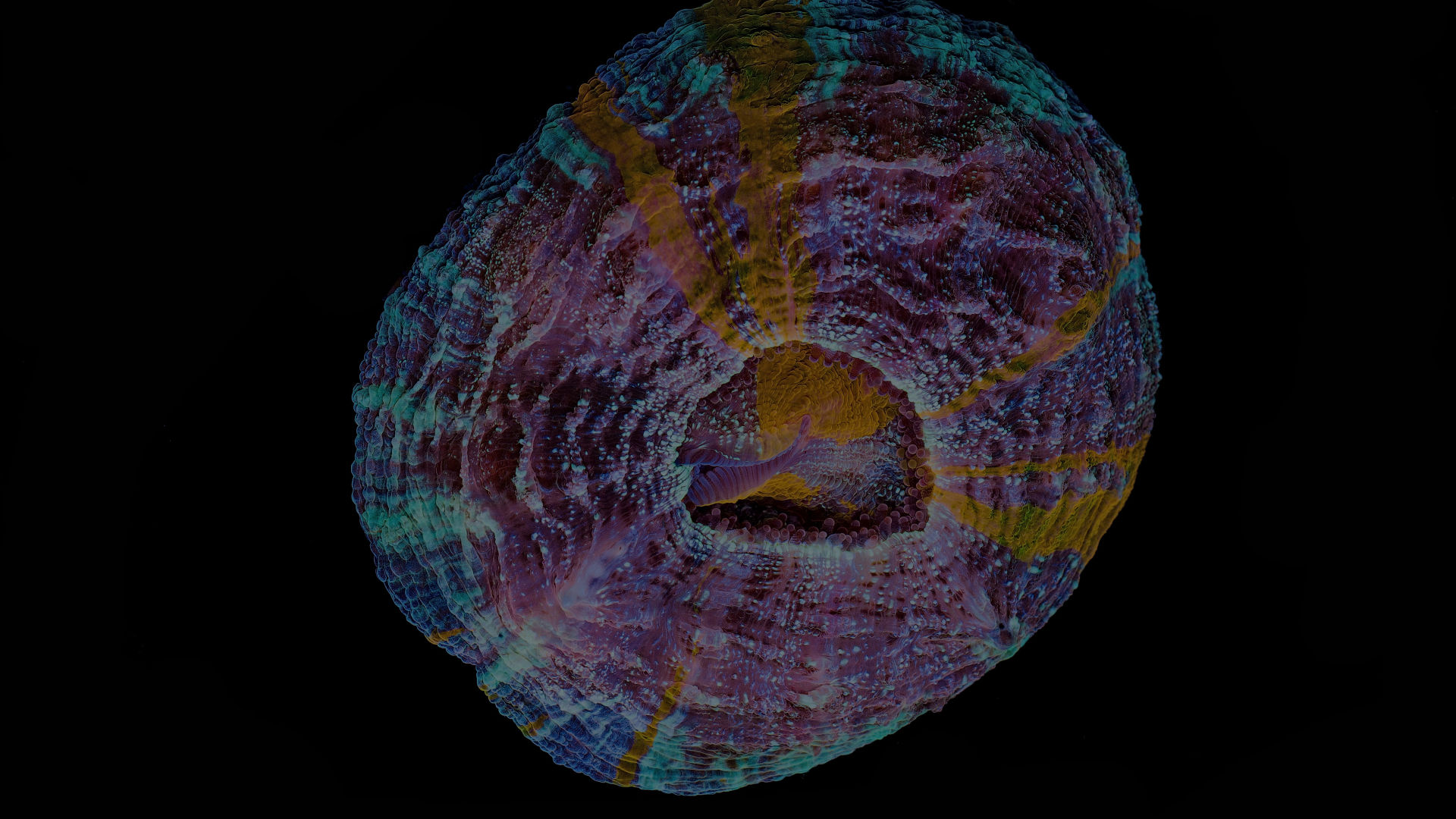 #Plant a Coral and restore the Reef
​Make a tax deductible donation and help the Great Barrier Reef.​