News ·
The game-changing robotics helping to grow new corals
World-first tech combines robotics, artificial intelligence and engineering to give real hope for our Reef's future.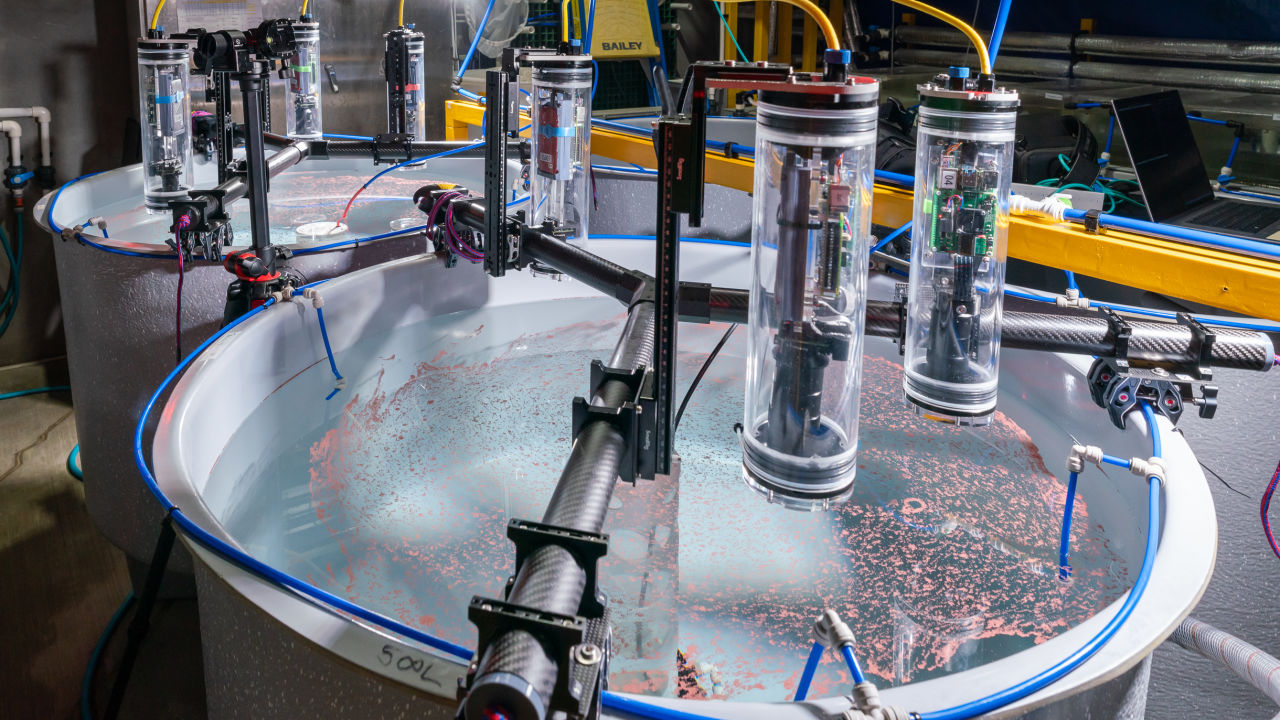 Growing large numbers of healthy corals – known as coral propagation – has the potential to change the face of reef conservation, helping to deliver millions of corals back into the wild and restore our Great Barrier Reef.
It's critical that researchers can track the numbers, growth, and health of these baby corals, grown in special aquarium tanks on land, before deploying them out onto the Reef. During this process of baby coral propagation, counting and monitoring has previously been done by hand, which is time-consuming and labour intensive.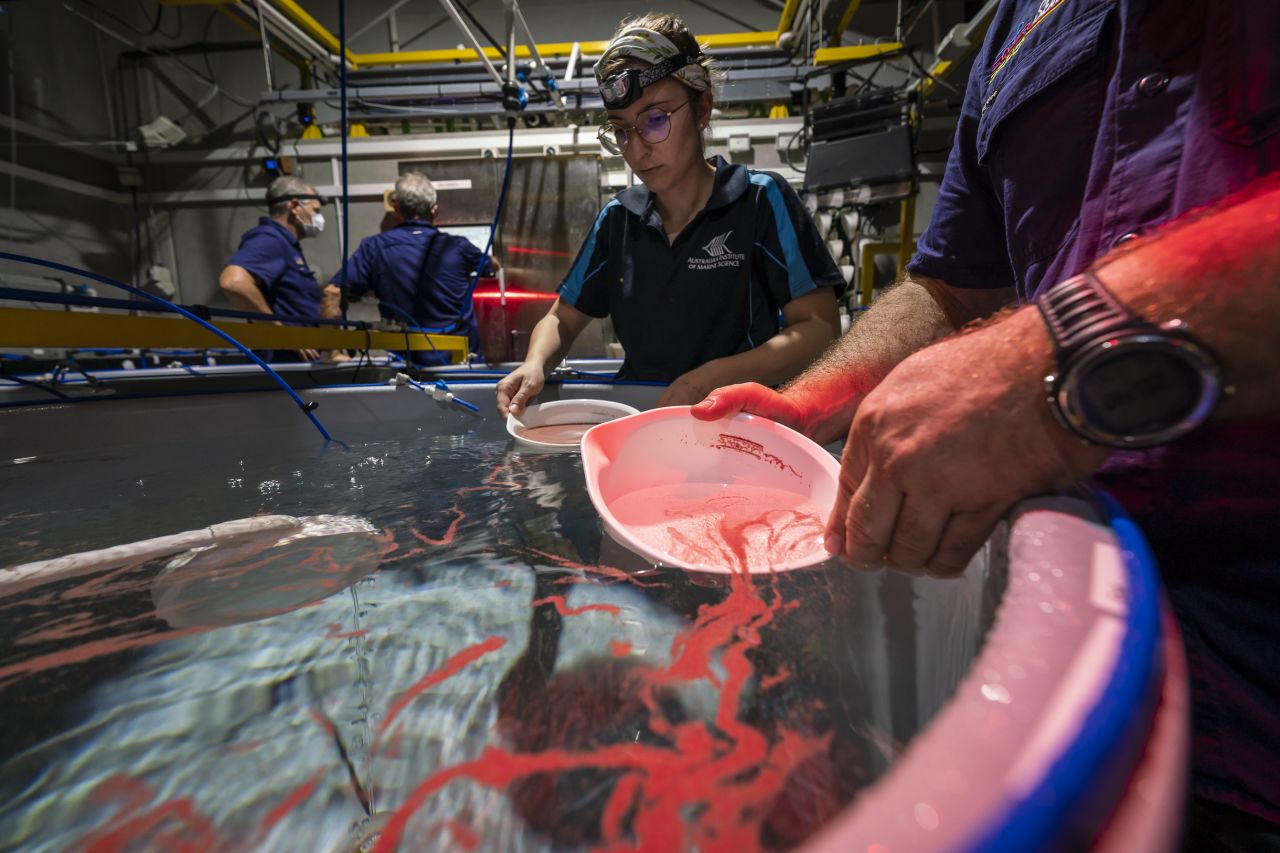 Researchers at the Australian Institute of Marine Science collecting and fertilising spawn, from corals in aquaculture. Credit Dorian Tsai
Now, a new engineering solution is lending an automated hand. Teams from the Reef Restoration and Adaptation Program (RRAP), with research led by QUT, have successfully trialled game-changing coral counting technology, to be used during annual coral spawning events.
The technology includes a prototype robotic camera that uses computer vision and learning algorithms to detect and count individual coral babies and track their health and growth in real time. It will provide coral researchers with unprecedented levels of control in mass producing corals.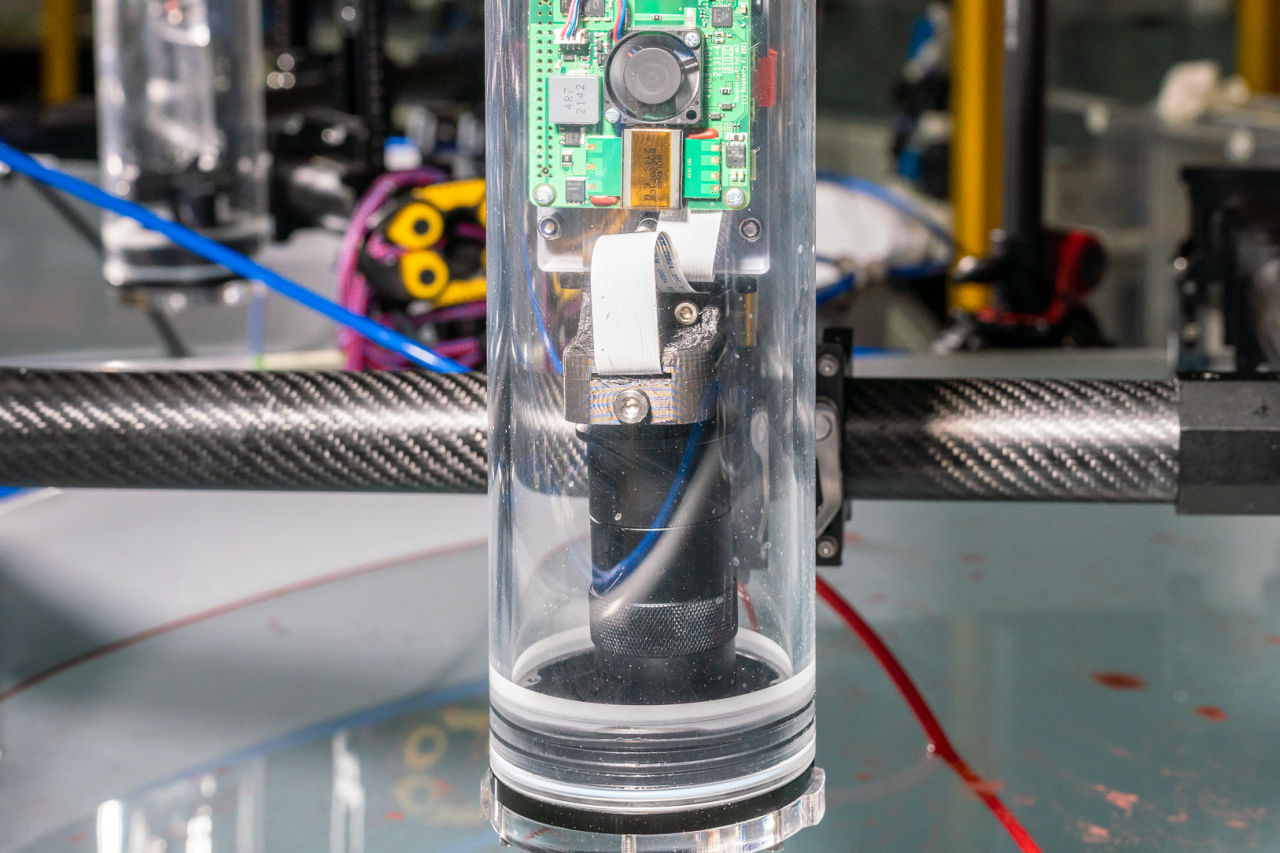 The coral counting systems use artificial intelligence techniques to automatically count coral babies. Credit Dorian Tsai
Lead researcher Dr Dorian Tsai says that one of the most significant advantages of the system is that because it uses contact-free cameras, researchers can now count fragile day-old babies for the first time.
Additionally, the low-cost and modular technology will enable restoration solutions for wider reef communities around the world; creating a scalable and reliable product that can be used with minimal training.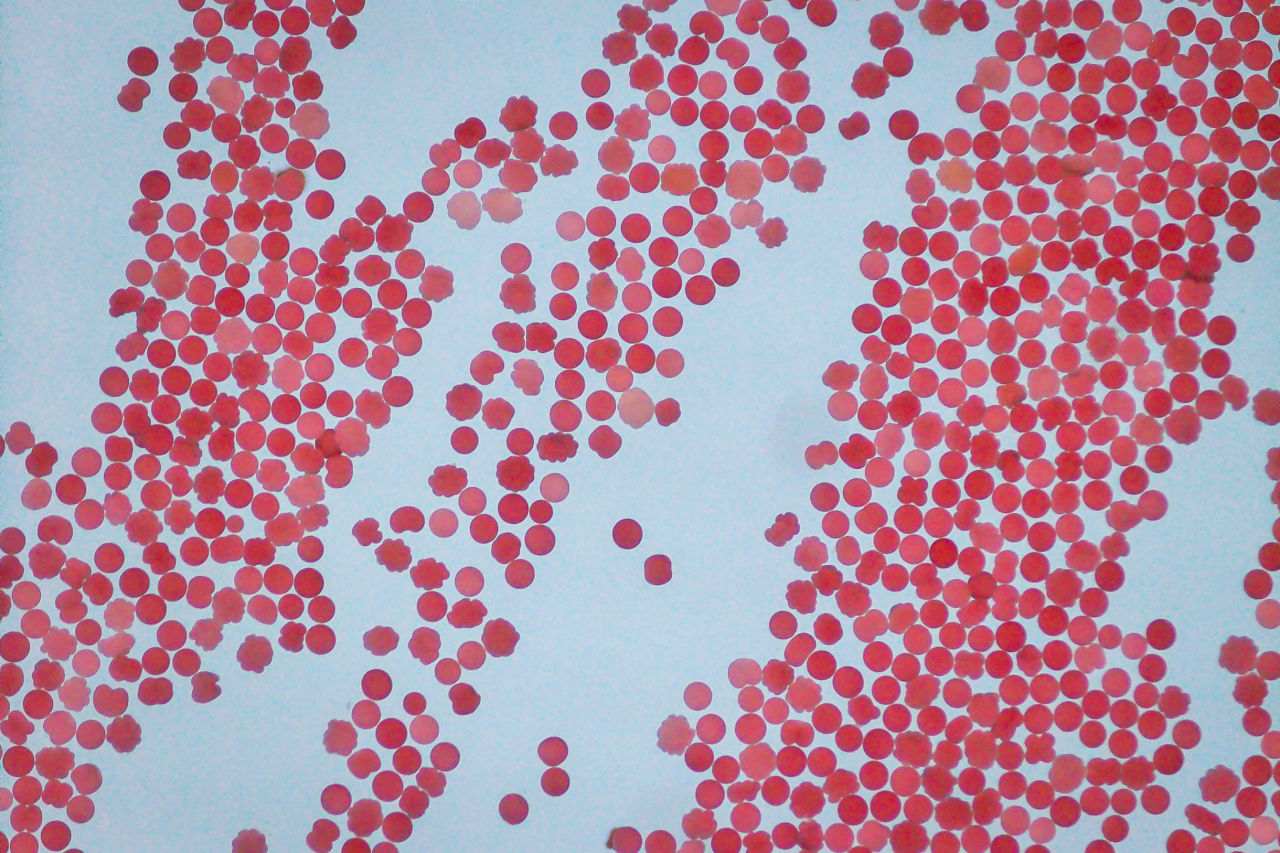 Newly spawned and fertilised baby corals are small, fragile and difficult to monitor. Credit Dorian Tsai
This work is part of a specialised program of work within RRAP, called Translation to Deployment, which is focused on building engineering and automation solutions and pathways that will enable reef restoration at a scale never seen before.
R&D breakthroughs like this coral counting system are providing the critical step change that is needed to achieve impact at scale and provide real hope for our Reef.
The Reef Restoration and Adaptation Program is funded by the partnership between the Australian Government's Reef Trust and the Great Barrier Reef Foundation, partners include the Australian Institute of Marine Science, CSIRO, the Great Barrier Reef Foundation, The University of Queensland, Queensland University of Technology, Southern Cross University and James Cook University.