Project News ·
Soil health is no small potatoes
Herbert district cane grower Michael Penna understands the importance of soil health to maximising his productivity and minimising fertiliser losses from his farm.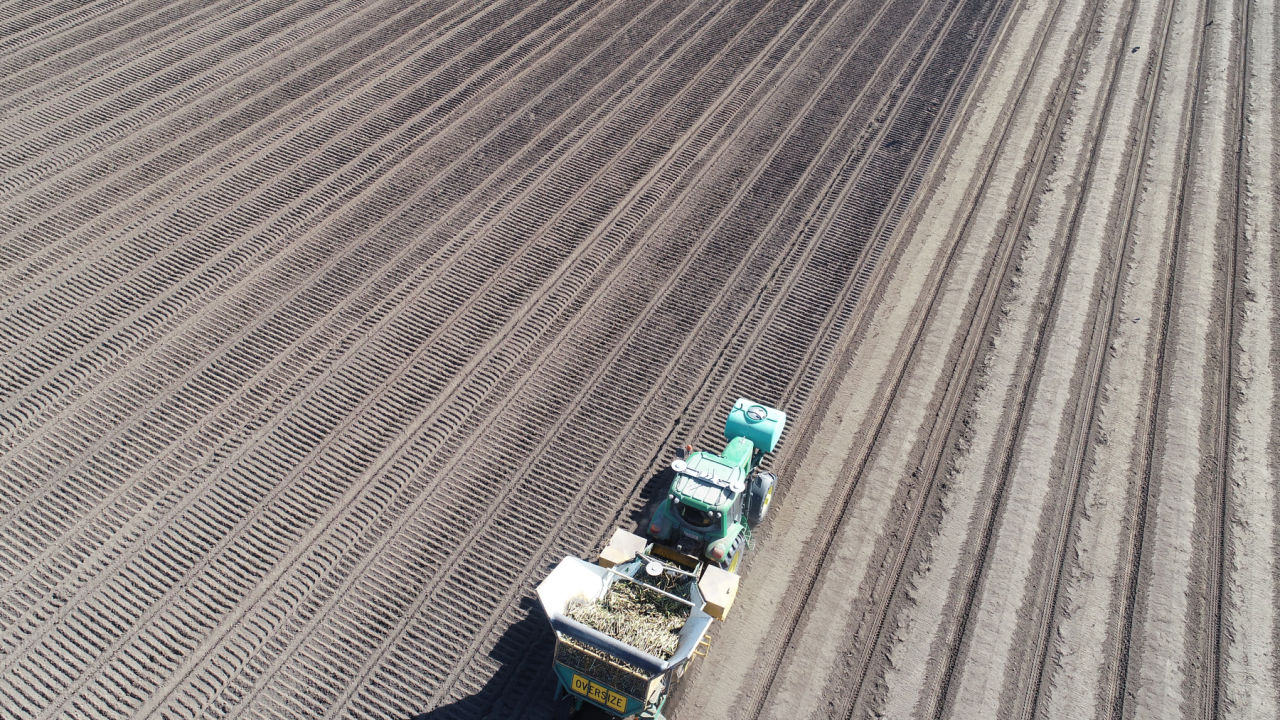 Michael Penna developed his appreciation for good soil health over many years of growing potatoes and other crops on an irrigated farming property north of Charters Towers.
"With potatoes, all the value in your crop is under ground, and they can be susceptible to disease," Michael said. "You can easily lose 50 percent of your yield to a disease issue, so maintaining soil health is critical."
In 2021, Michael sold his Charters Towers property to purchase a 50-hectare property at Helen's Hill, south of Ingham. When he moved into the Herbert district to start growing cane, his top priority was getting advice on soil health and farming practices.
Sugarcane was a new crop for Michael, so he sought local advice on everything from weed control, to varieties, and nutrient management. The local productivity board, Herbert Cane Productivity Services Ltd (HCPSL) provided him access to Project CaNE.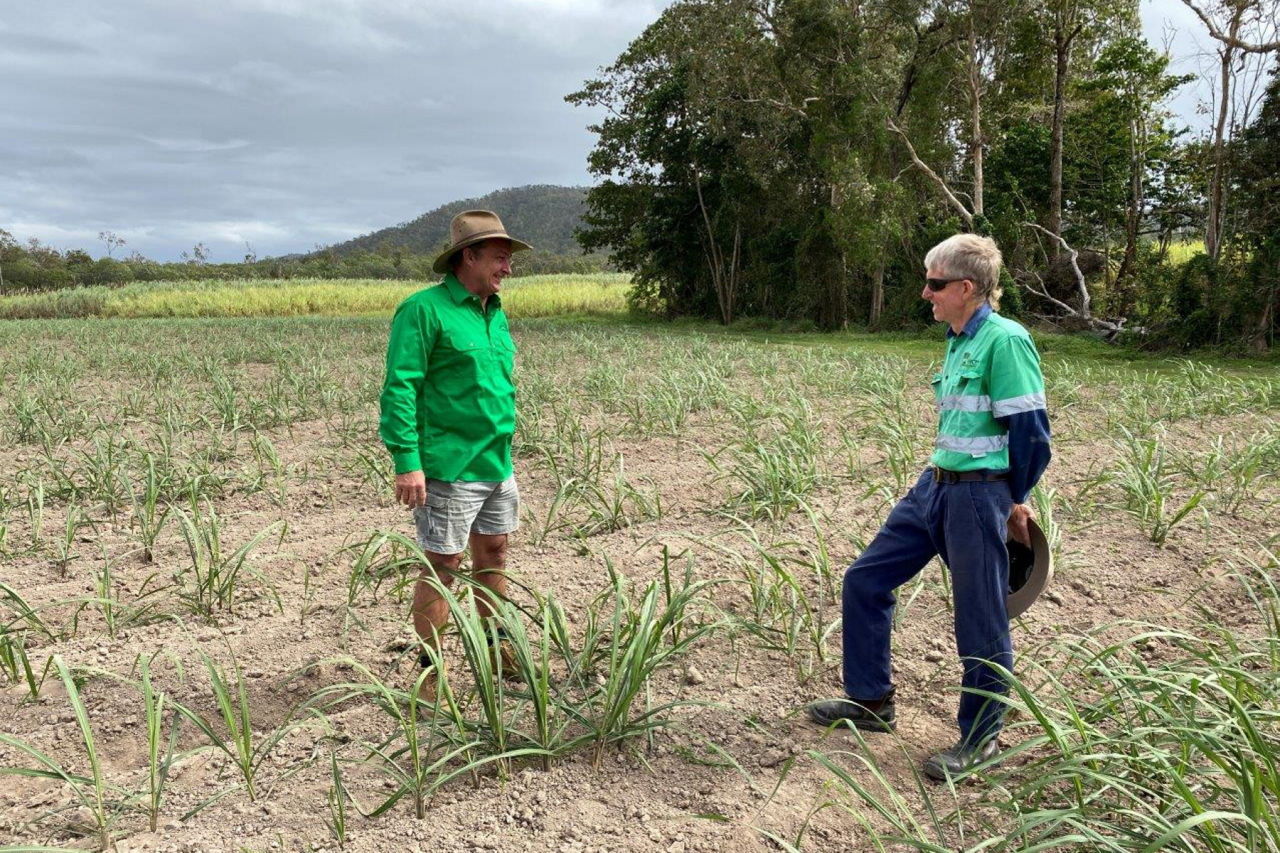 HCPSL's Graeme Holzberger and Herbert district grower Michael Penna discuss the importance of soil health to maximising his productivity and minimising fertiliser losses through runoff. Credit: HCPSL
Project CaNE works with farmers to drive productive, financially, and environmentally sustainable farming systems and is funded through the partnership between the Australian Government's Reef Trust and the Great Barrier Reef Foundation with support from James Cook University's TropWATER and the Department of Agriculture and Fisheries, Queensland.
Michael said he was keen to make sure his nutrient management was efficient and sustainable, and welcomed the tailored agronomic support and nutrient management solutions for his farm which HCPSL's Graeme Holzberger provided through the project.
Graeme said it is great to see both experienced growers and relatively new growers like Michael getting involved. "Project CaNE is striking a great mix with helping growers improve practices and productivity, while also lifting their overall sustainability," he said.
As a new grower, Michael said it is not about changing management practices: "It has been about getting things right from the start and getting advice on additional things like mill mud and rotational crops."
"Fertiliser is expensive, so no one is over-fertilising, but Project CaNE has helped me understand the right rates to apply and the importance of placement."
When looking to build his soil health based on issues identified in soil tests, Michael has applied mill mud, used lime to improve the soil pH and planted Sunn hemp at the end of his first year on the farm, and then cowpea in 2022.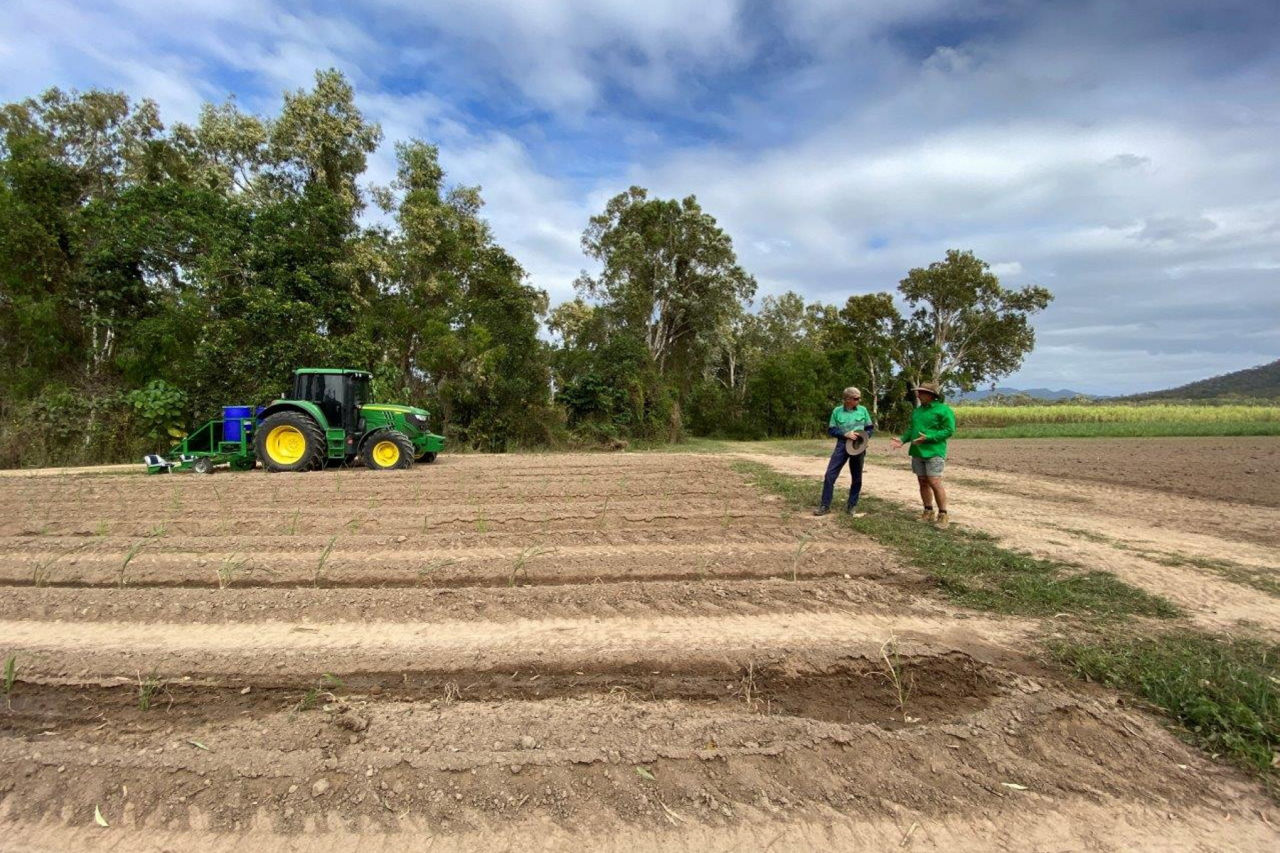 Soil health is important to Herbert district grower Michael Penna. Credit: HCPSL
Michael plans to combine these legumes into a mixed species legume fallow in the future. He said using legumes appeared to be having a positive impact on the cane and yields were improving since he had bought the farm.
Michael added that his experience with other crops helped him approach growing sugarcane in a way where he wanted to learn as quickly as possible.
"Cane is like every other crop in that it is easy to grow, but hard to grow well," he said. "HCPSL have been extremely helpful with information that is relevant. I've learnt a lot from them and speak highly of their support."  
As for the future, Michael says the 2023 crop is looking very solid and with the sugar price also positive he is going to focus on making the farm more productive and sustainable. "The aim is to improve the farm rather than expand it," he said.

Since January 2021, Project CaNE has provided one-on-one agronomic support to 167 farms in the Lower Herbert region, covering and area of 15,600ha. Farm specific nutrient management plans have been developed based on soil test data. Project CaNE aims to reduce DIN lost through runoff by 62.5 tonnes per year improving water quality in the Herbert and in the Great Barrier Reef Lagoon.
For more information on the Herbert Cane Productivity Services Ltd and Project CaNE head to the HCPSL website. First photo Credit: HCPSL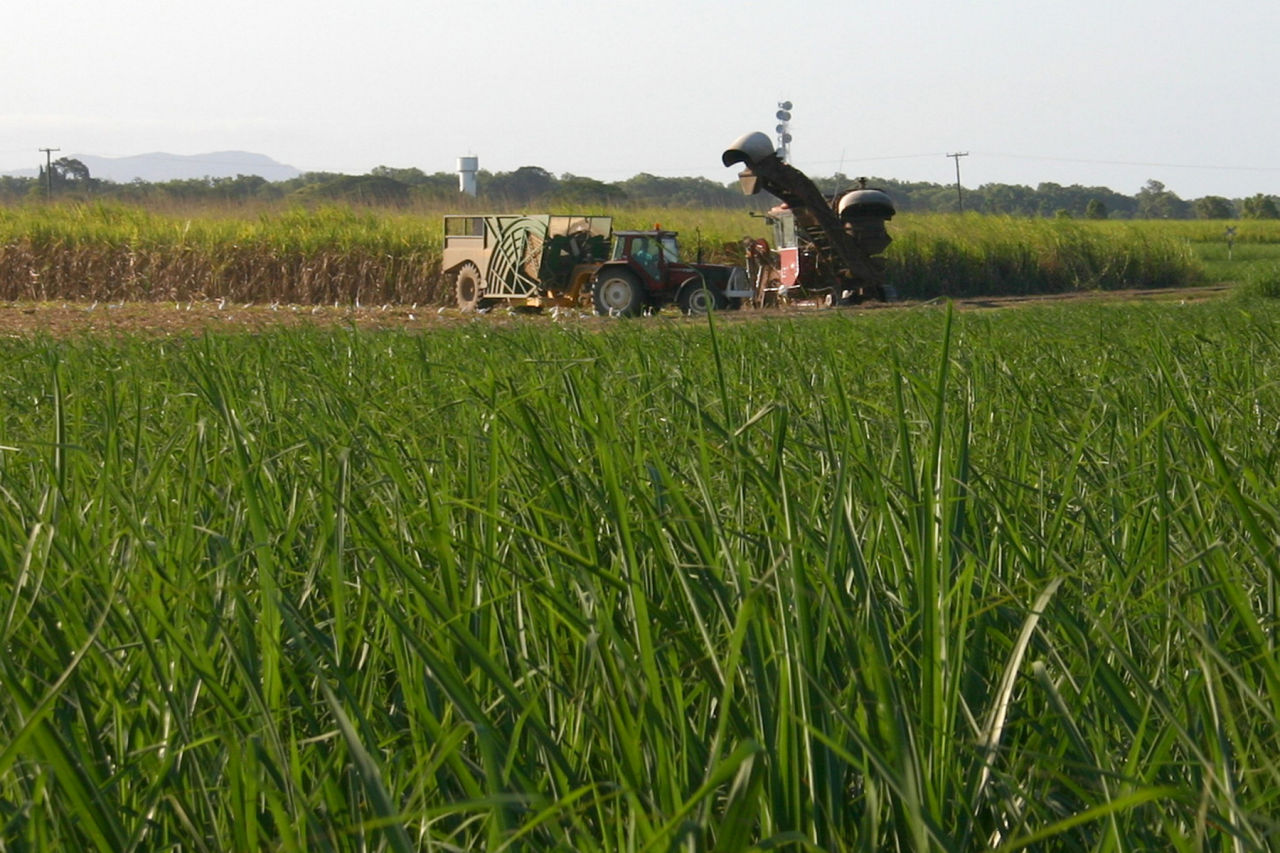 Harvesting cane in the Herbert. Credit: HCPSL